F/CE. POPUP STORE OPEN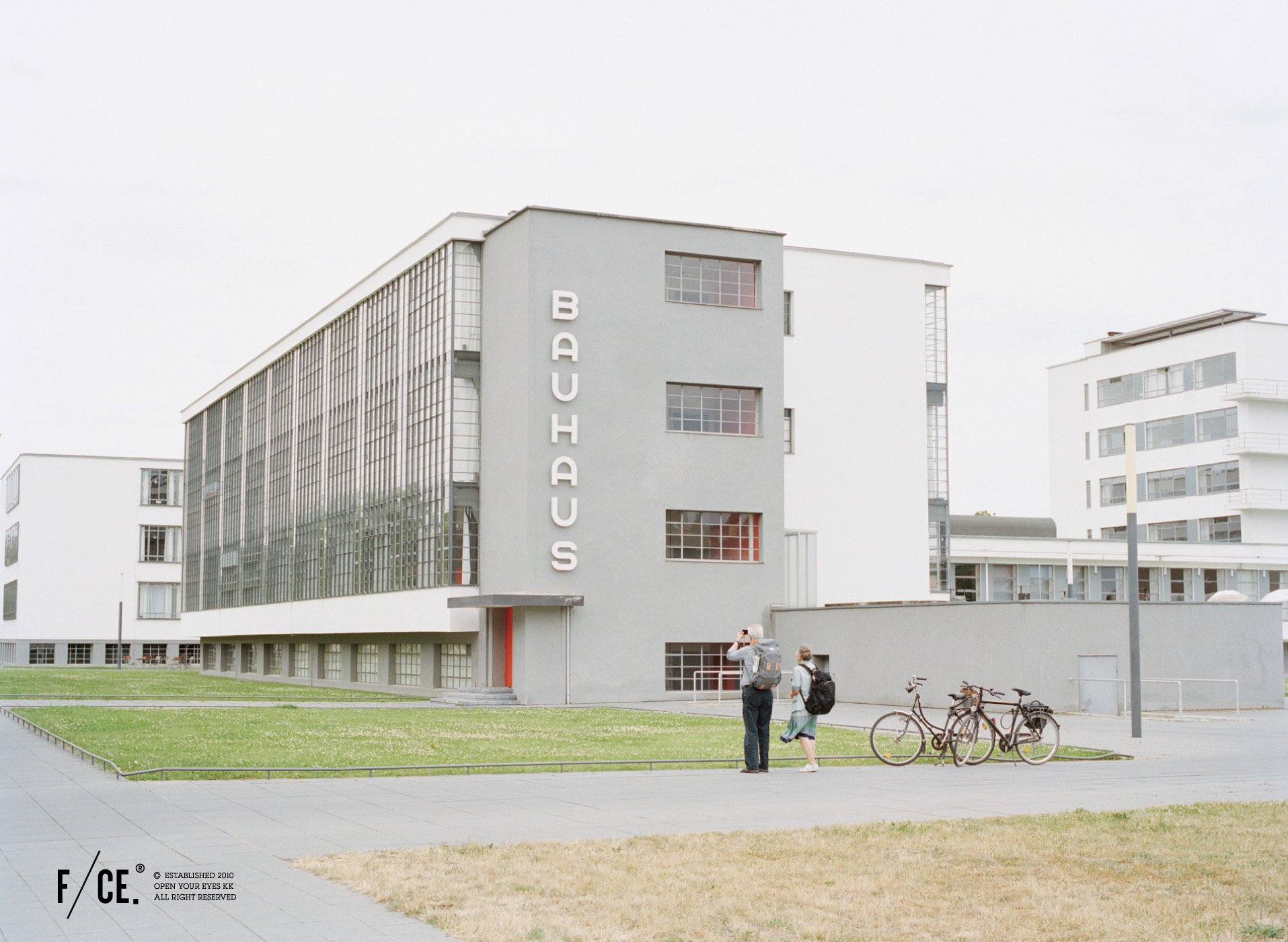 渋谷パルコ1階にF/CE.の期間限定POPUP STOREがオープン致します。
2022A/Wコレクションテーマのドイツ、今回のテーマである「Less is more」の哲学を紐解き制作した2022A/W最新コレクションアイテムの販売を始め、先行予約販売など、以下のコンテンツをご用意してお待ちしております。
・ドイツをテーマにしたコレクション制作の旅の記録を納めたBecome your roots(ZINE)Germany の再販
・2022A/W F/CE. × NANGA DOWN JACKET先行予約販売
・2022A/W F/CE. × NANGA SLEEPING BAG先行予約販売
・2022A/W F/CE.× Danner 先行予約販売
・フォールディングカヤック FOLBOT by F/CE. 先行予約販売
・2022 A/Wコレクション制作用の Music Playlist in Germany 公開
是非、2022 A/W F/CE.の世界観を堪能してください。
開催日時:9月6日(火)-9月14日(水)
開催場所:SHIBUYA PARCO 1F POPUP SPACE "The window"
営業時間:11:00-20:00
※渋谷パルコの営業時間に準ずる
About F/CE. 2022AW
22年AWでは、16年SS、16年AW、17年SSのバッグコレクションで過去にインスピレーションを受けたドイツを再訪しました。
19世紀のドイツの建築術から生まれた哲学である「Less is more」は、高水準の機能性を確保しつつ、シンプルでミニマルなデザインに重点を置く方法です。
F/CEにとってLess is moreとは、スタイルや優れたデザインを犠牲にすることなく、生活、空間、機能、感覚の豊かさを提供する方法と解釈し、コレクションを製作しました。
モダニズムのバウハウス活動にインスパイアされた22AWコレクションは、ミニマルなデザインを特徴とし、対照的な素材を組み合わせて機能性と美しさを実現しています。
東ドイツの革新的なデザインは、社会経済的な状況によって形成され、シンプルさと機能的な素材を組み合わせて、人々の生活を向上させることができる使いやすい製品を生み出した背景があります。
また雪山やアルパインスキーから着想を得たカラーリング、テクニカルディテール、また自然から形成される山に積もった雪の景色やナチュラルカーブも今期の特徴的なインスピレーションです。
全体的にデザインの細部や素材は、機能性を最大限に高めつつ、シンプルでミニマルな美しさを確保するために設計しています。
We are happy to inform that  limited POPUP STORE on the 1st floor of Shibuya Parco.
We will present the latest 2022A/W collection items, which were produced based on the Germany 2022A/W collection  "Less is More"  as well as pre-order sales and some different contents.
-The re-release of Become your roots (ZINE) Germany, which documents the journey of the collection's production on the theme of Germany.
-Pre-order sales of the 2022A/W F/CE. x NANGA DOWN JACKET.
-2022A/W F/CE. x NANGA SLEEPING BAG pre-order sales -2022A/W F/CE. x Danner pre-order sales -Folding kayak FOLBOT by F/CE. pre-order sales -Music playlist for the 2022 A/W collection in Germany is now available.
Please enjoy the view of world 2022 A/W F/CE."Less is More"
Date and time: 6 (Tue) – 14 (Wed) September
Venue: SHIBUYA PARCO 1F POPUP SPACE "The window"
Opening hours: 11:00-20:00
For AW 22 we have revisited Germany, the inspiration for our SS16, AW16 and SS17 bag collections.
We have dived deeper into Germany's design culture – exploring the unique history of the country, the Bauhaus movement and product design in the DDR.
A philosophy originating from 20th century German Architectural practice, 'Less is more' is a way to focus on simple, minimalist design whilst also ensuring a high level of functionality.
For F/CE. 'Less is more' is a way to provide a richness of life, space, function and feeling without sacrificing style and good design.
Inspired by the Modernist Bauhaus movement, our 22AW collection features minimalistic design, combining contrasting materials to deliver function and aesthetic.
Design in the DDR was shaped by its socio-economic situation. Innovative design combines simplicity with functional materials to create usable products that can improve people's lives.
Design details and materials have been carefully selected to maximise functionality, but also ensure a simplistic, minimalist aesthetic.
Practical details, including pockets and storage capacity allow the wearer to explore their environment without a bag.
Garments that are designed to be worn in multiple ways allow the wearer to enjoy the garment in several different environments.
The silhouette, functionality and colour schemes of alpine skiwear and the naturally formed curves of the snow-covered mountains.