F/CE. SATIN SERIES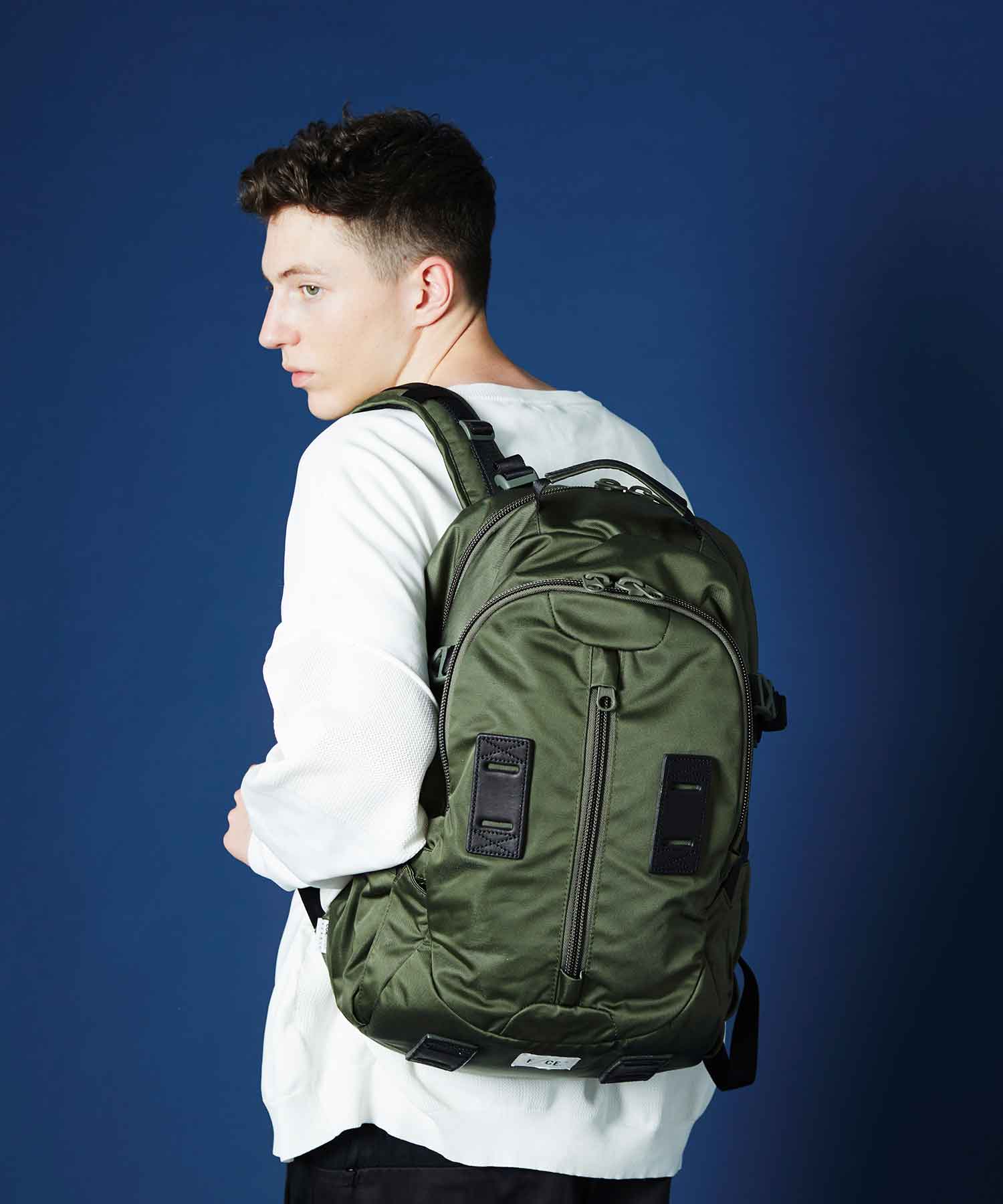 お久しぶりです。
オンラインストアがリニューアルオープンしてもうすぐ1ヶ月が経とうとしています。
まだ外に出てショッピングが難しいとは思いますが、このFEATUREや店舗のブログなどで商品のご紹介をしていけたらと思います。
今回、ご紹介するのは20SS SATINシリーズの新色OLIVE。
アースカラーの中でも特に人気の高いオリーブ色。グリーンともカーキとも違う独特な色ですが、どの色でも合わせやすい便利な色です。
さらにサテン地で光沢感があるのでカジュアルすぎなく上品にまとまります。
It's been almost a month since our online store reopened.
I know it's still difficult to go out and shop, but I hope to introduce the products on FEATURE and the store's blog.
This time, I would like to introduce the new color of the 20SS SATIN series, OLIVE.
The most popular of the earth tones, olive. It is a unique color that is different from either green or khaki, but it is a convenient color that is easy to match with any color.
In addition, it is not too casual and elegantly put together because there is a glossy feeling in the satin ground.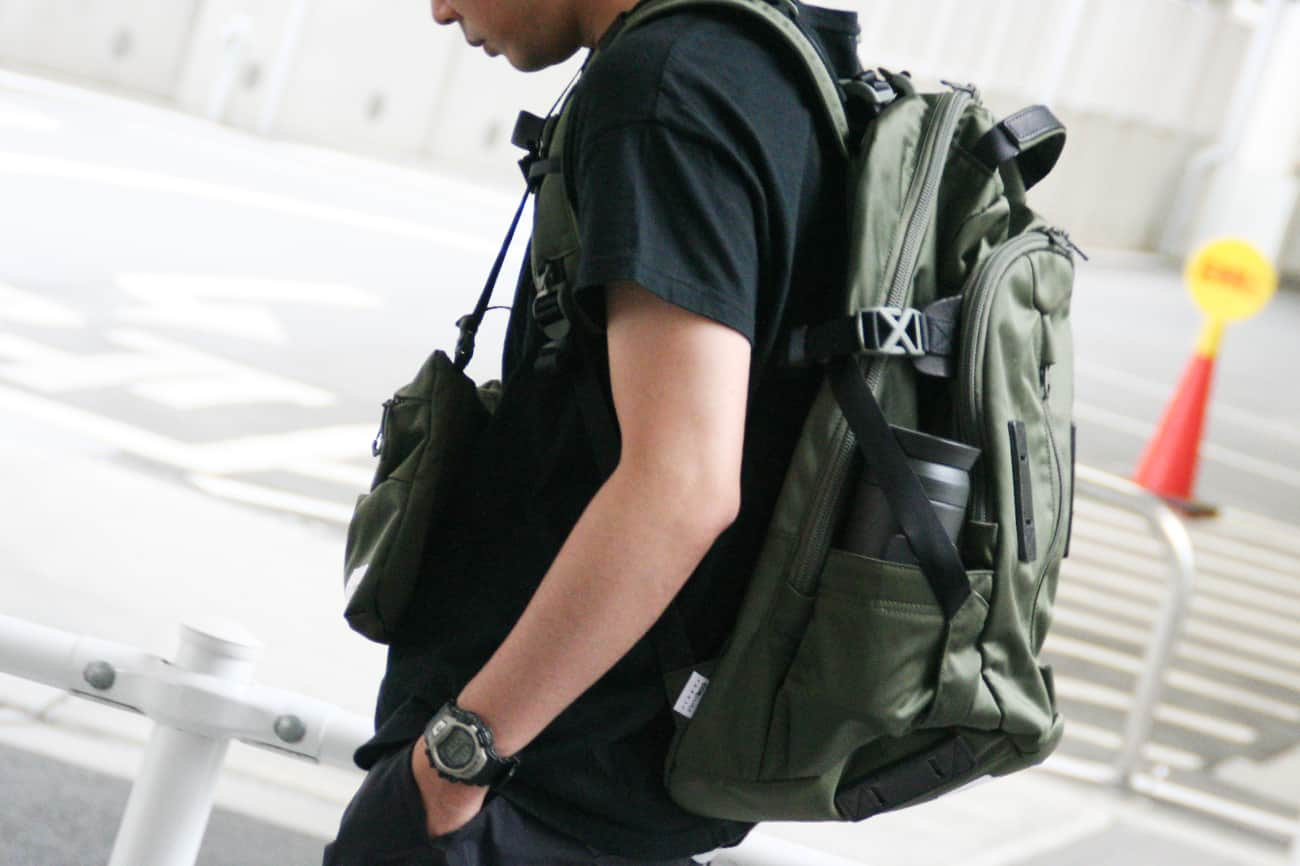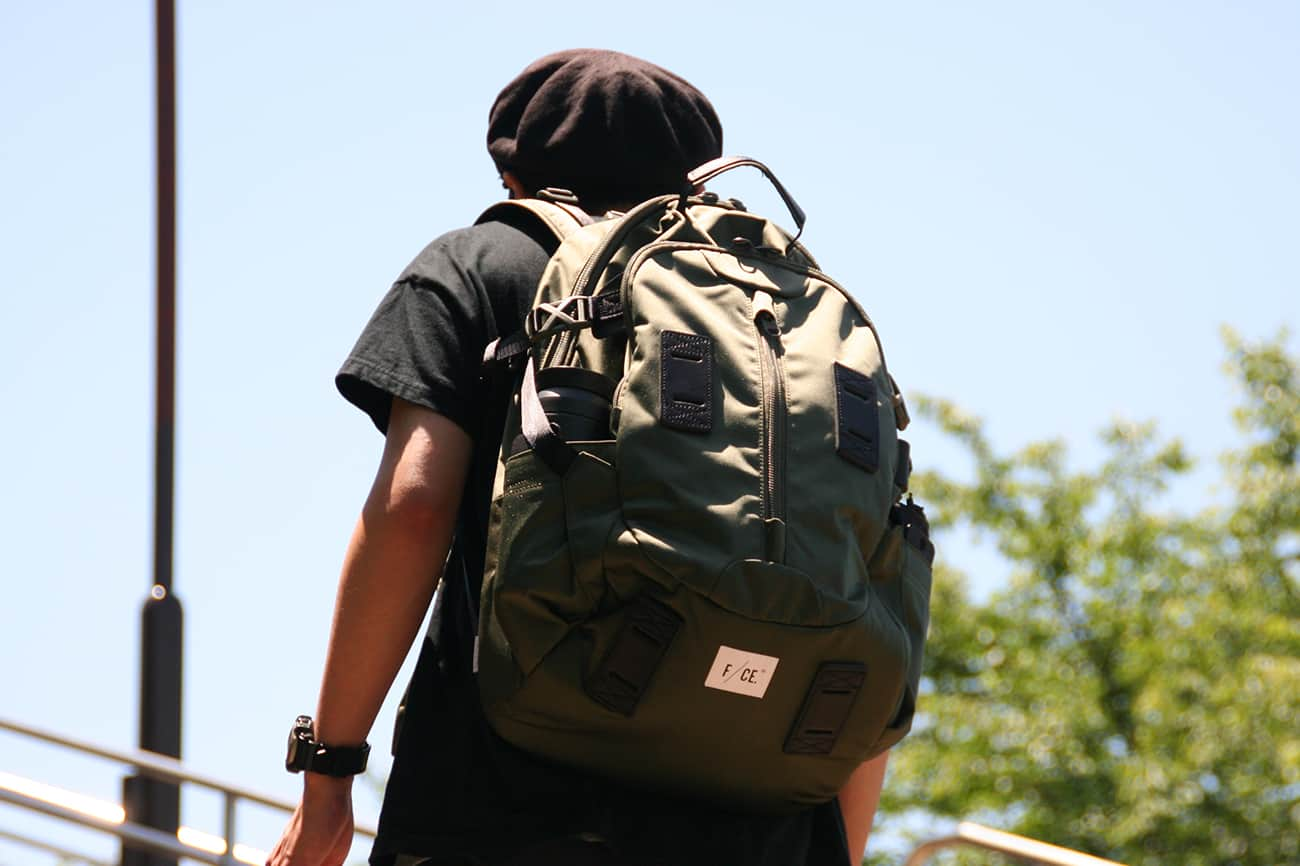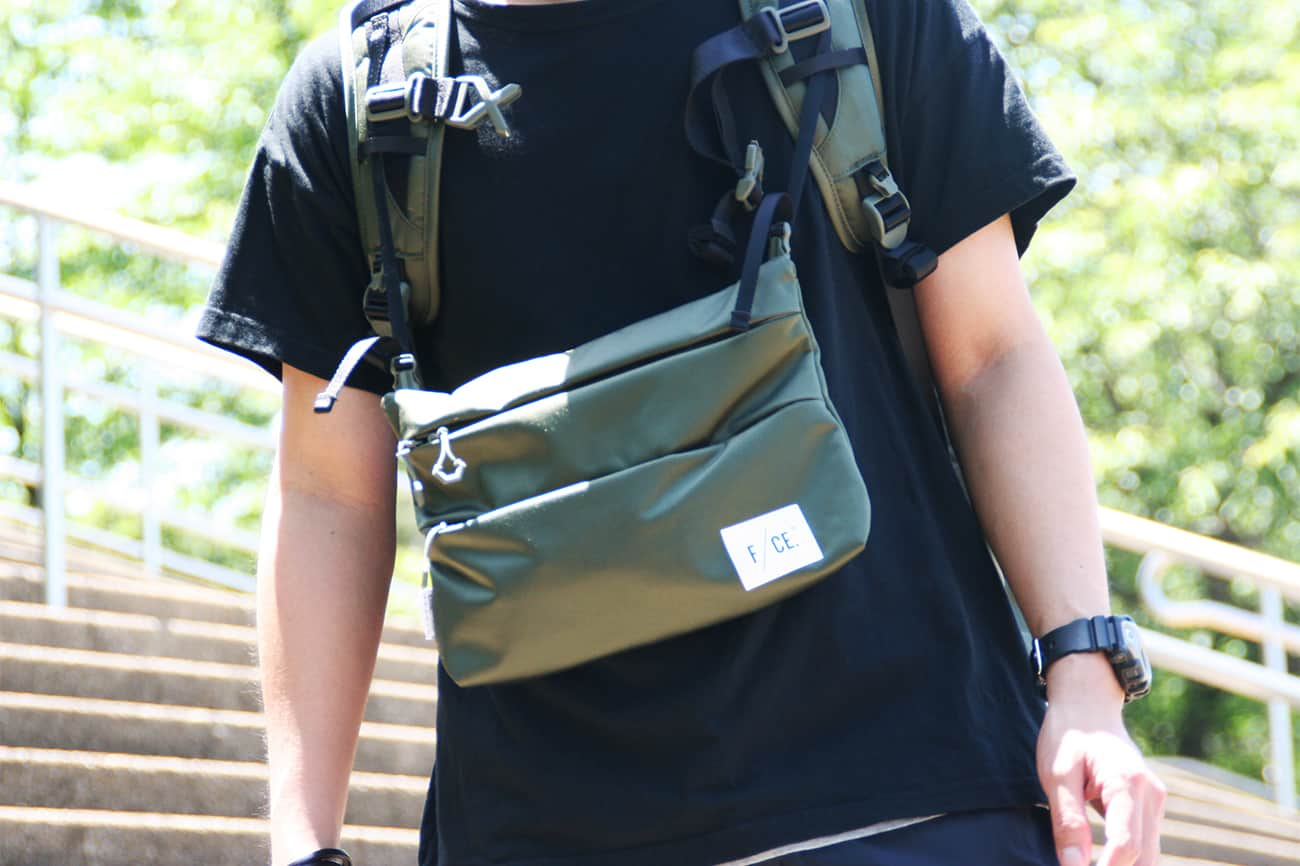 従来のSATINバックパックに今シーズンよりサコッシュが取り付けられるようにアップデート。
携帯や財布などの他に旅行時はマップやチケットなども入れれるのでバックパックを降ろさなくてもいいのでとても楽です。
We've updated our previous SATIN backpacks to include a sackoosh for this season.
In addition to my phone and wallet, I can also carry maps and tickets when I travel, so I don't have to unload my backpack.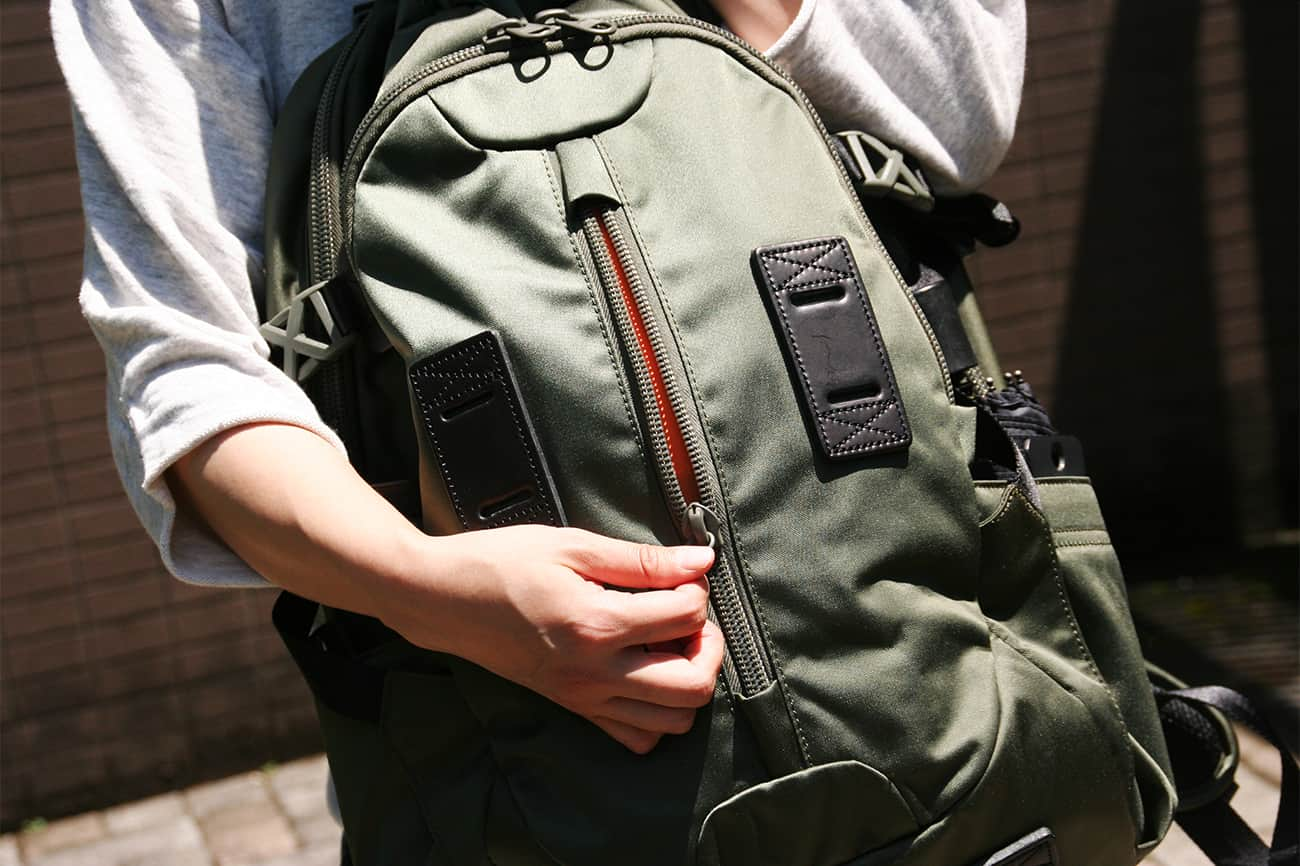 中は発色の良いオレンジでミリタリーな要素も加えられています。
オリーブとオレンジのコンビネーションが絶妙です。
The inside is a bright orange that adds a military element.
The combination of olives and oranges is exquisite.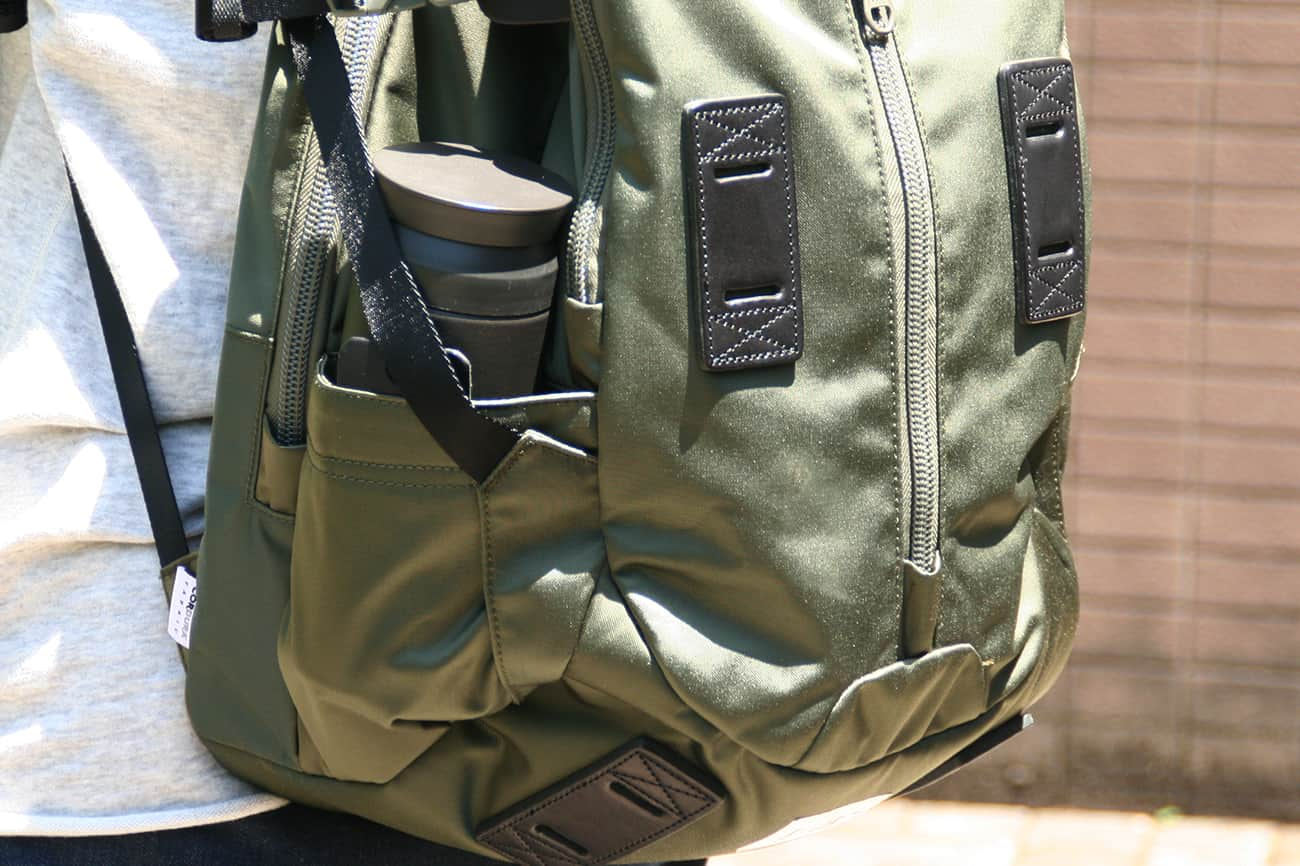 両サイドにはタンブラーや折りたたみ傘を入れれます。
The sides can hold a tumbler or a folding umbrella.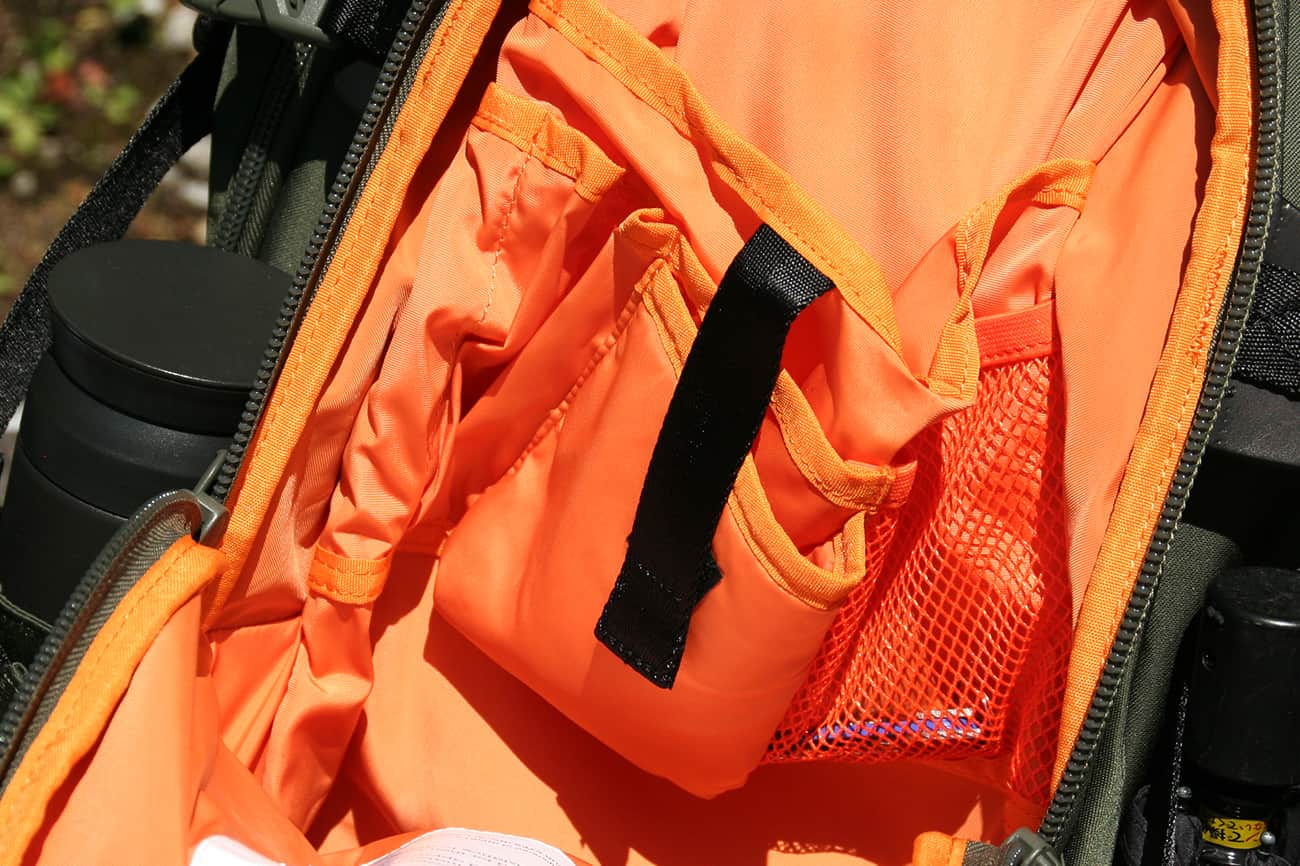 2ルーム仕様で前面にはペンや小物を入れれる7ポケットにキーフックも付いています。
It has two rooms, seven pockets on the front for pens and small items, and a key hook.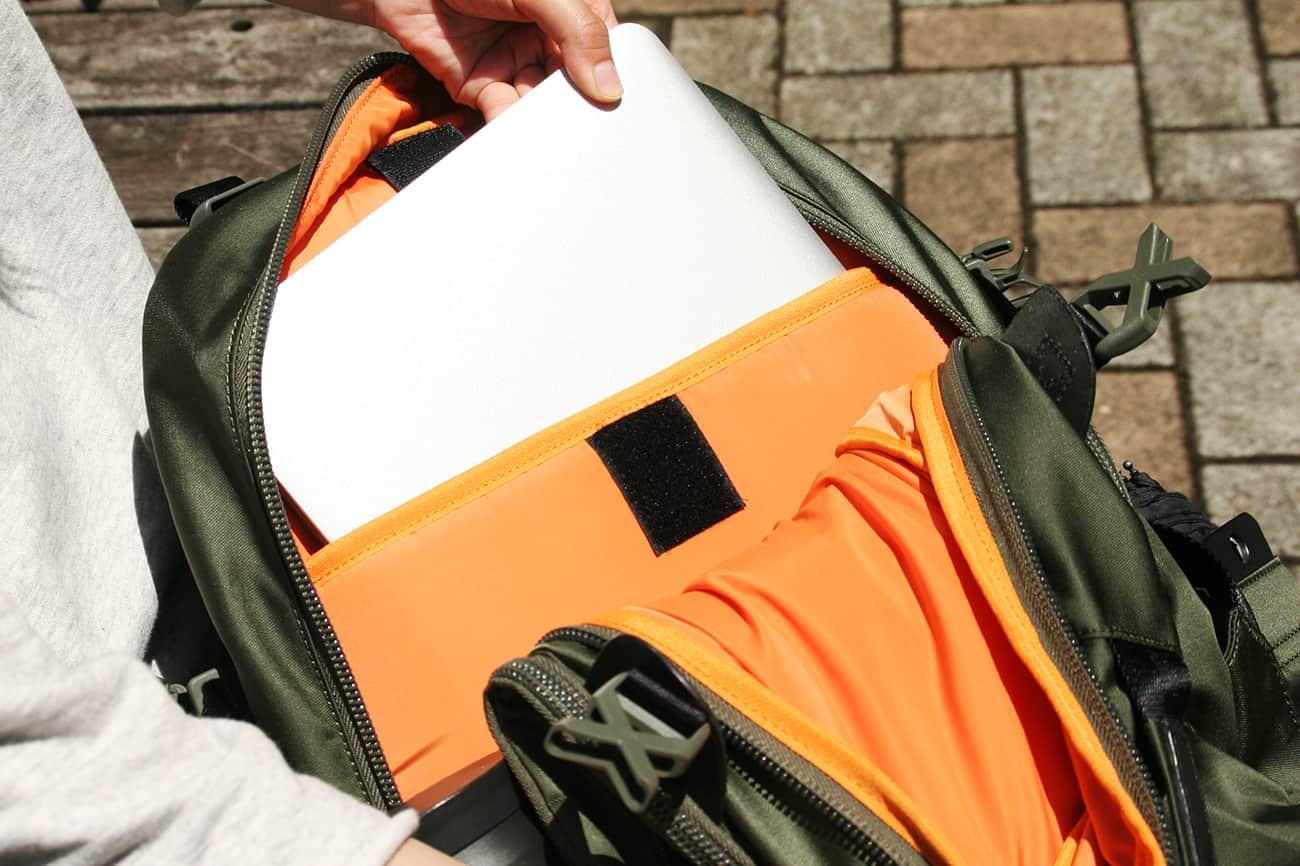 15inchのPCが収納可能なポケットも配備。(画像は13inch)
There is also a pocket for a 15″ PC. (Image is 13inch)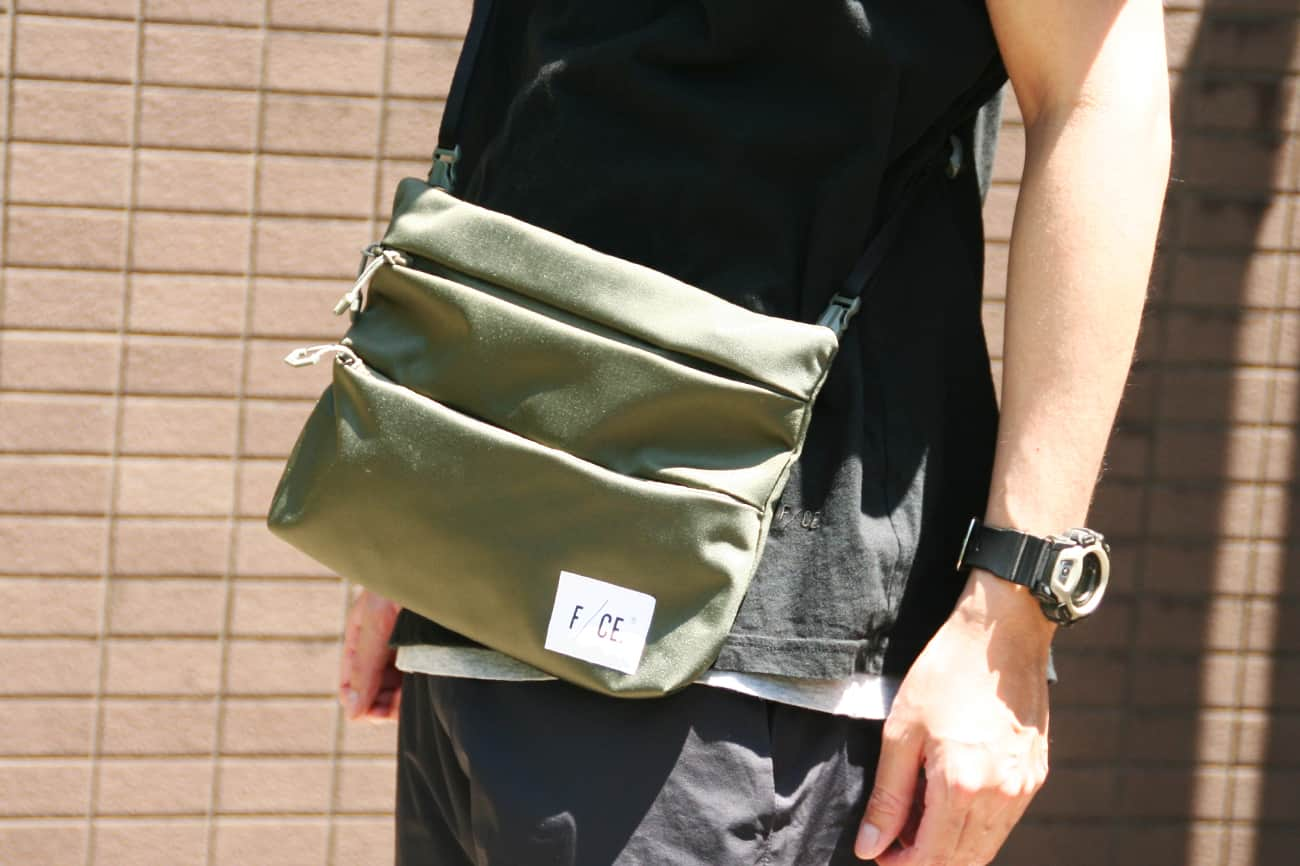 別売りのサコッシュLが取り付けられます。
The optional sackoose L can be attached.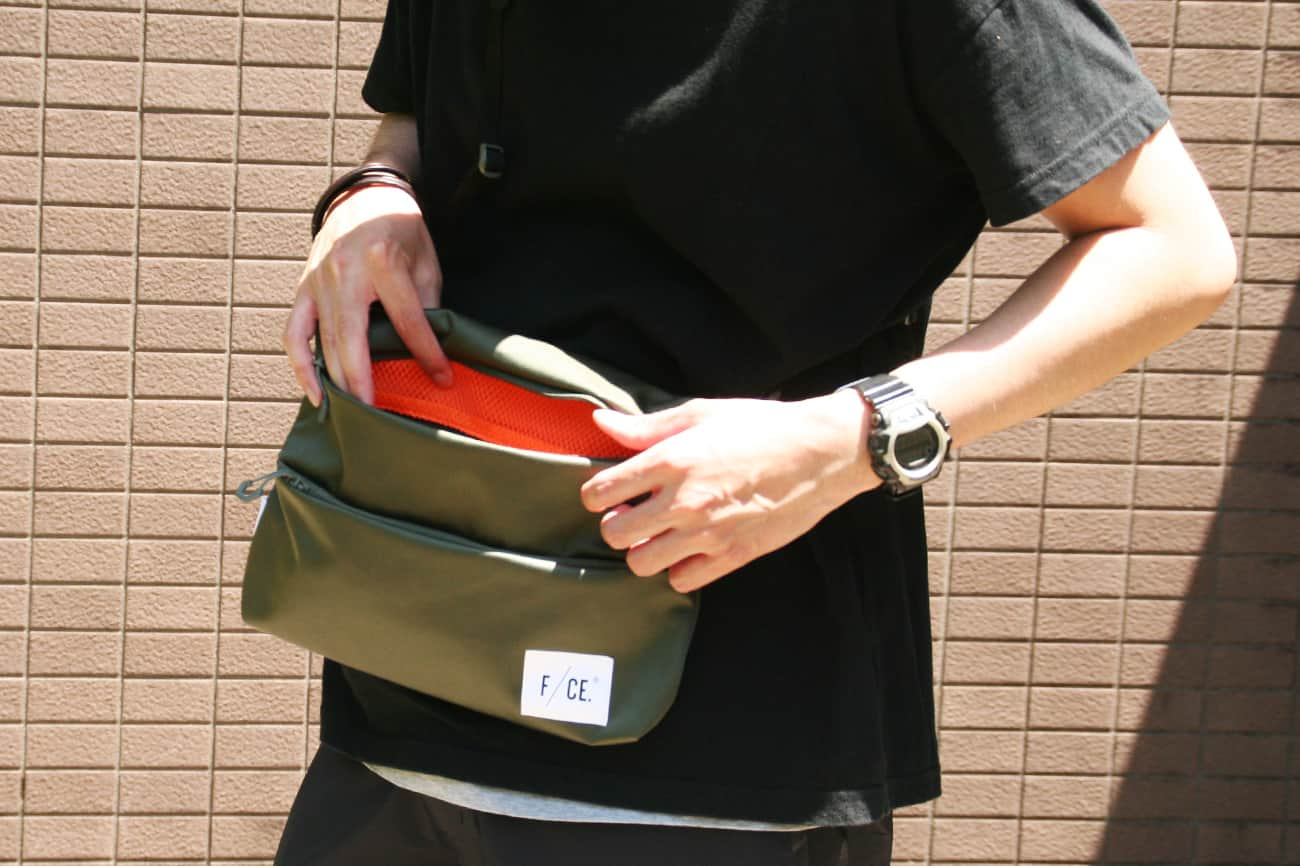 サテンシリーズの中でも男女関係なく特に人気のサコッシュ。
普段使いからアウトドアシーンまで、幅広く使える便利なアイテムです。
This sackoose is especially popular among men and women in the satin series.
This is a handy item that can be used in a wide range of situations, from everyday use to the outdoors.
この他にも20SSサテンシリーズはオンラインストアでアップデートしておりますので
是非チェックしてください。
The 20SS satin series is also updated in the online store.
Be sure to check it out.