PICK UP BACKPACK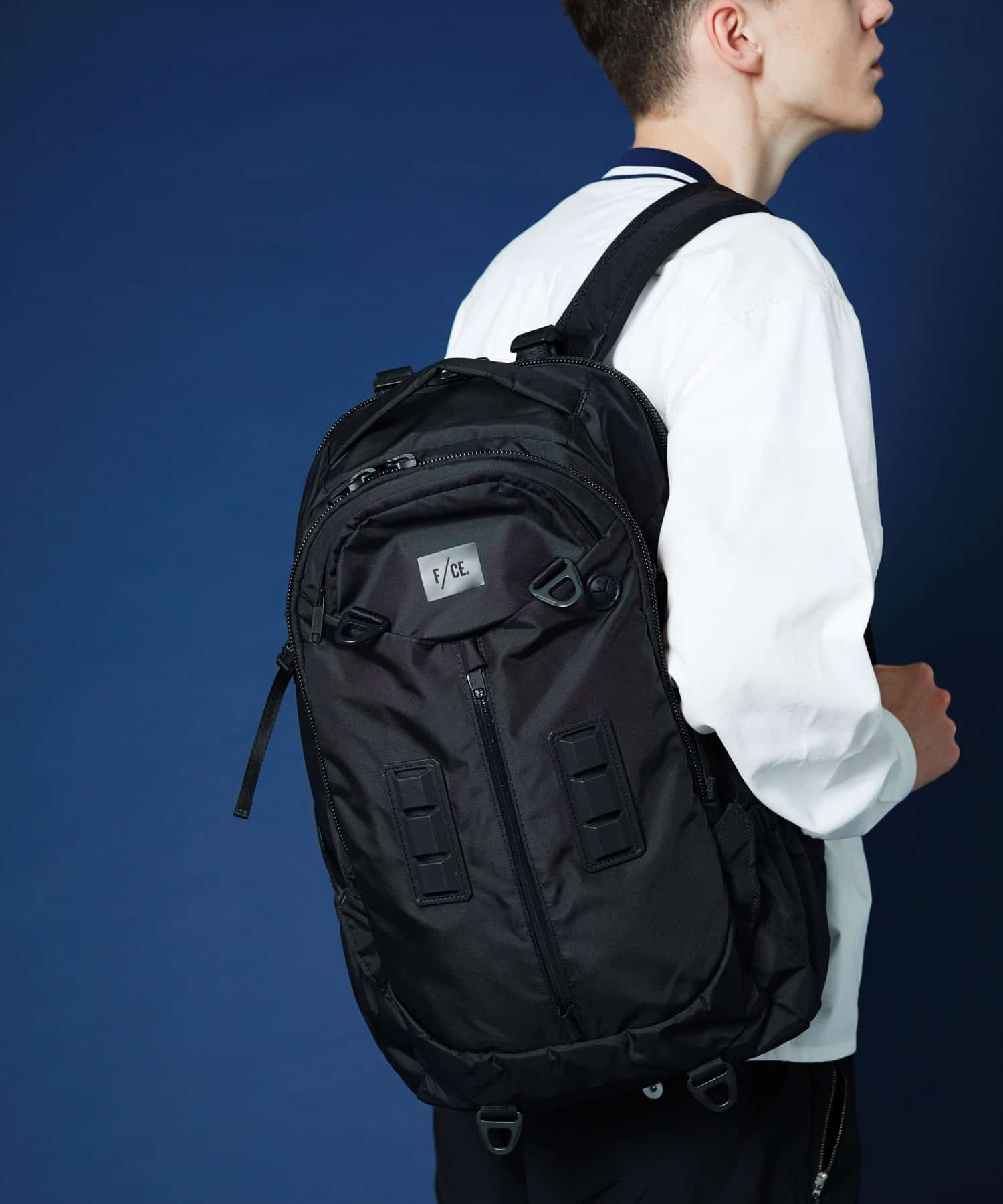 夏が近づき、半袖を着ることが増えてきました。
バッグを背負ってもできるだけ重くないものを持ちたい気分です。
F/CE.のROBIC-AIR LINEは特注で中空糸を使用することで軽量で耐久性もあり、女性にも人気のLINEです。
中でも「F/CE. ROBIC DAYTRIP BACKPACK」は今季1番人気となっています。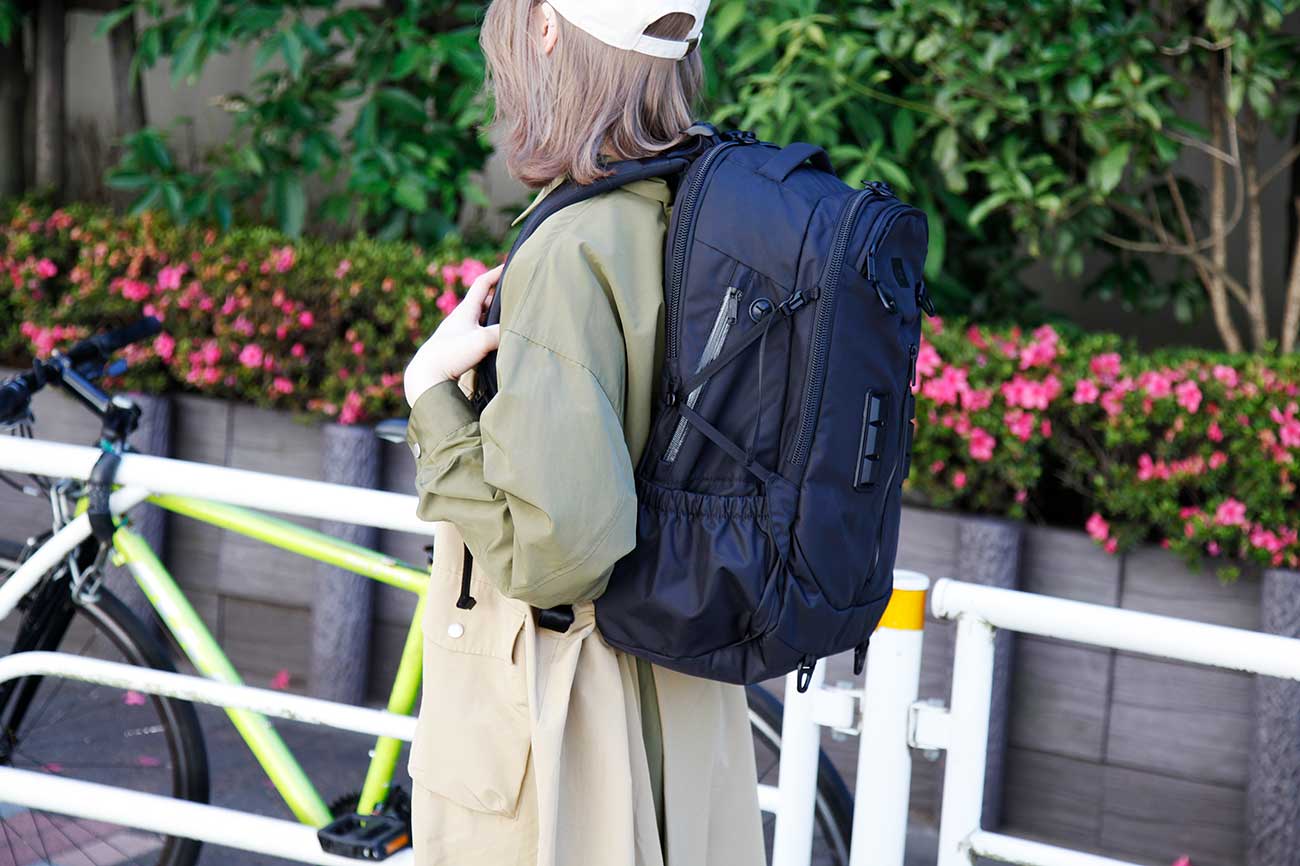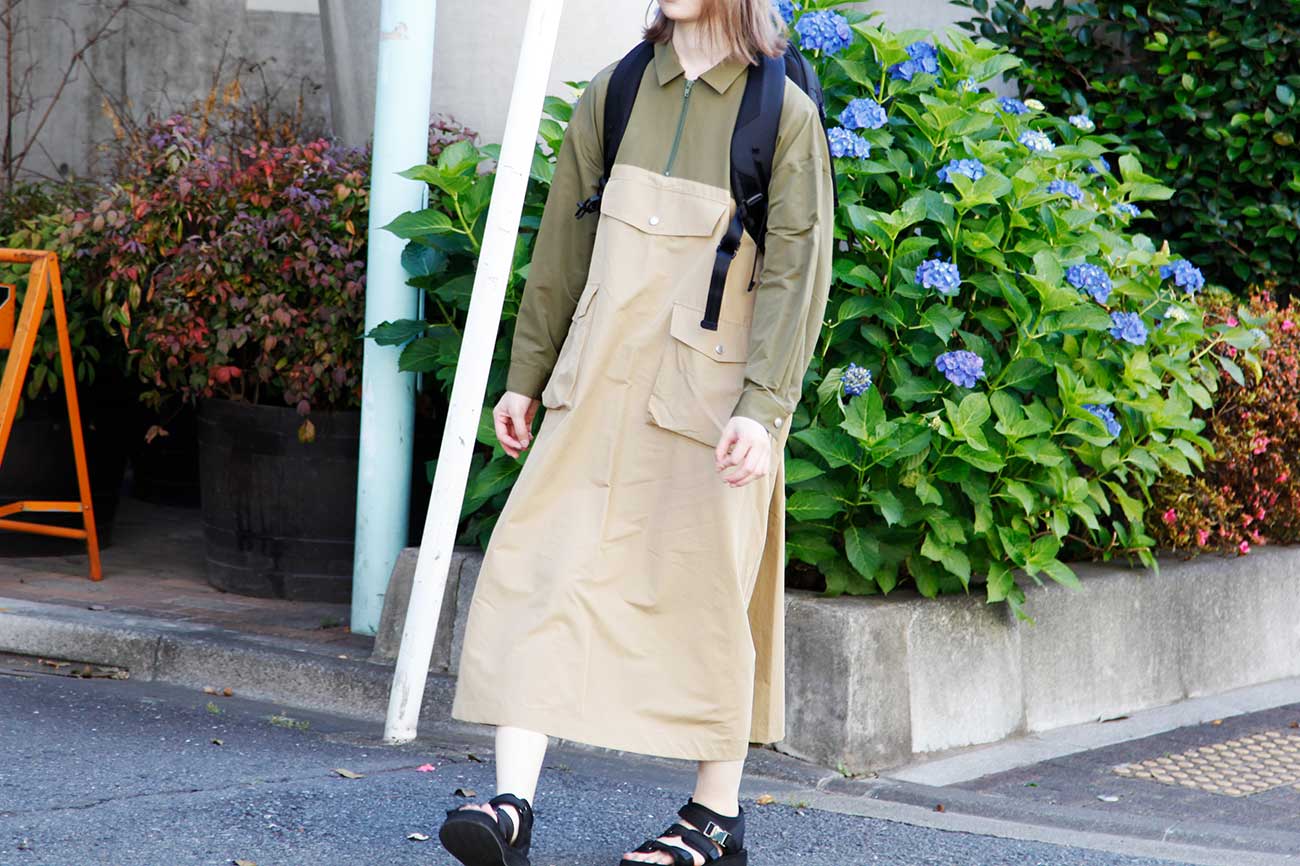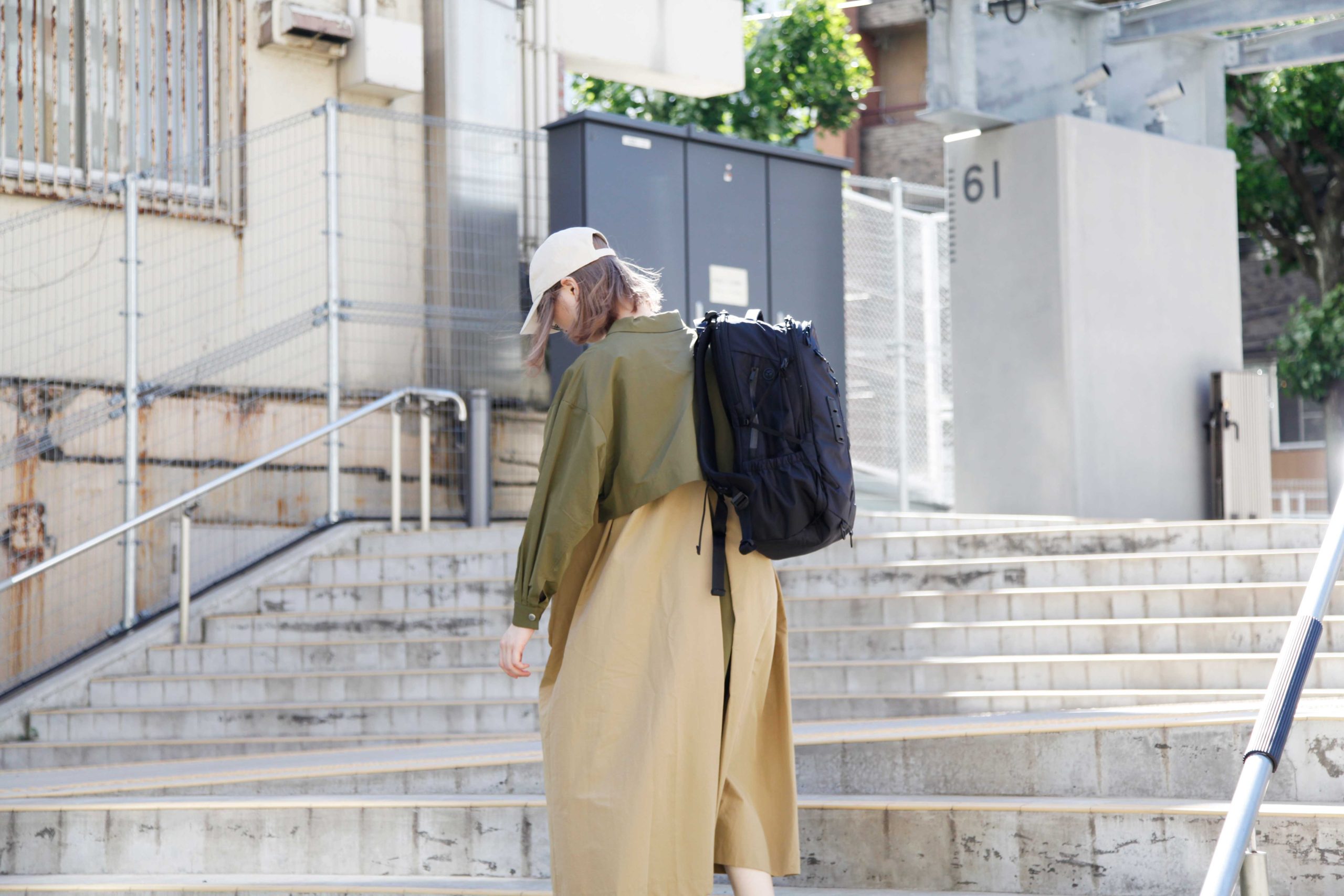 1泊2日の旅行を想定したサイズで設計されており、前後で荷物を分けられる2ルーム仕様。
サイドにはボトルやコードを通すことができたりギミックが効いています。
両サイドにはジップがついているのでバッグを下ろさなくても中の荷物が取り出せます。
程良い光沢感で見た目も重くなりすぎないです。
男女ともに人気なので父の日のギフトにもオススメ。
It is designed to be sized for an overnight trip and has two rooms that allow you to divide your luggage between the front and back.
The sides are gimmicky and gimmicky with bottles and cords that can be threaded through and gimmicks on the sides.
There are two zips on both sides so you don't have to put the bag down to get to your bags.
It has a nice sheen to it and doesn't look too heavy.