Let's walk around.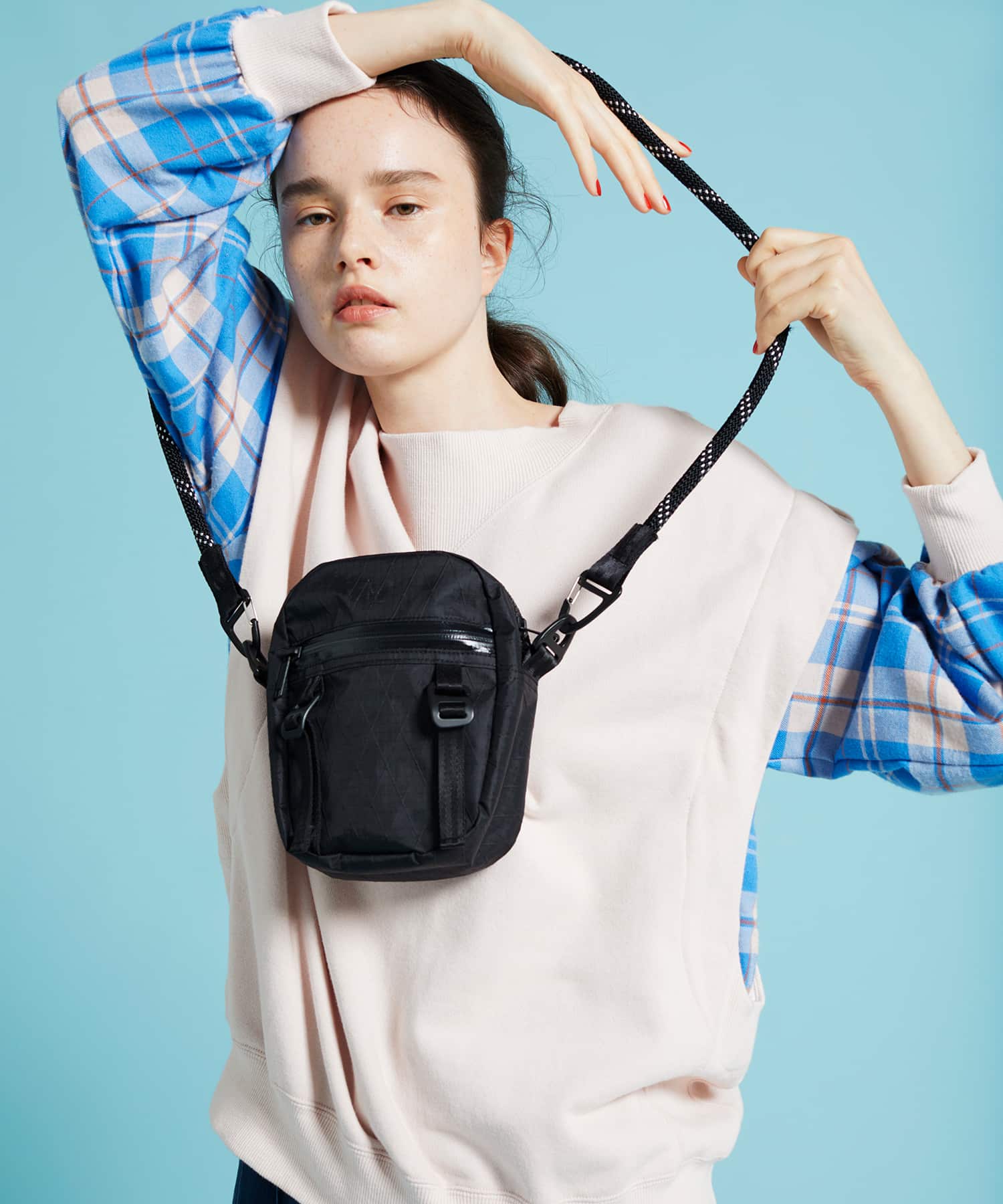 こんにちは。
やっと梅雨明けしました。
一気に突き刺すような暑い夏の到来ですね。
余りにも暑いので大きいバッグよりもミニバッグをお探しではないでしょうか。
早くも今期のF/CE. NEW BAGが続々と入荷しておりますが、この時期オススメの小さめバッグをご紹介します。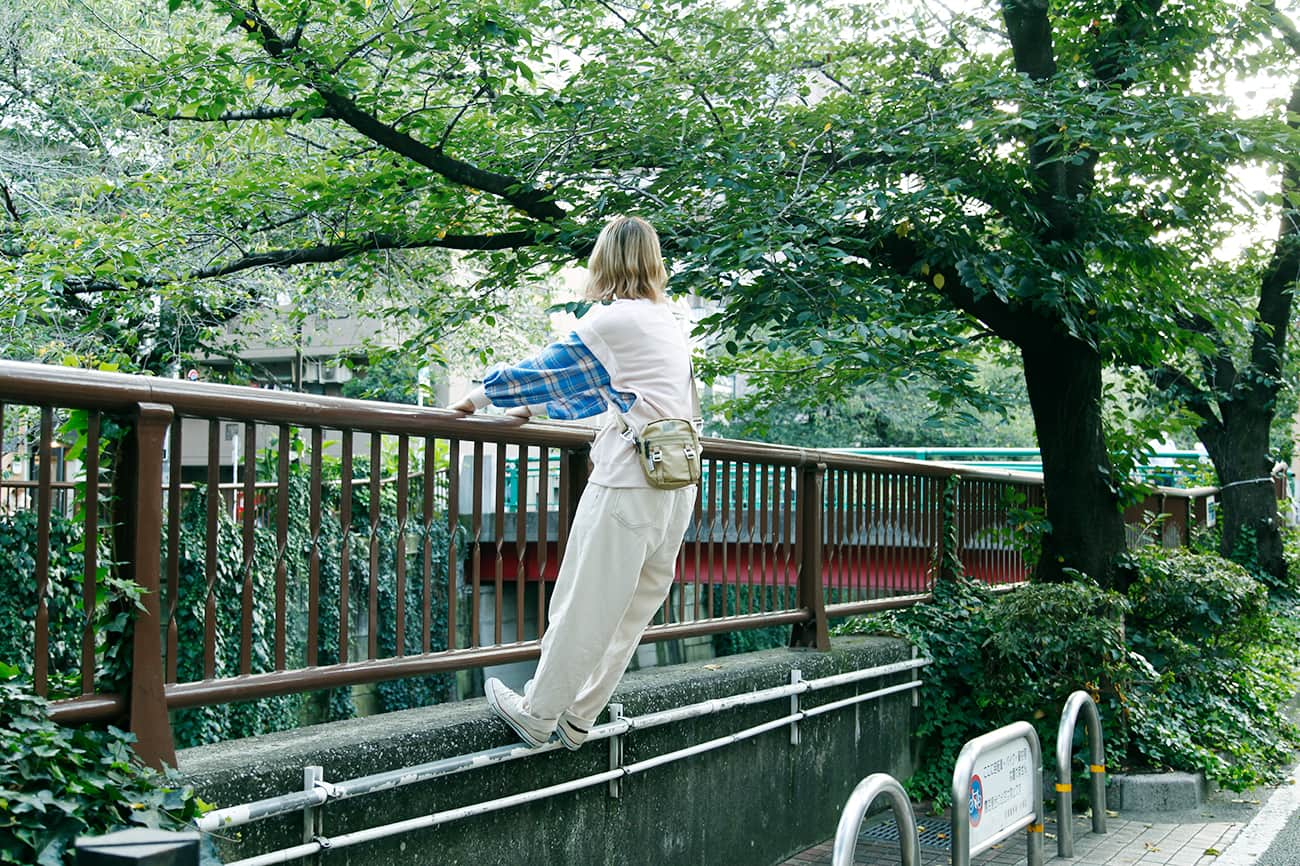 F/CE.® RC ROBIC MEDICINE/¥9,000+TAX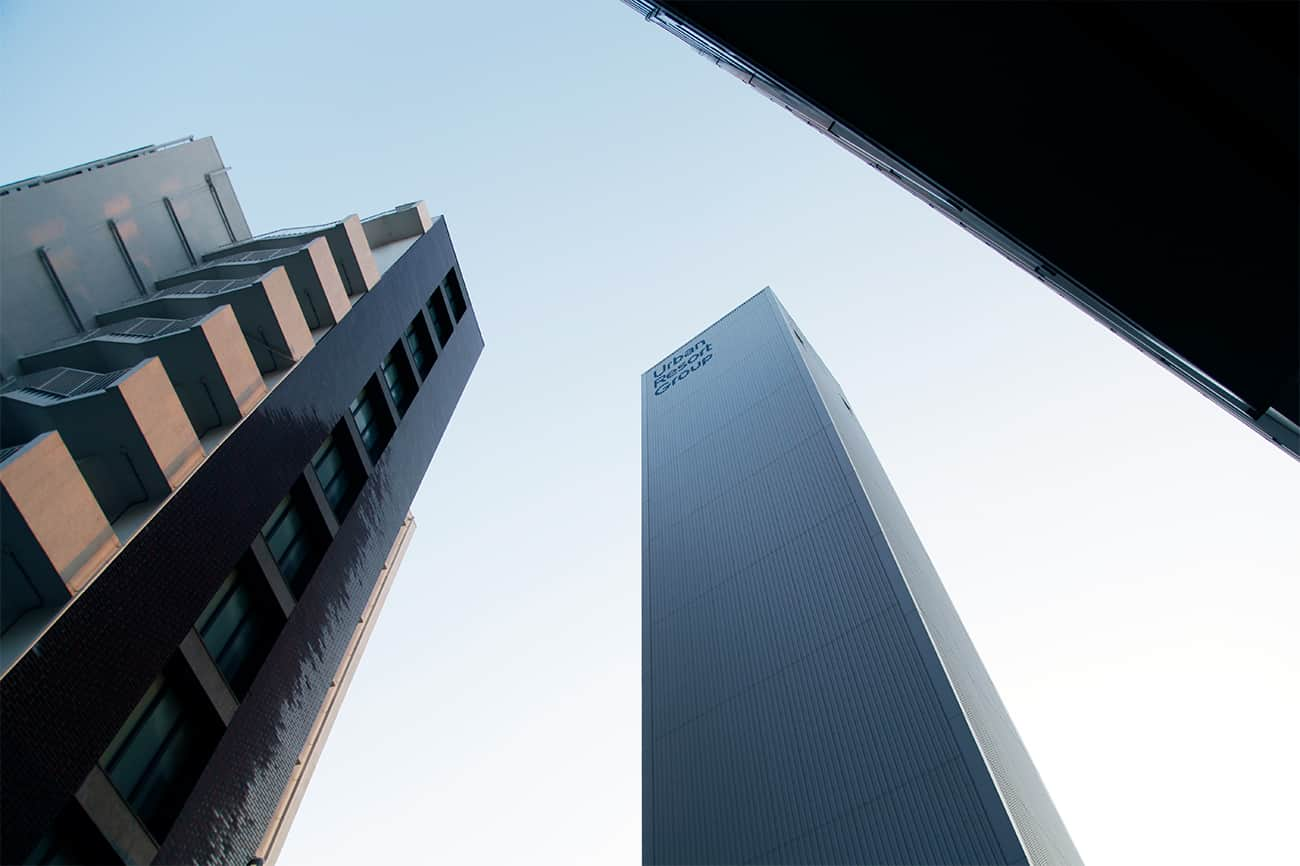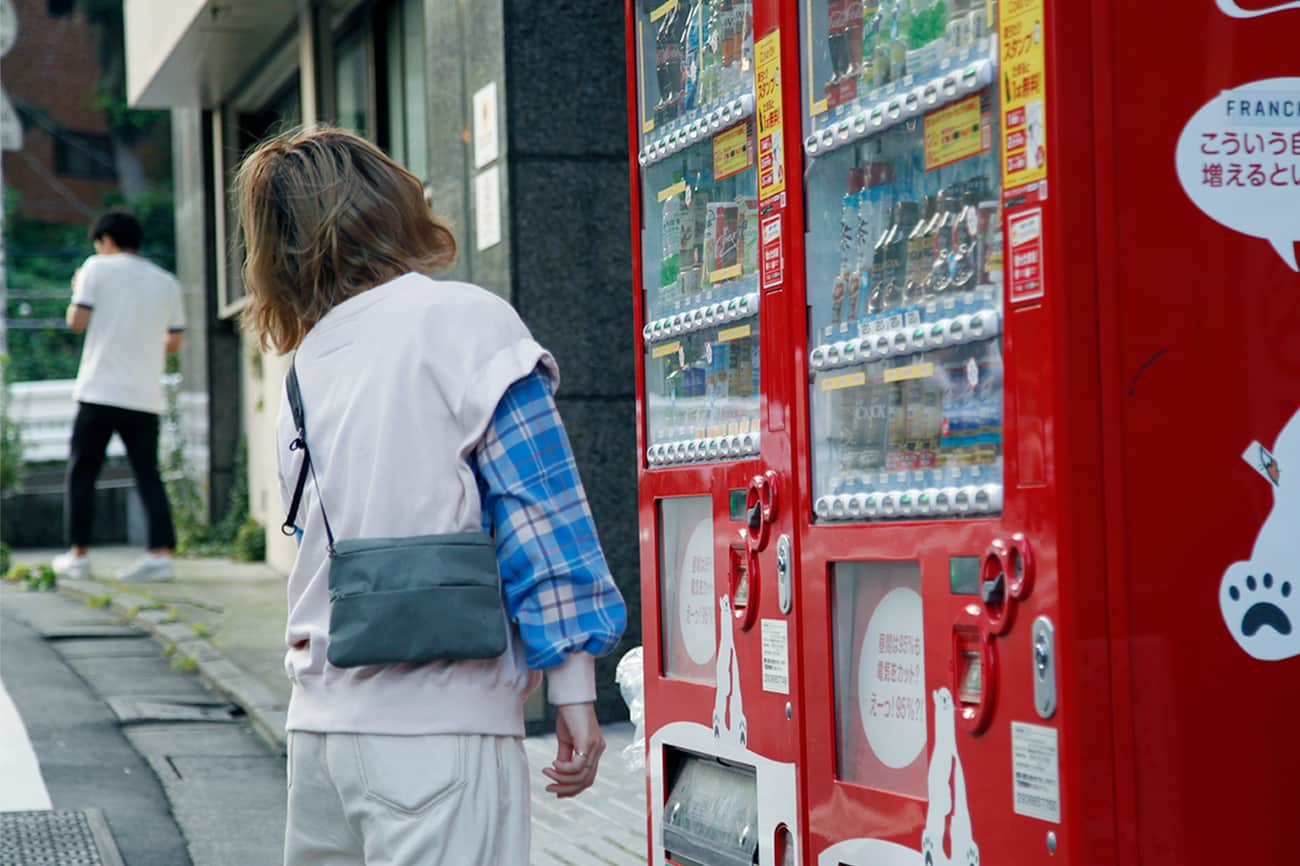 F/CE.® XP KEVLAR SACOCHE L/¥8,500+TAX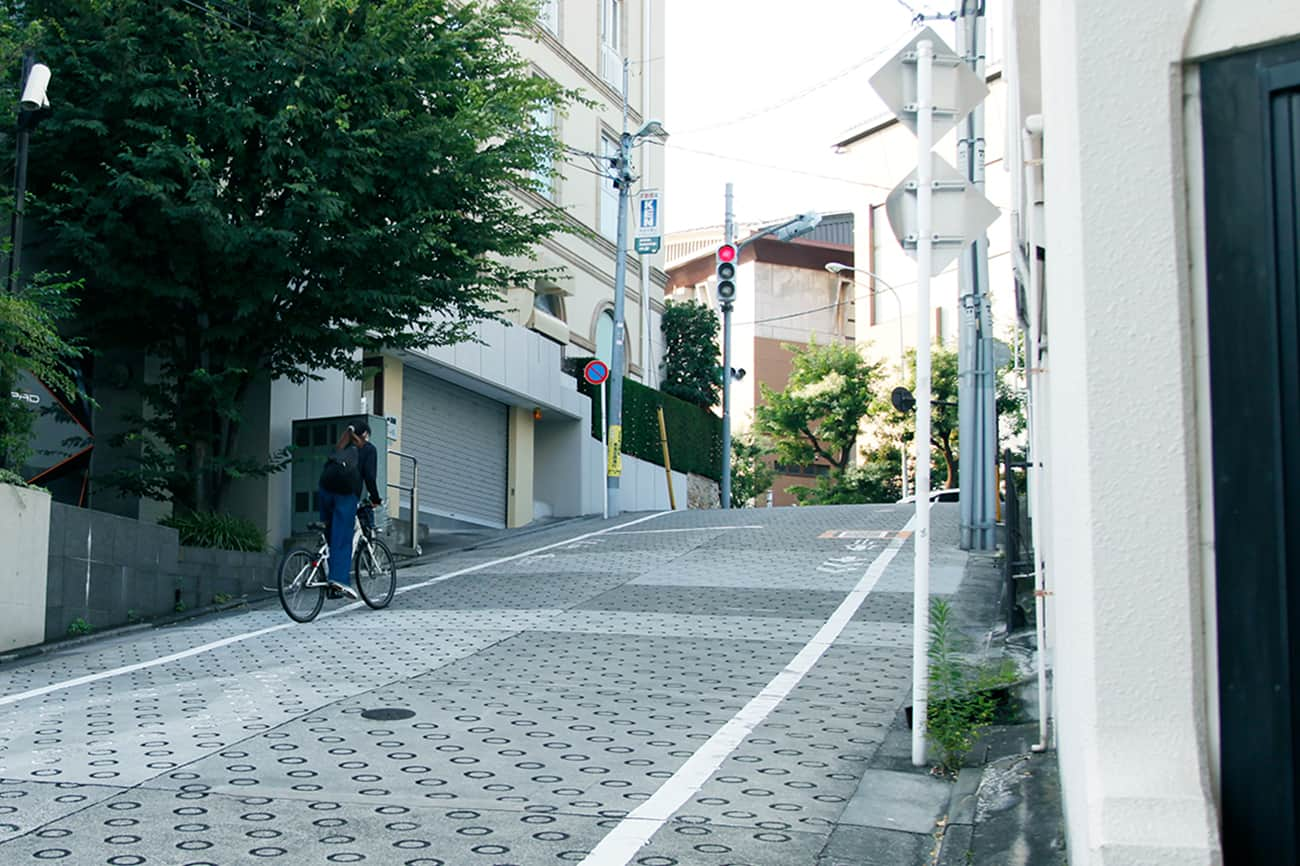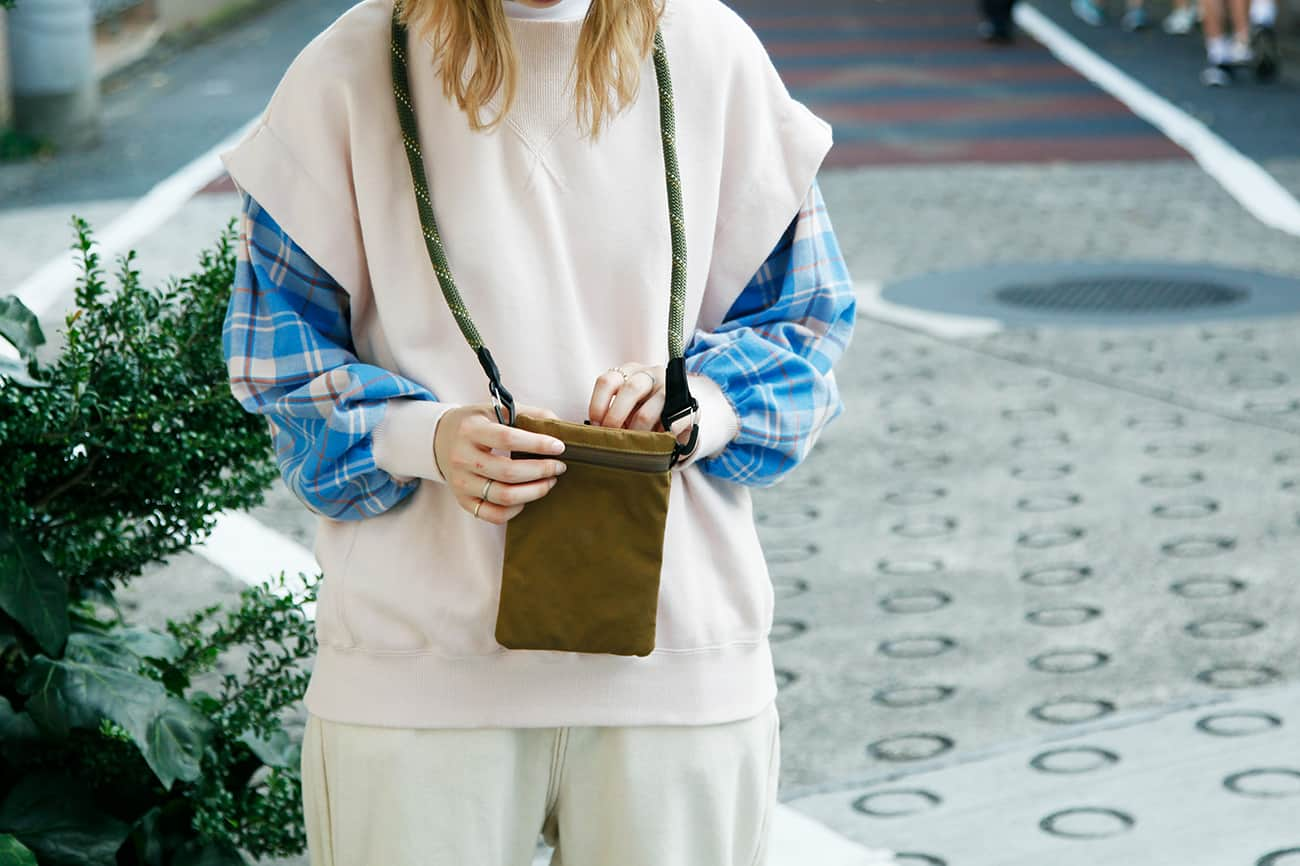 F/CE.® XP MINI MAP POCHET/¥8,000+TAX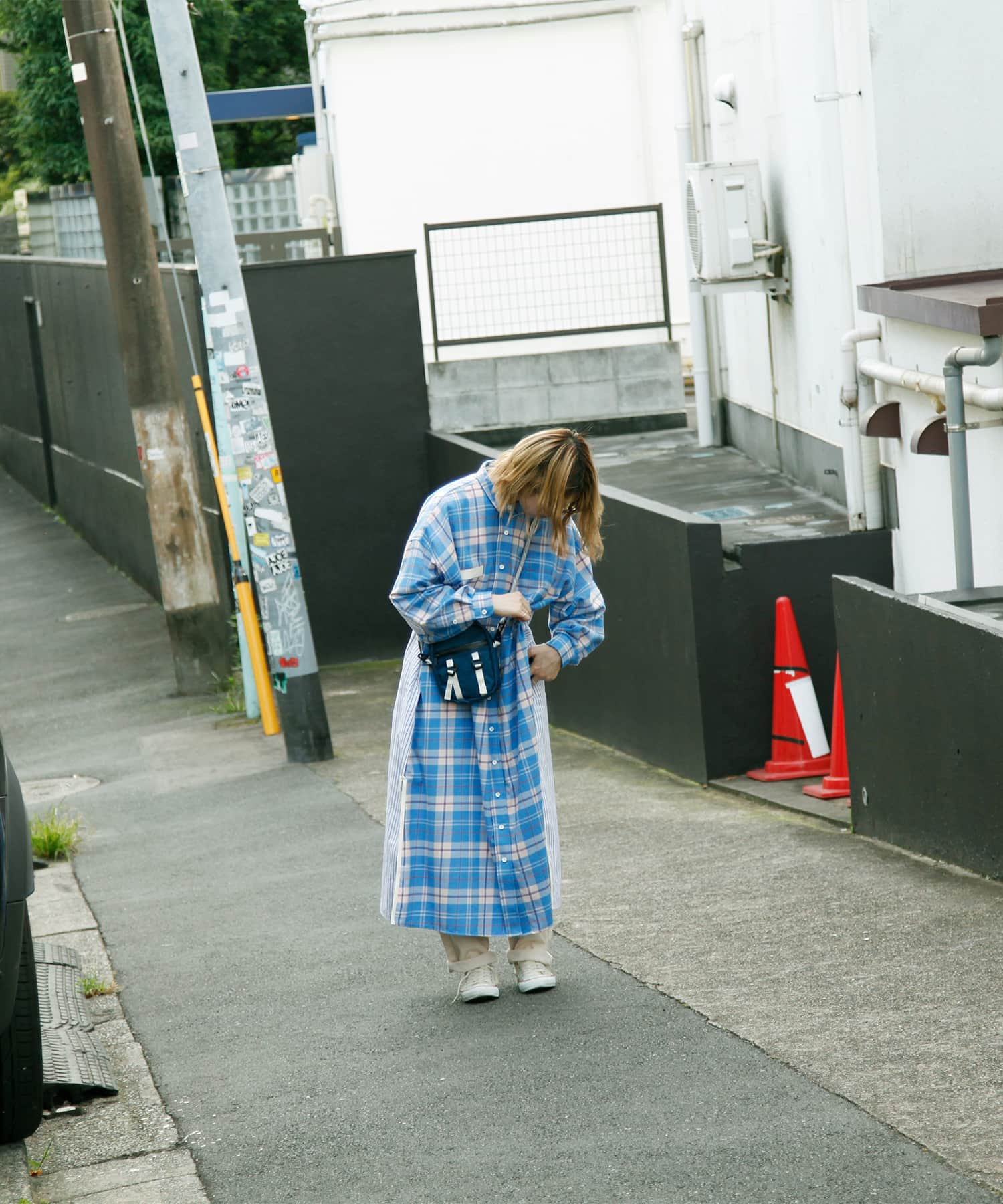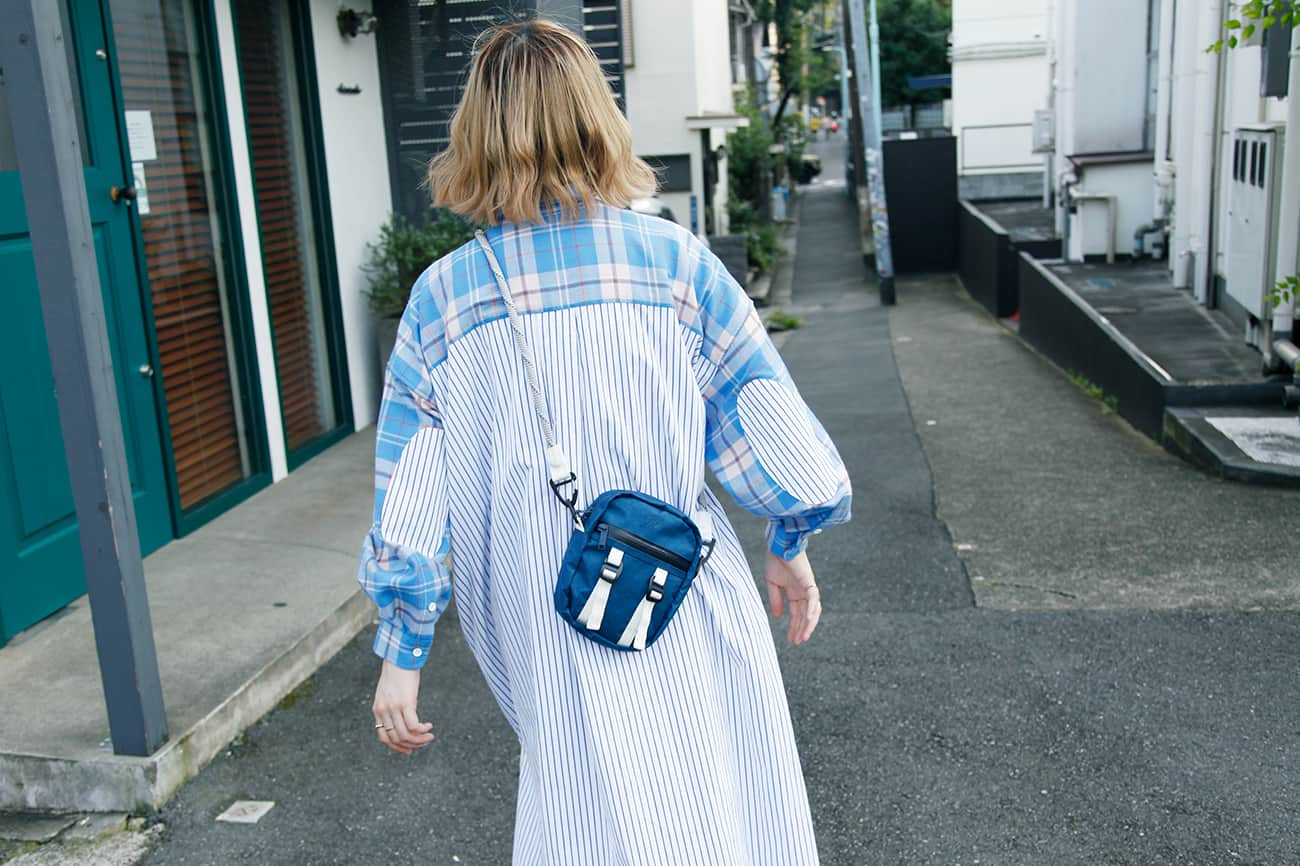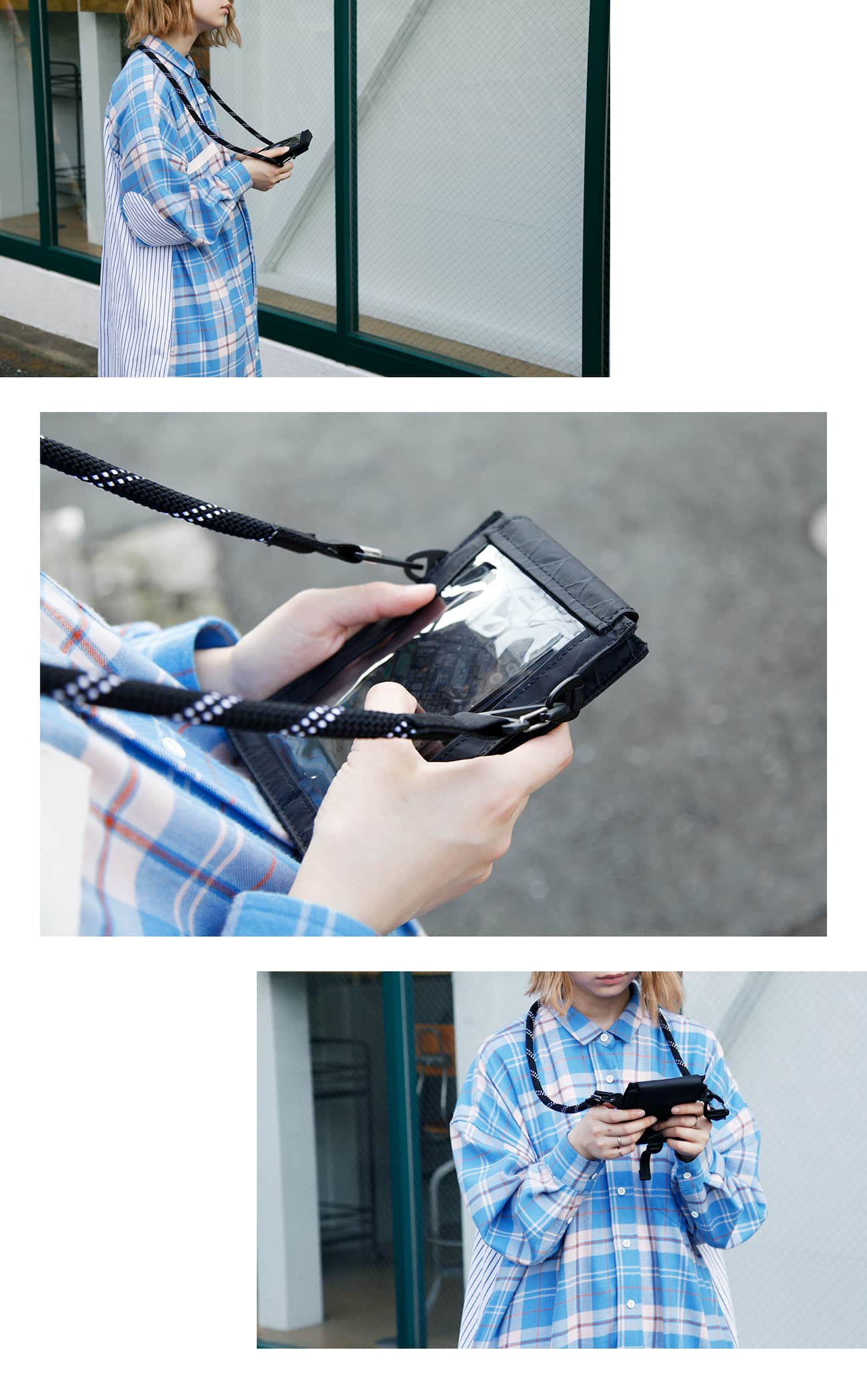 F/CE.® X-PAC MINI POACH/¥9,000+TAX

Hello.
The rainy season is finally over.
It's a hot, piercing summer.
It's too hot and you may be looking for a mini bag instead of a big one.
New bags for this season are in stock one after another and I would like to introduce some of our favorite small bags for this season.