Mountain Research × F/CE.

×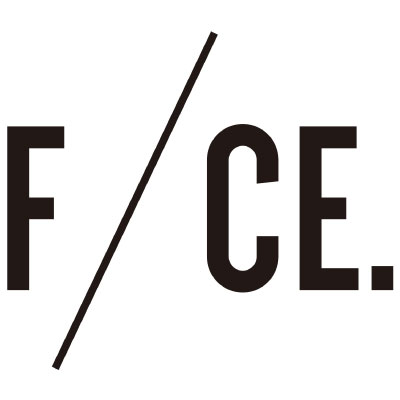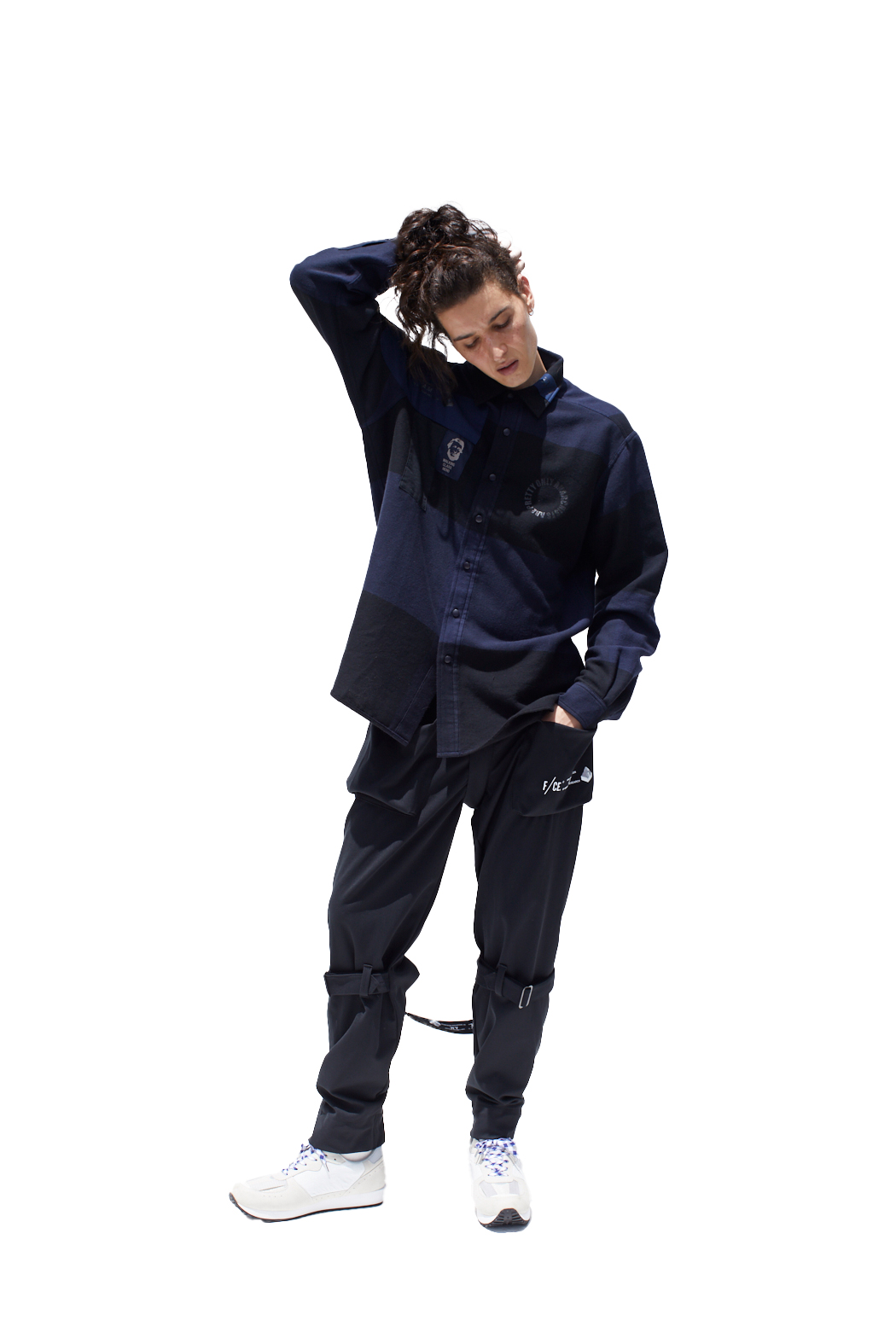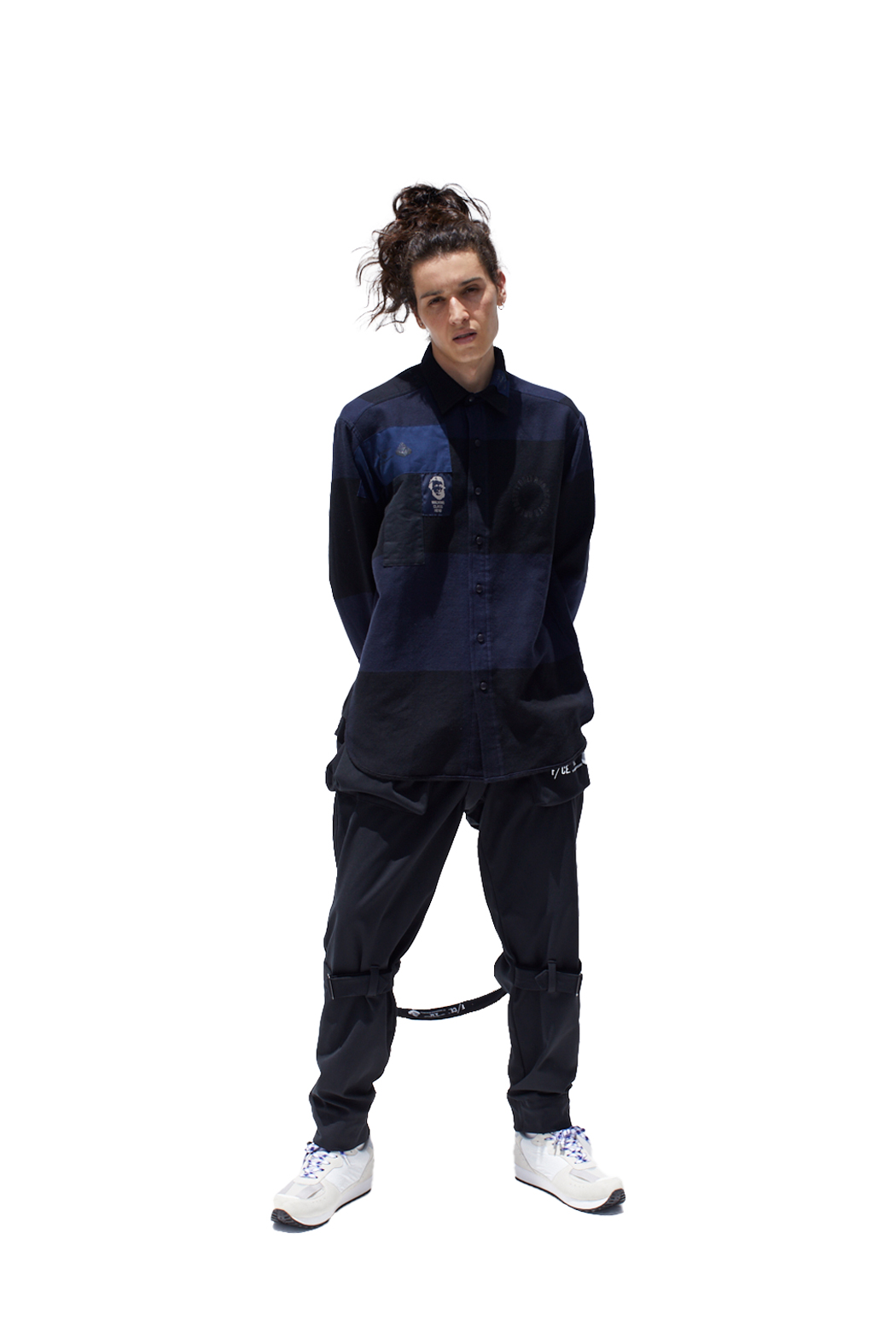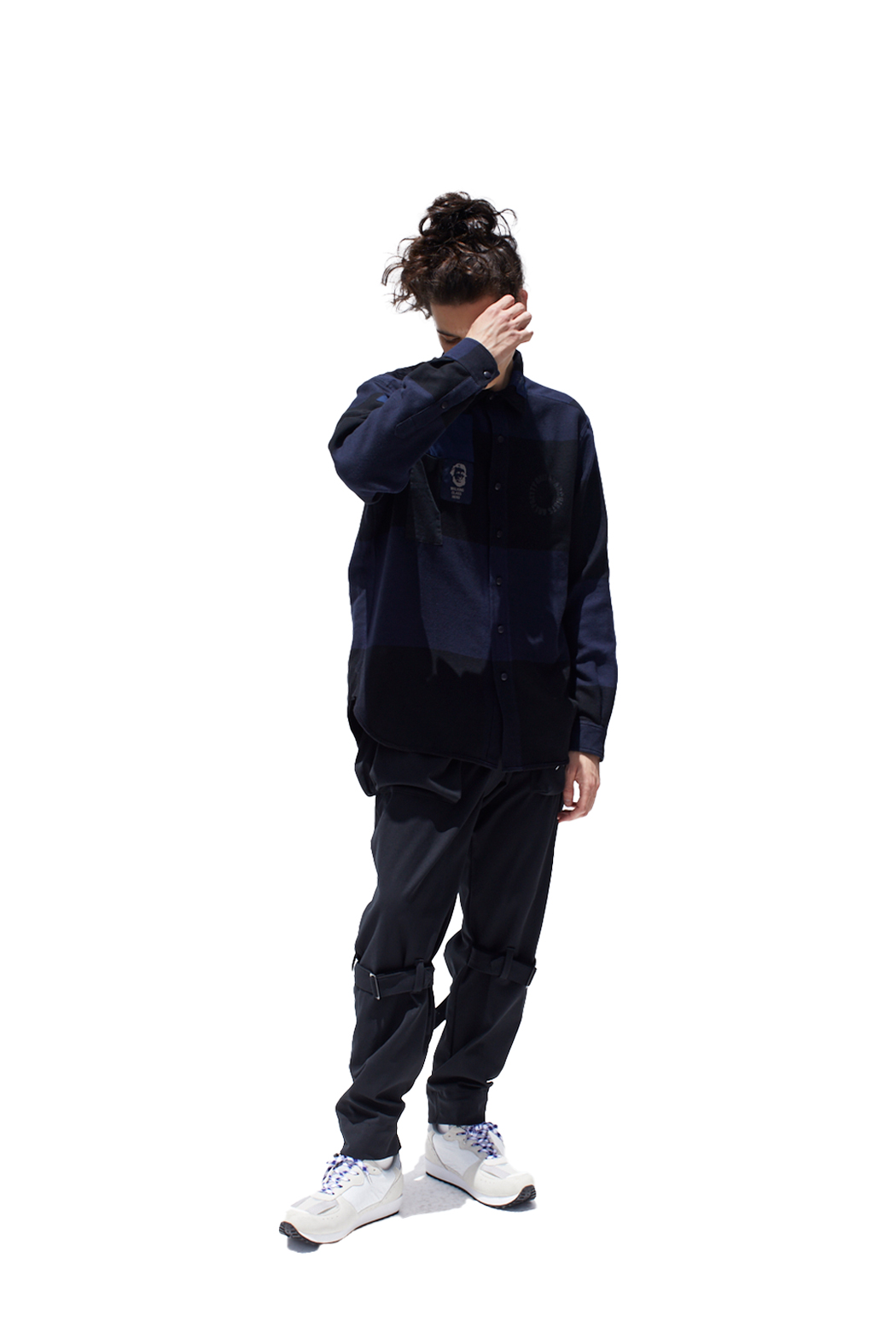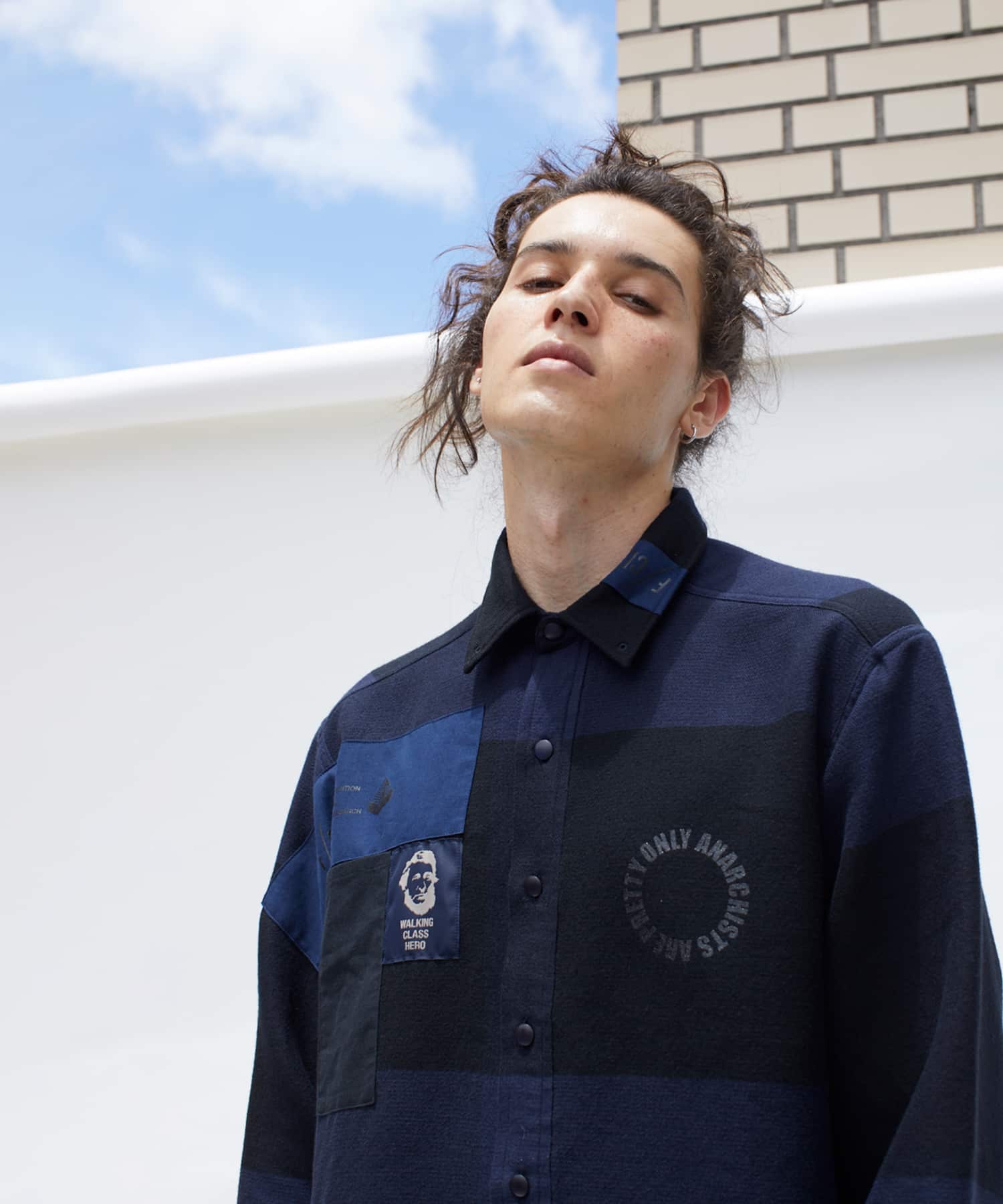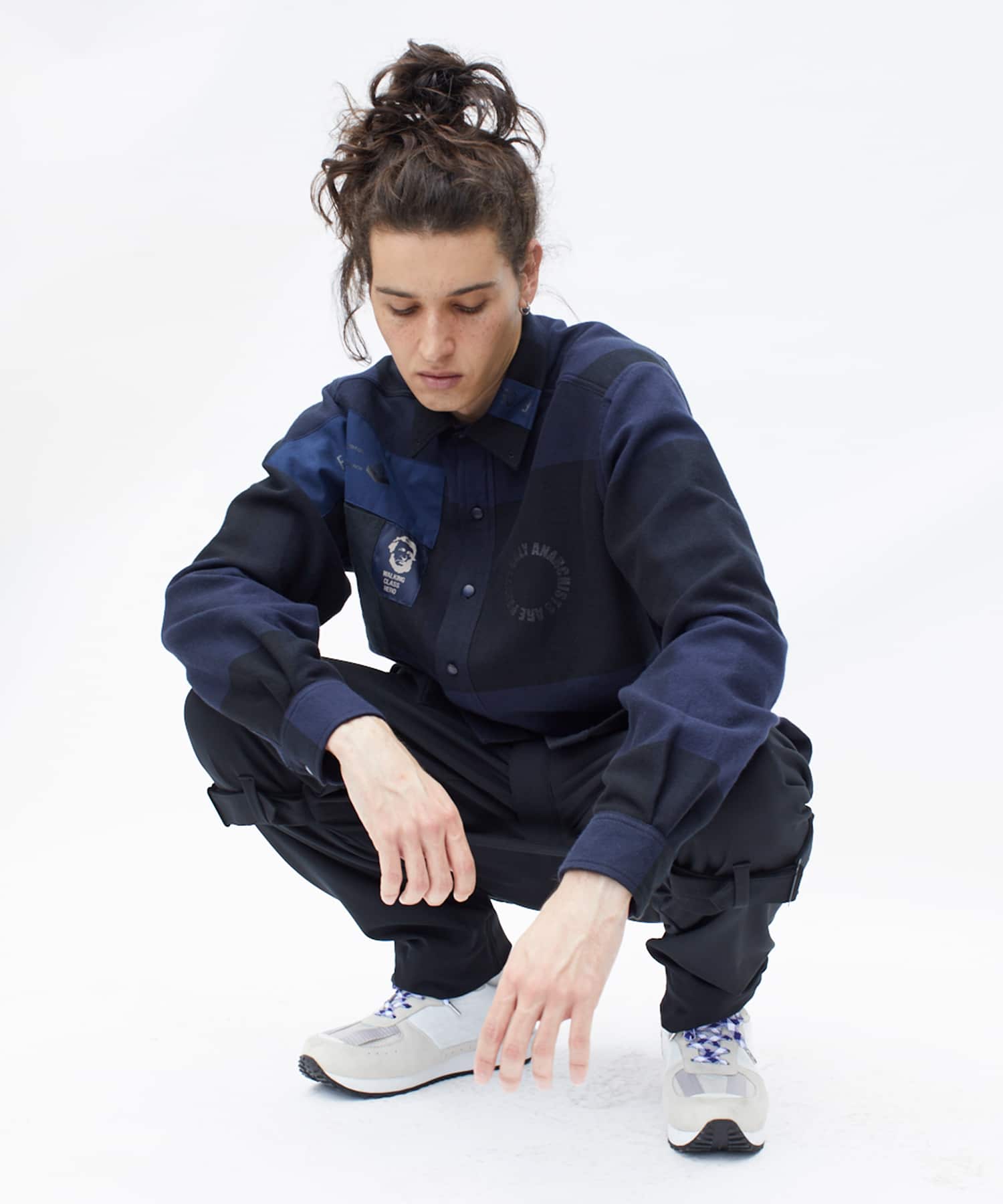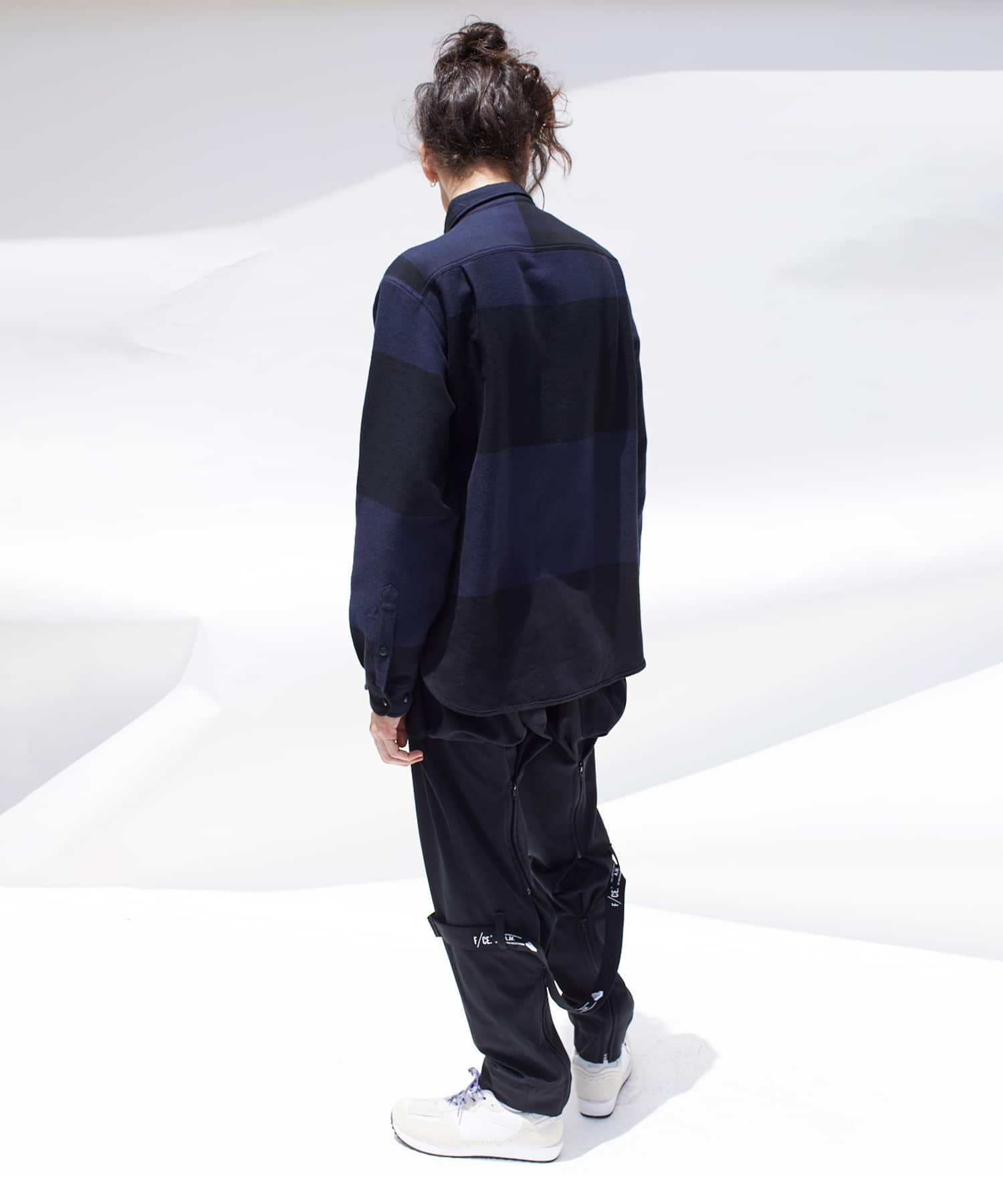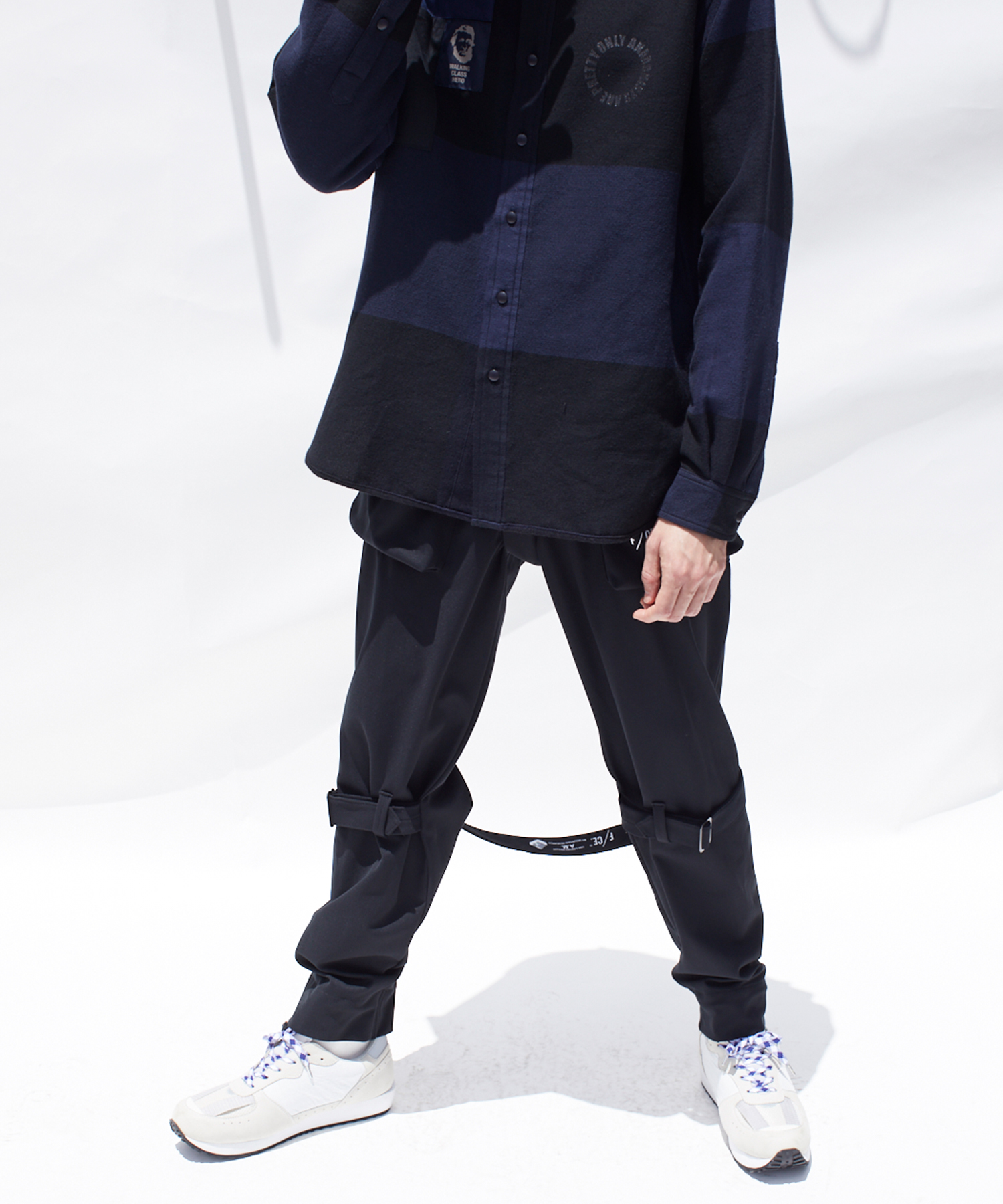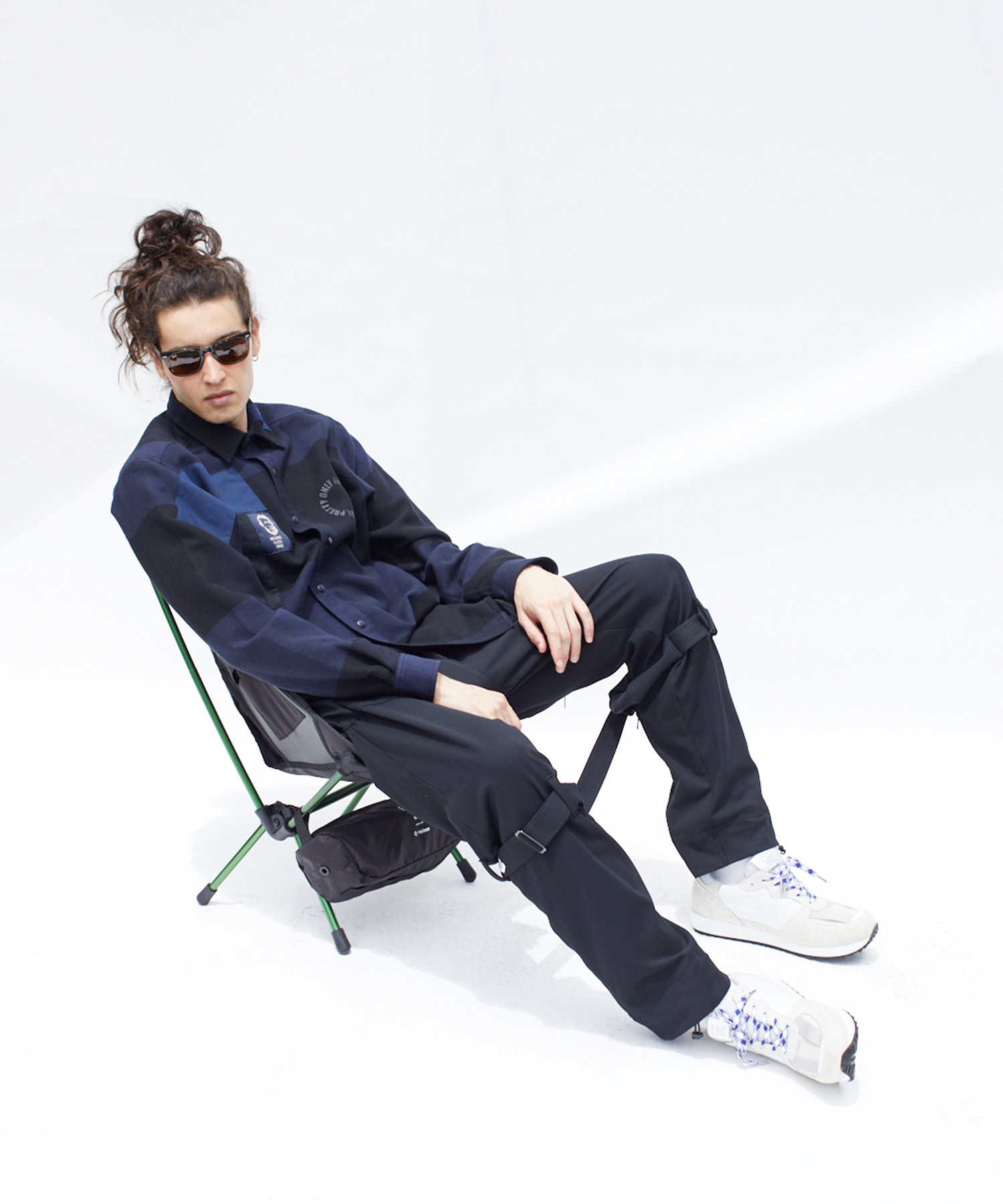 F/CE.オリジナルの大柄バッファローチェックの生地やオリジナルバーズアイSOLOTEXを使用し、マウンテンリサーチ得意とするアナーキズムを主体としたアイテムのの制作依頼。
Original large buffalo check fabric and original bird's eye SOLOTEX were used.
もはやブランドの定番ともいえる、ボンテッジパンツと、アナーキストシャツを依頼した。
It can be said that it is no longer a staple of the brand, Bon Tedge pants and the anarchist shirt were requested.
ある意味コミュニティーの象徴的なスタイルを表現した。
In a sense, it represented the iconic style of the community.
素材:ソロテックス
Material: TEIJIN JG573 
ANARCHY SHIRTS BY MOUNTAIN RESARCH
BONDAGE PANTS by MOUNTAIN RESARCH