2020AW F/CE.×NANGA
毎シーズン完売が起きるF/CE. × NANGAが今期も登場!
国内屈指のダウンファクトリーNANGAとのエクスクルーシブラインはヨーロッパから質の良い高品質原毛を職人の手により一つ一つ羽毛をハンドピックで見極め、優れた検査・技術により洗浄された国内精製羽毛を使用しています。
羽毛本来の温湿度調整機能が非常に高く丈夫で、羽毛特有の匂いのない高品質ダウン。
そのプロセス、クオリティに私たちは共感し、取り組みをしています。
今期はメンズに待望のロングコートver、レディースにフーディver.の新型も展開!
売り切れ必至のアイテム、要チェックです!
F/CE. x NANGA, which sells out every season, is back again this season!
Our exclusive line with NANGA, one of Japan's leading down factories, uses high quality raw materials from Europe, each feather is hand-picked by artisans, and then cleaned by superior inspection and technology in Japan.
The feathers are strong and durable, with an extremely high ability to regulate the natural temperature and humidity of the feathers, and are free of any odor characteristic of feathers.
We empathize with the process and the quality of the down, and we are committed to it.
This season we're offering a long-awaited long coat version for men and a new hoodie version for women!
It's a must sell out item, check it out!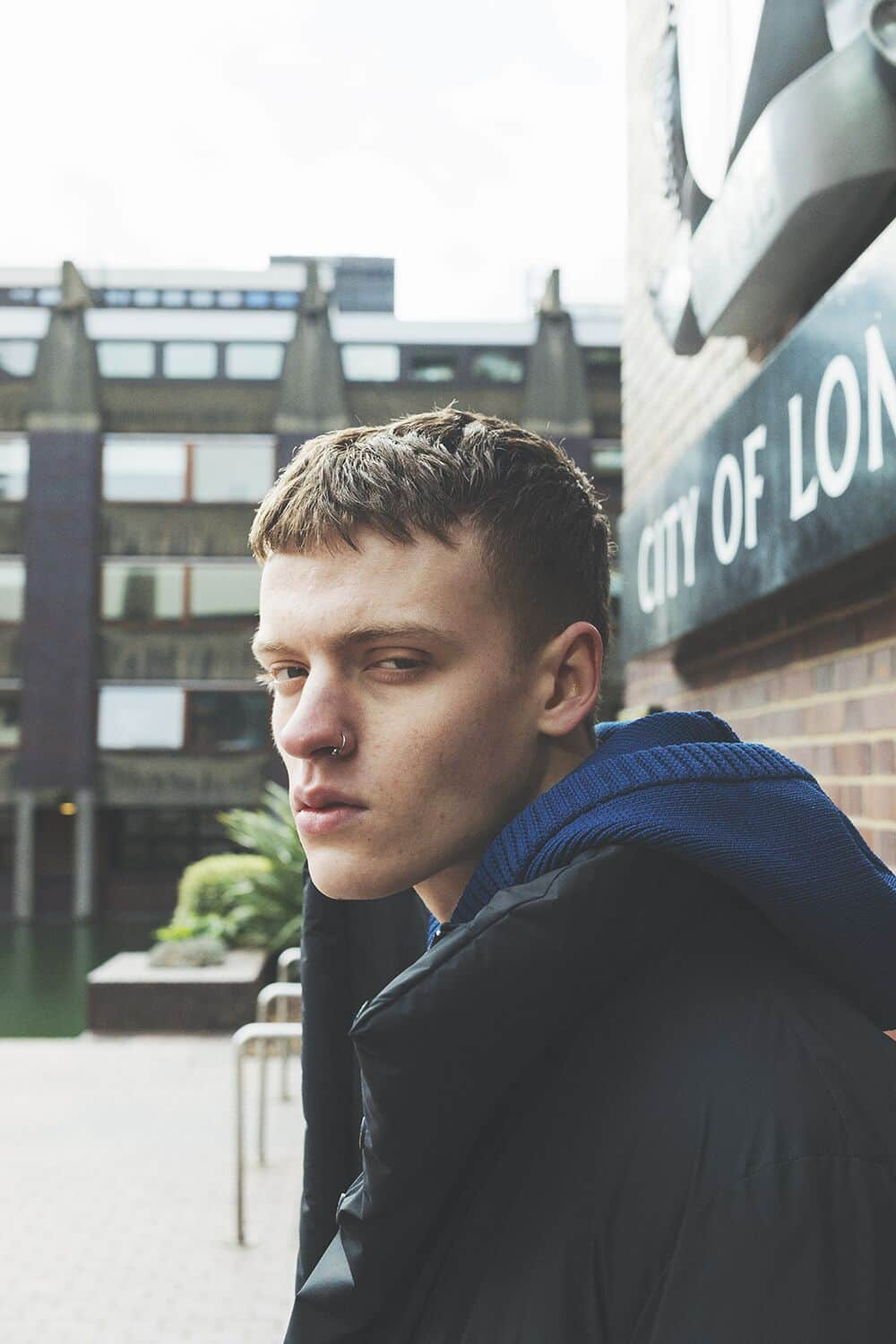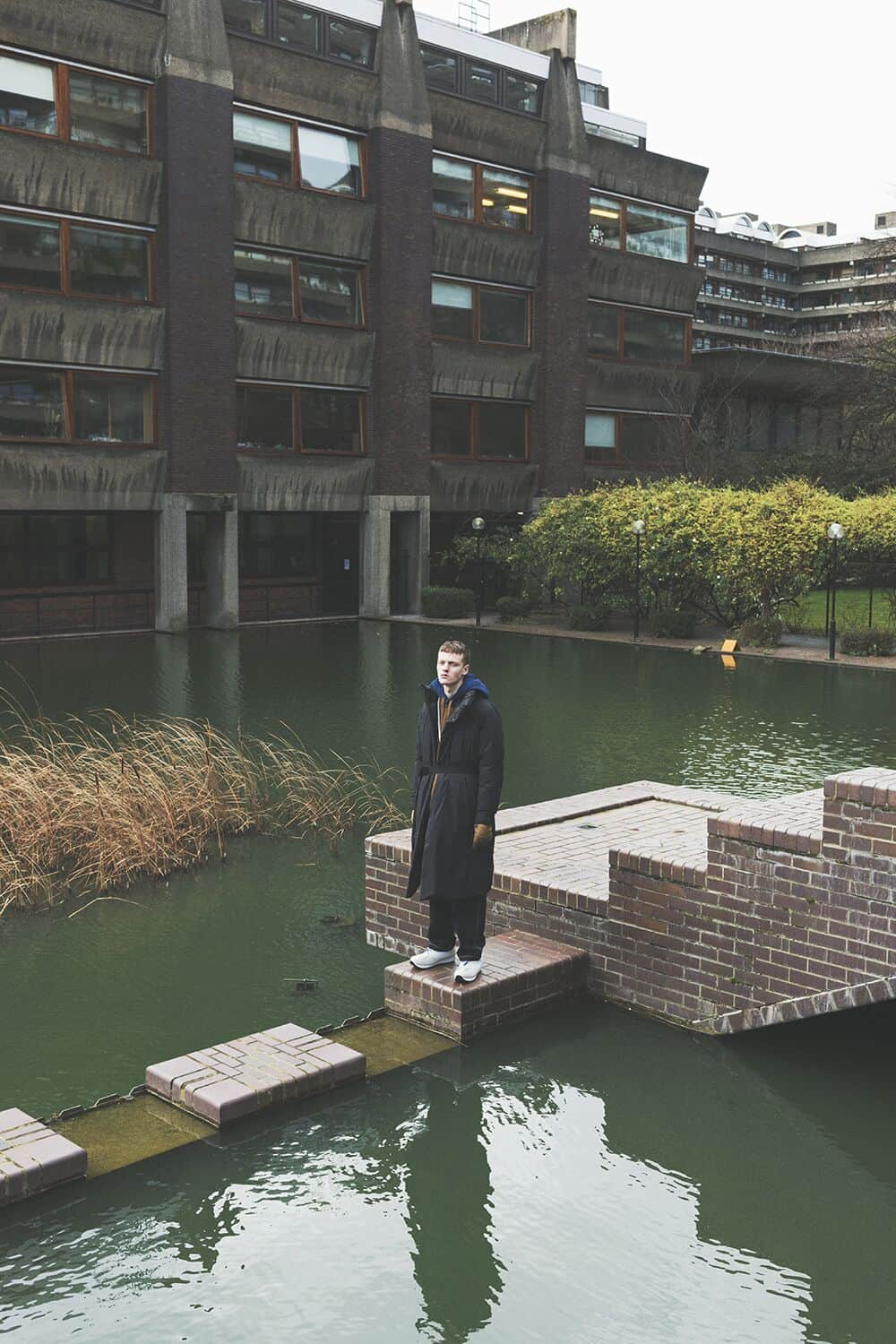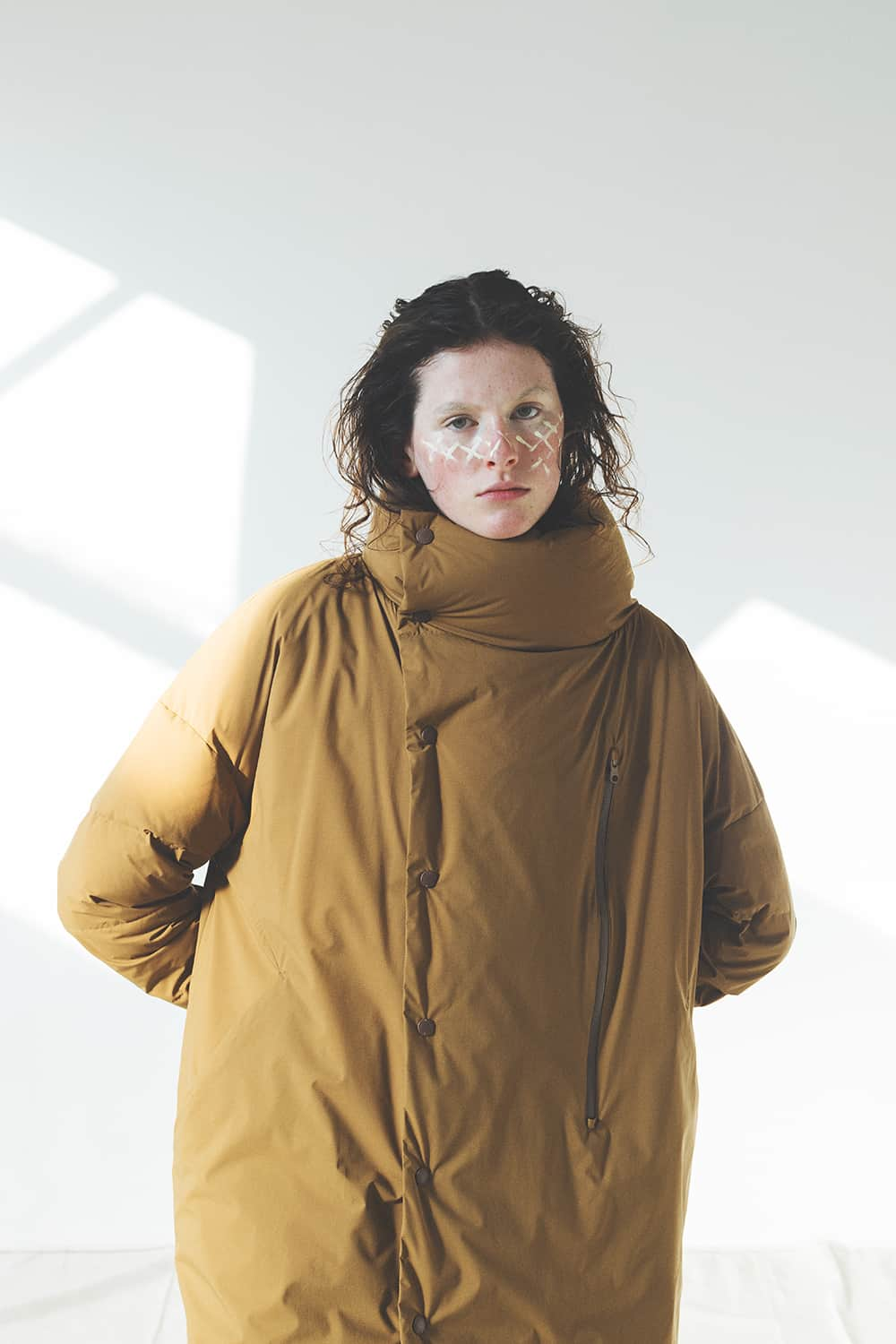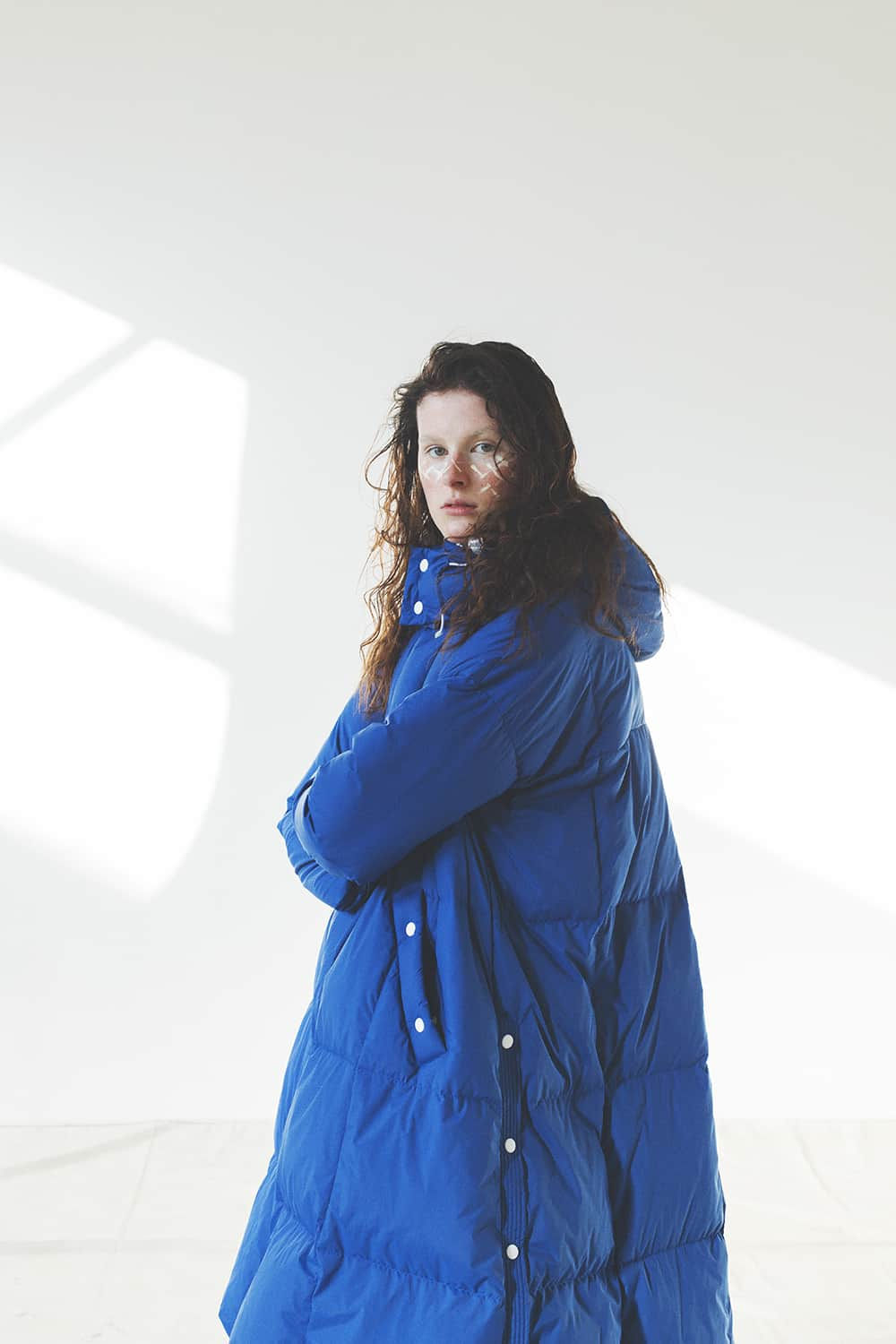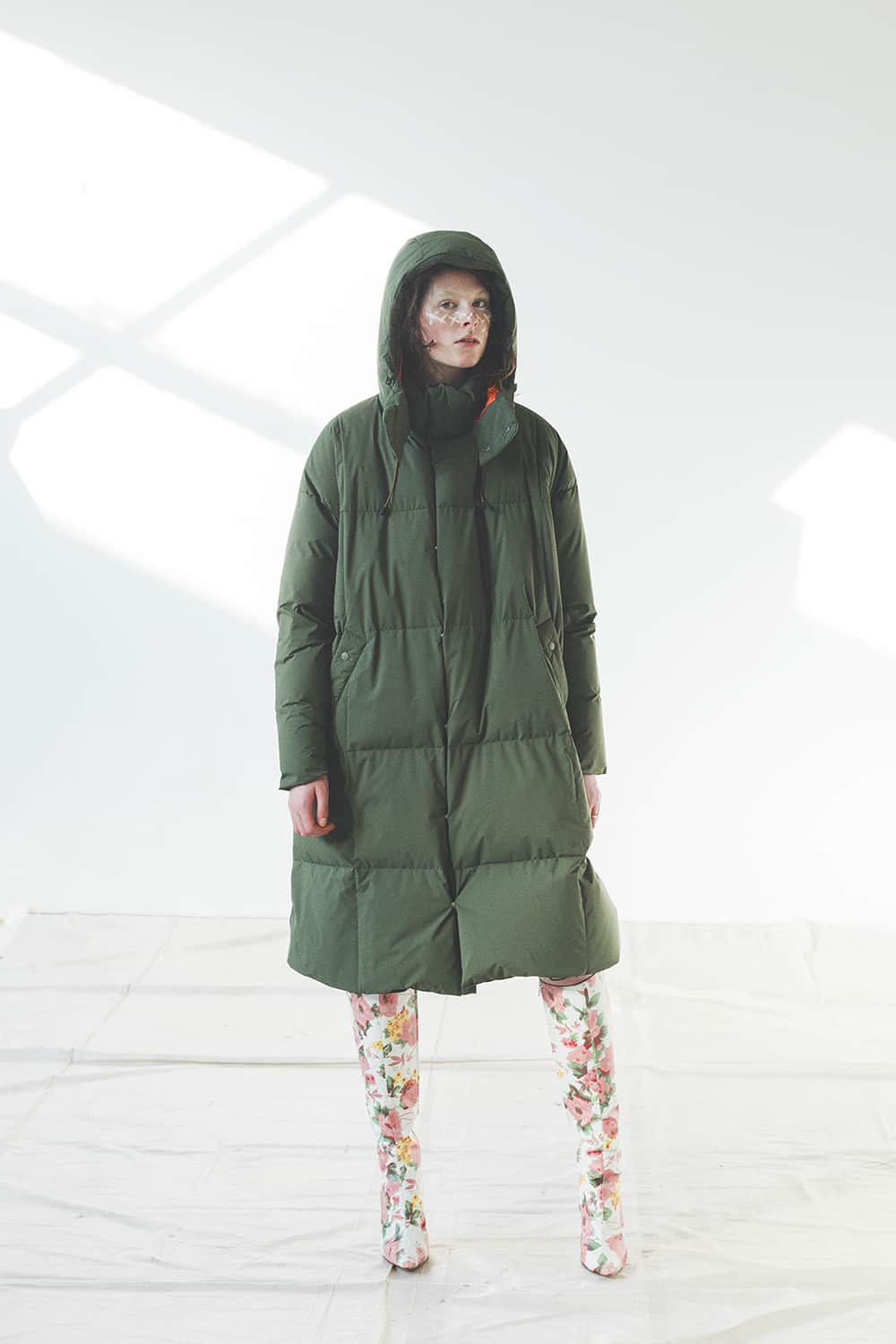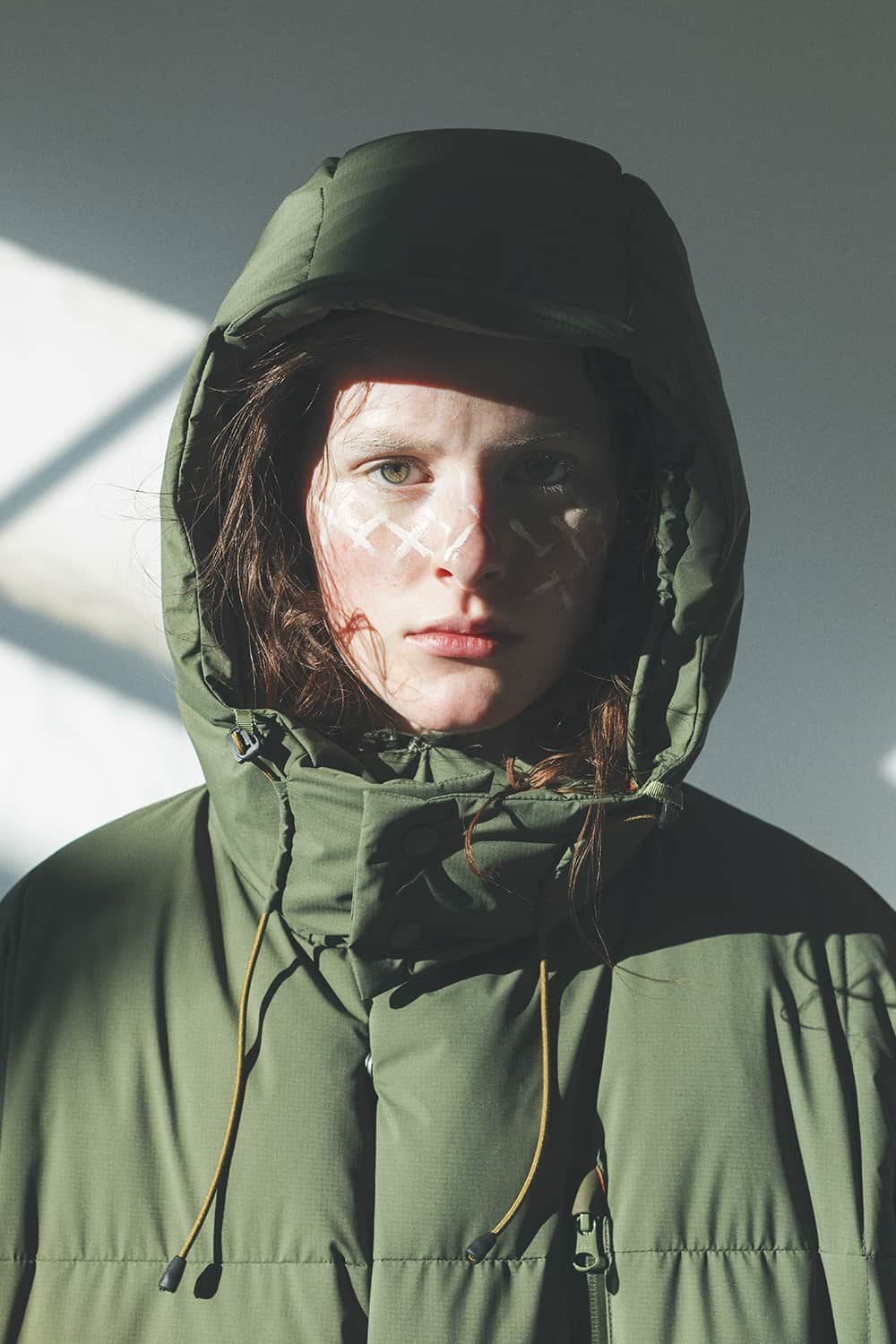 F/CE.® STAND LONG DOWN COAT/75,000+TAX
color:BLACK / CHARCOAL / COYOTE / ARMY
F/CE.® FIRE RESISTANT DOWN JK/72,000+TAX
color:CHARCOAL / BEIGE
F/CE.® FT NORDIC DOWN PARKER/72,000+TAX
color:BLACK / CHARCOAL / COYOTE / ARMY / BLUE / NAVY
F/CE.® FT BOMB JK/72,000+TAX
color:BLACK / CHARCOAL / COYOTE / ARMY / NAVY
F/CE.® FT LONG DOWN HOODIE/78,000+TAX
color:BLACK / CHARCOAL / COYOTE / ARMY / NAVY
F/CE.® LONG DOWN HOODIE/78,000+TAX
color:BLACK / NAVY / ORANGE / BLUE
F/CE.®×NANGA FT LONG DOWN COAT/64,000+TAX
color:BLACK / CHARCOAL / COYOTE / ARMY / NAVY
F/CE.®×NANGA FT STAND DOWN COAT/64,000+TAX
color:BLACK / CHARCOAL / COYOTE / ARMY / NAVY
※デザインやサイズ感など、できる限りお答えしますので迷われている方は是非お問い合わせ下さい。
問い合わせ先:customer@openyoureyesinc.com