GO TO SHORT TRIP.
秋。季節の移り変わりの時期に旅に出ることの楽しさ。
Autumn. The joy of traveling during the changing of the seasons.
近場でも遠出でも沢山の発見、体験の連続。
A lot of discoveries and experiences both near and far.
肩の力を抜いて自分へのご褒美を。
Relax your shoulders and give yourself a treat.
さぁ旅に出よう。
Let's go to travel.
豊富なF/CE.ラインナップから、小旅行にオススメのバッグを紹介。
From our extensive F/CE. lineup, we recommend these bags for short trips.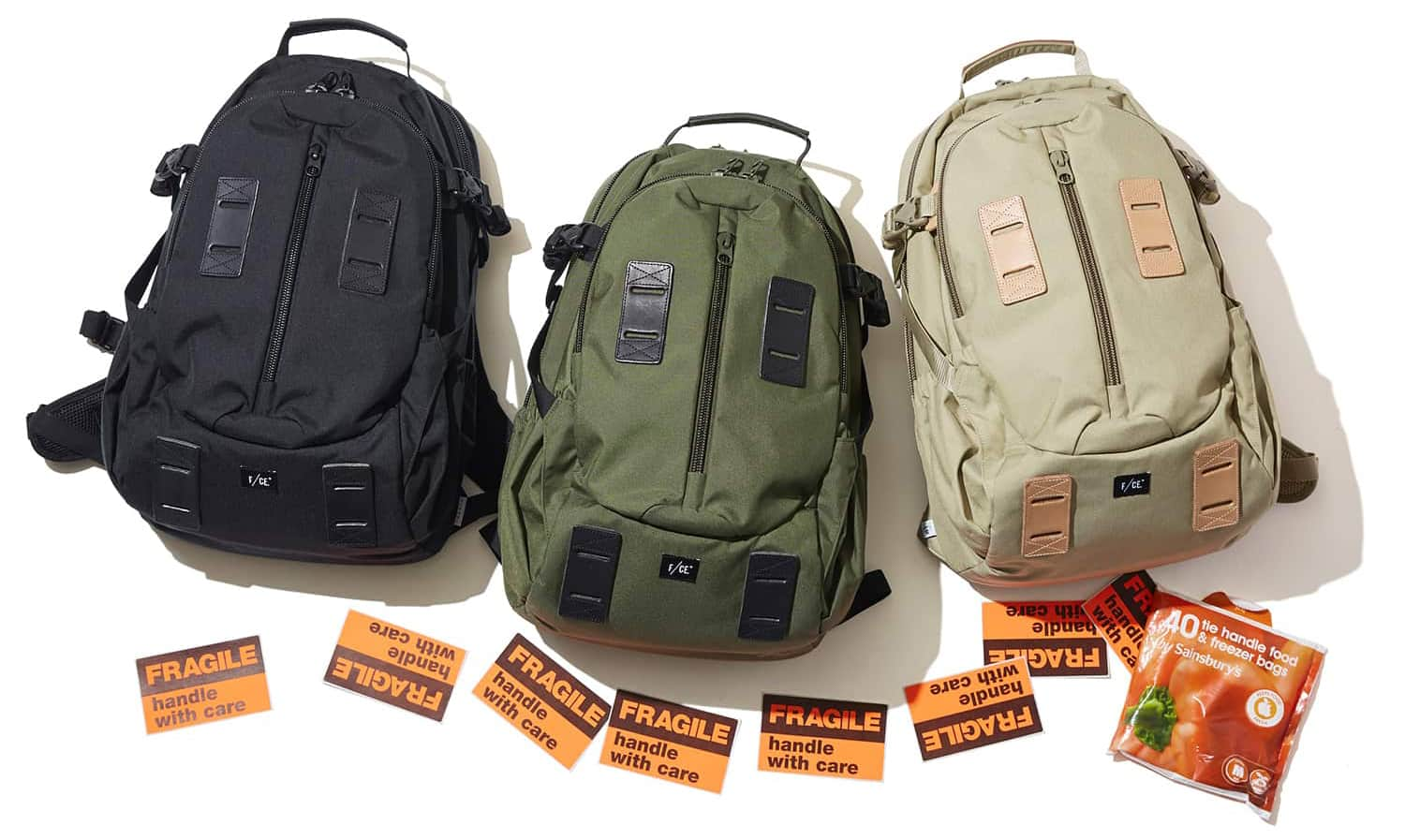 F/CE.® PE TRAVEL BP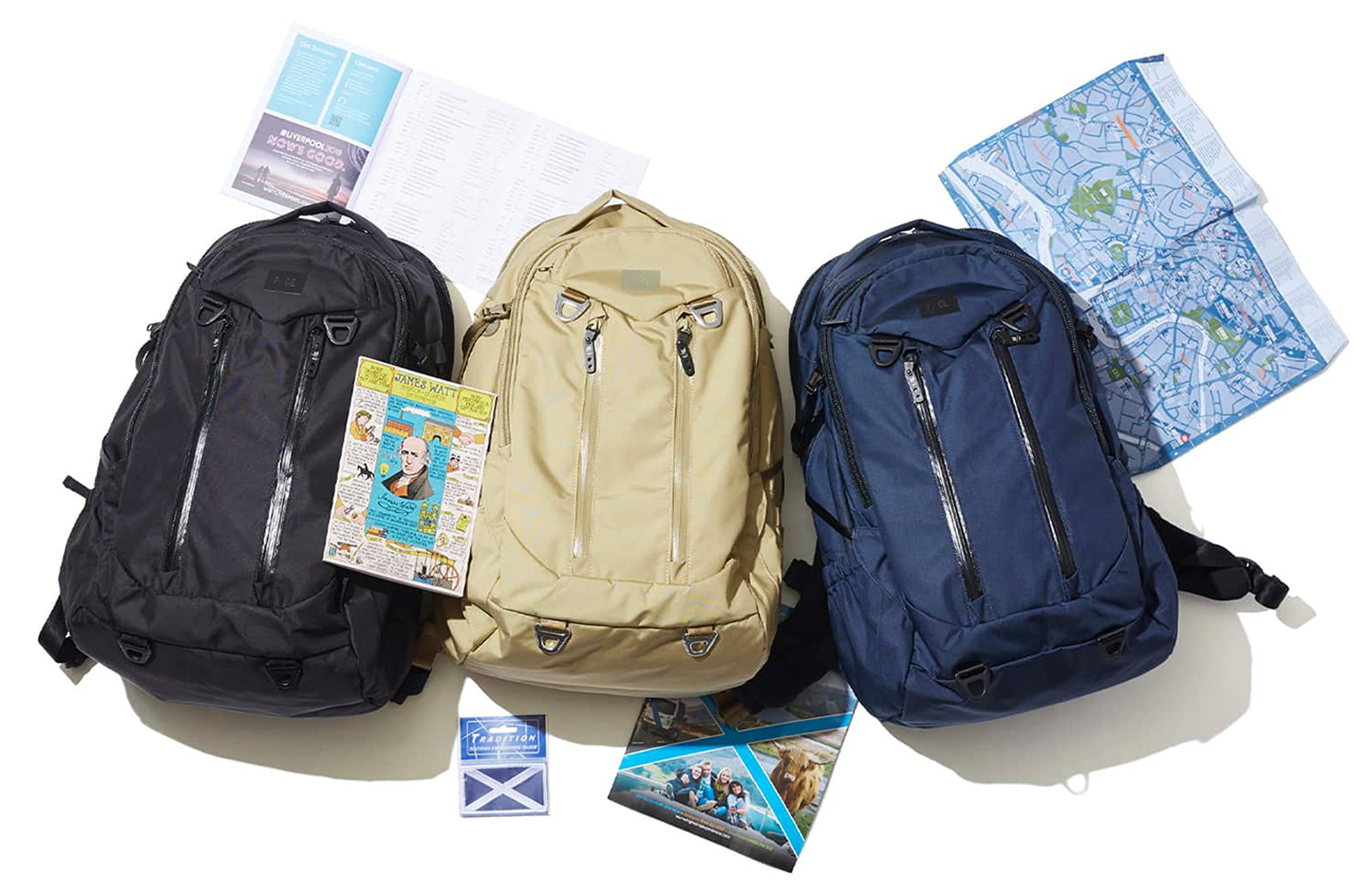 F/CE.® RC ROBIC DAYTRIP BP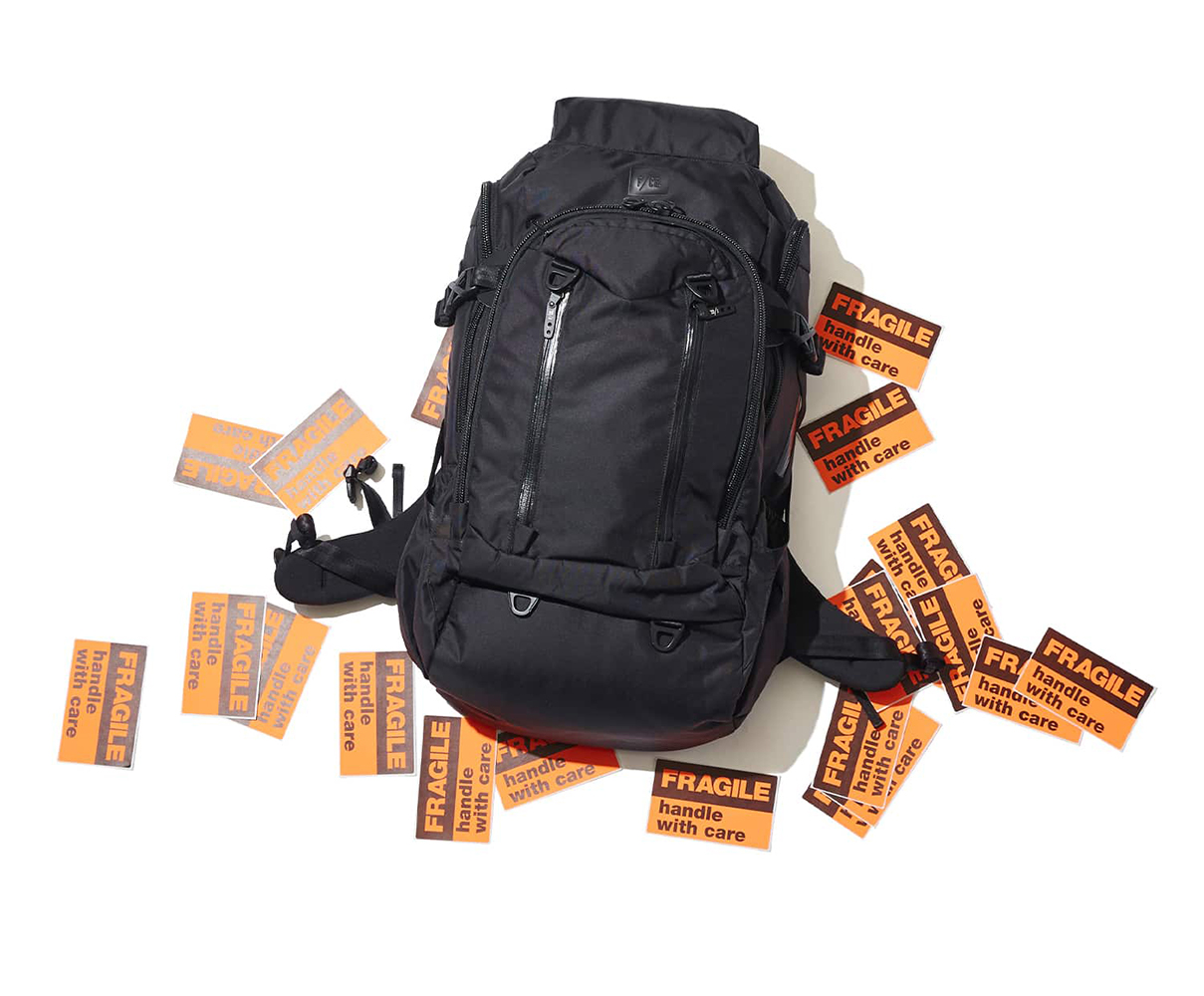 F/CE.® RC ROBIC 3-DAYSTRIP LARGE BP / color:Black / 24,000+TAX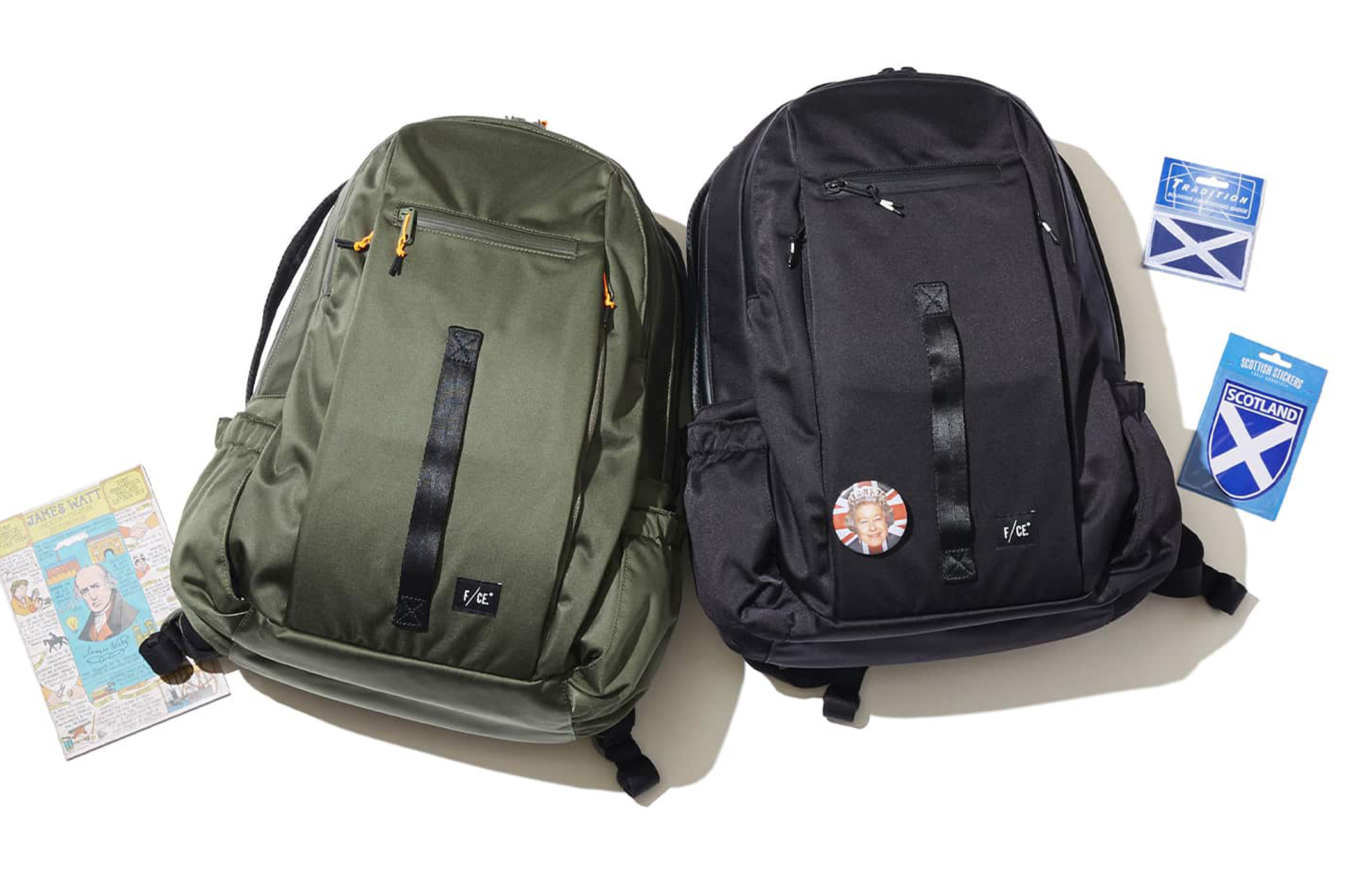 F/CE.® SATIN STAND PACK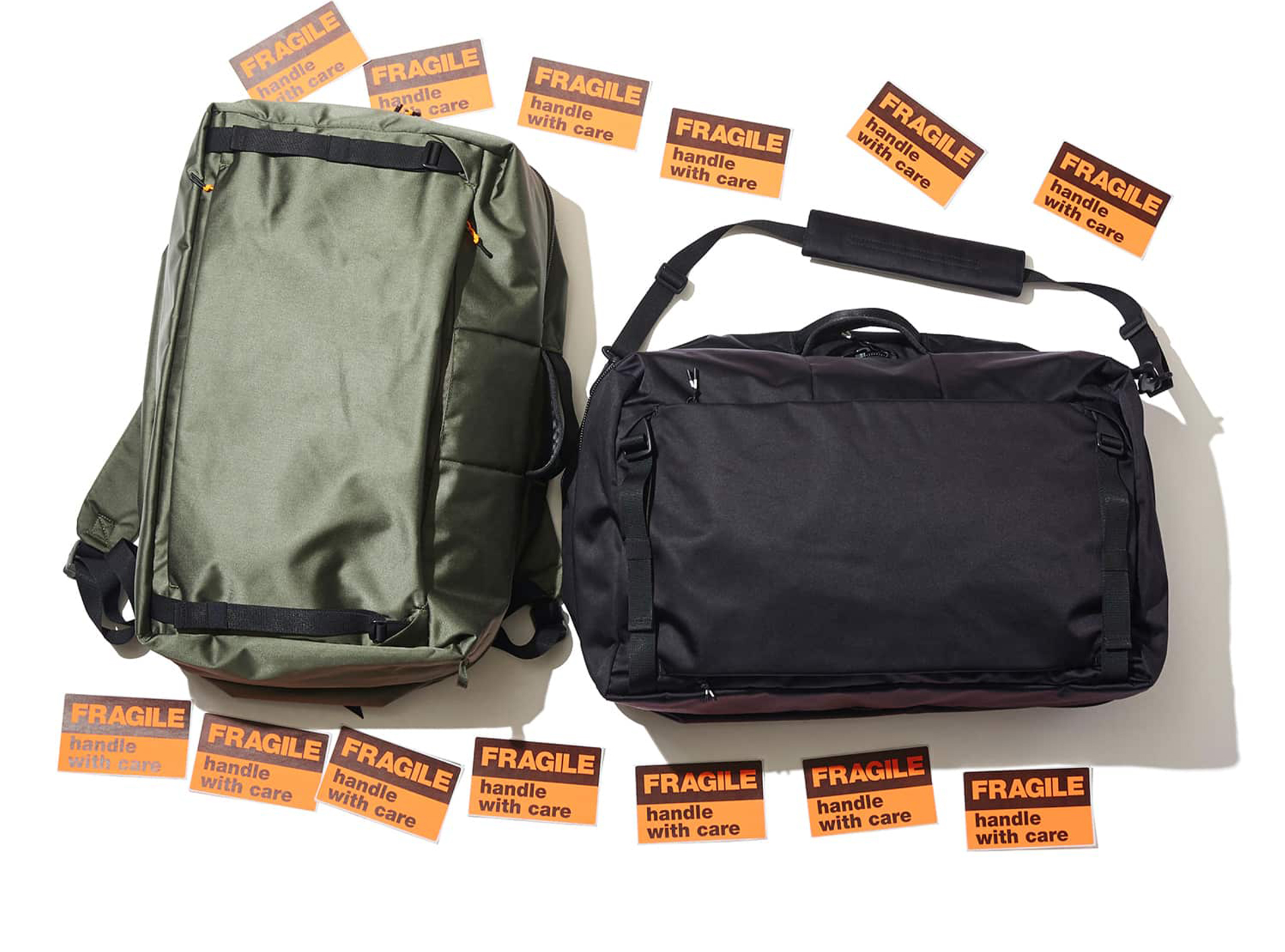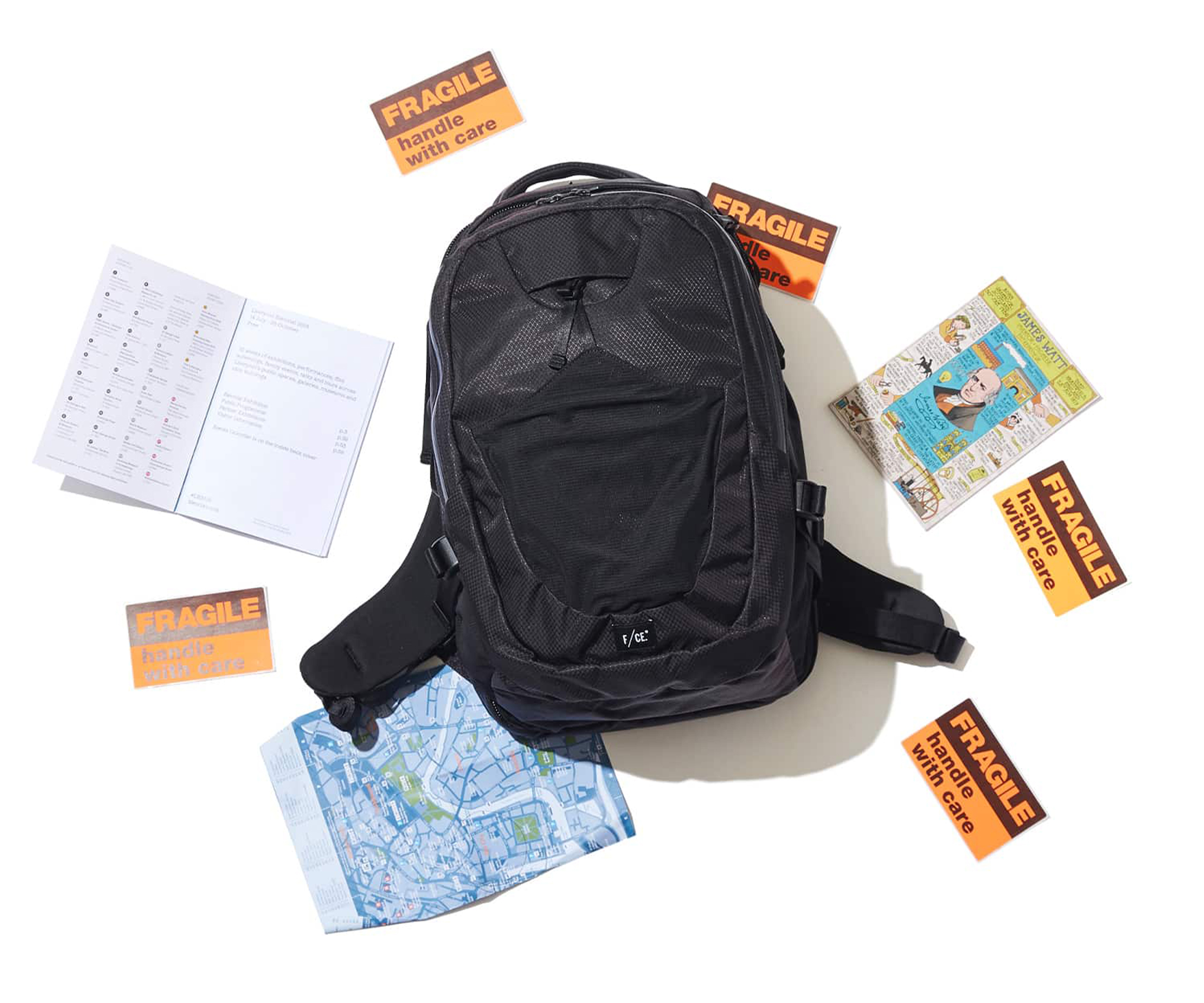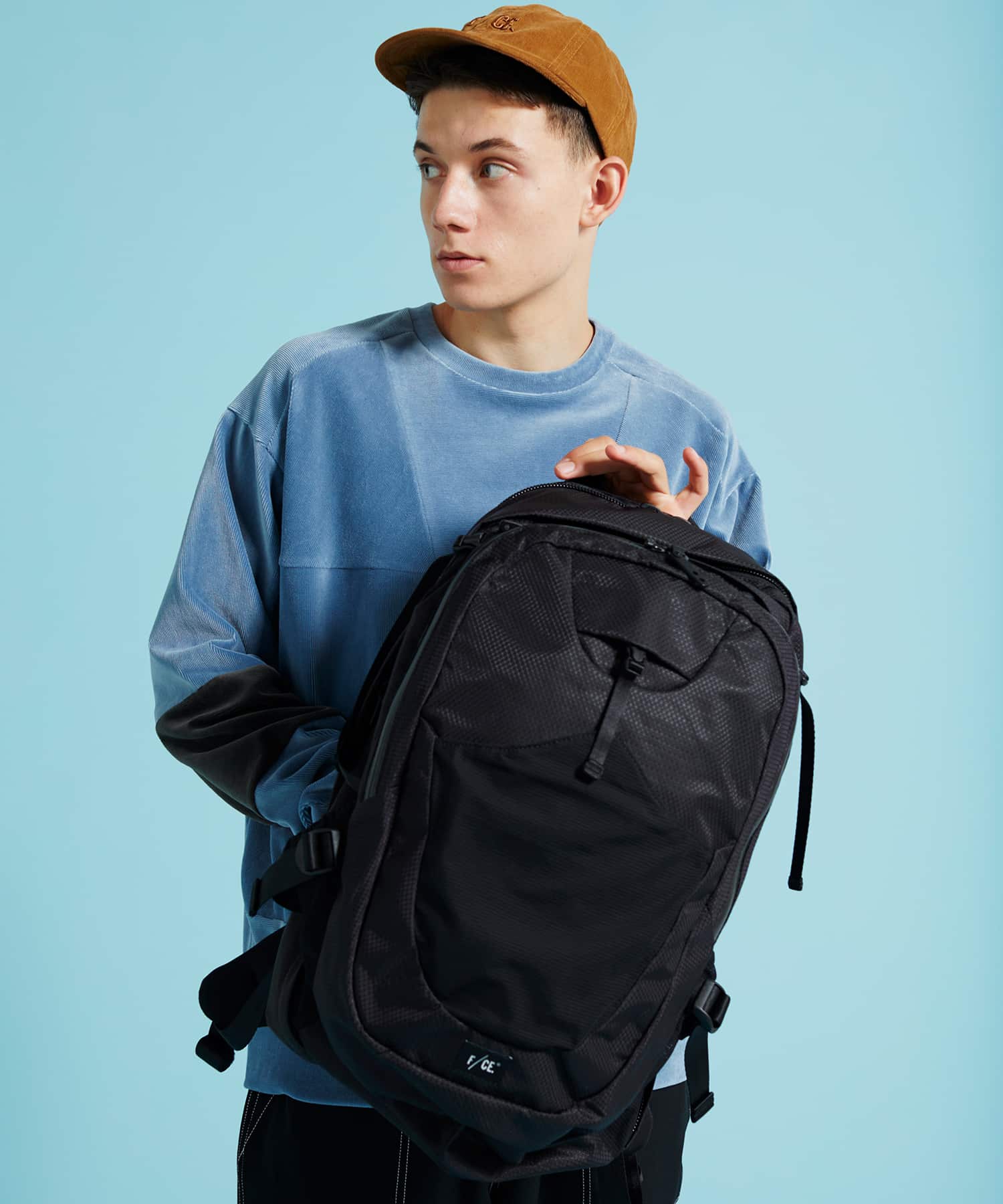 F/CE.® SPECTRA TWO DAY BP / color:Black / 28,000+TAX
▼新作バッグ一覧はこちら