2021 AUTUMN/WINTER CLOTHING LINE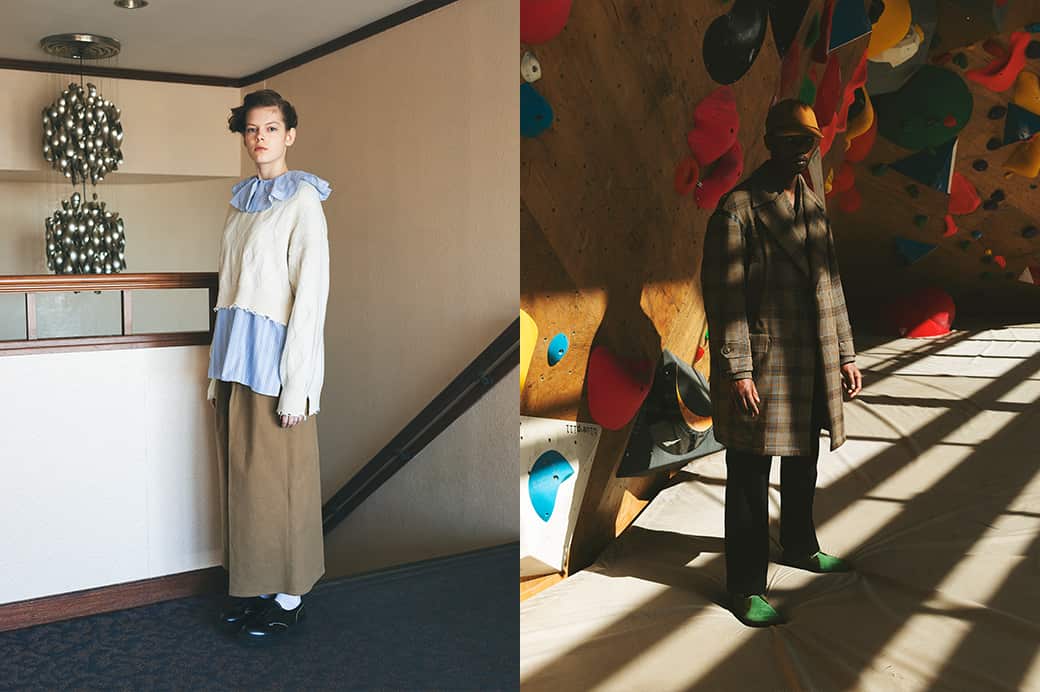 CLOTHING
2017春夏よりスタートしたクロージングライン。
国をテーマにしているF/CE.®。
旅先で見聞きしたさまざまなものからインスピレーションを受け、クロージングで表現しています。
さらにツールとしての仕様、機能性、完成度の高さ。
F/CE.®が大切にしてきたフィロソフィーに、"日常生活を快適に過ごすための機能""旅から得たイメージ"を加えたコレクション。
着用時の可動域などを考えたパターンメイキング。
そのパターンを最大に活かすためのファブリックや縫製、加工。
すべてが一致することでうまれる、道具としての衣料。
より道具としてのスペックを追求した「パフォーマンスライン」とファッションとして日常着として追求した「スタンダードライン」の展開です。
<パフォーマンアパレルスライン>
高スペックの素材のみを厳選しアイテムに落とし込んだ、パフォーマンスクロージングライン。
全天候型・オールシーズン仕様で様々なアクティビティにも対応していくクロージングを展開します。
A clothing line that started in the spring/summer of 2017.
F/CE.®, which is based on the theme of countries, has created a line of clothing inspired by various things they have seen and done in their travels. F/CE.
In addition, specifications, functionality, and completeness as a tool.
In addition to the philosophy that F/CE.® has cherished ® philosophy, we have added "functions for comfortable daily life" and ® philosophy with "functions for comfortable daily life" and "images from travel.
Patternmaking that considers the range of motion when wearing the garment.
Fabrics, sewing, and processing are used to maximize the use of the pattern.
Clothing as a tool, born from the unity of everything.
The "Performance Line" pursues specifications as a tool and the "Standard Line" as a fashion.
and a "Standard Line" for everyday wear.
<Performance Apparel Line>
This is a performance clothing line in which only materials with high specifications are carefully selected and incorporated into the items.
The performance clothing line is designed for all-weather and all-season use and is suitable for a variety of activities.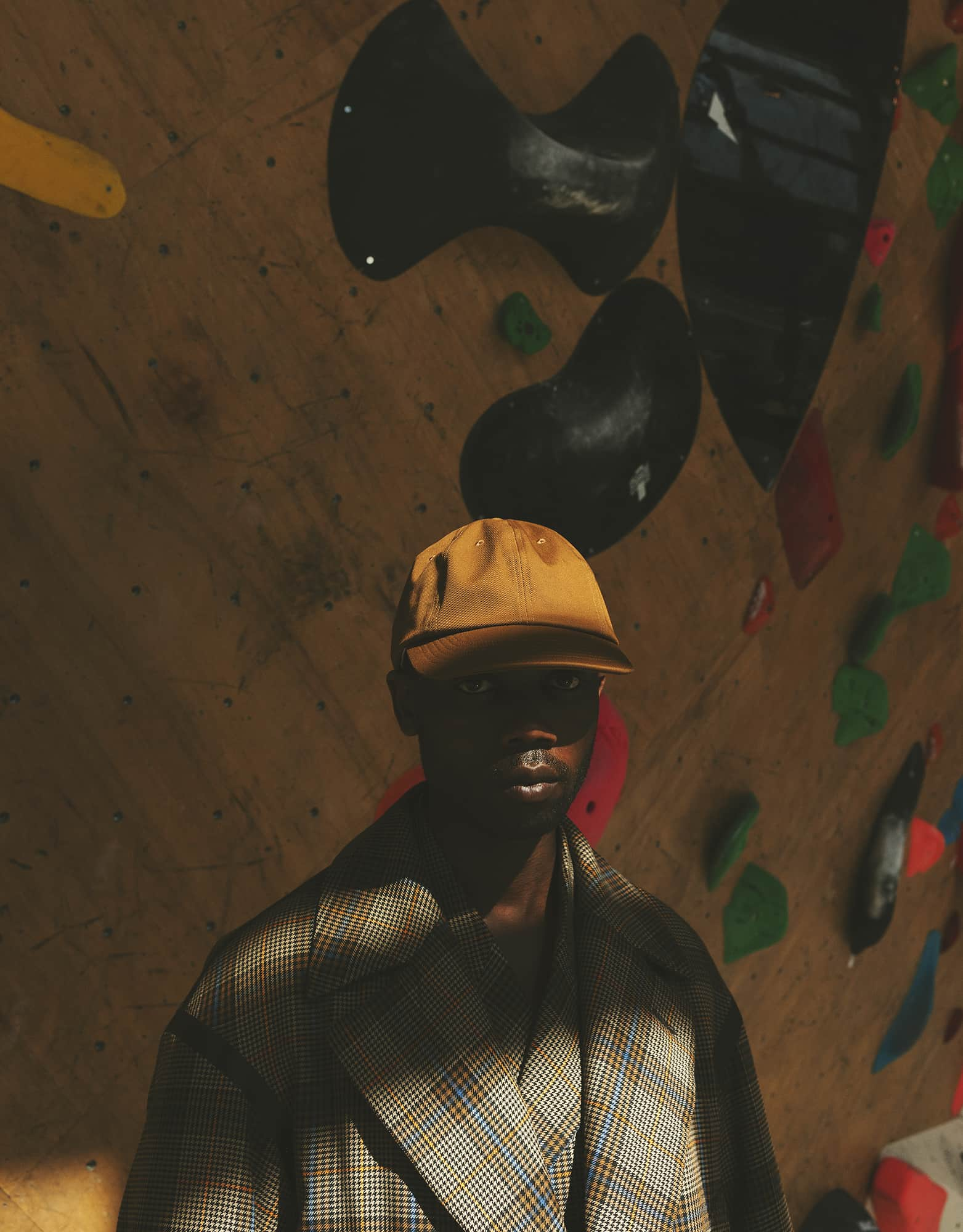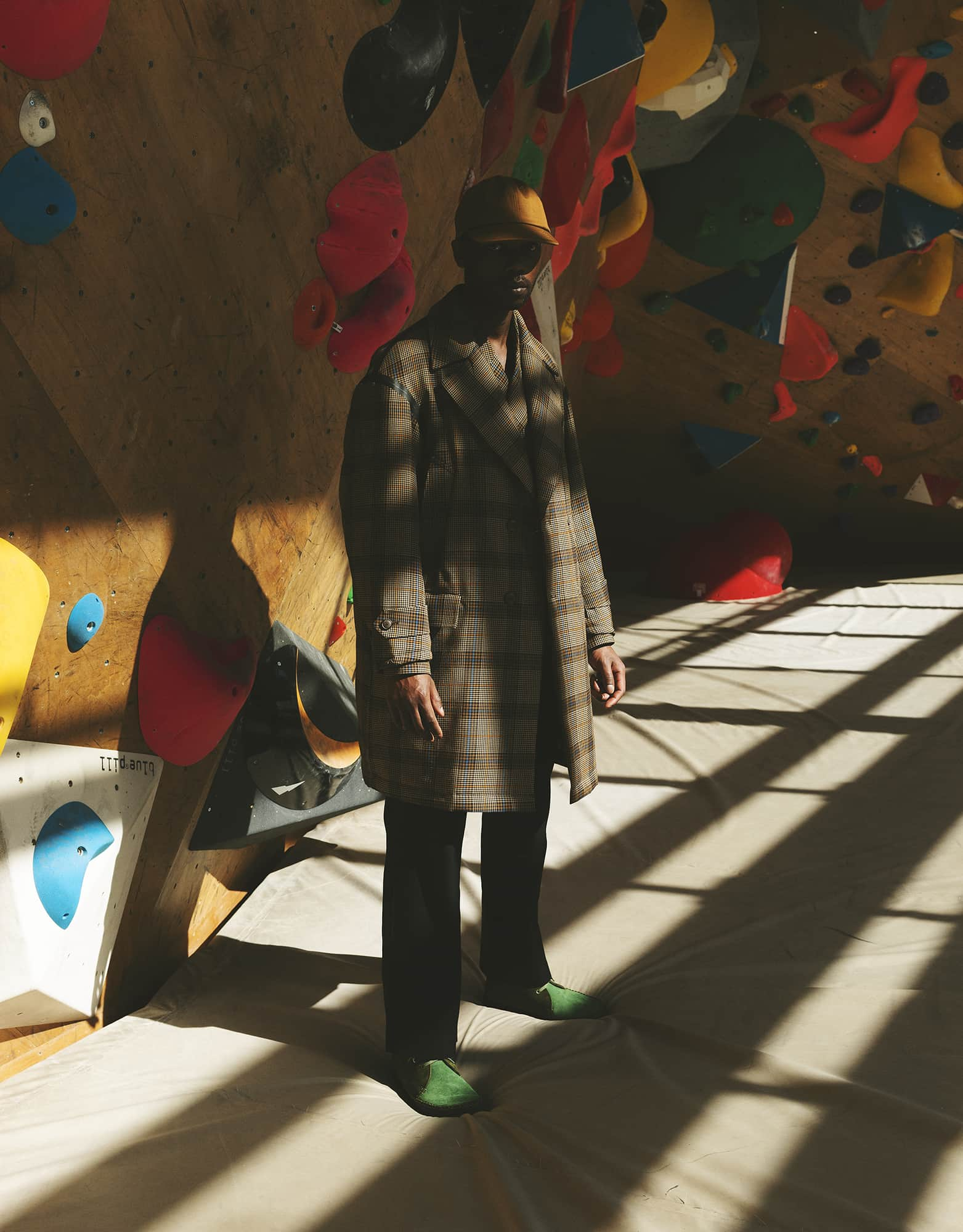 COAT ¥59,000
JACKET ¥55,000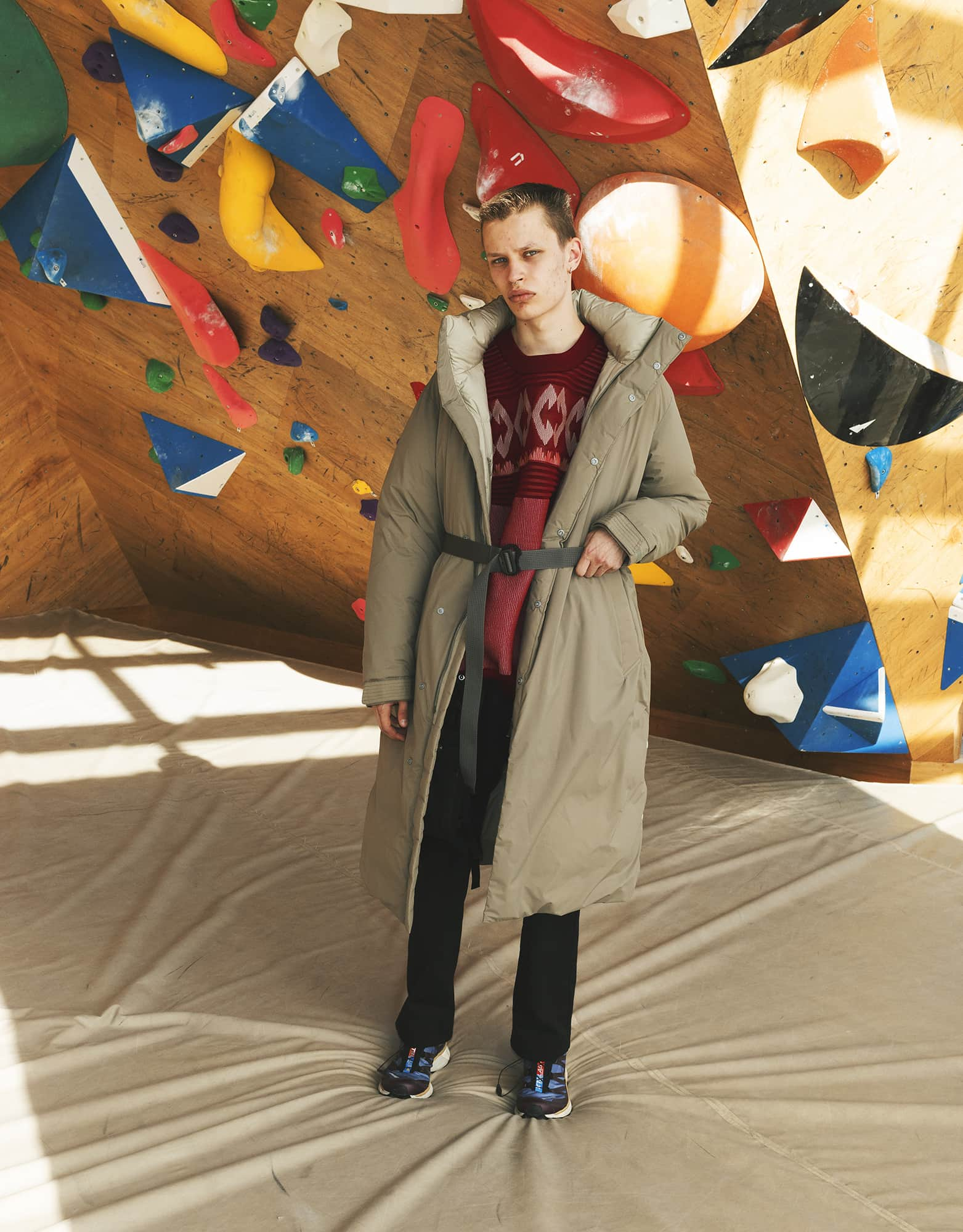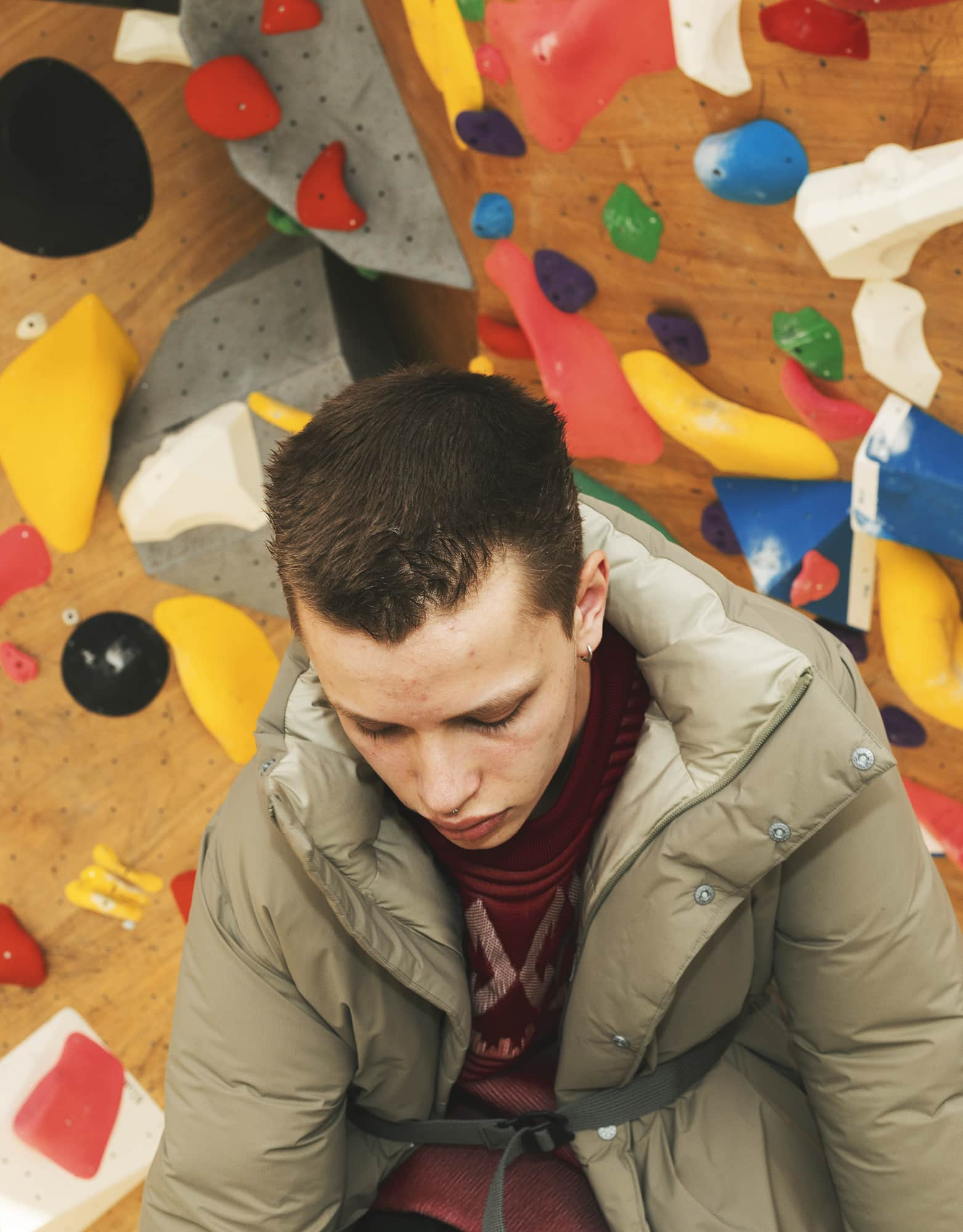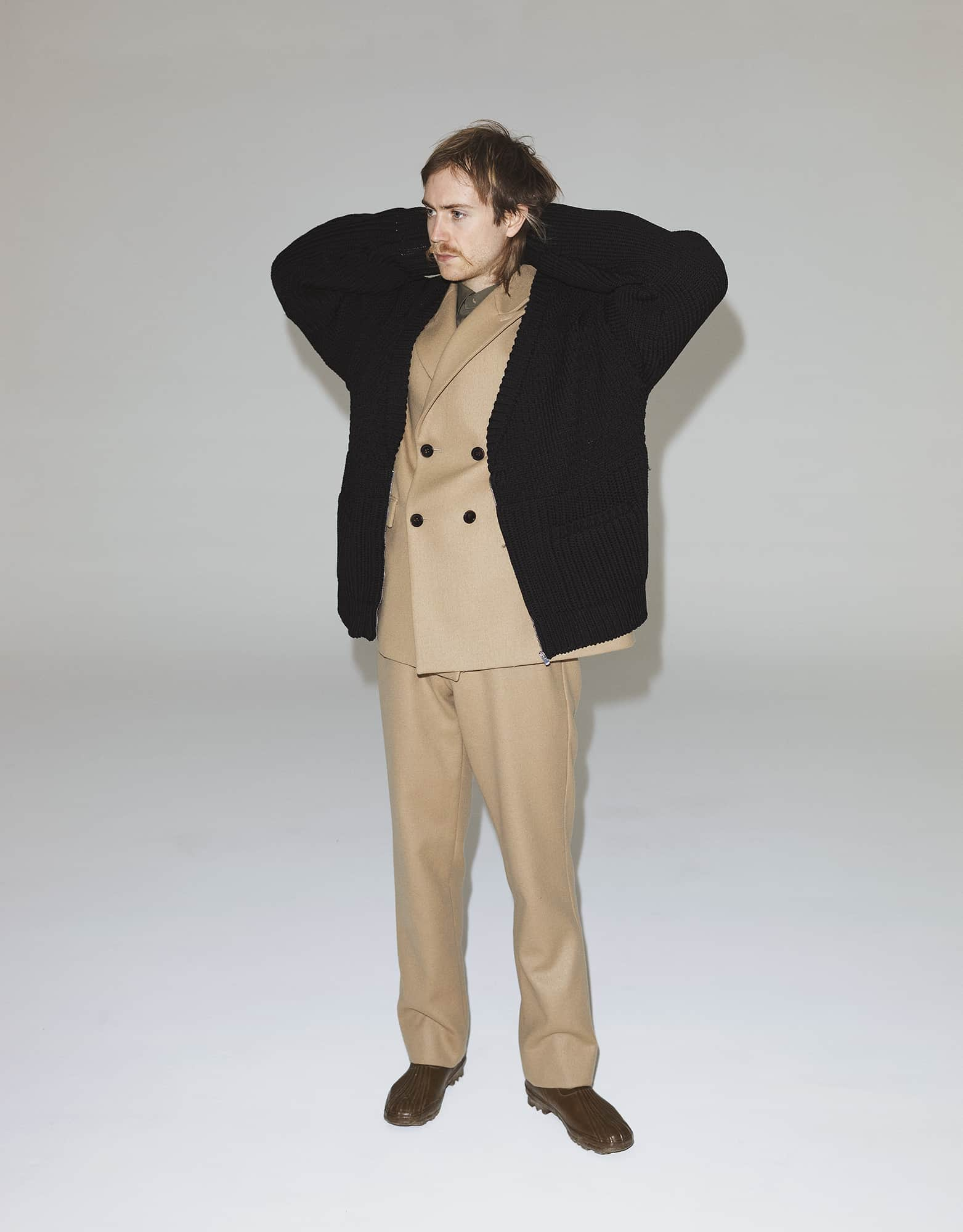 SHIRT ¥20,000
PANTS ¥42,000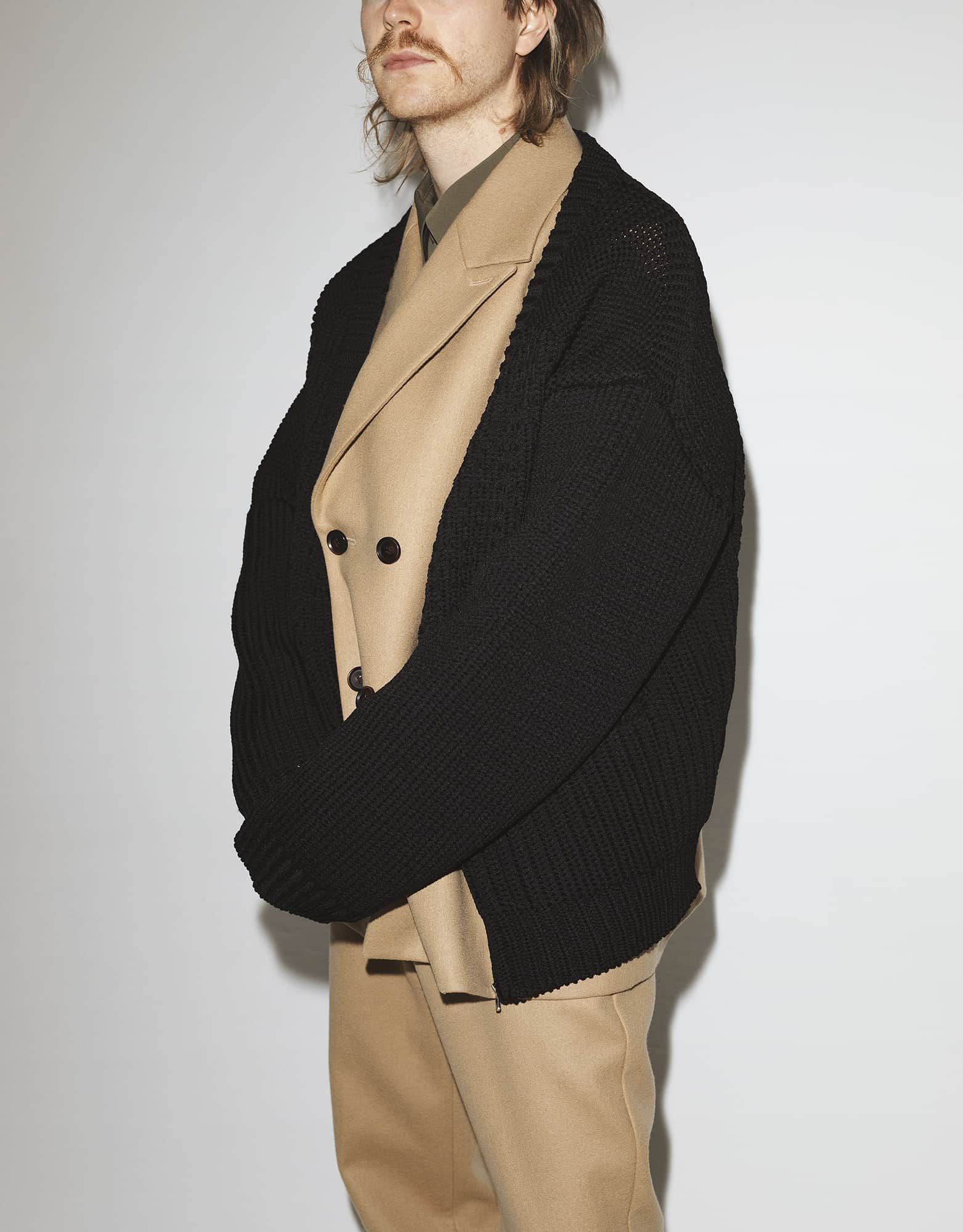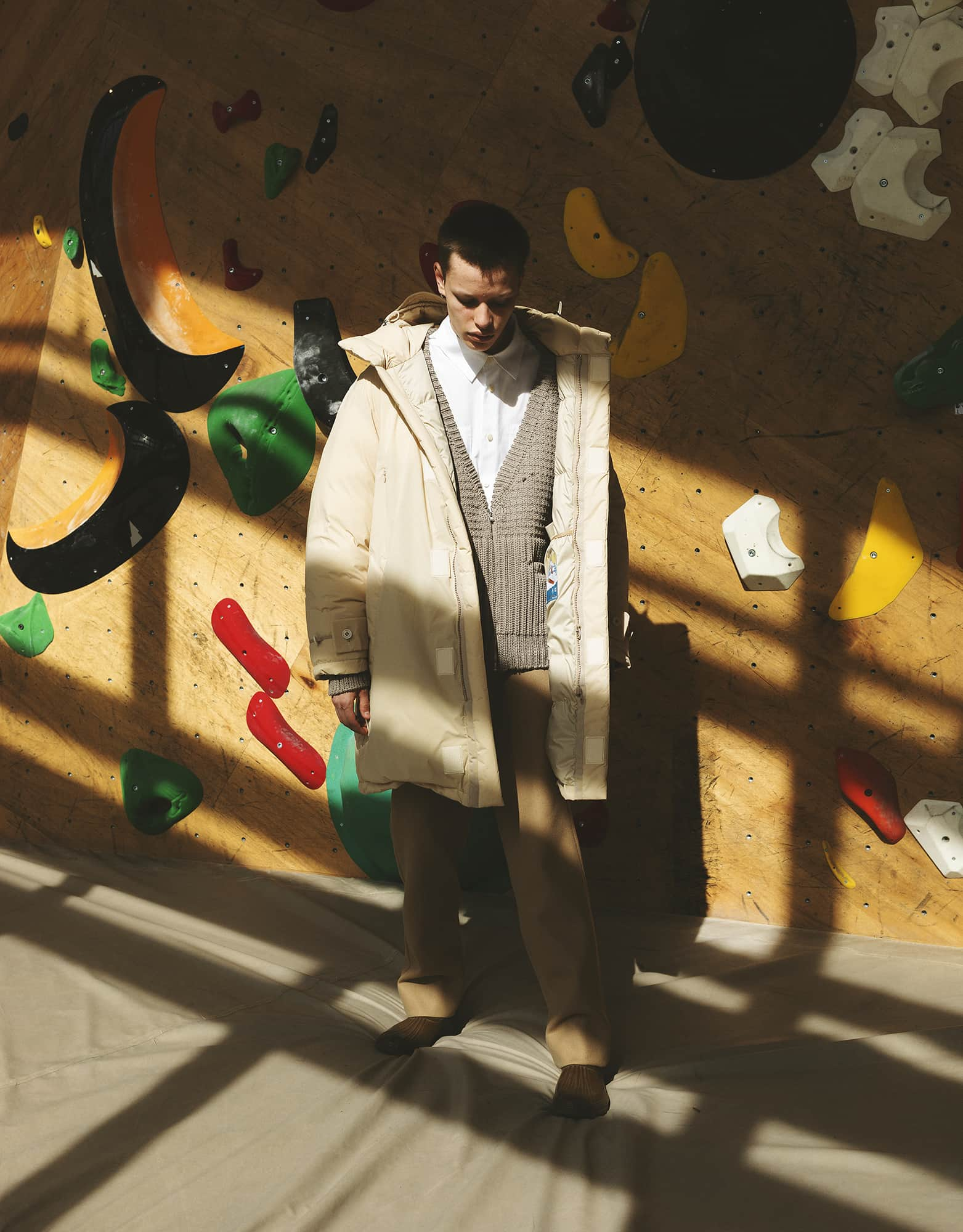 PANTS ¥42,000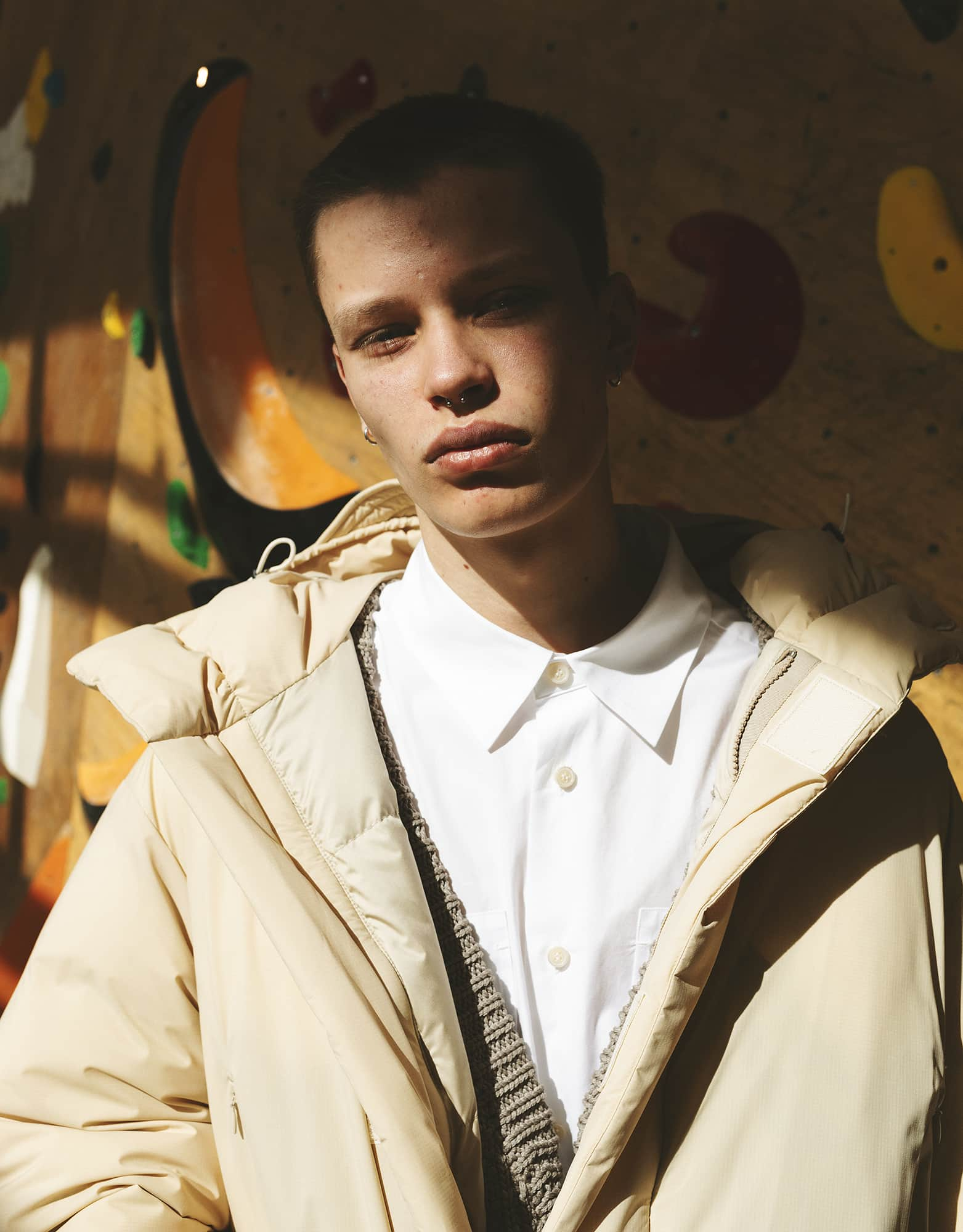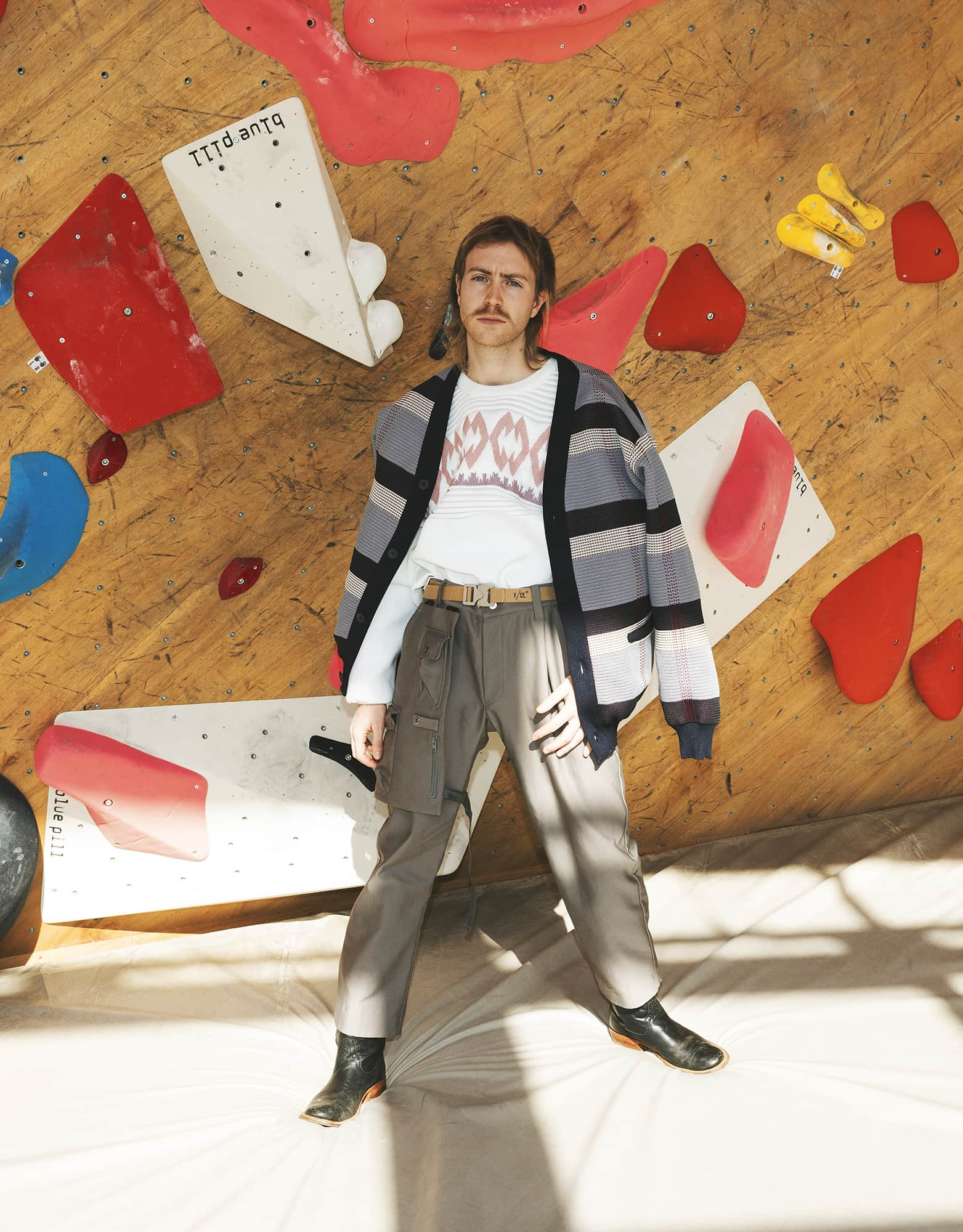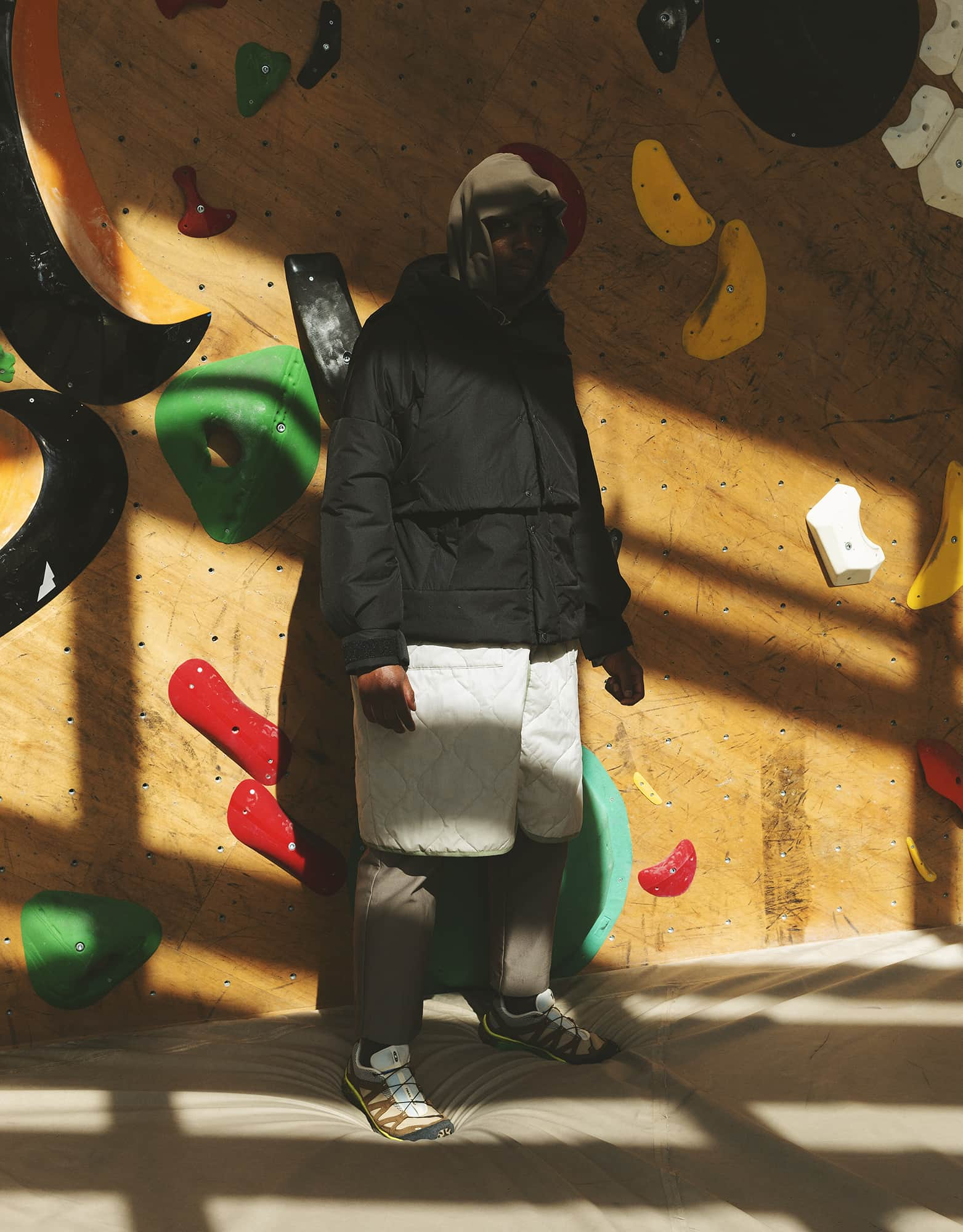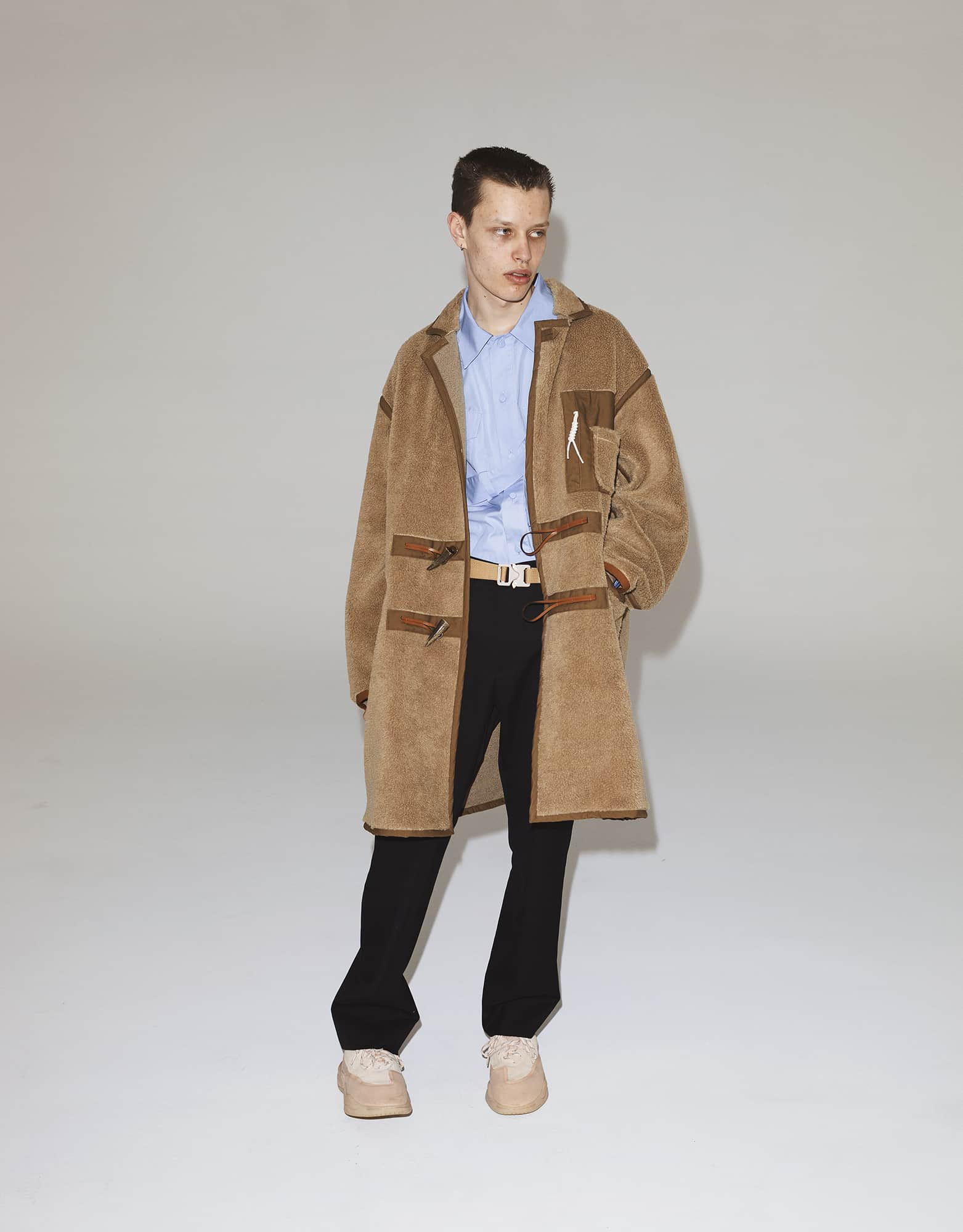 COAT ¥45,000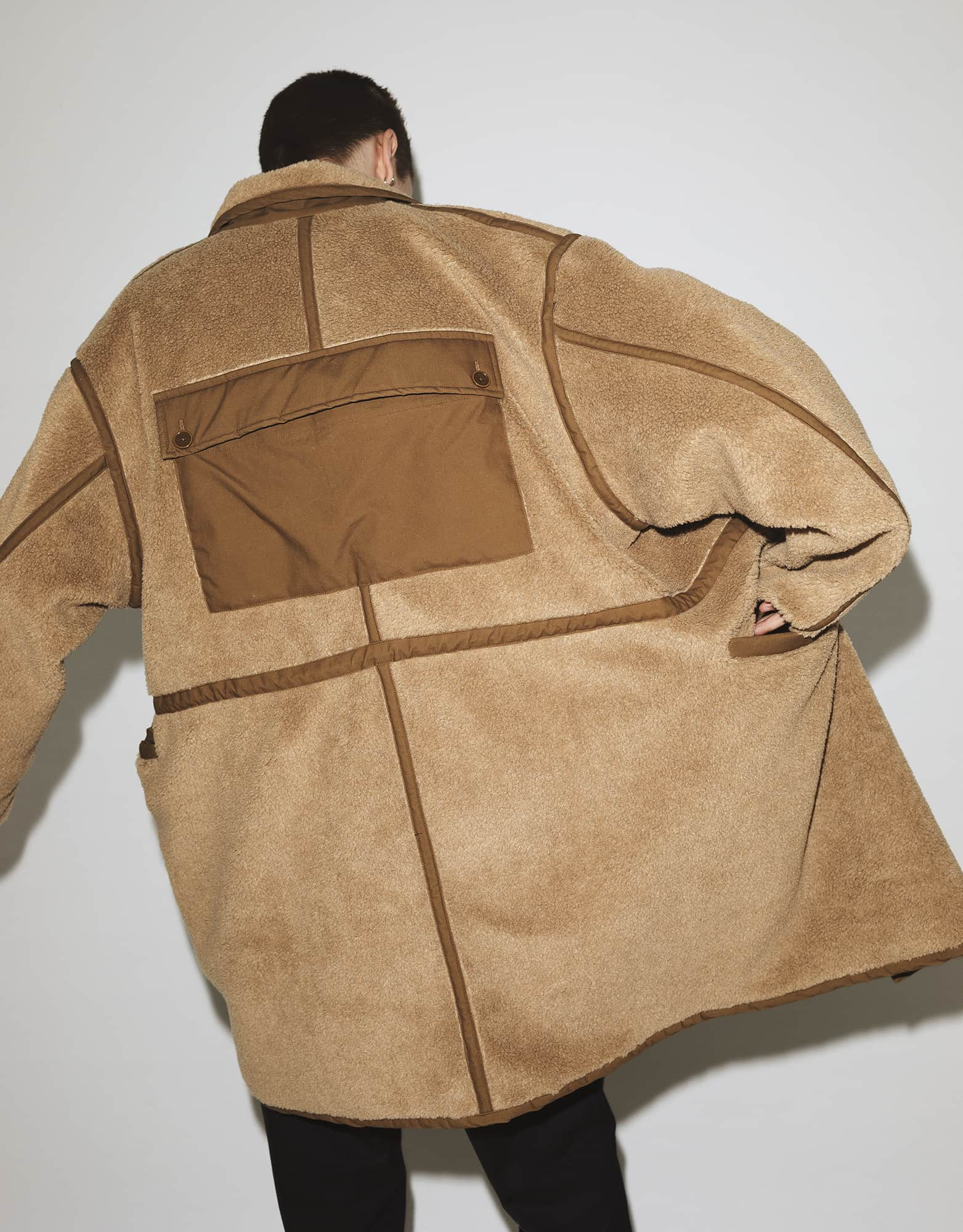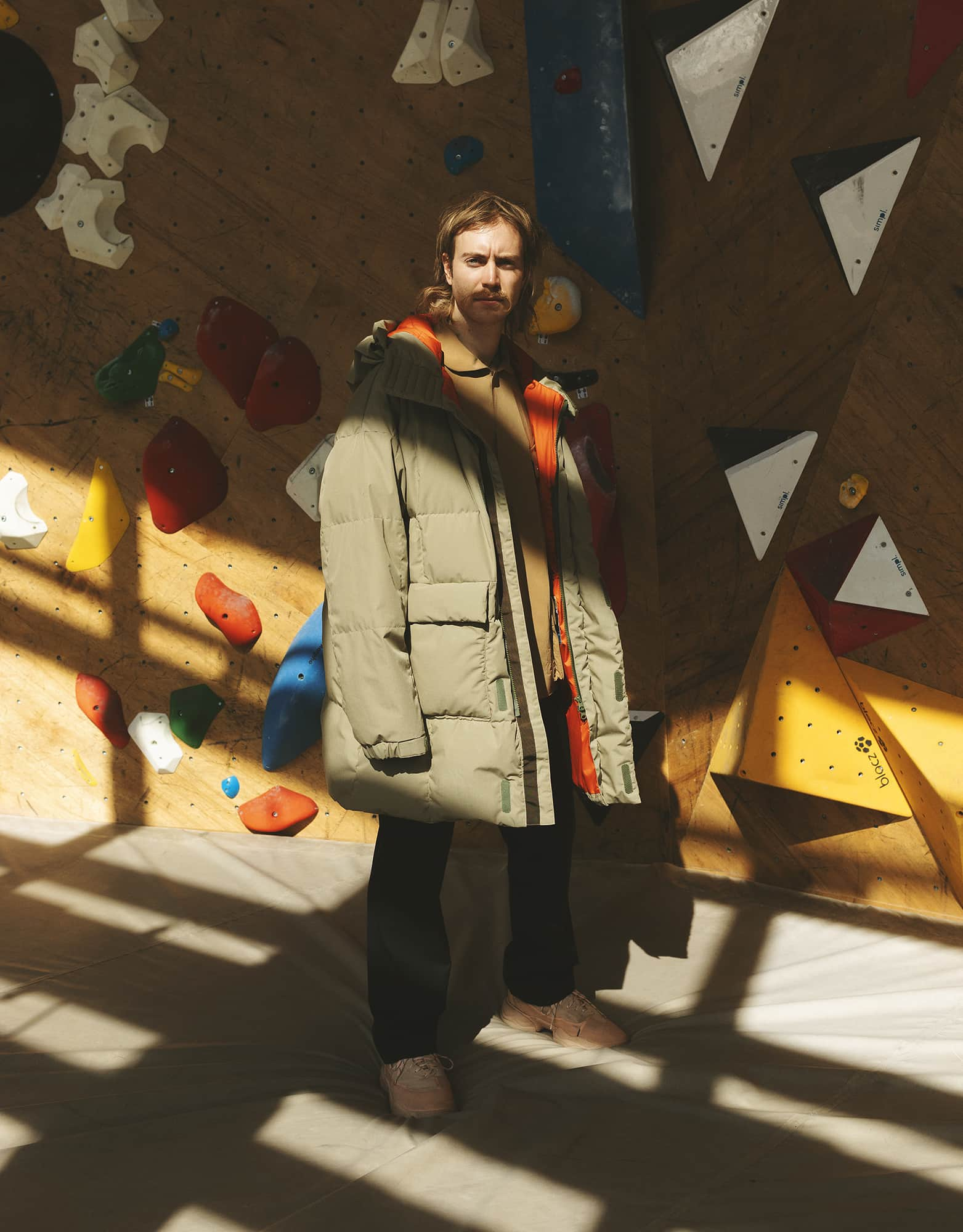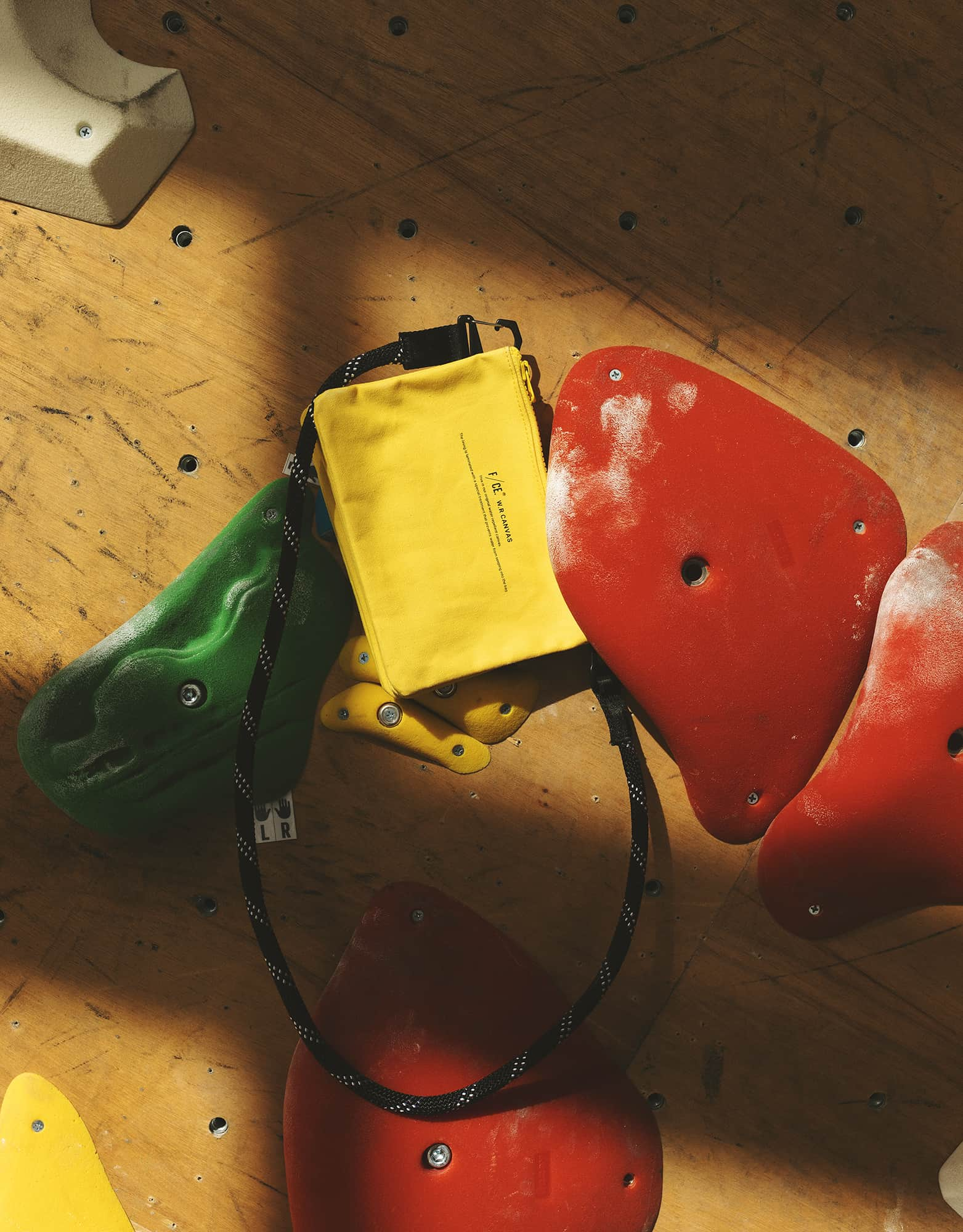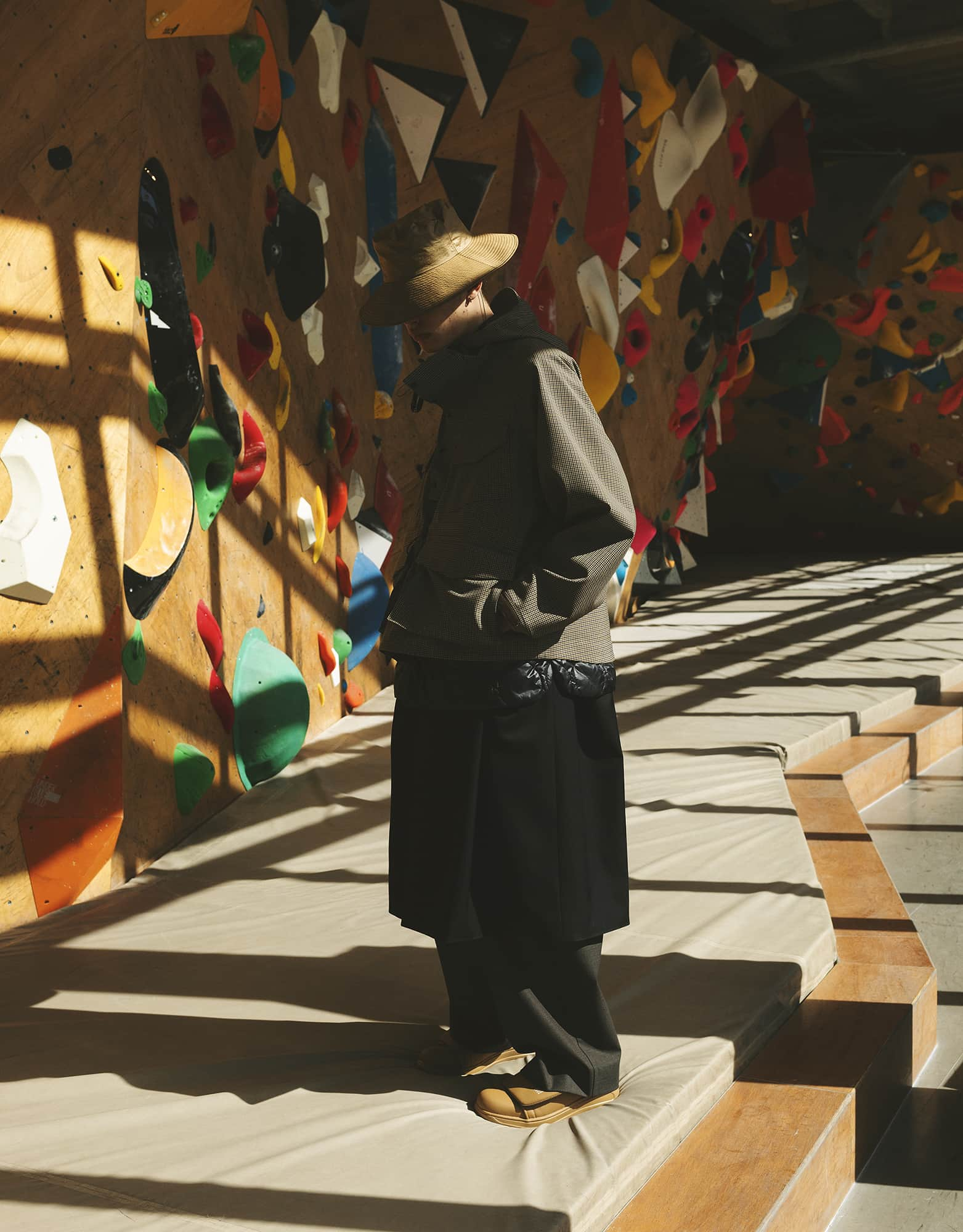 JACKET ¥68,000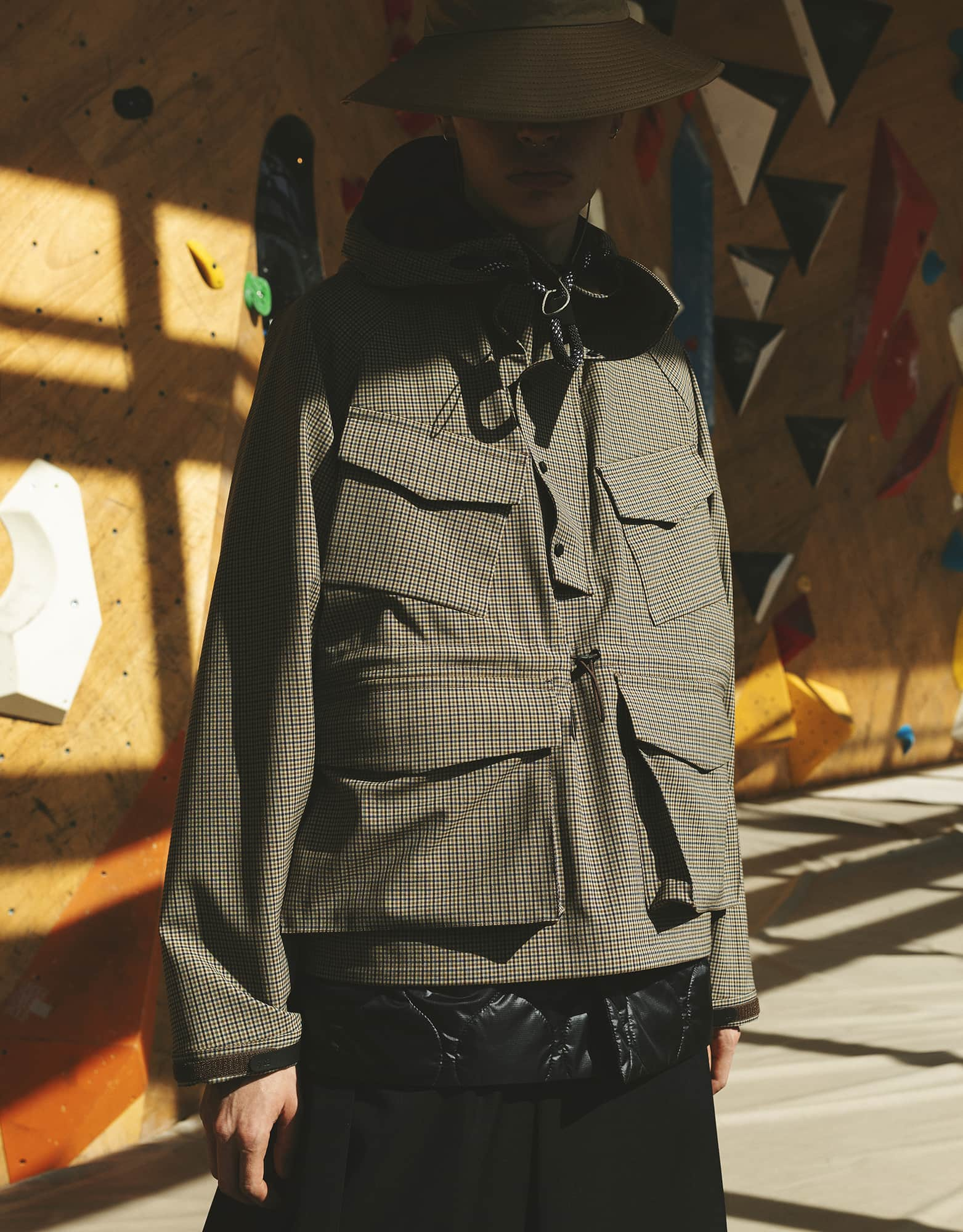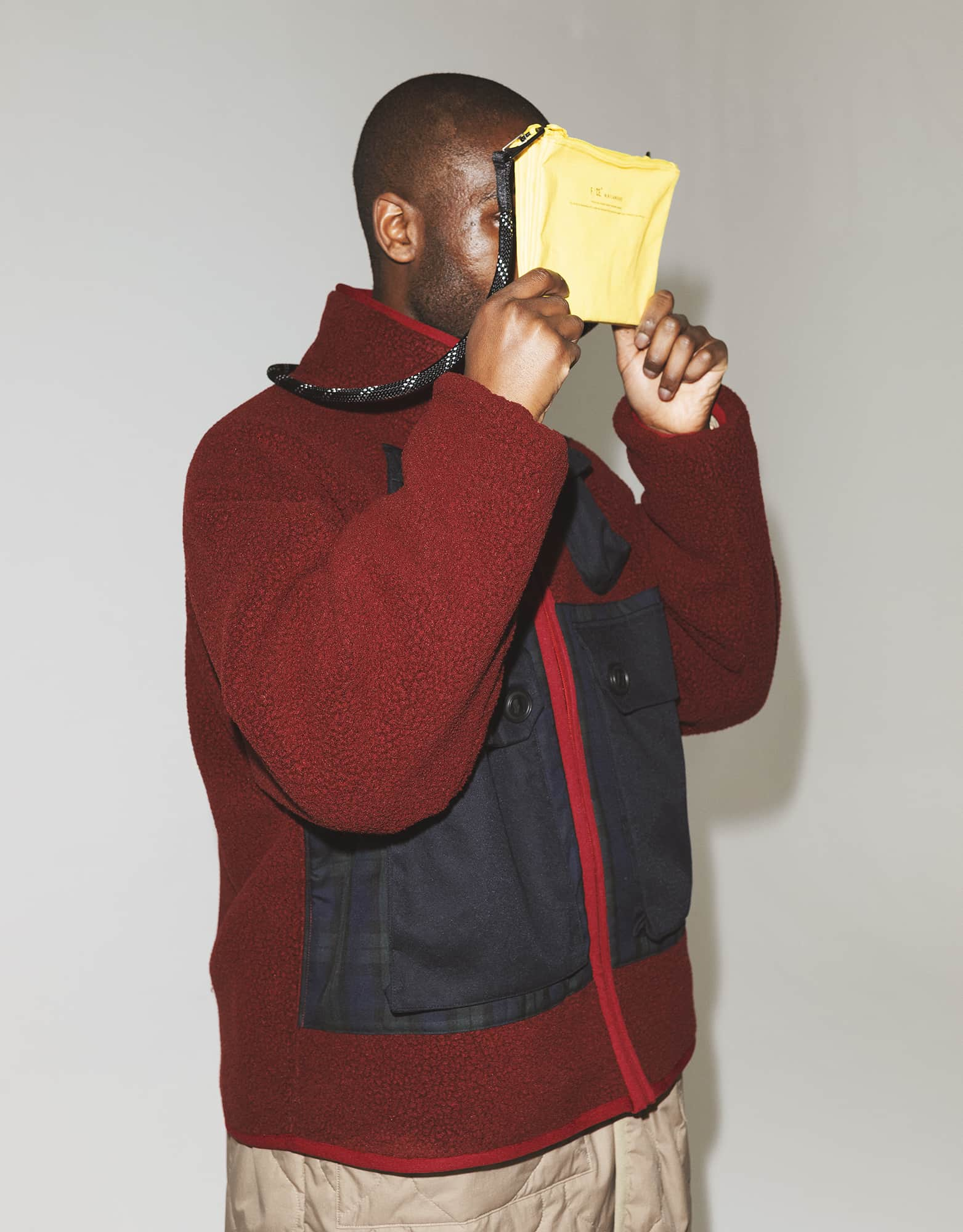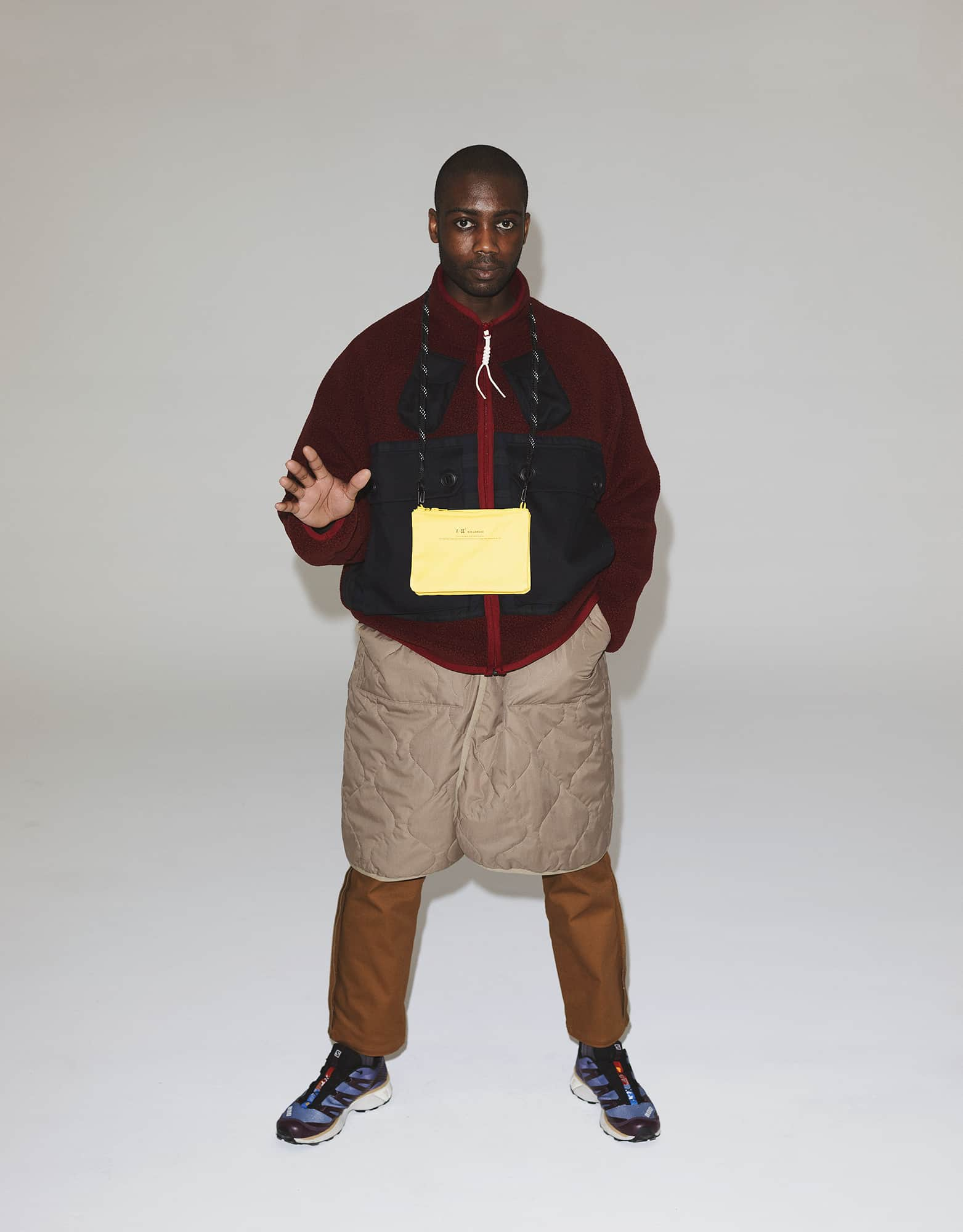 JACKET ¥42,000
BAG ¥11,000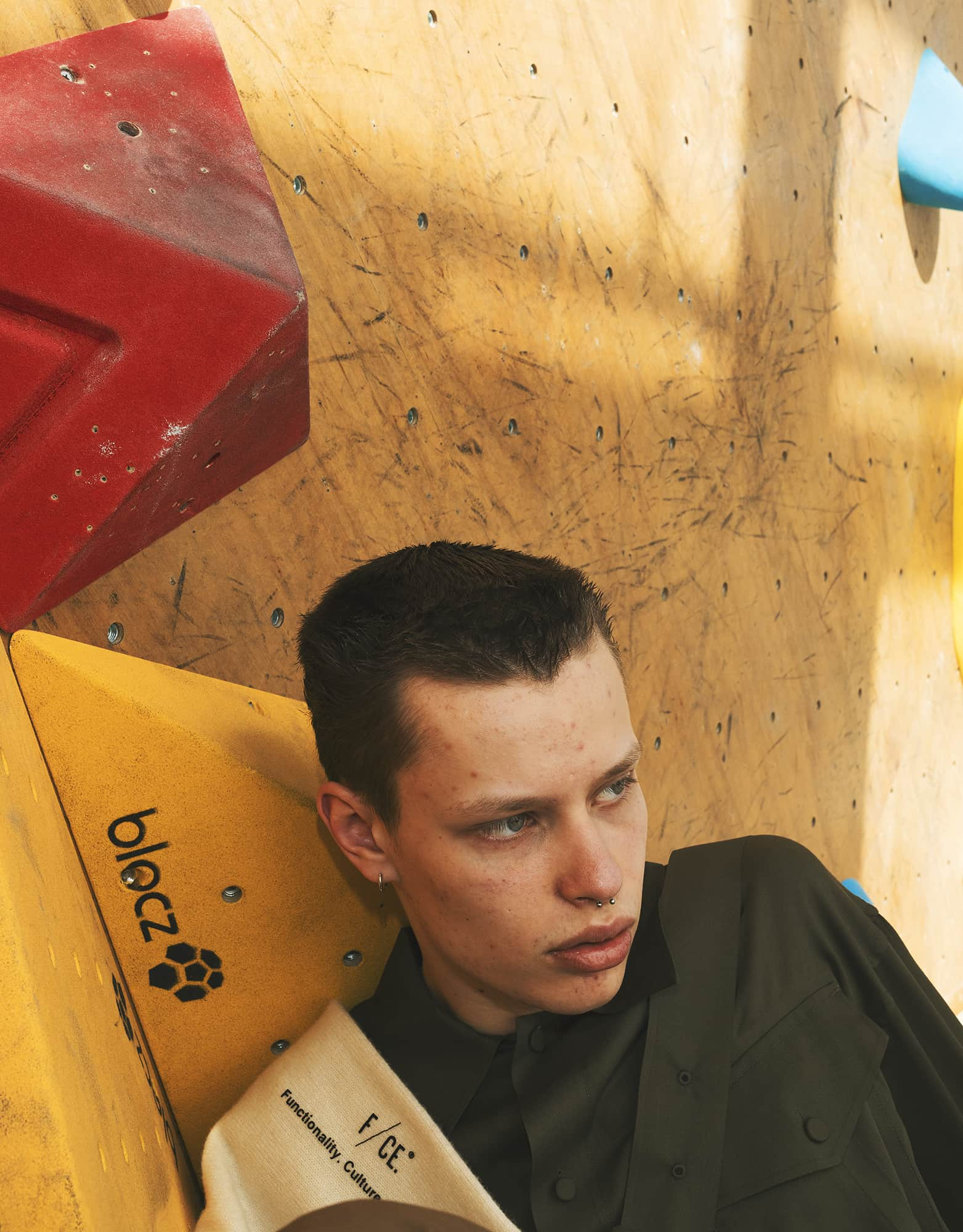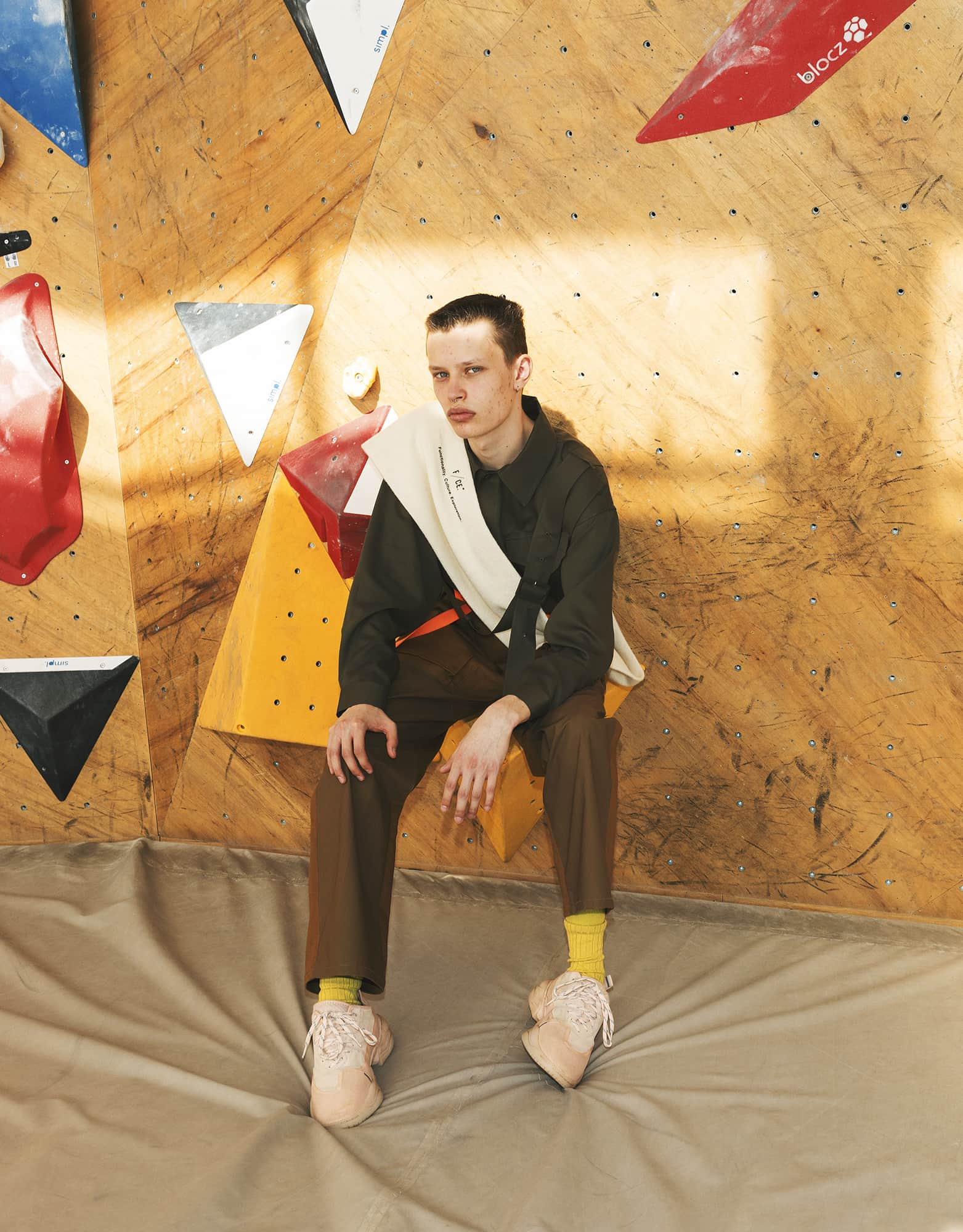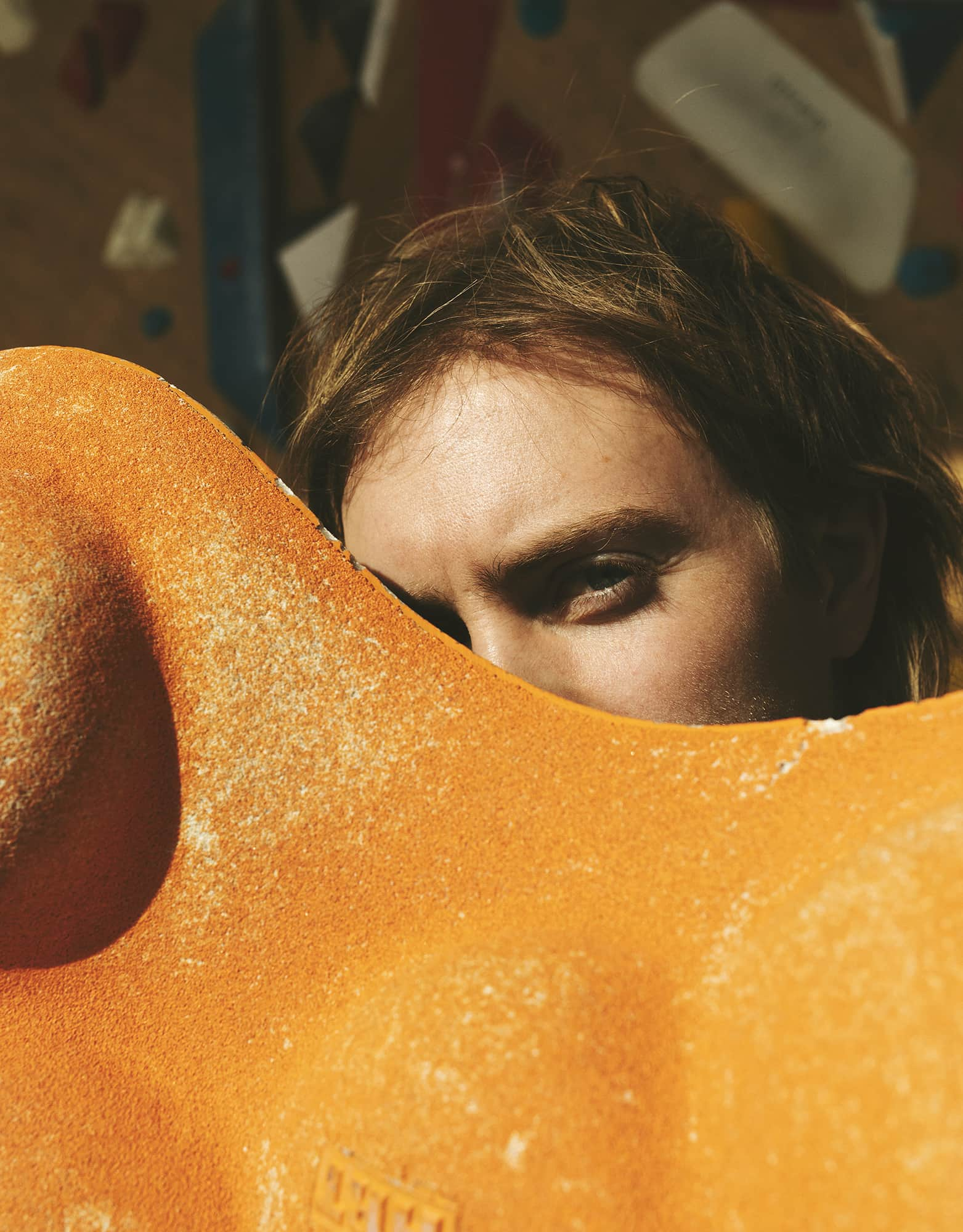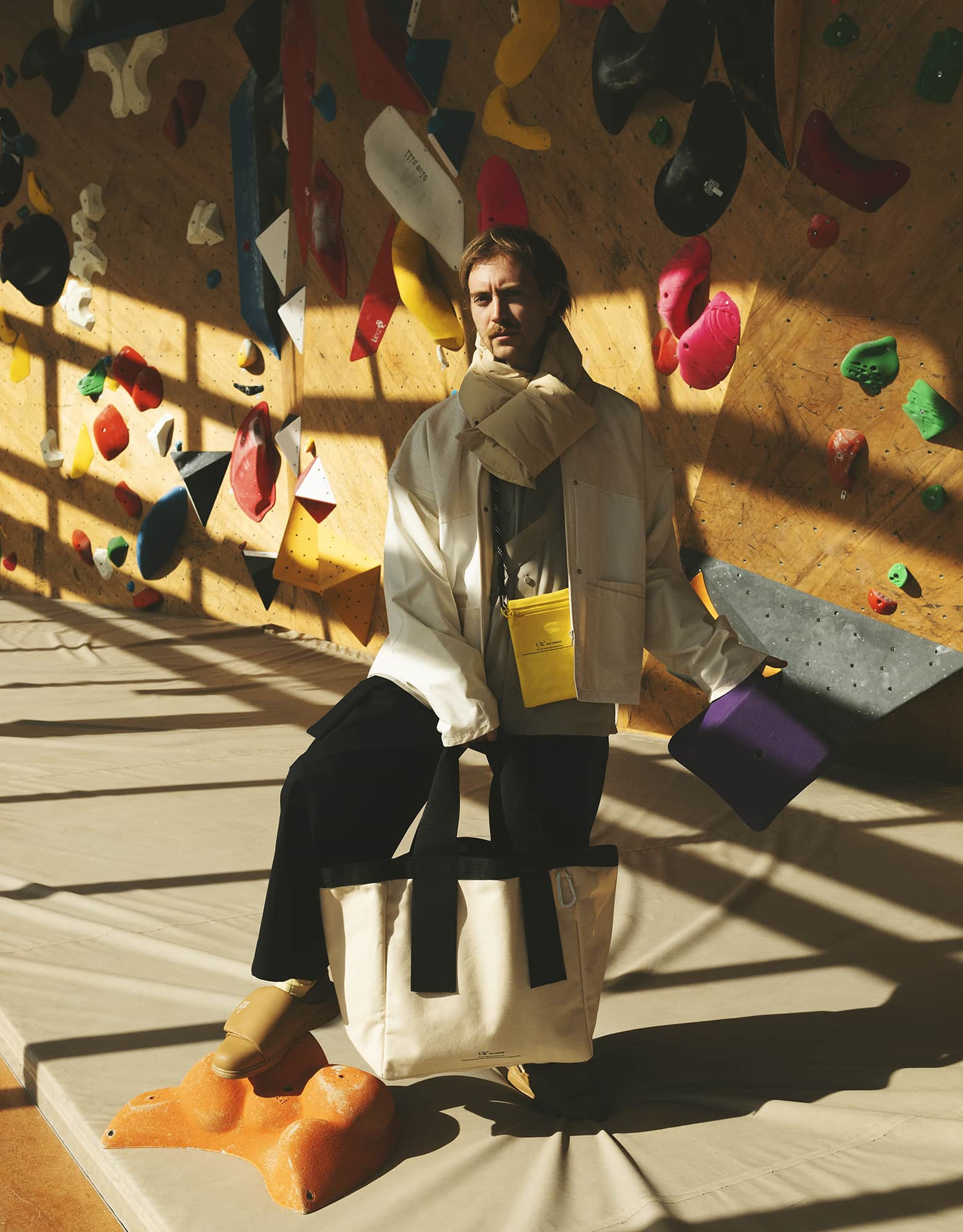 MINI BAG ¥9,500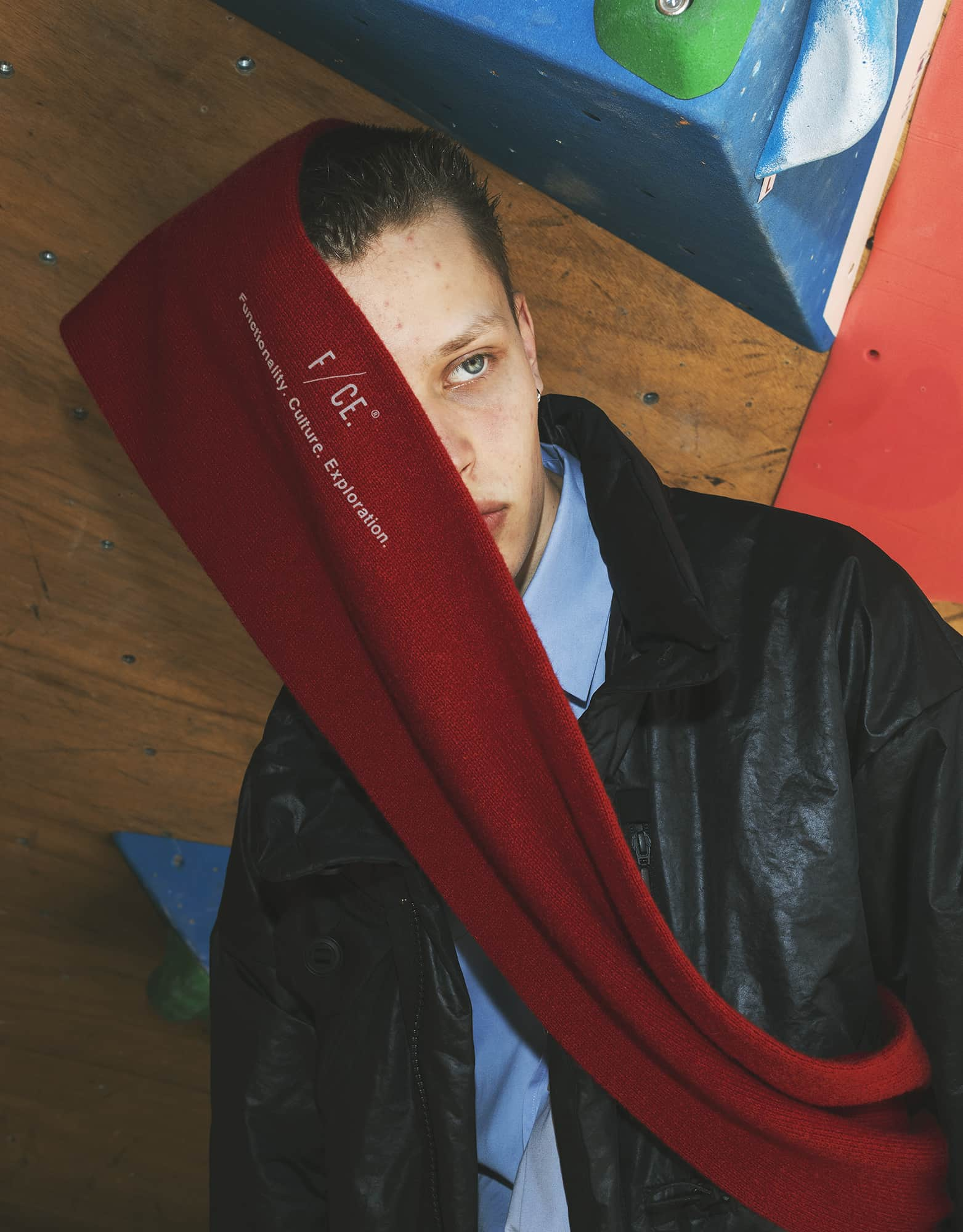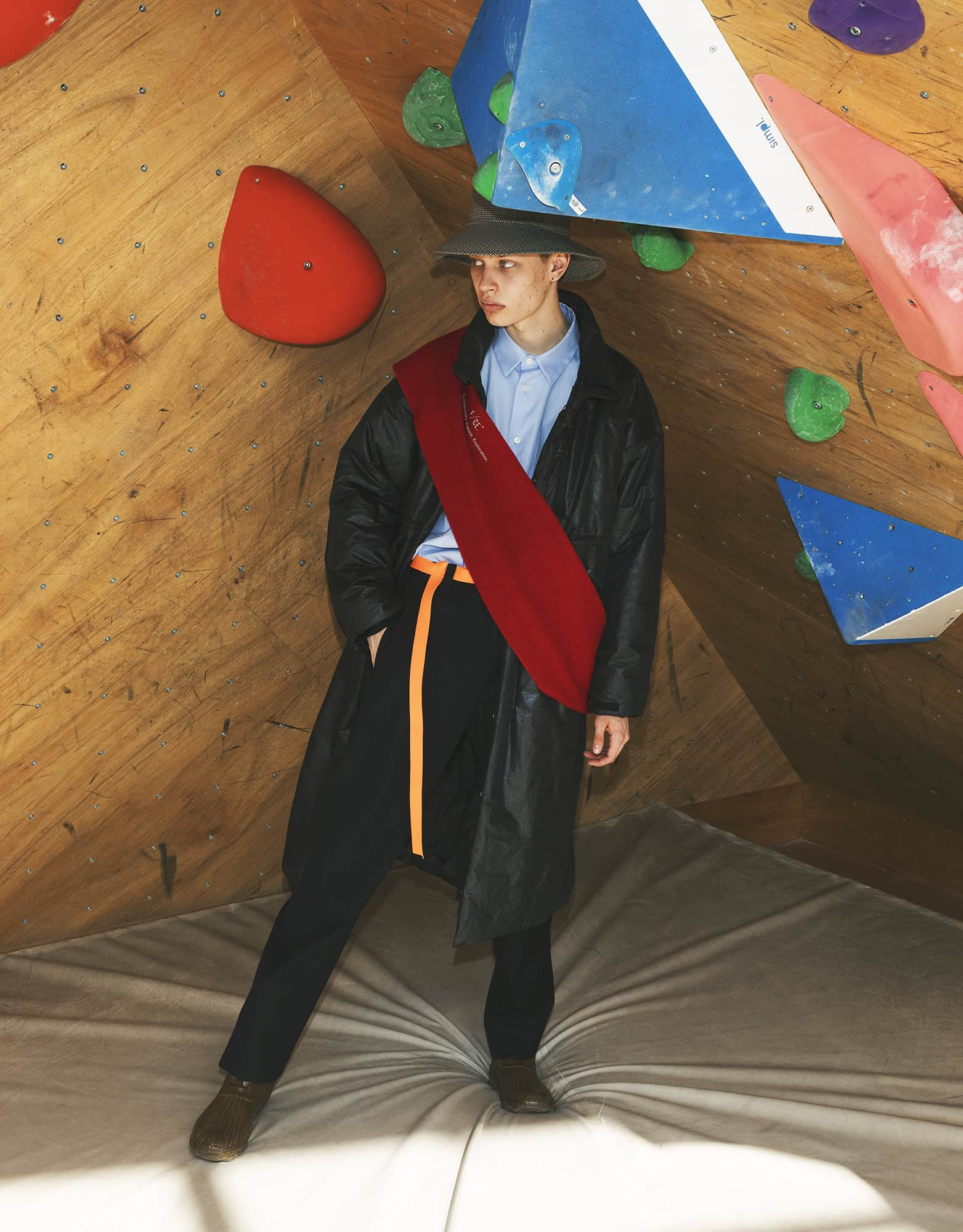 COAT ¥59,000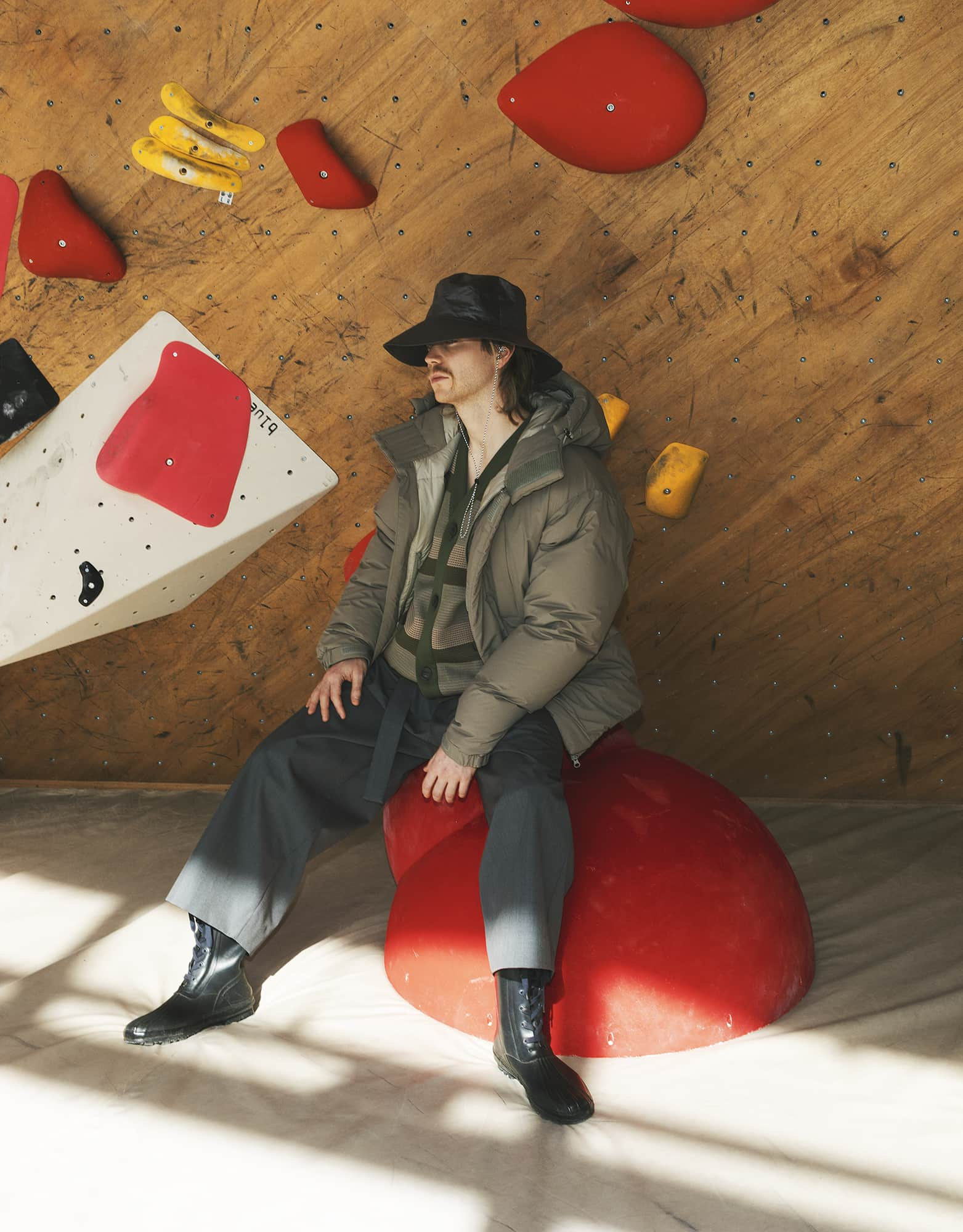 HAT ¥9,500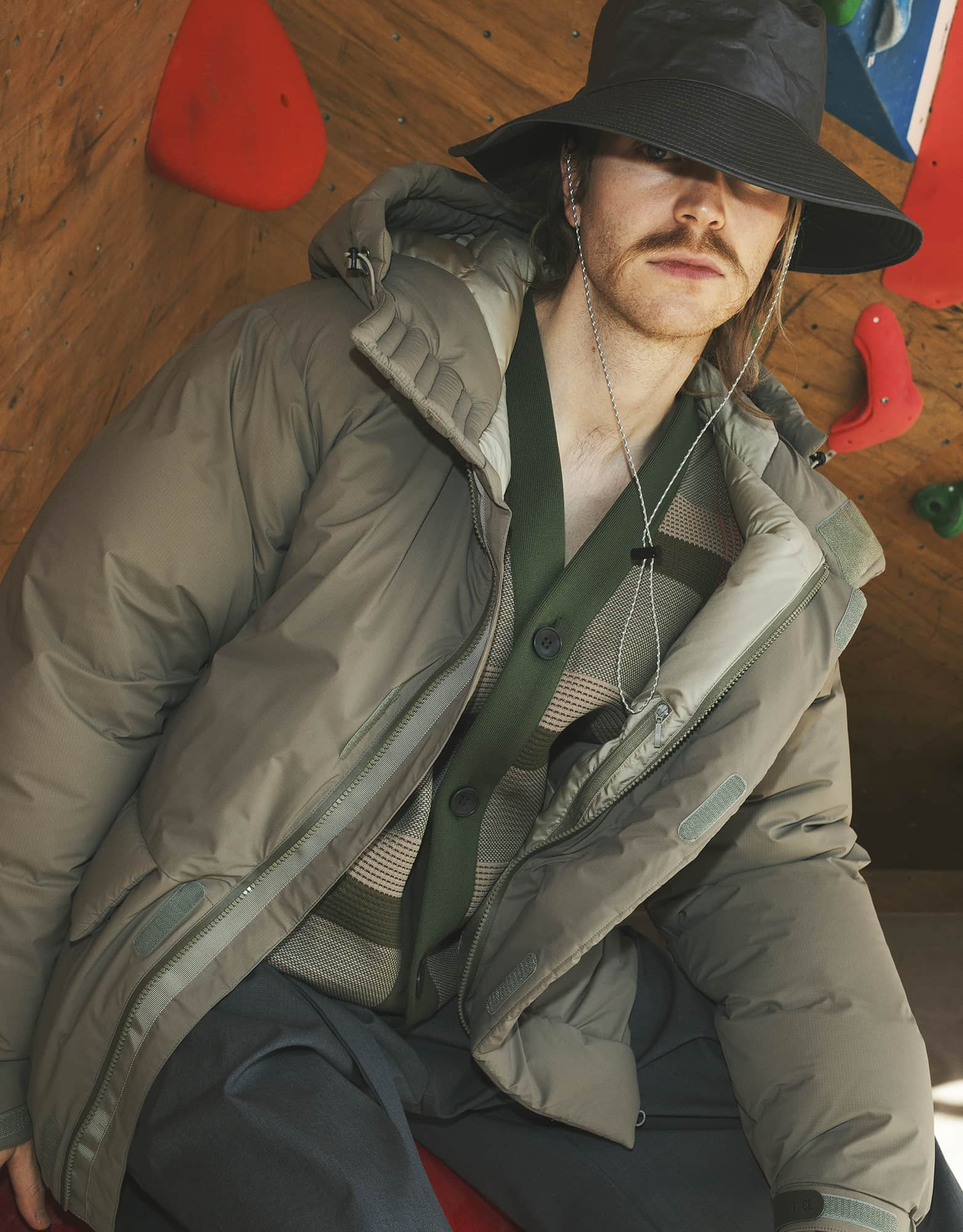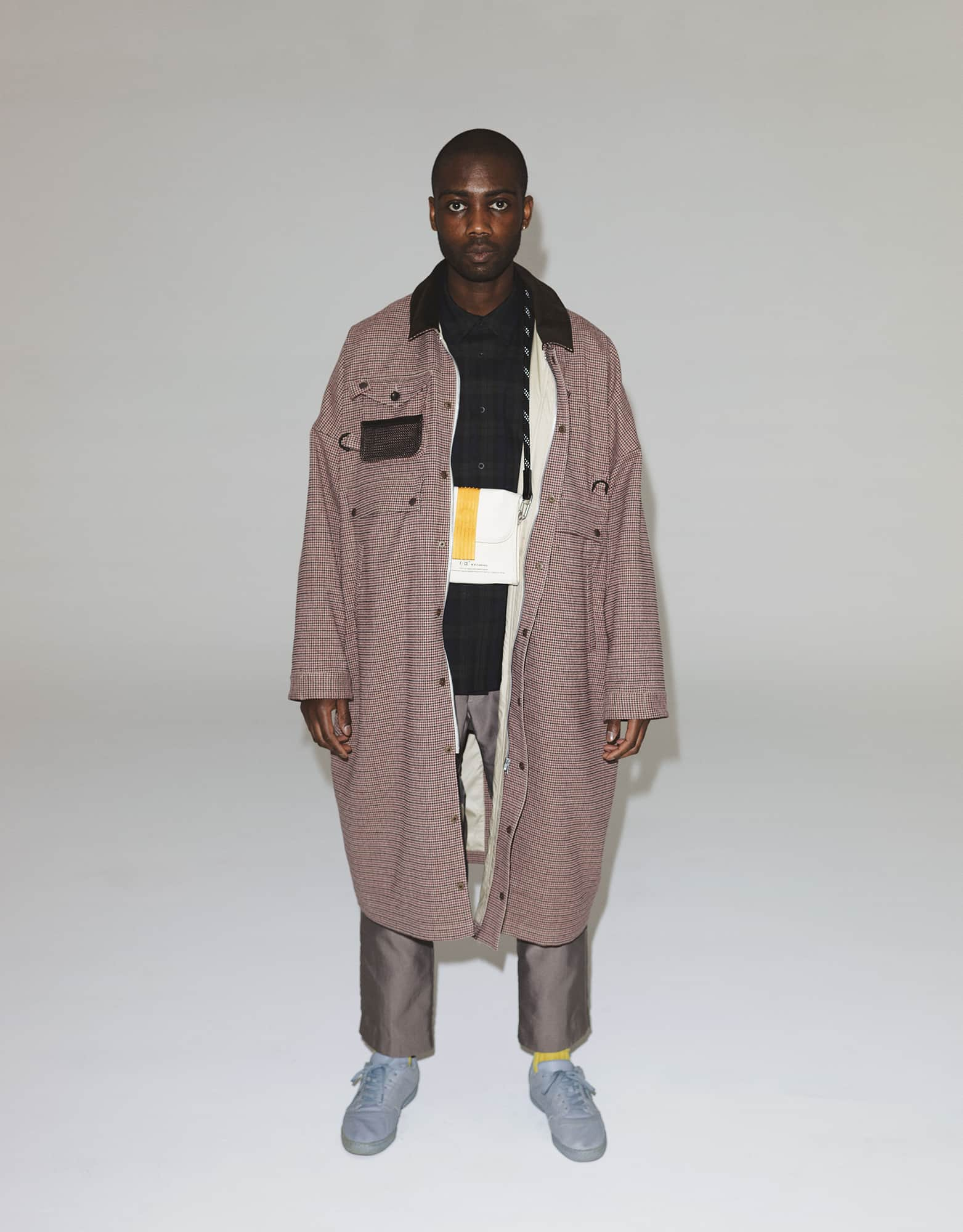 SHIRT ¥25,000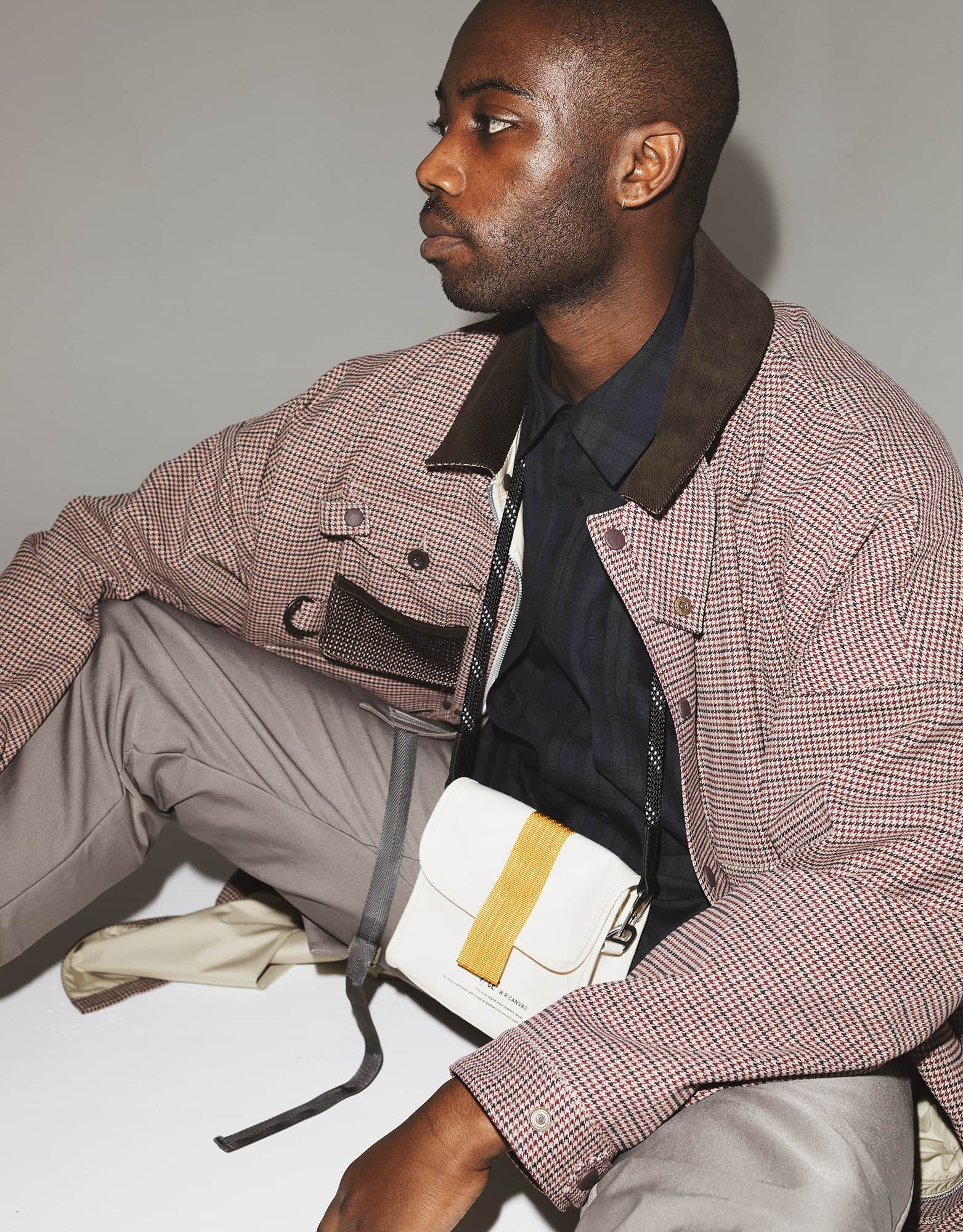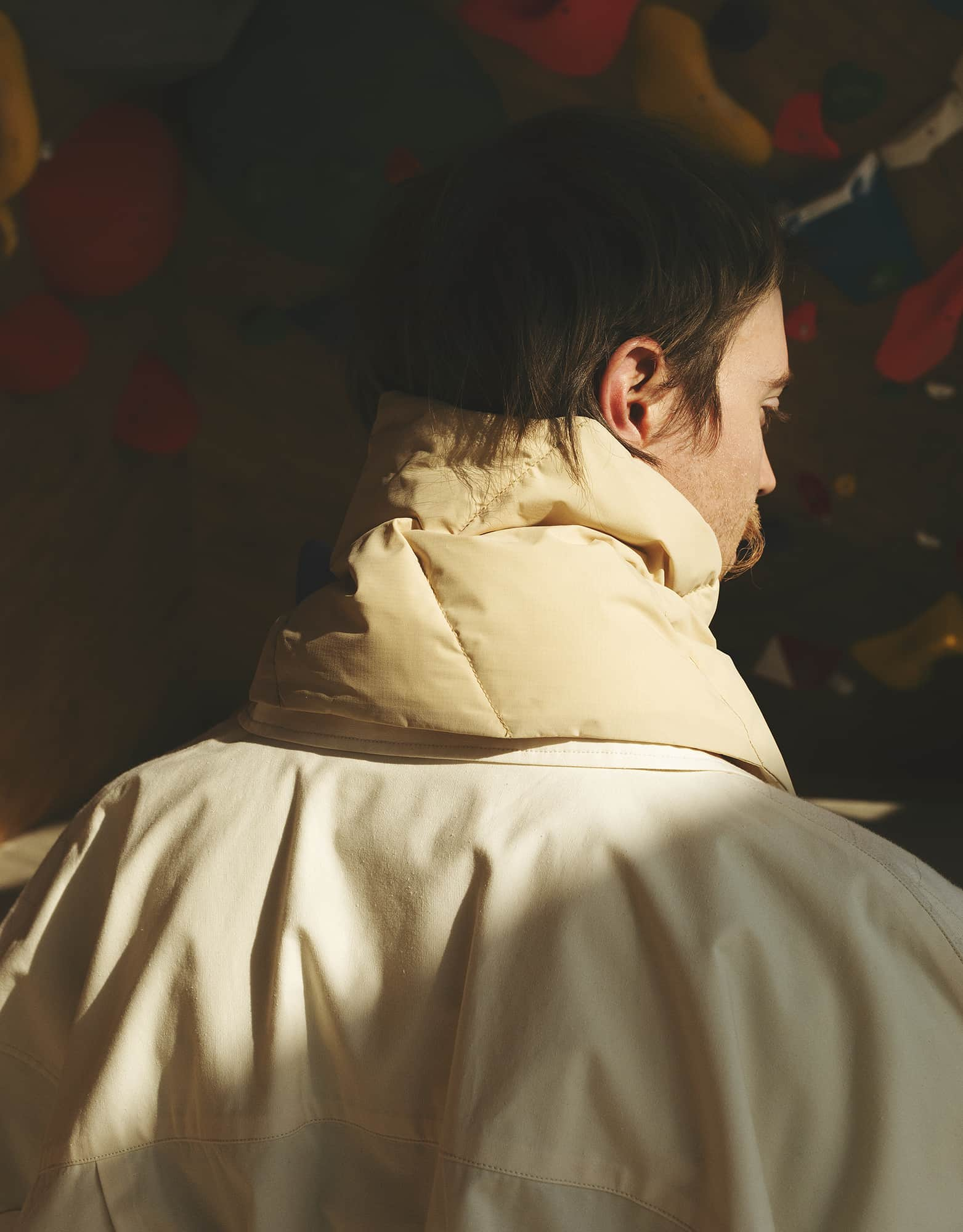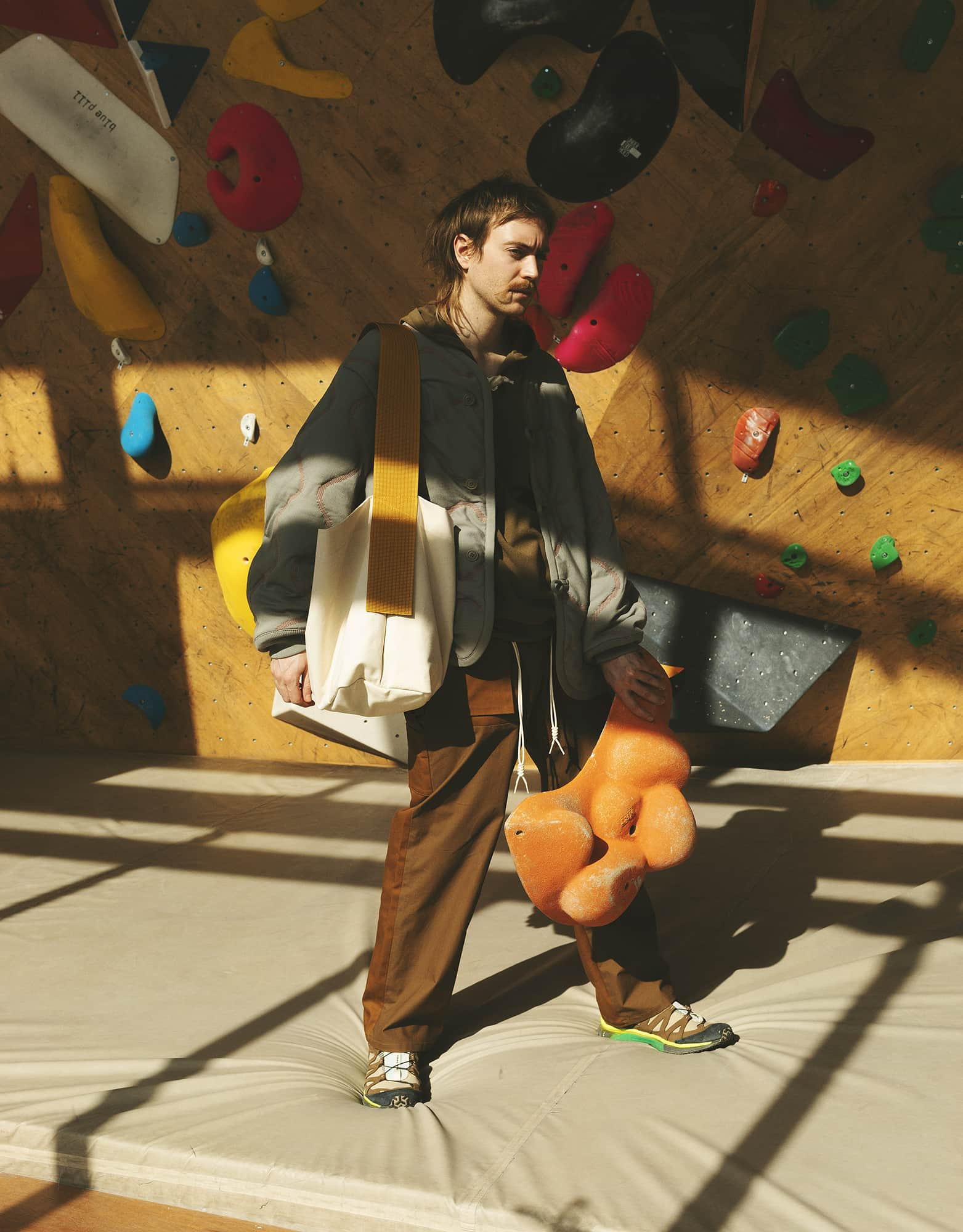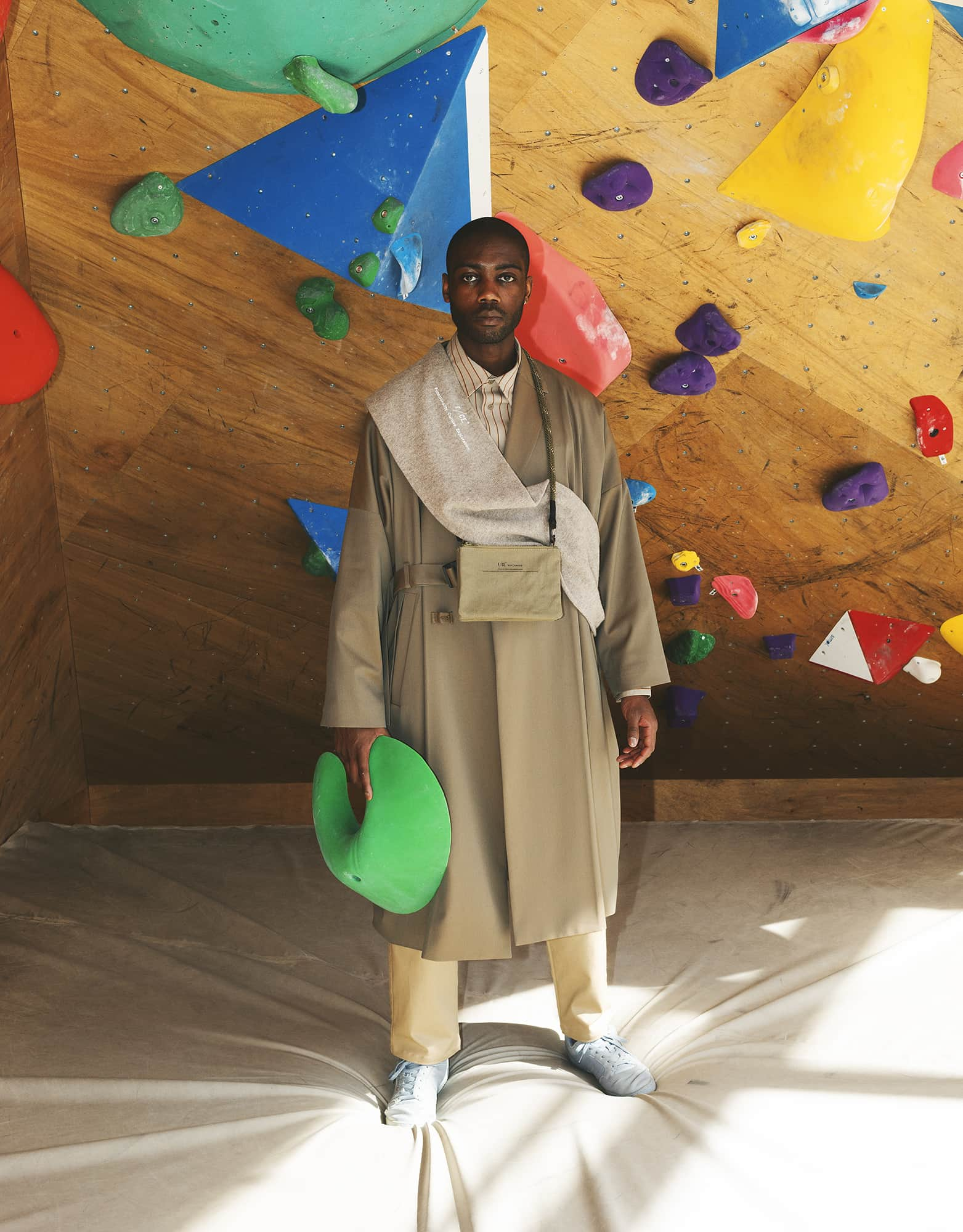 SHIRT ¥20,000
BAG ¥11,000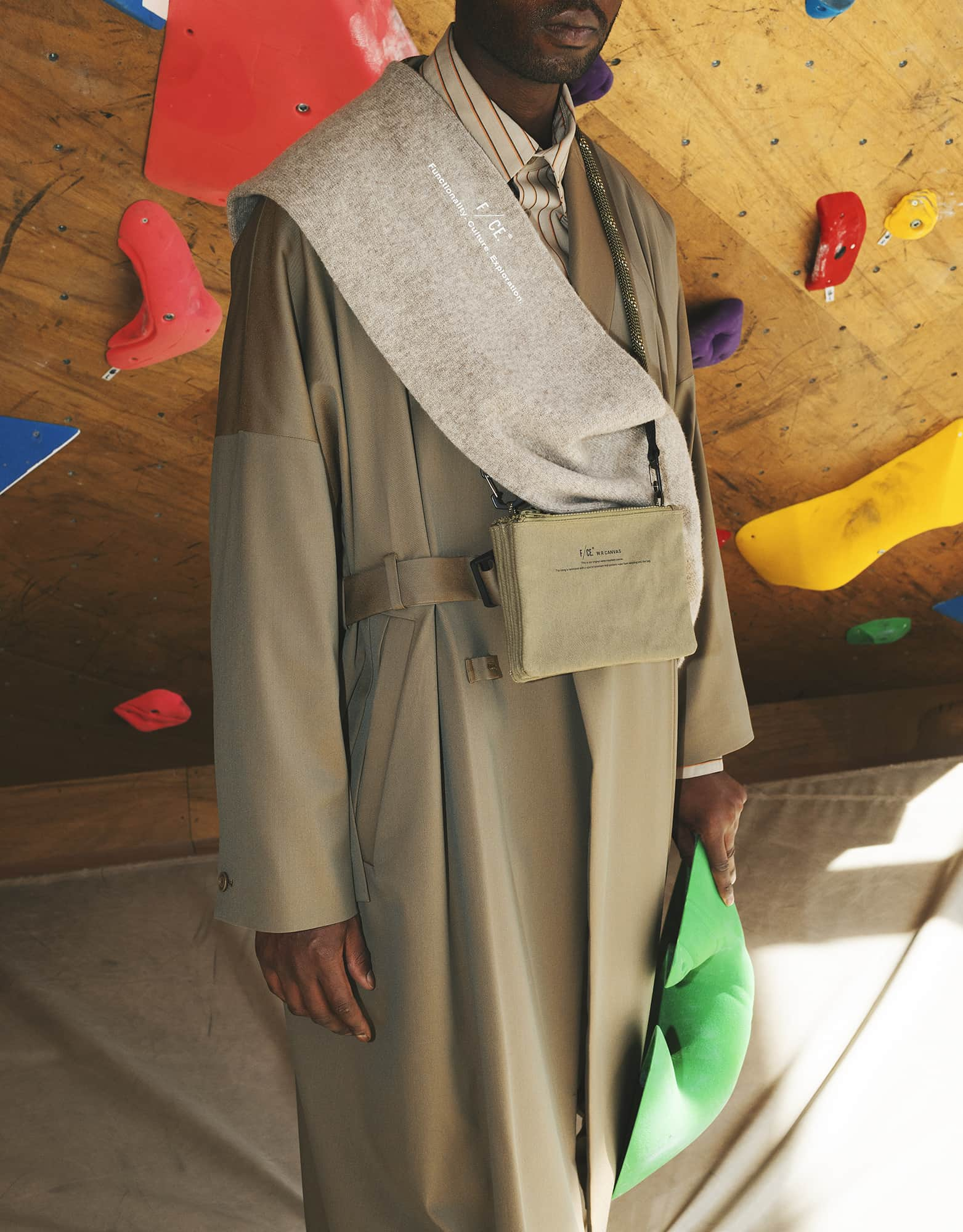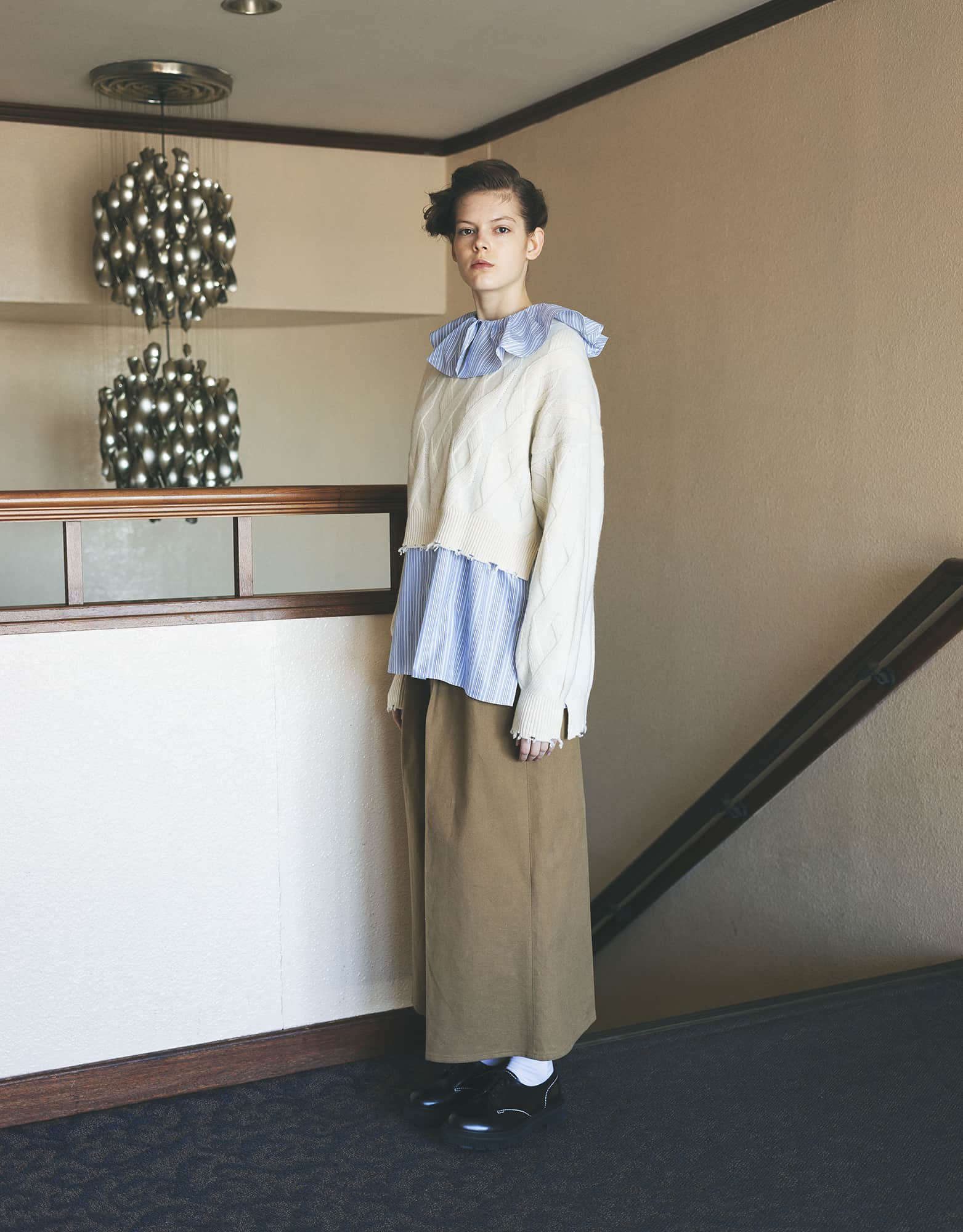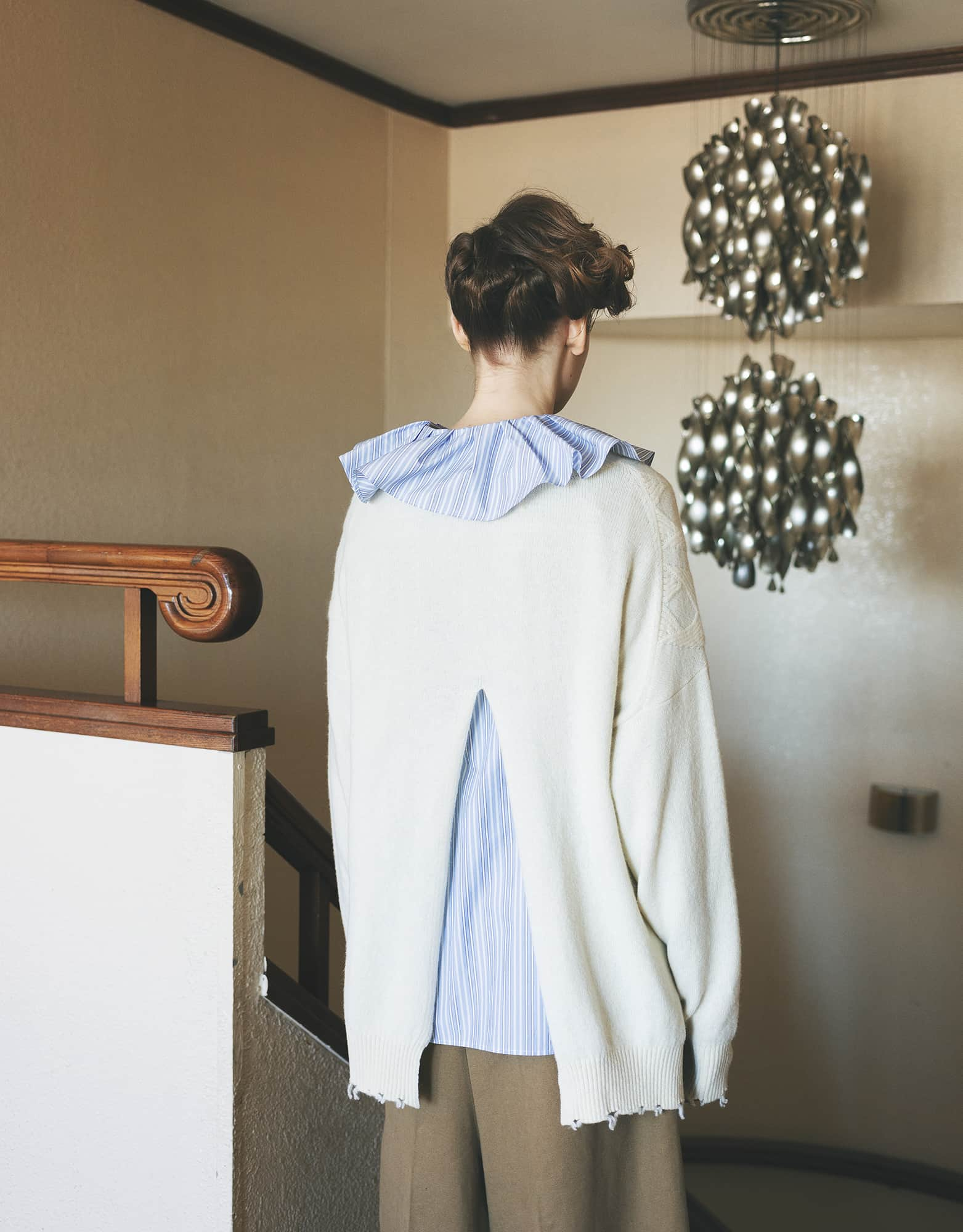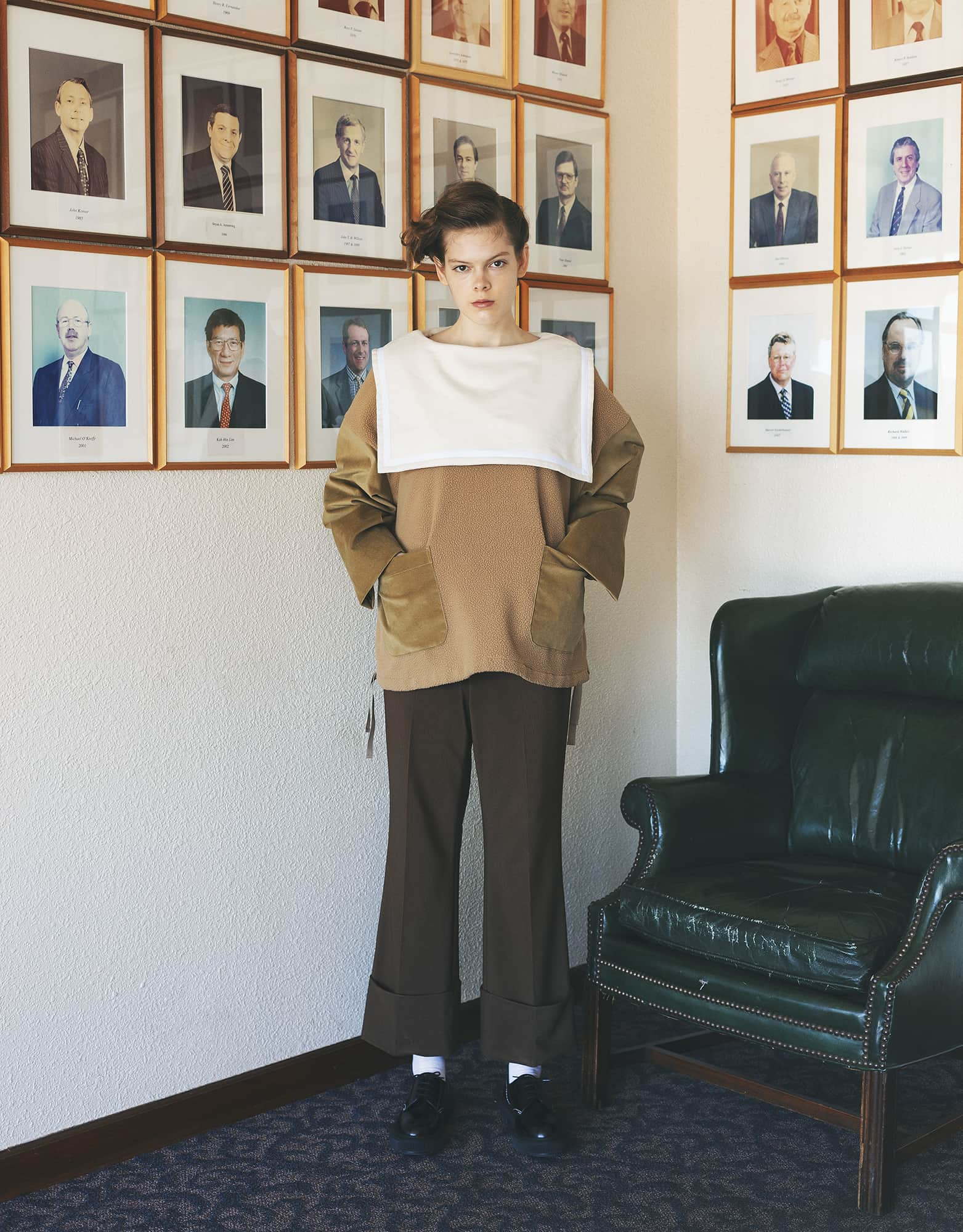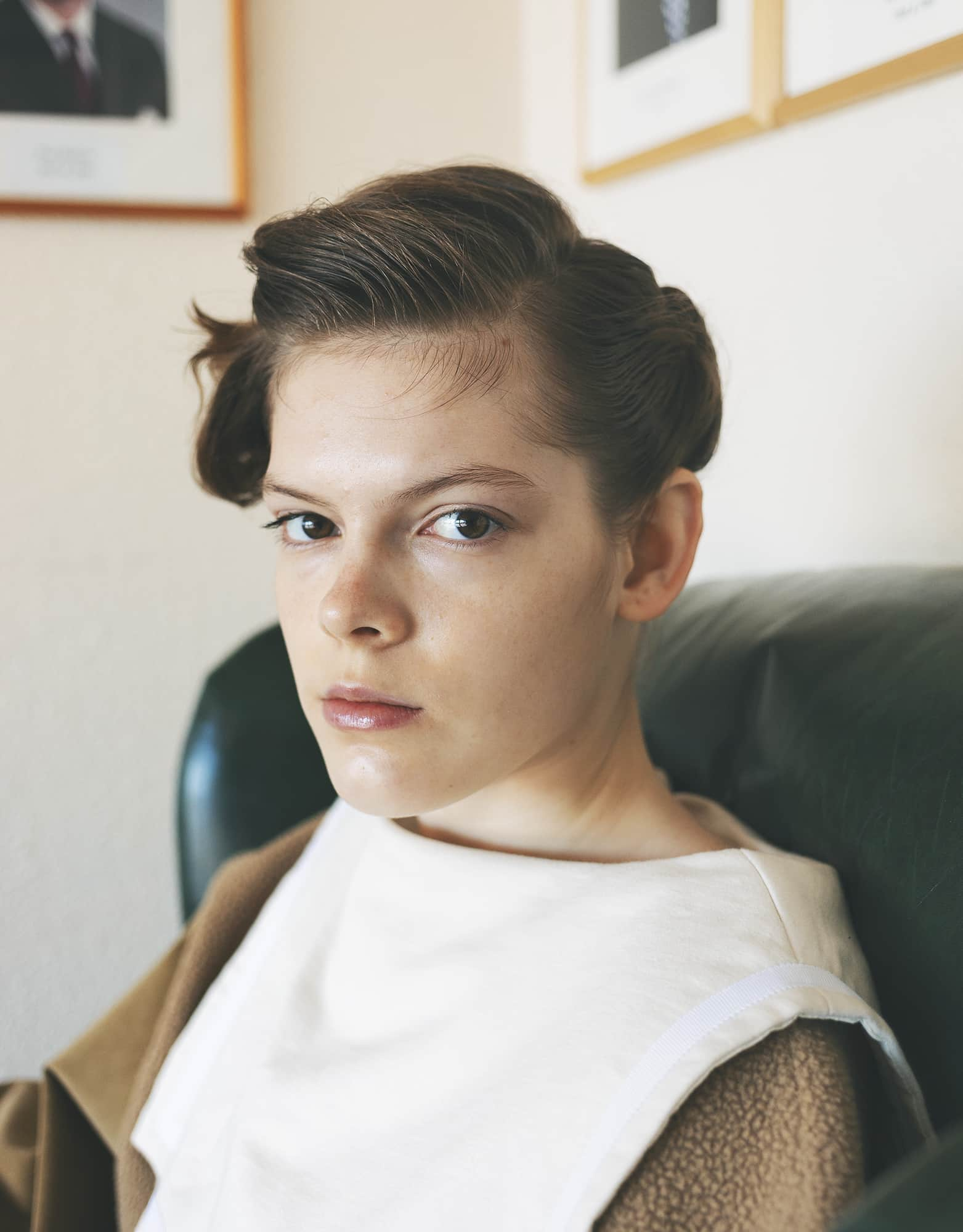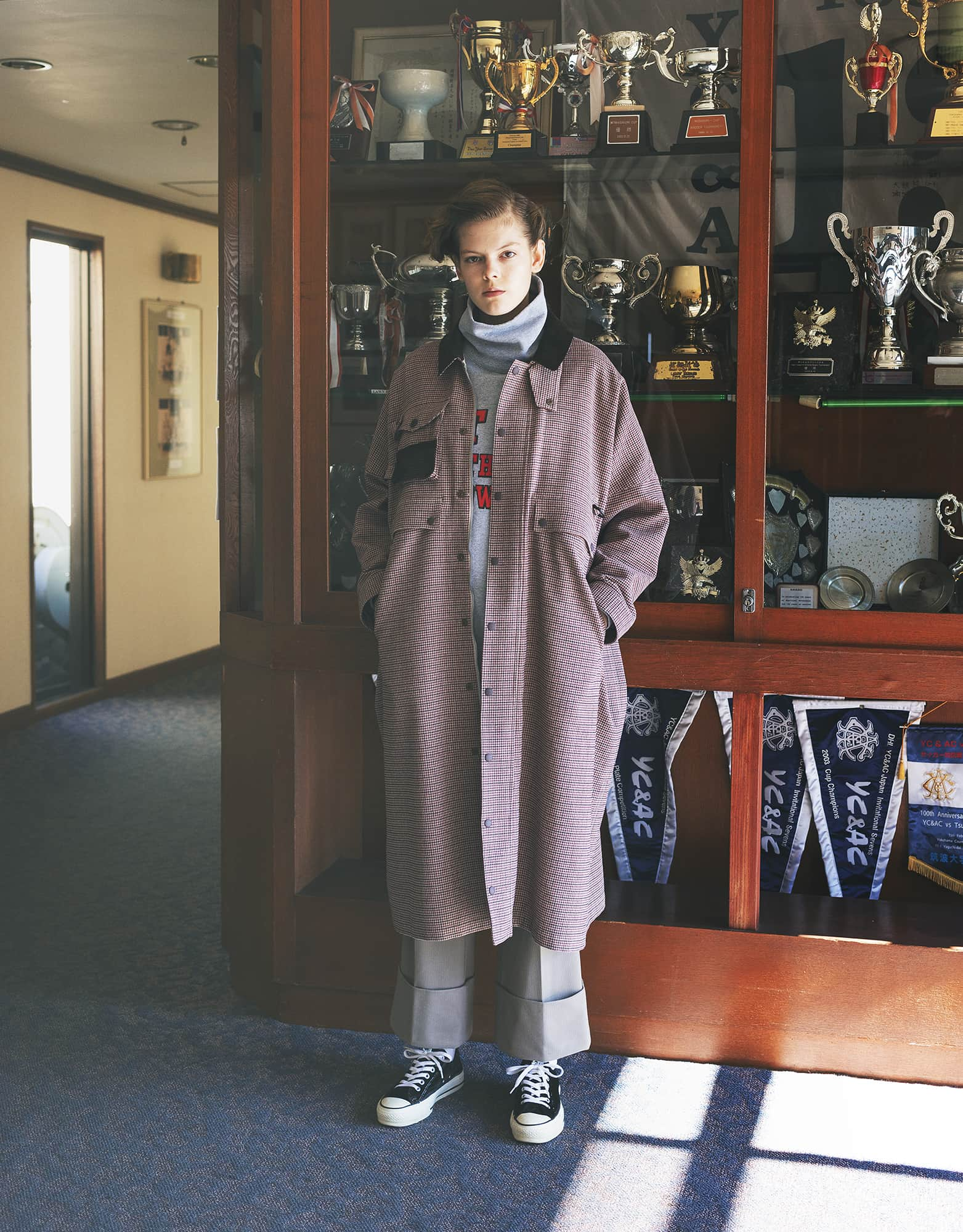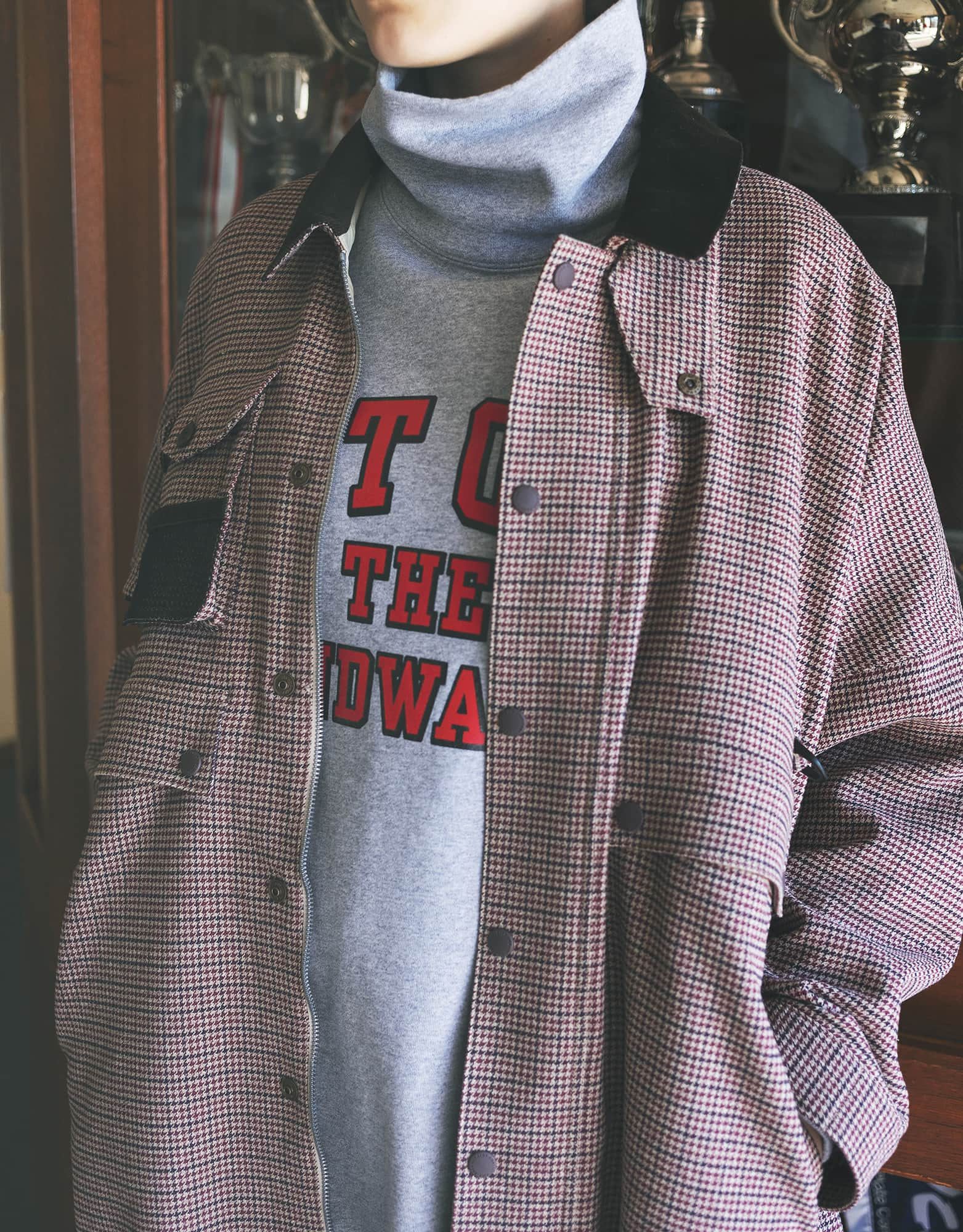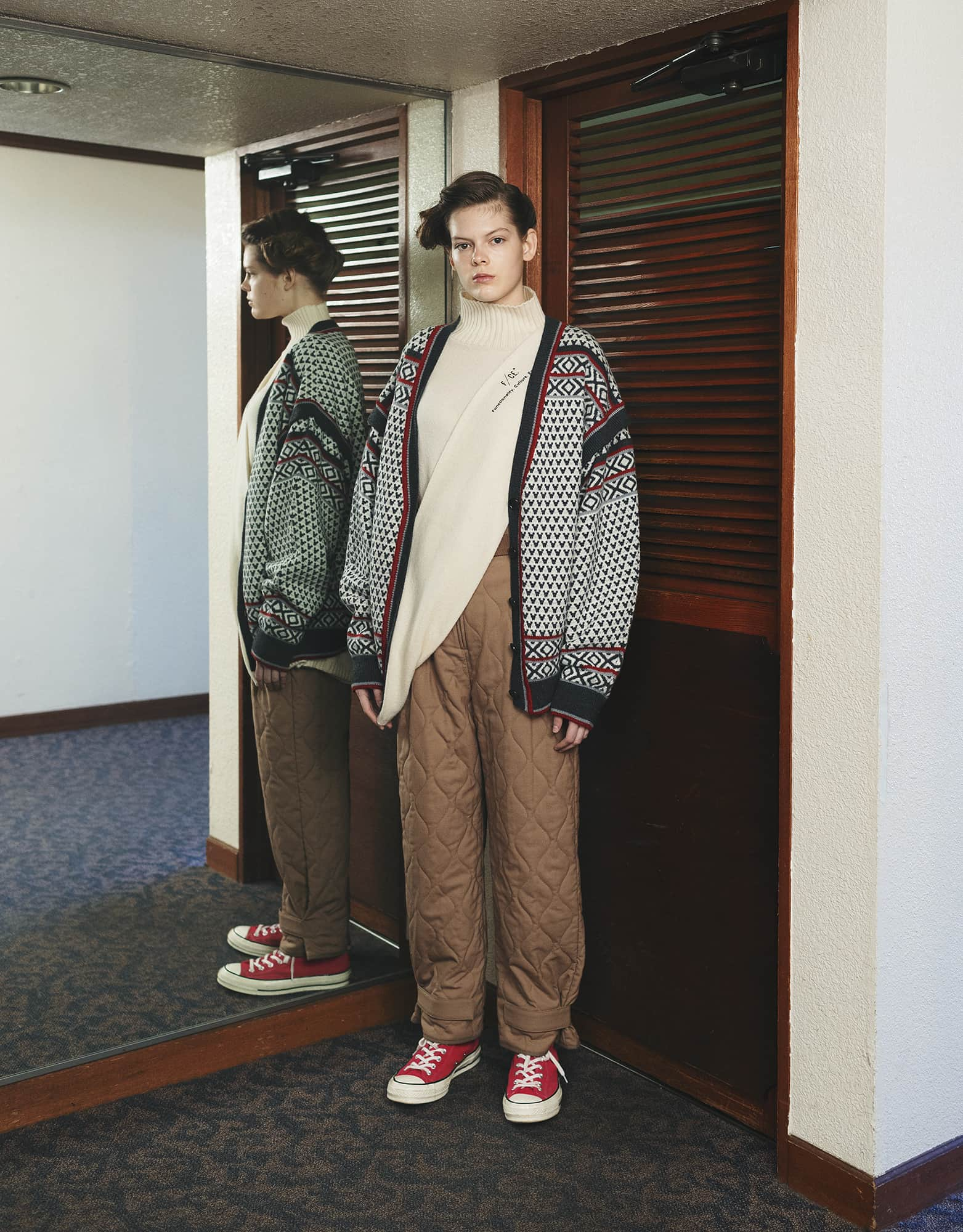 PANTS ¥34,000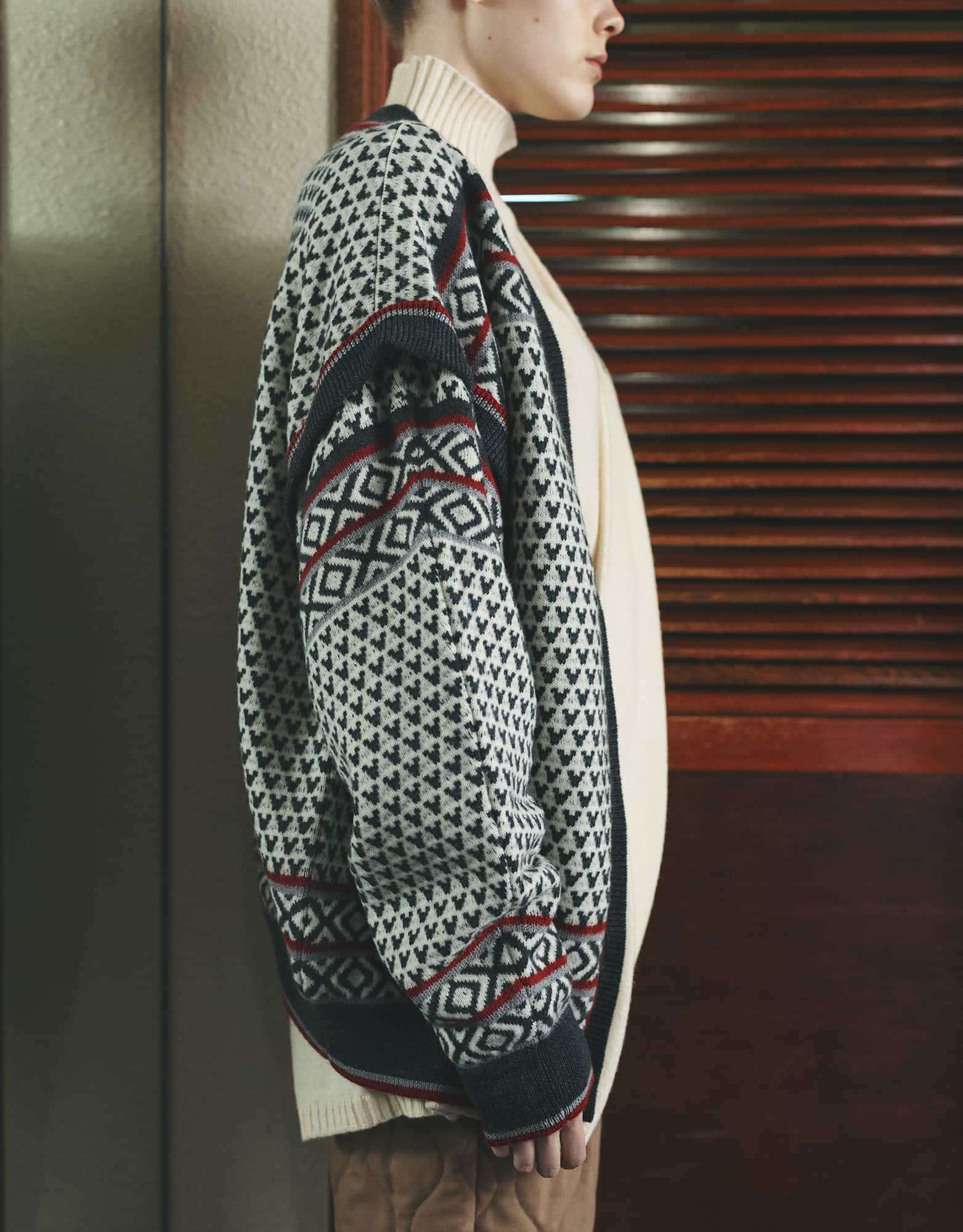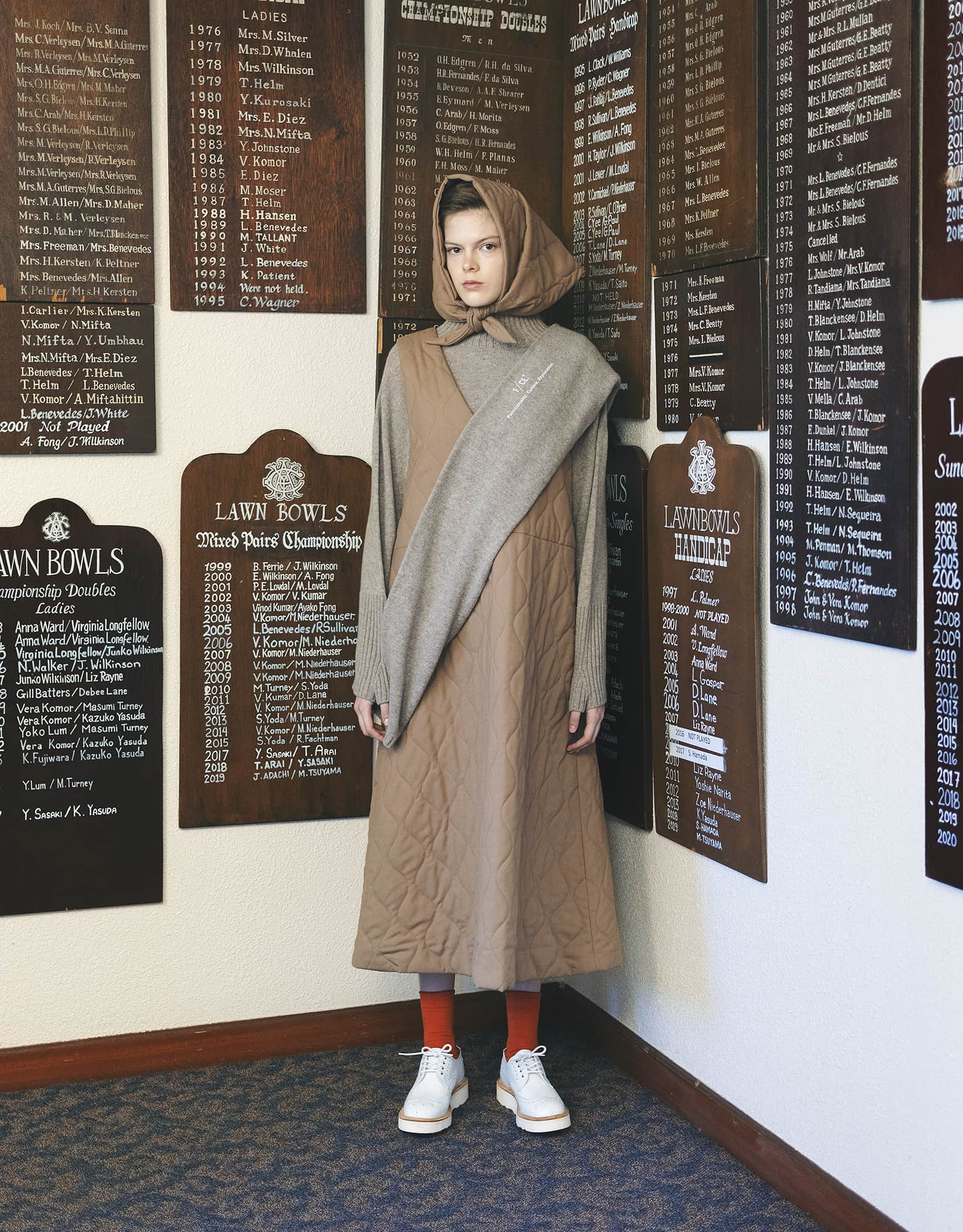 SCARF ¥12,000
ONEPIECE ¥33,000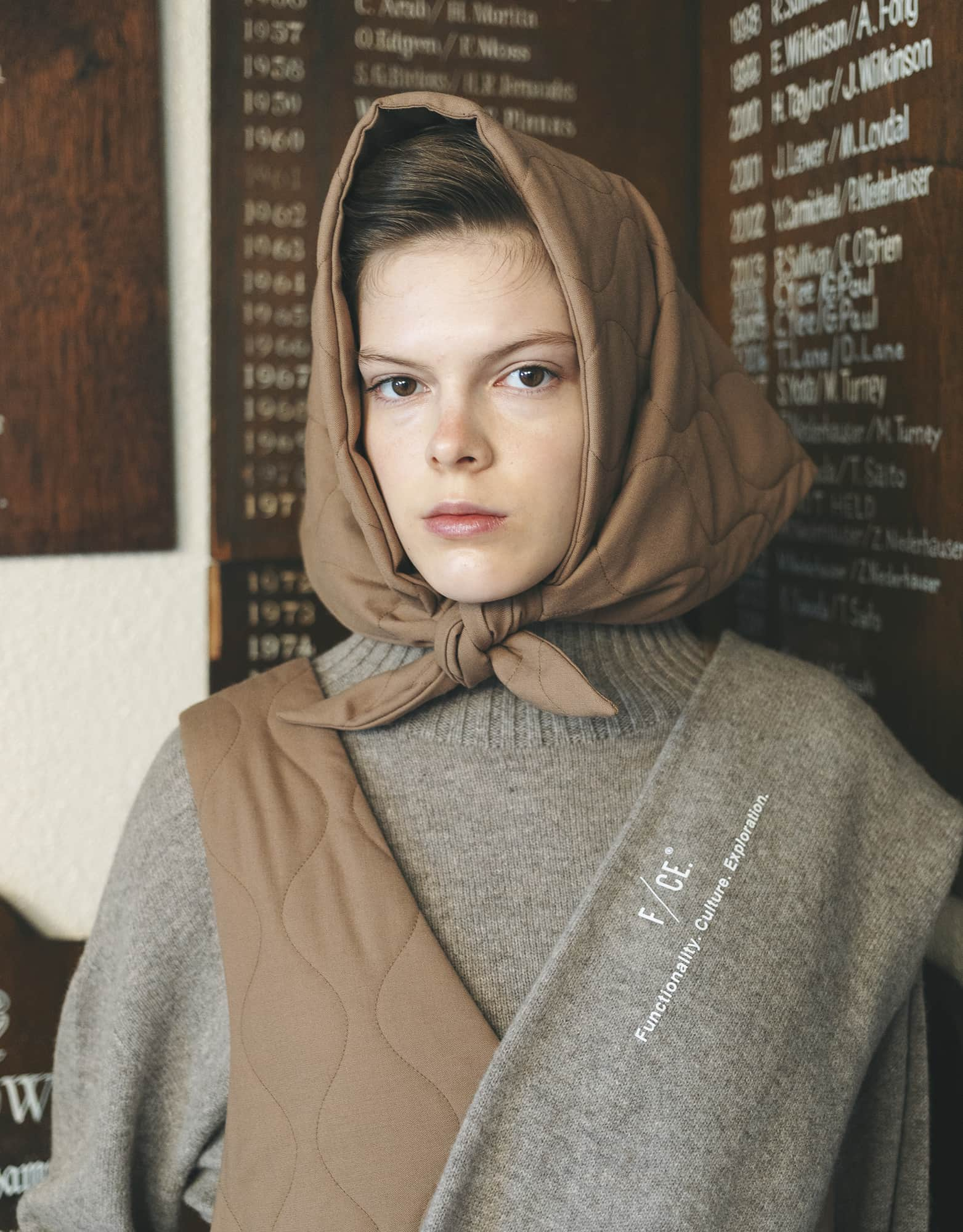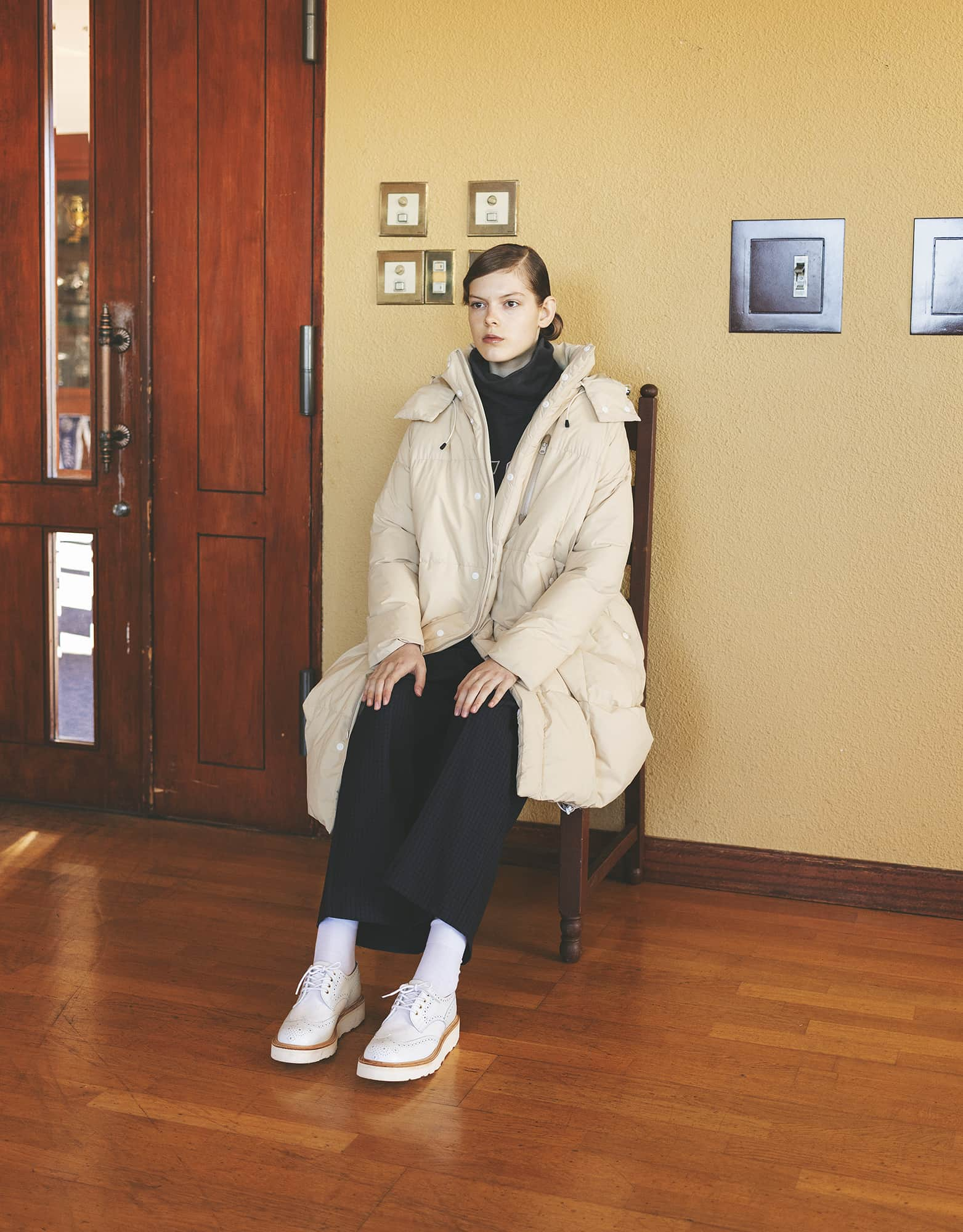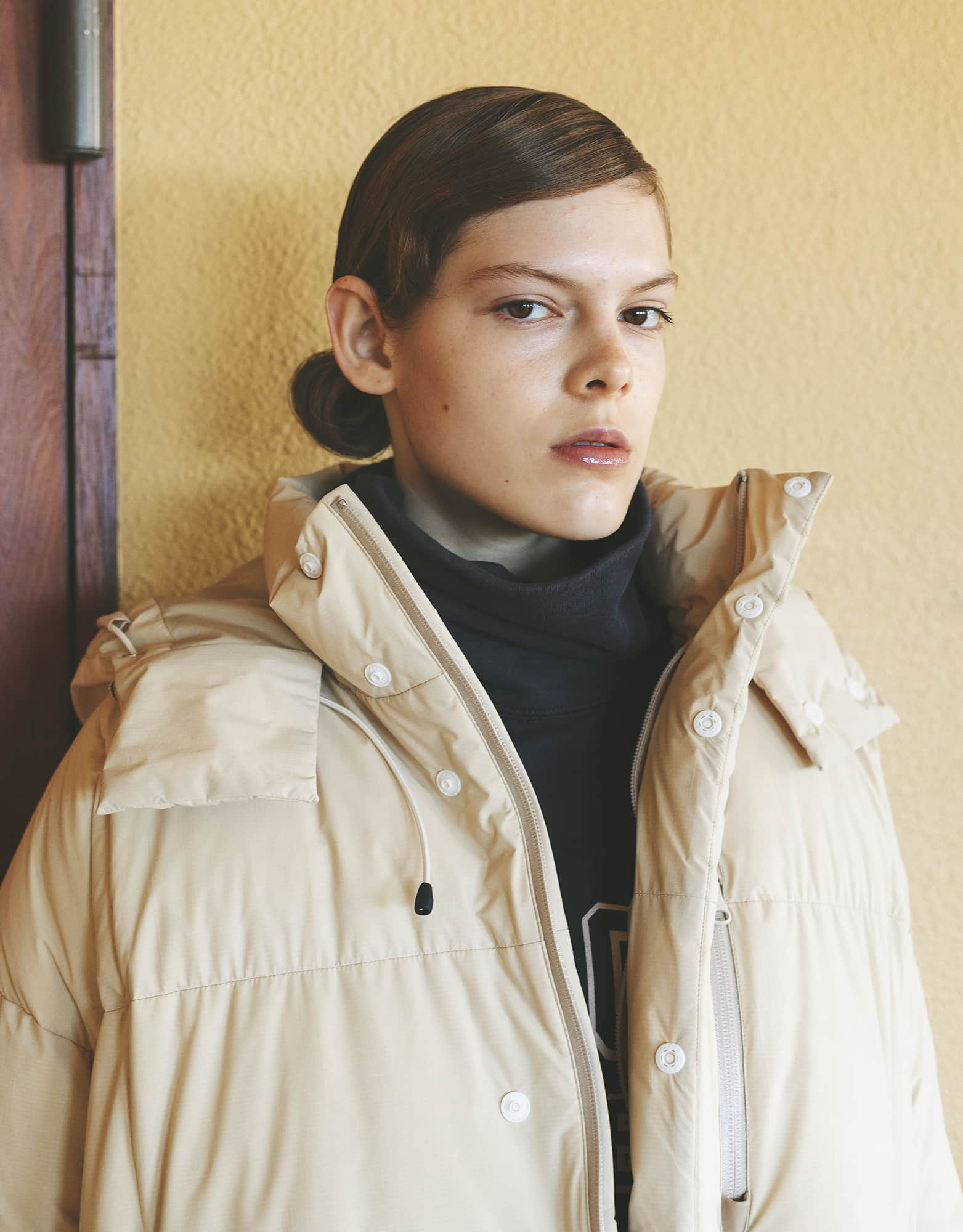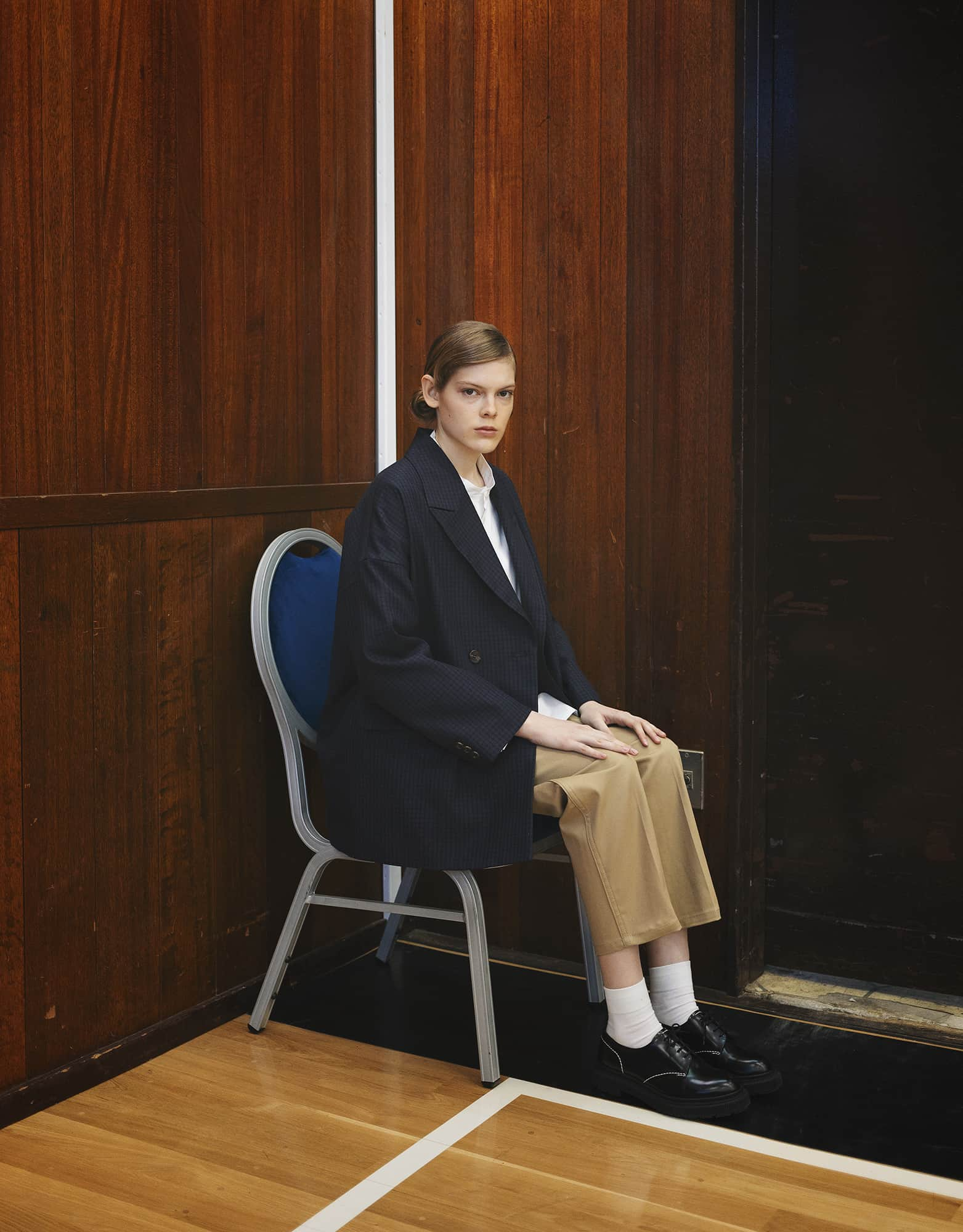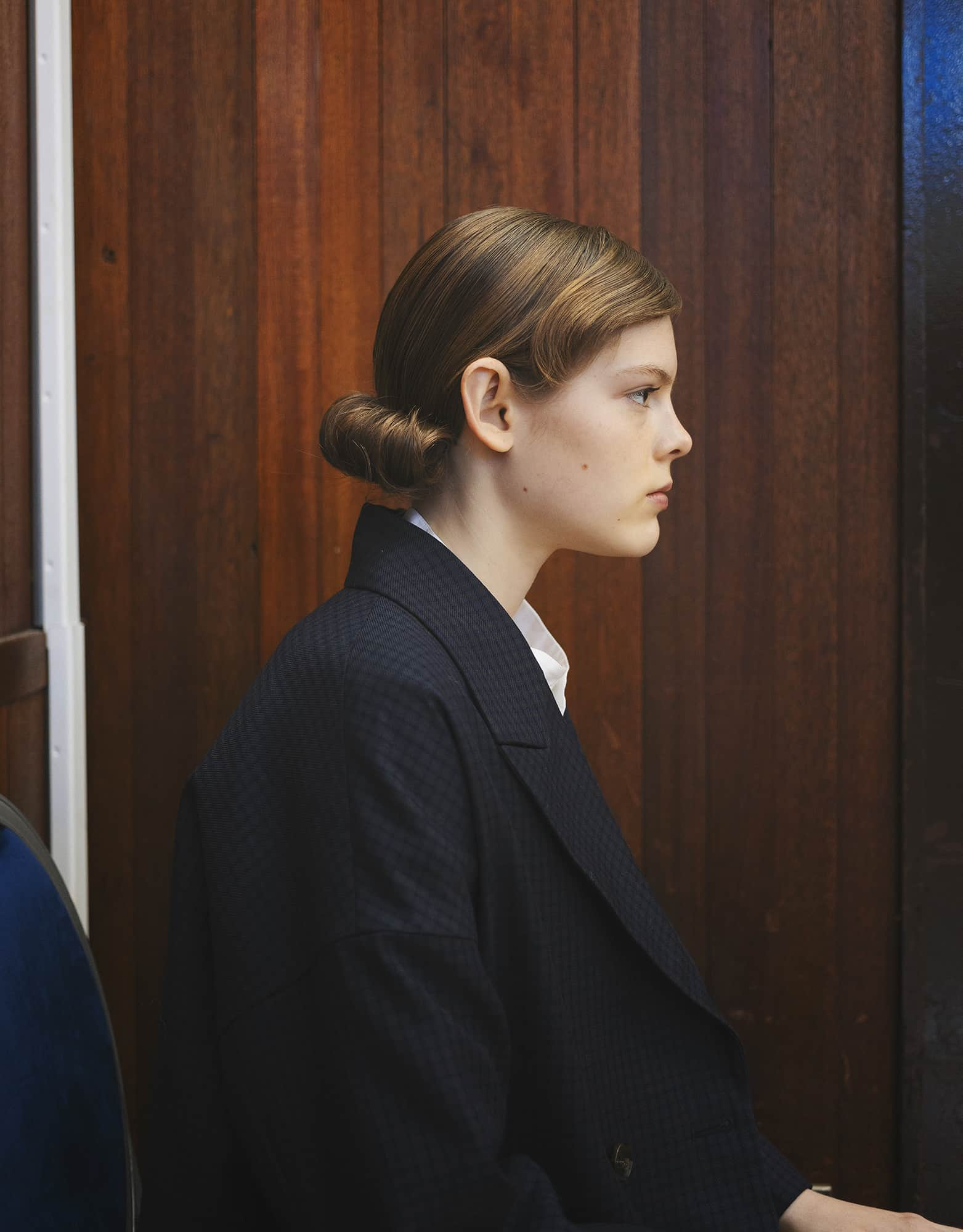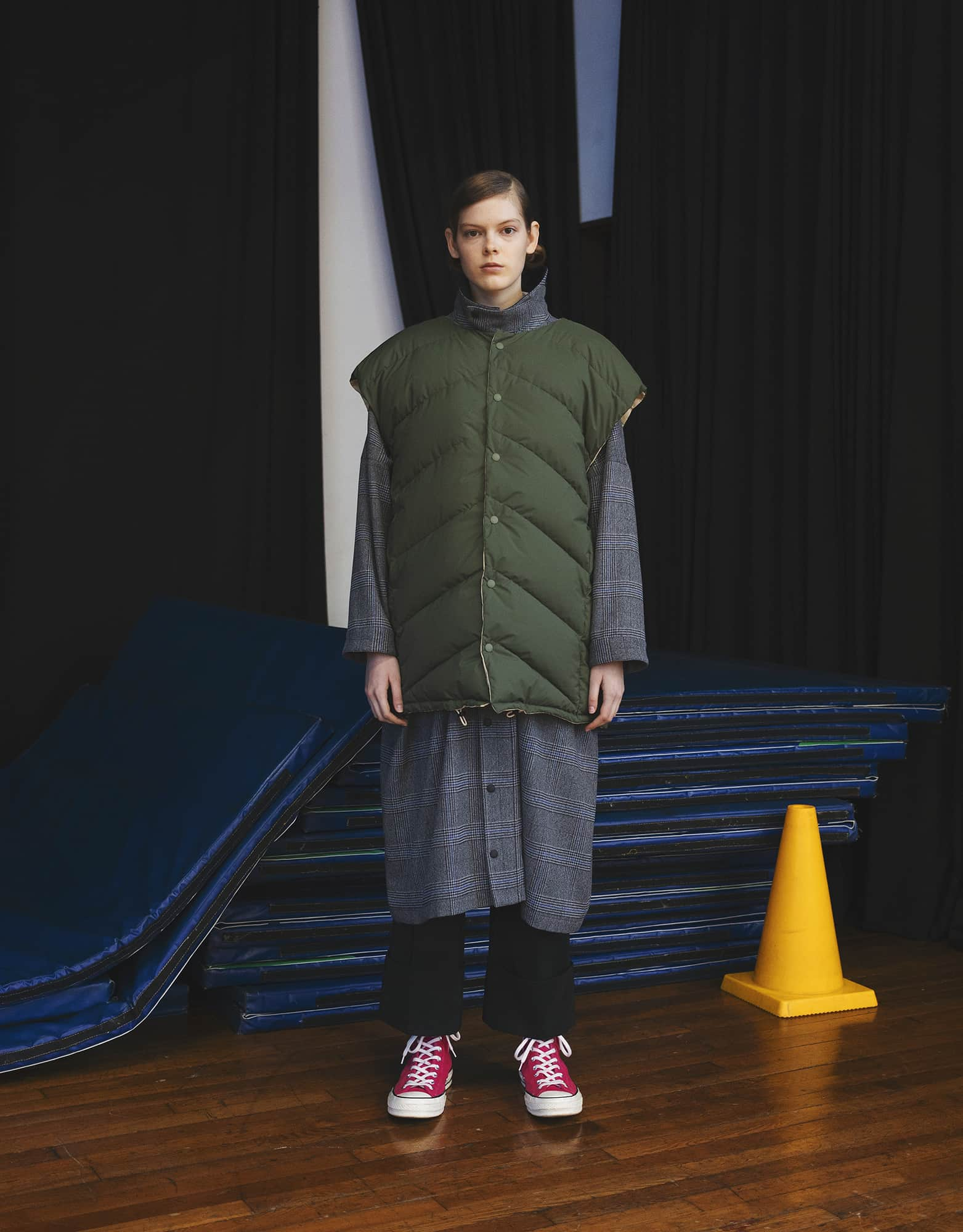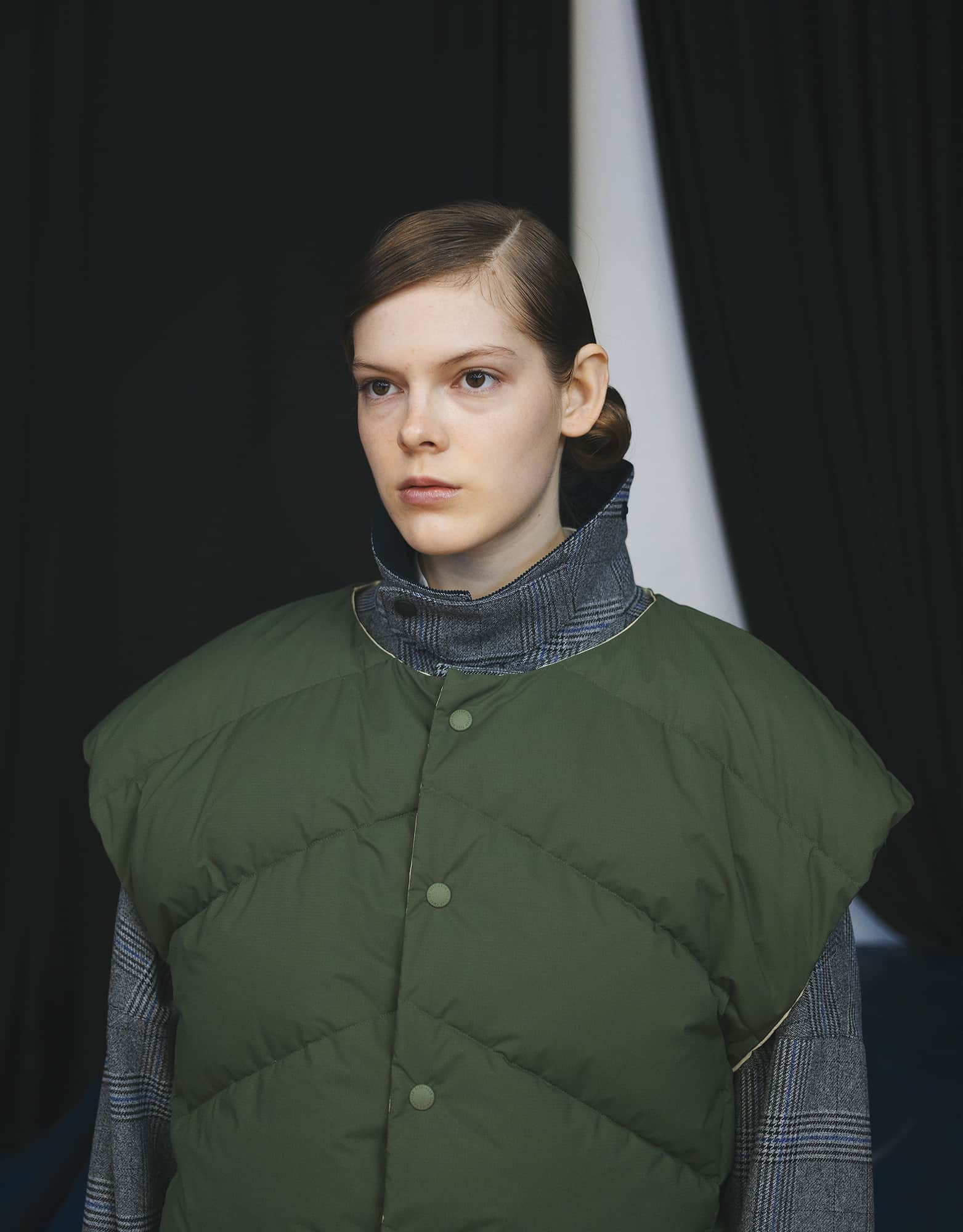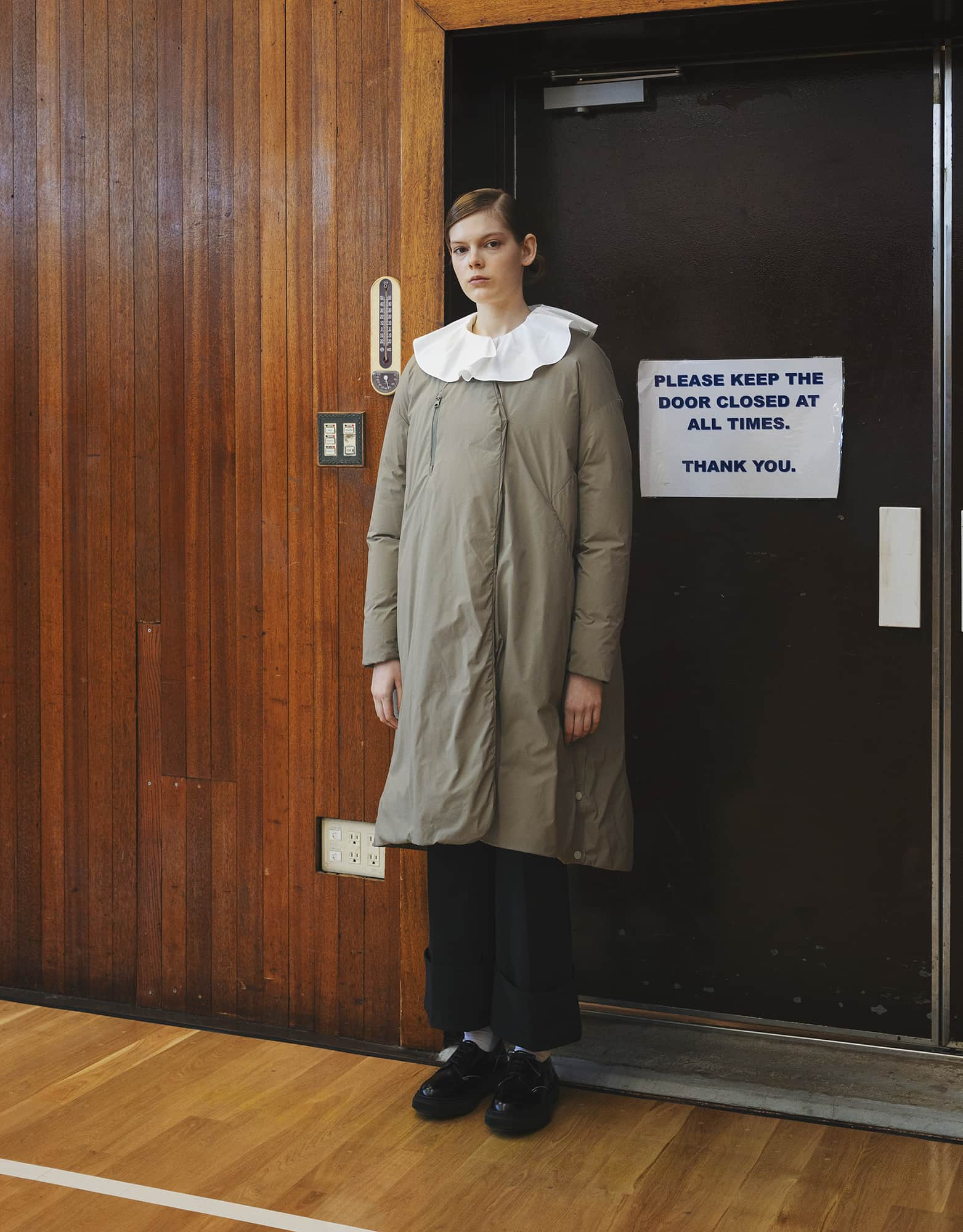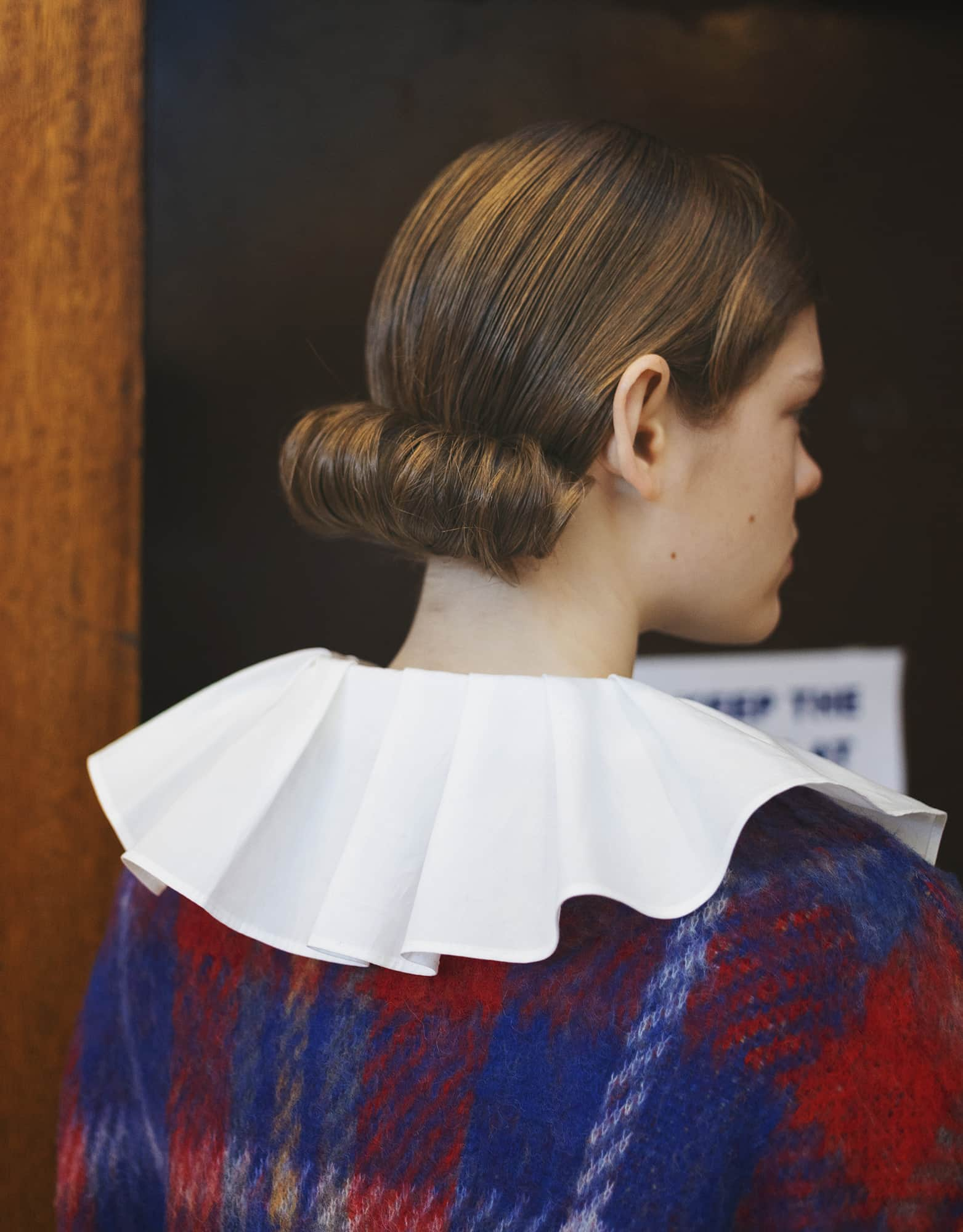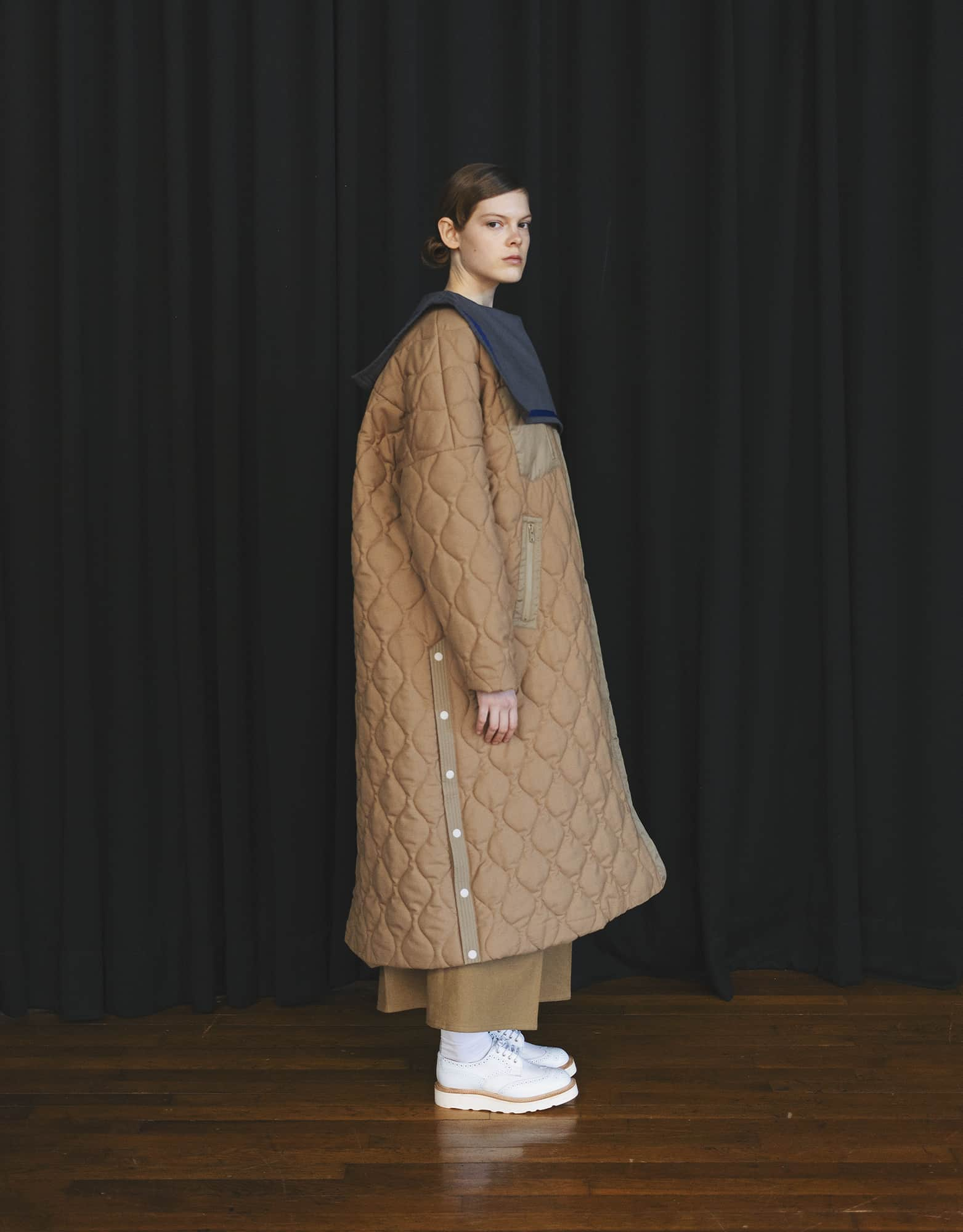 COAT ¥55,000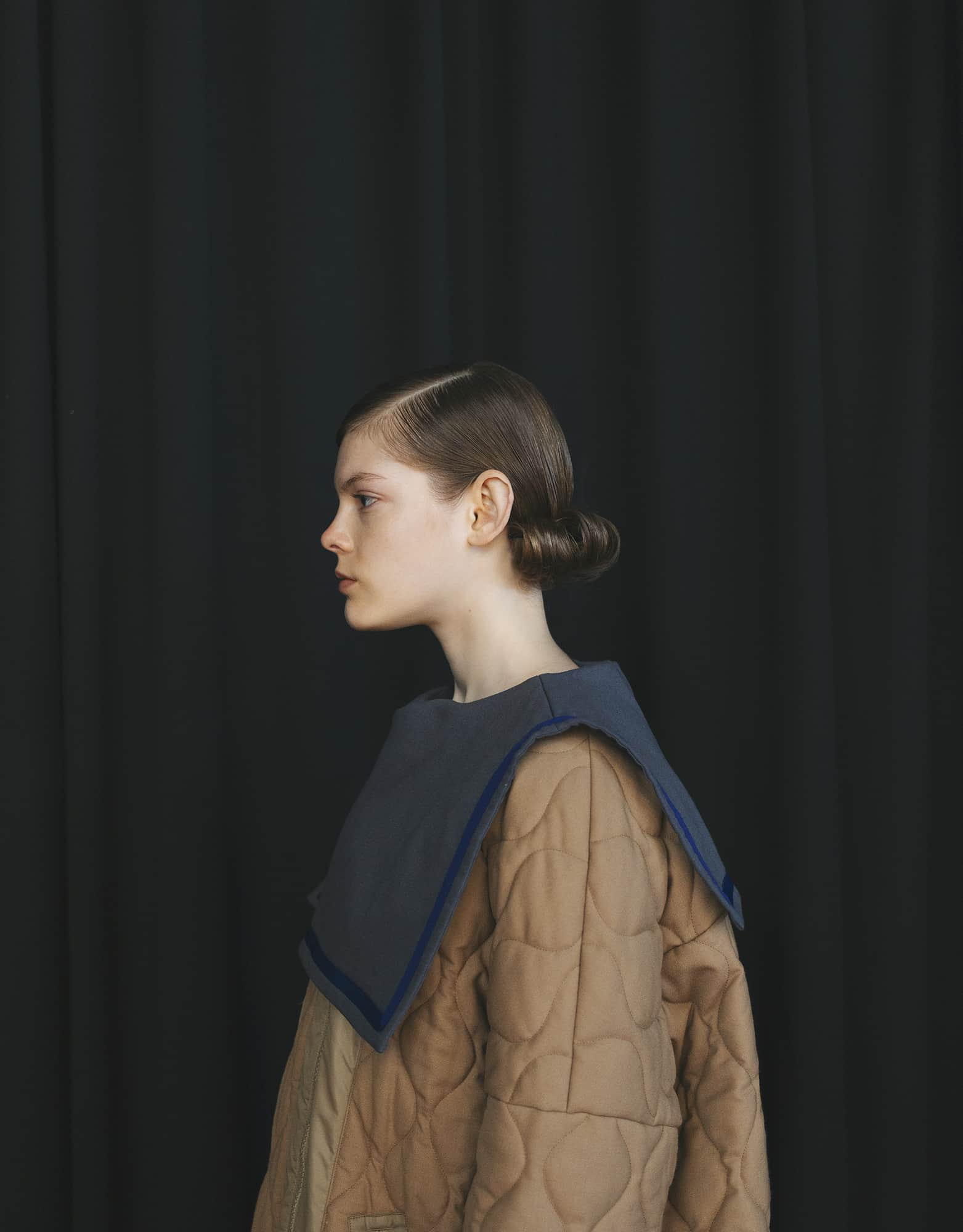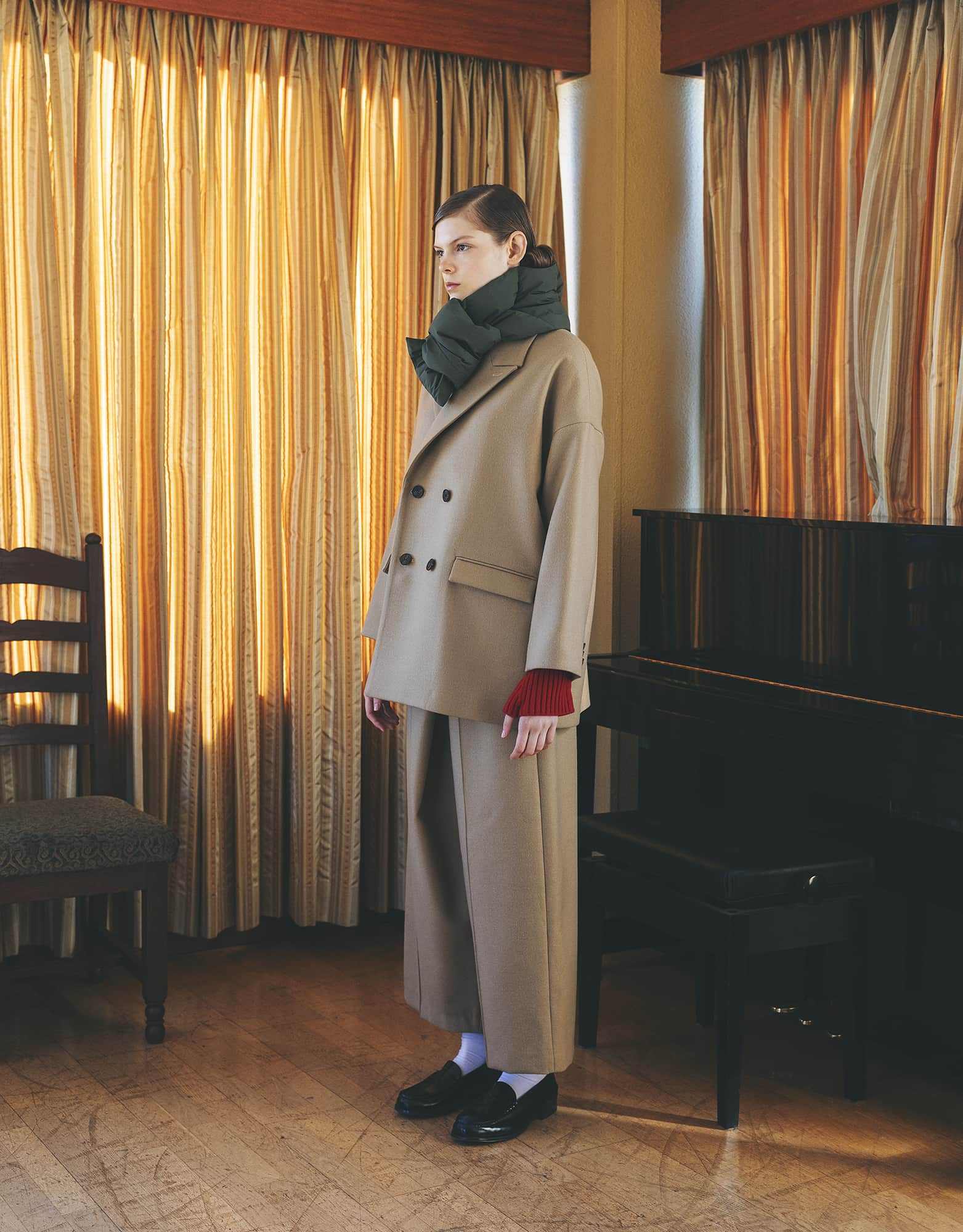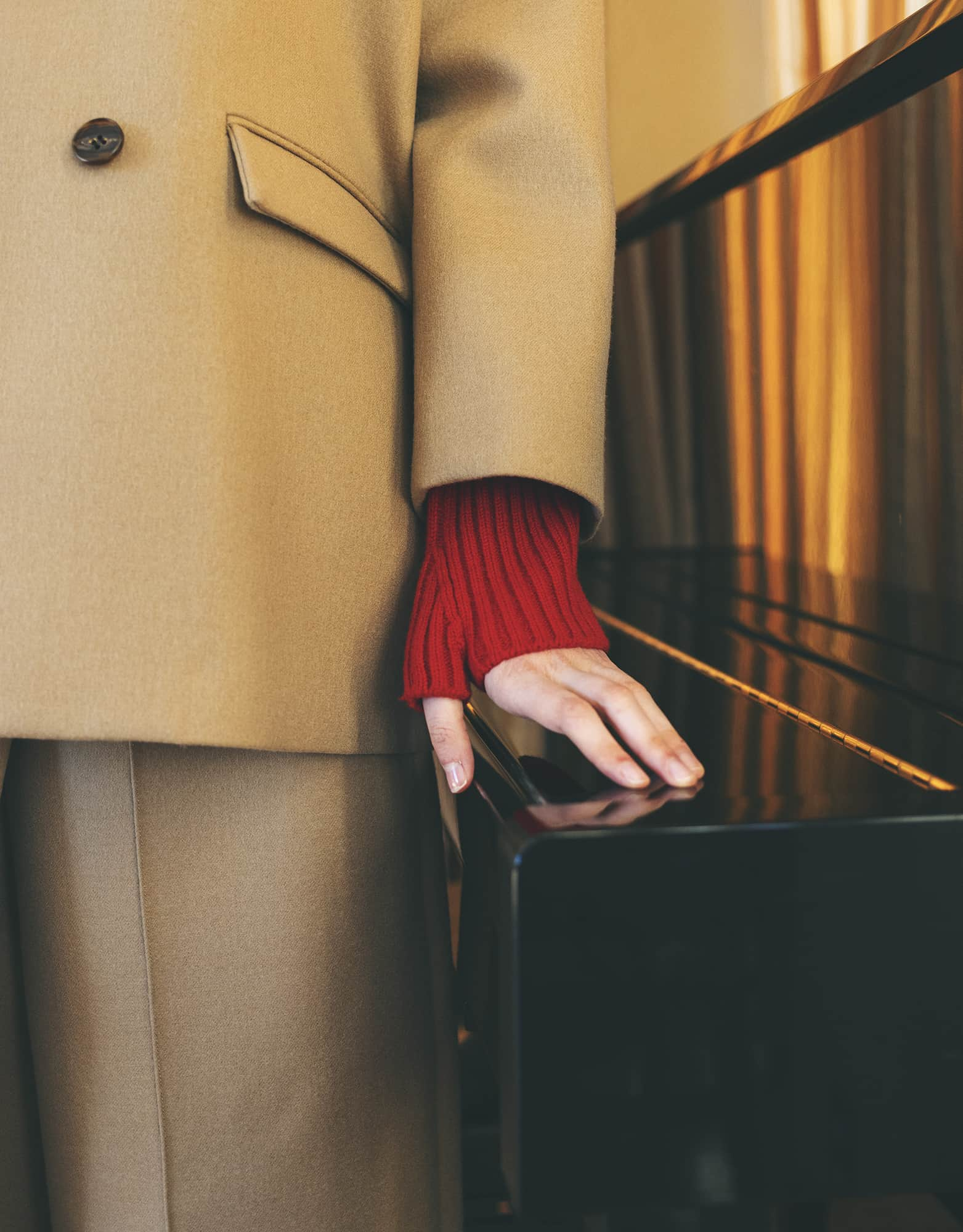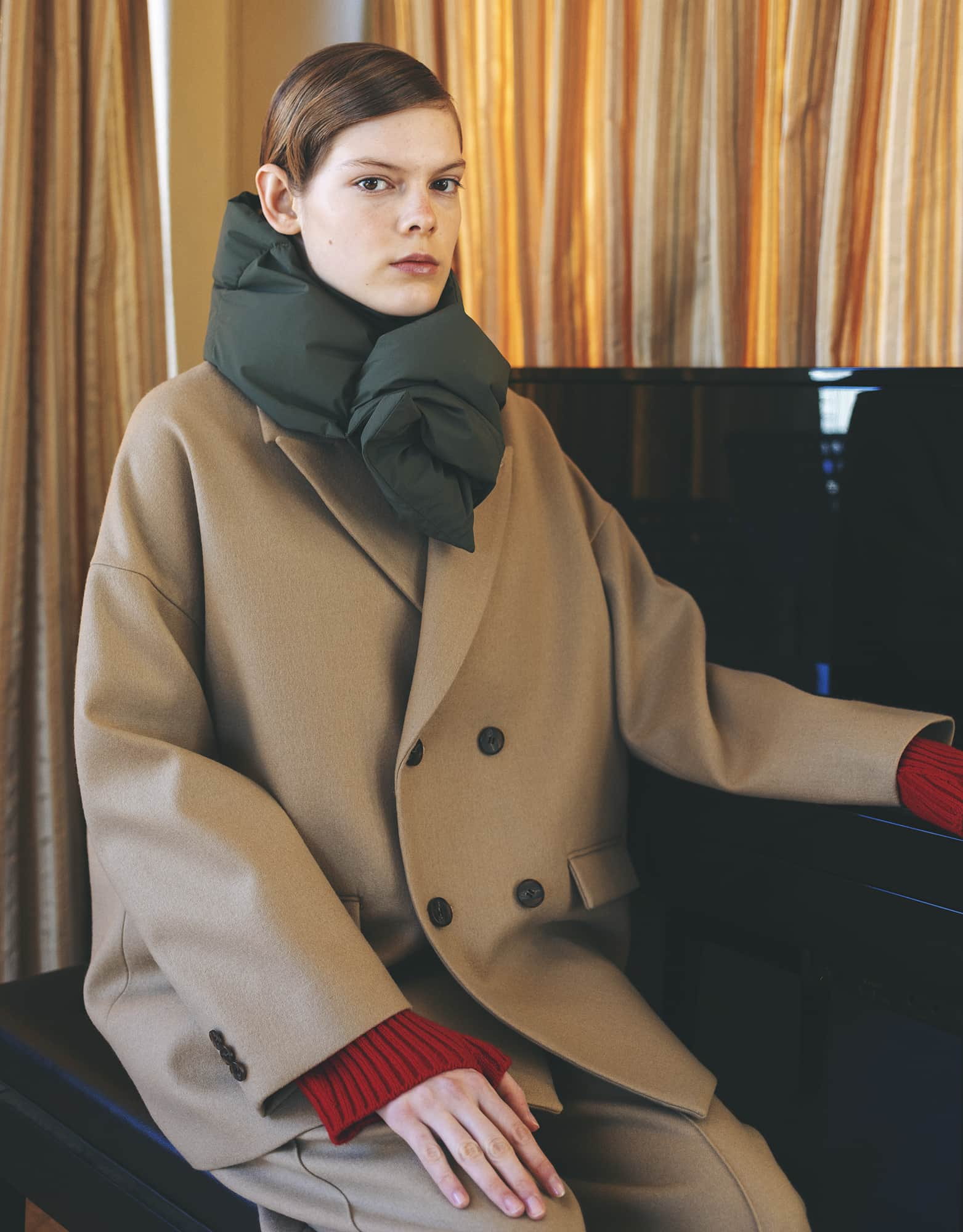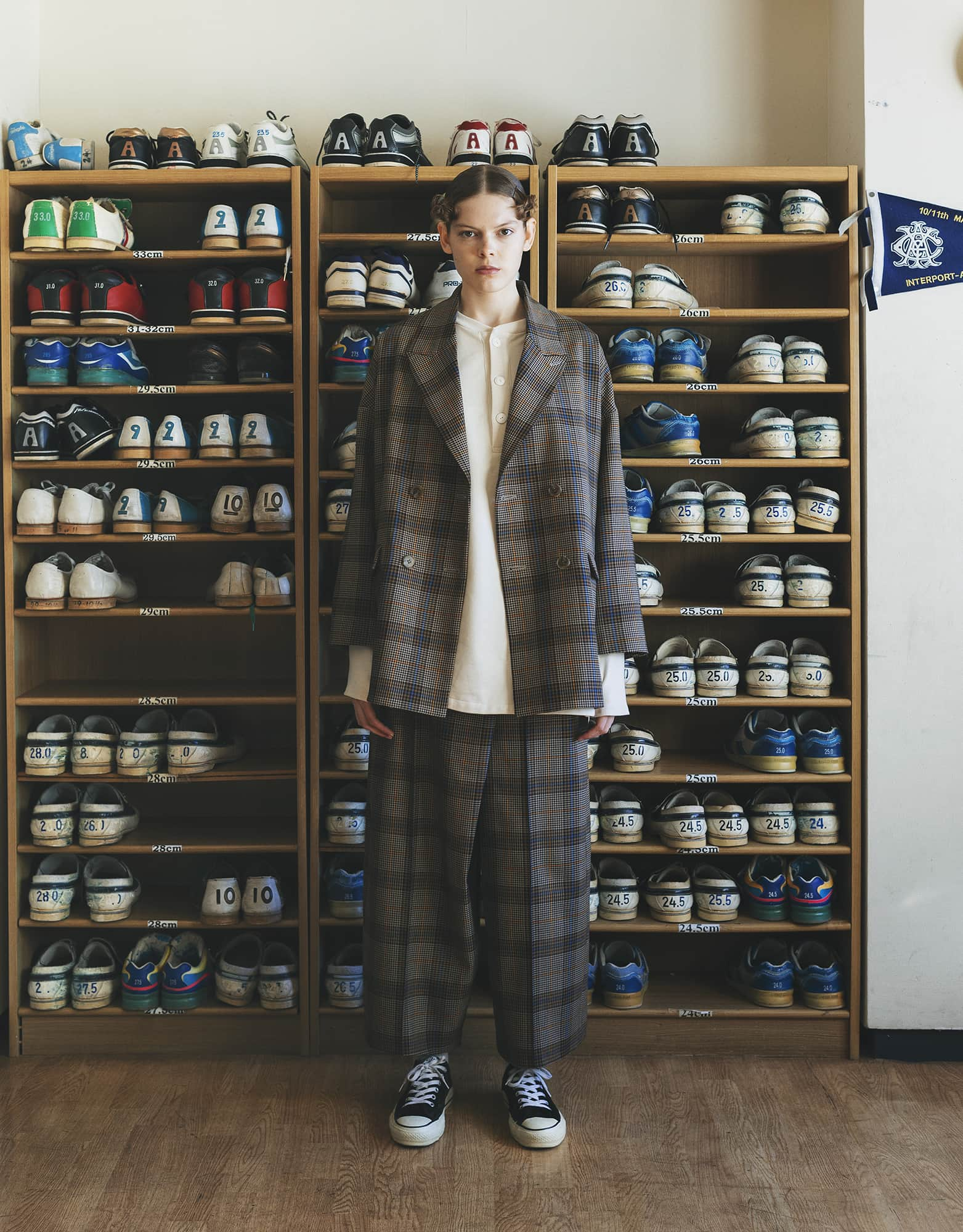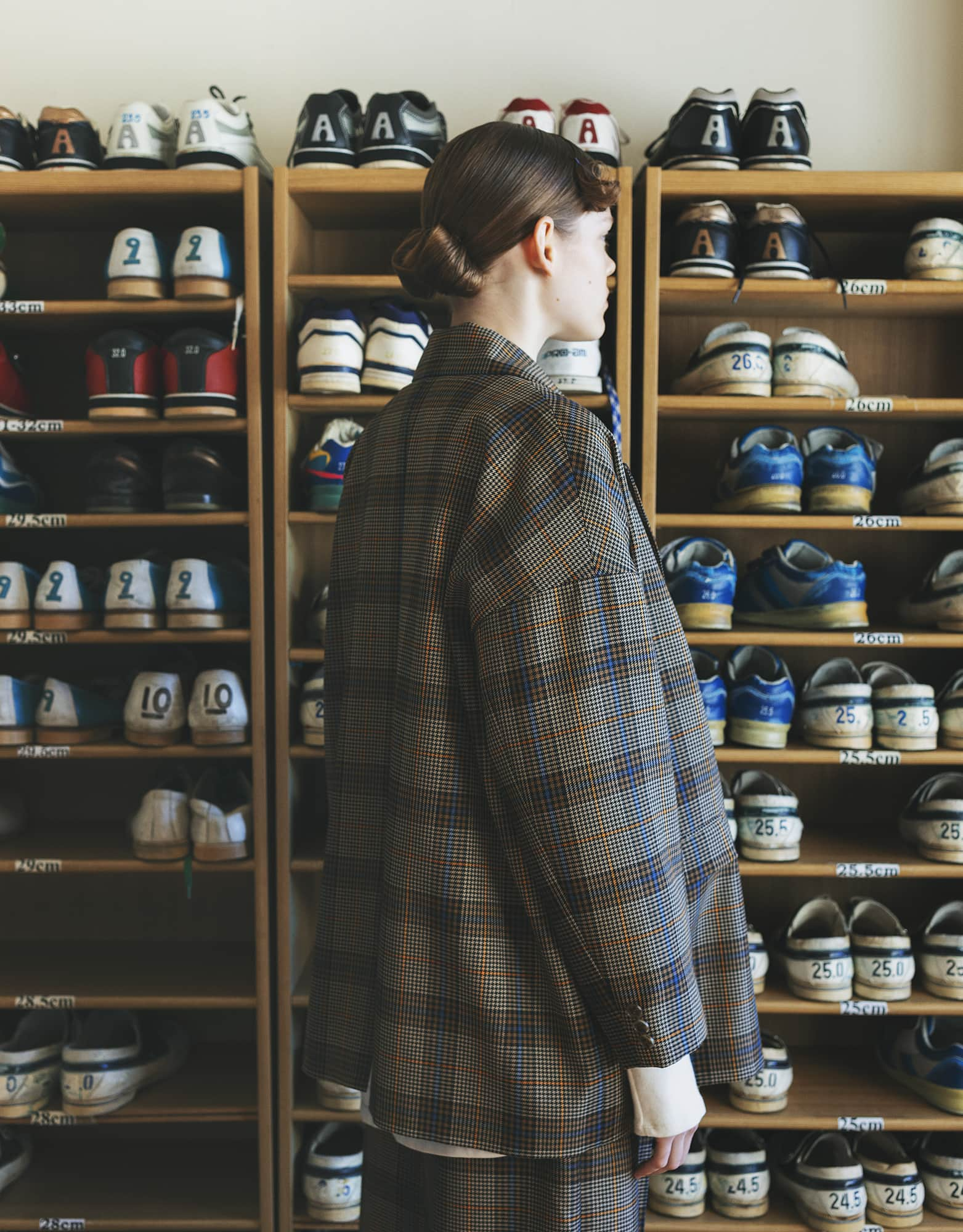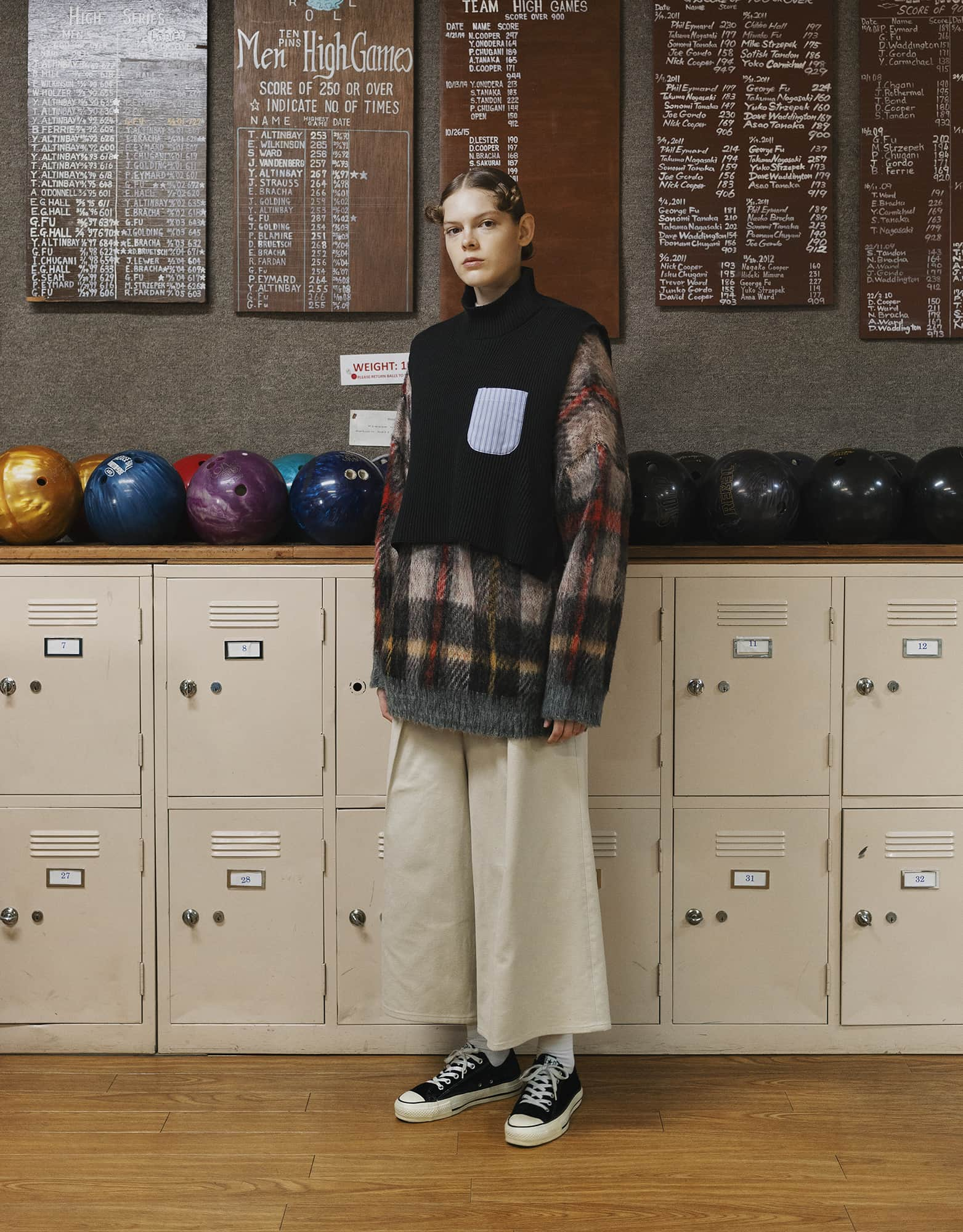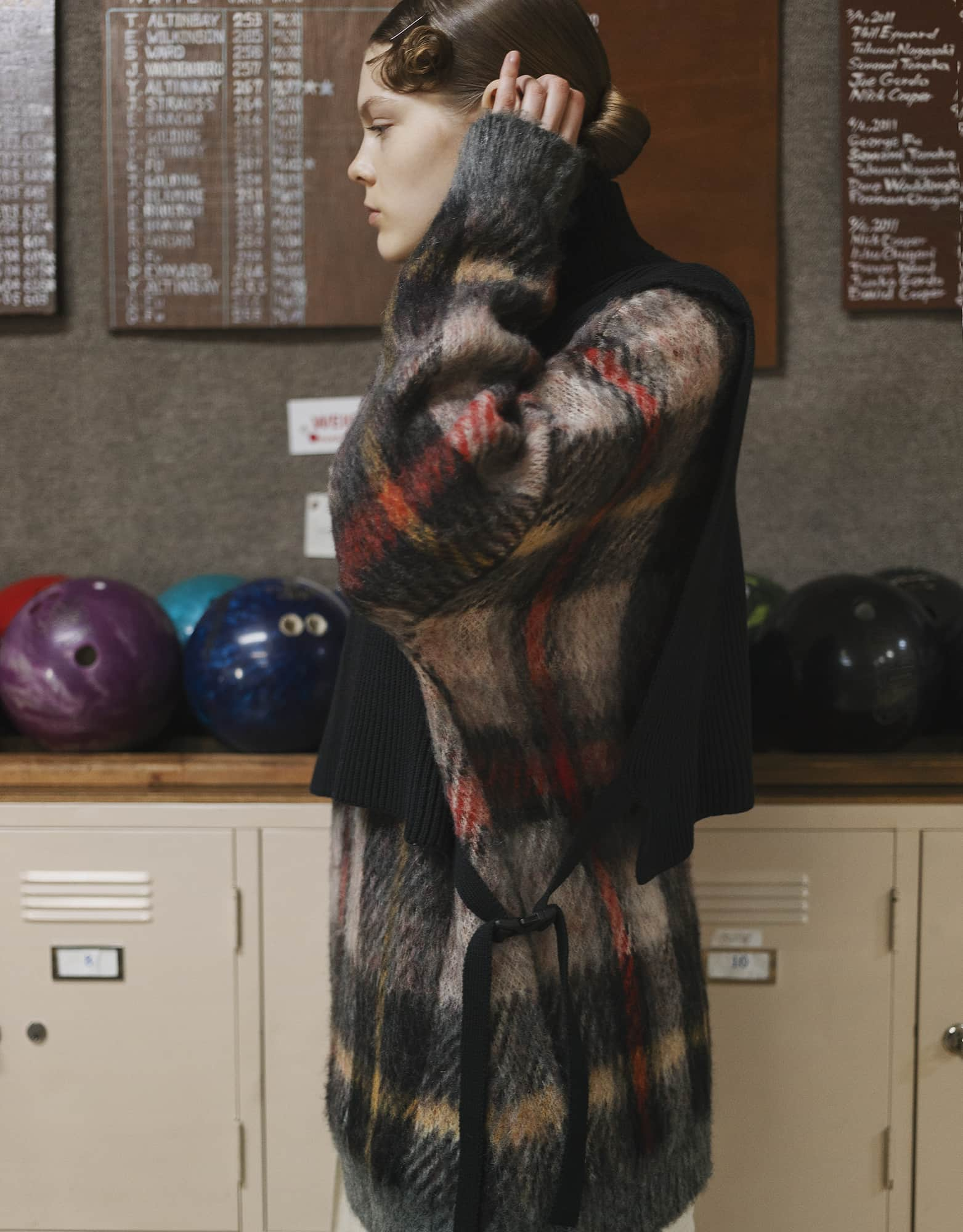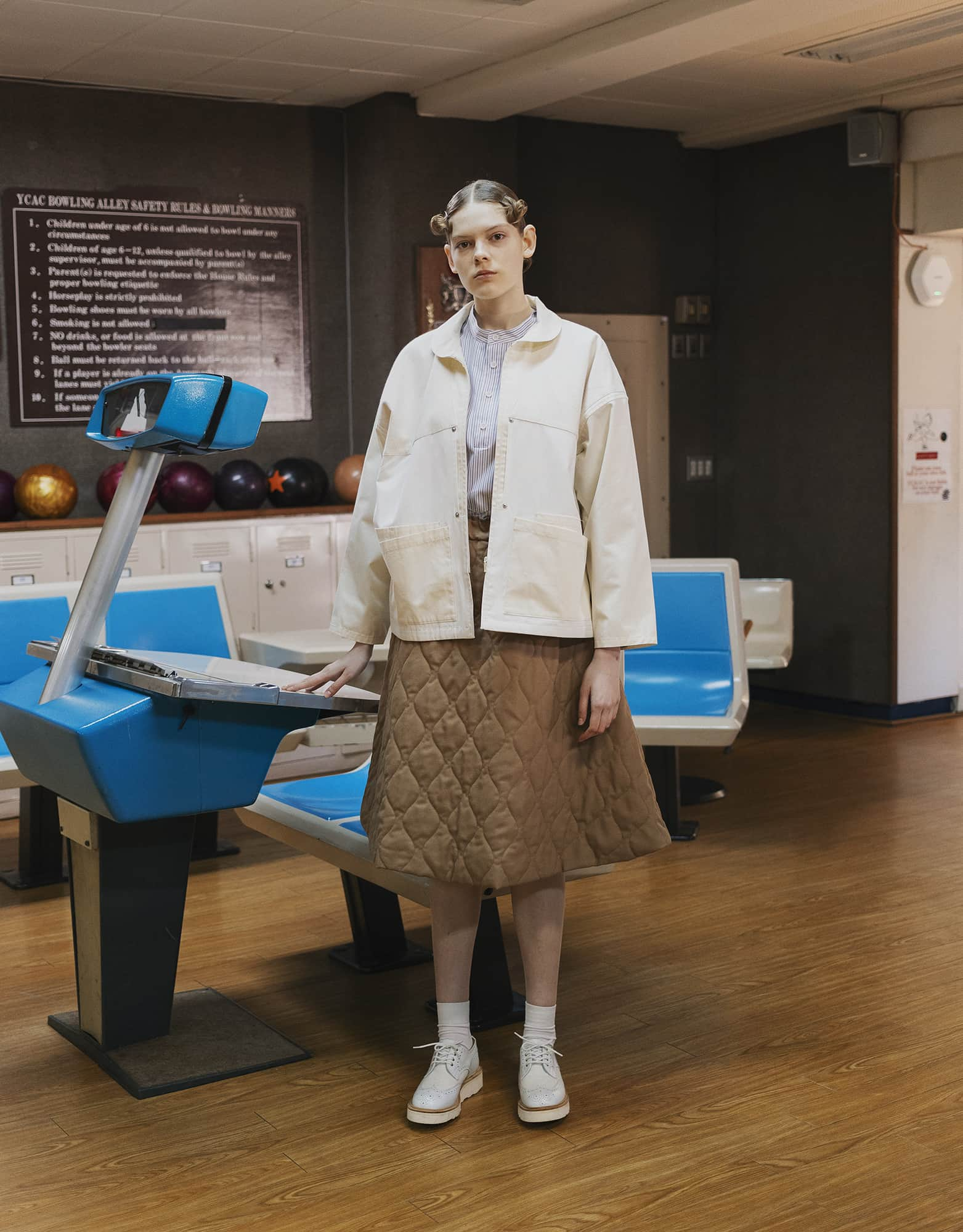 SKIRT ¥29,000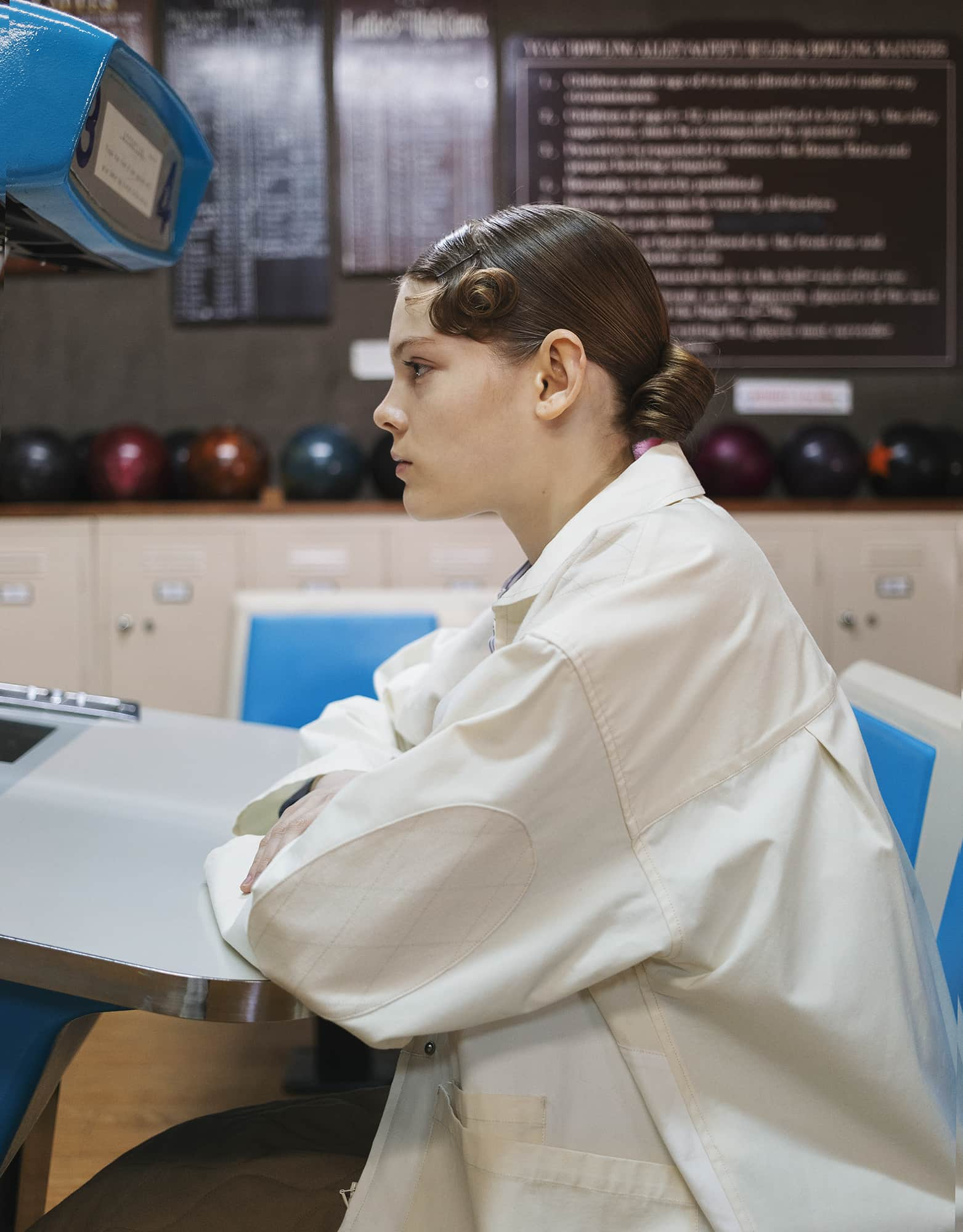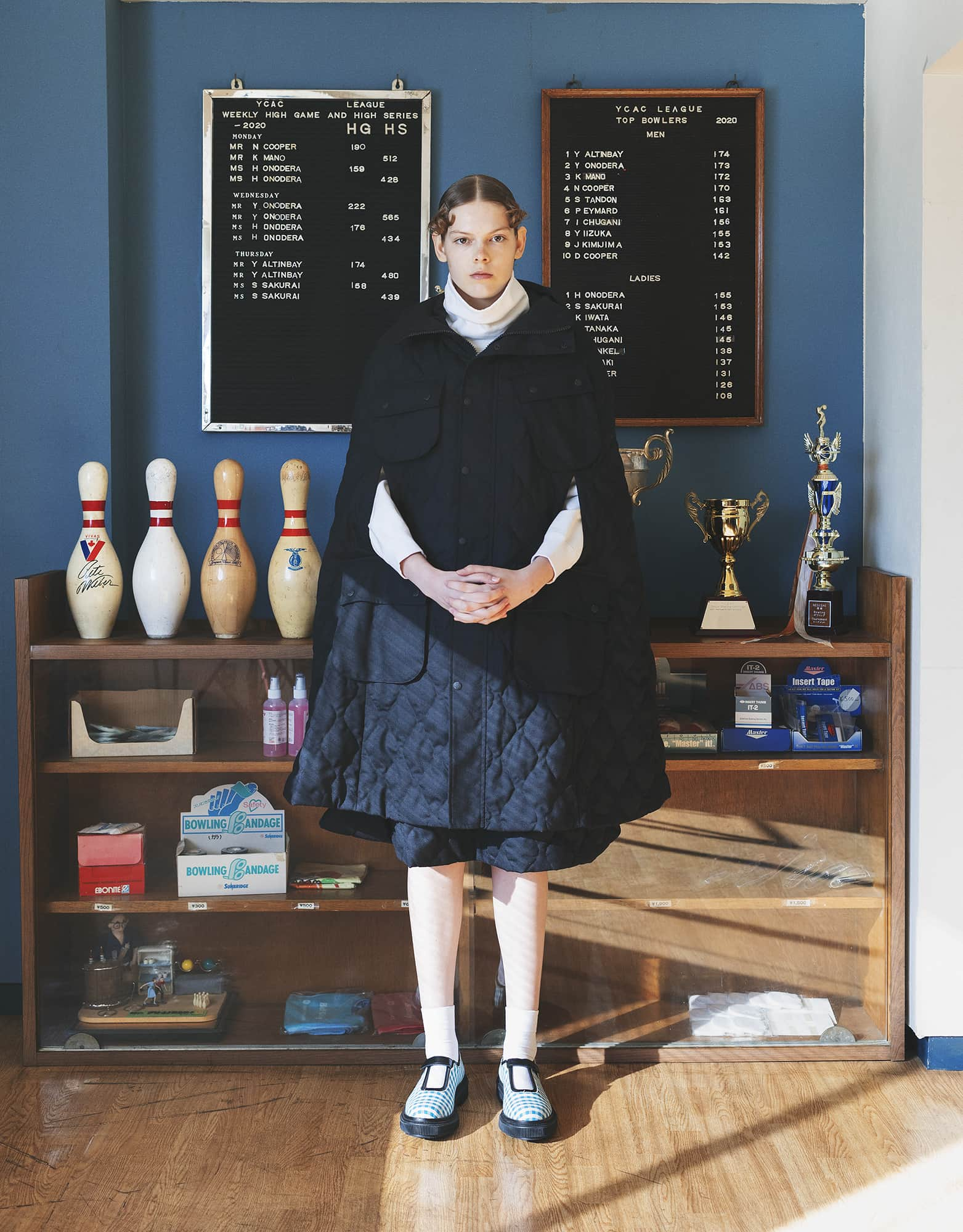 PONCHO ¥55,000
SKIRT ¥29,000