2022 A/W Gramicci by F/CE.
Gramicci by F/CE.
2022 AUTUMUN/WINTER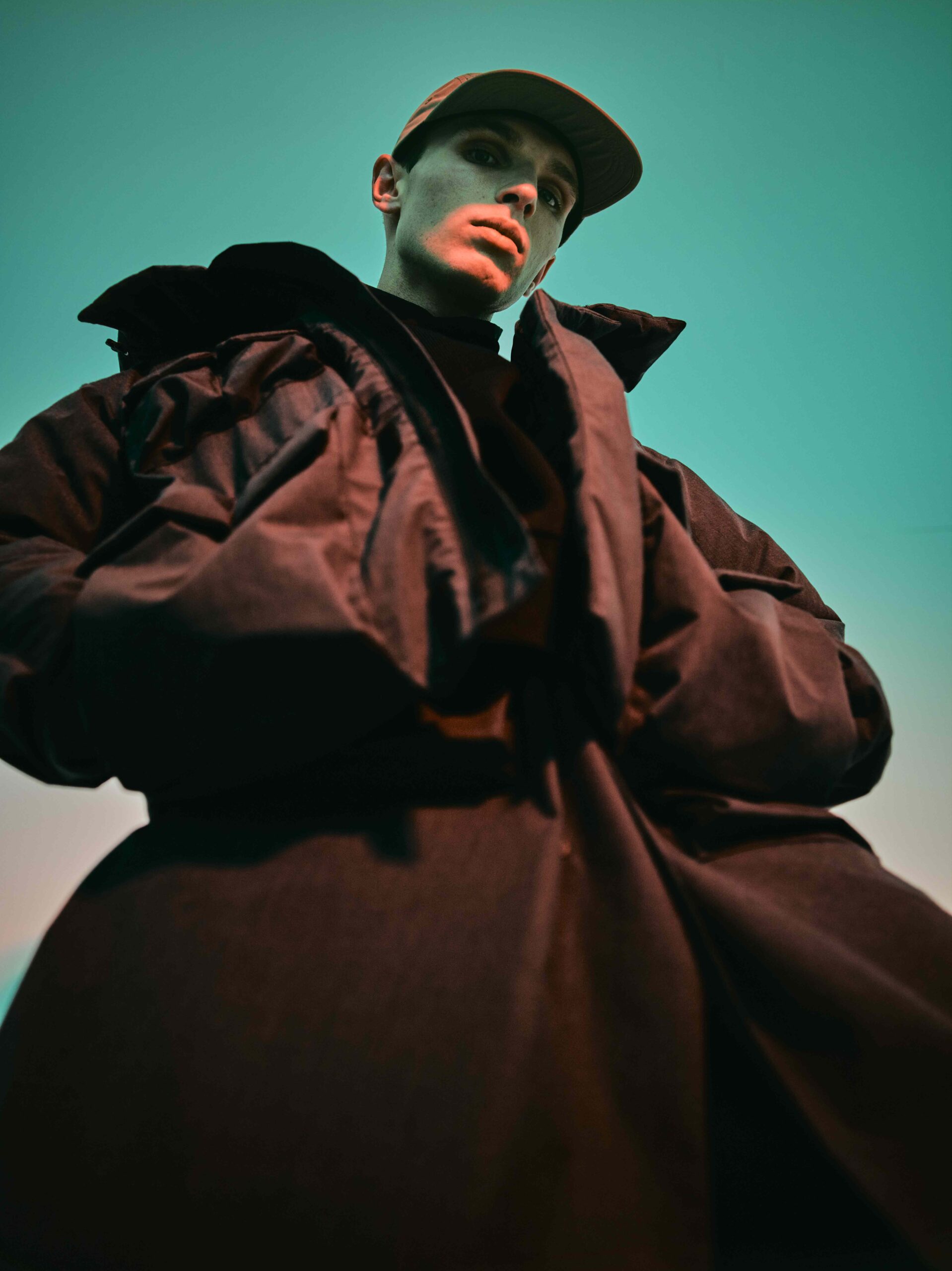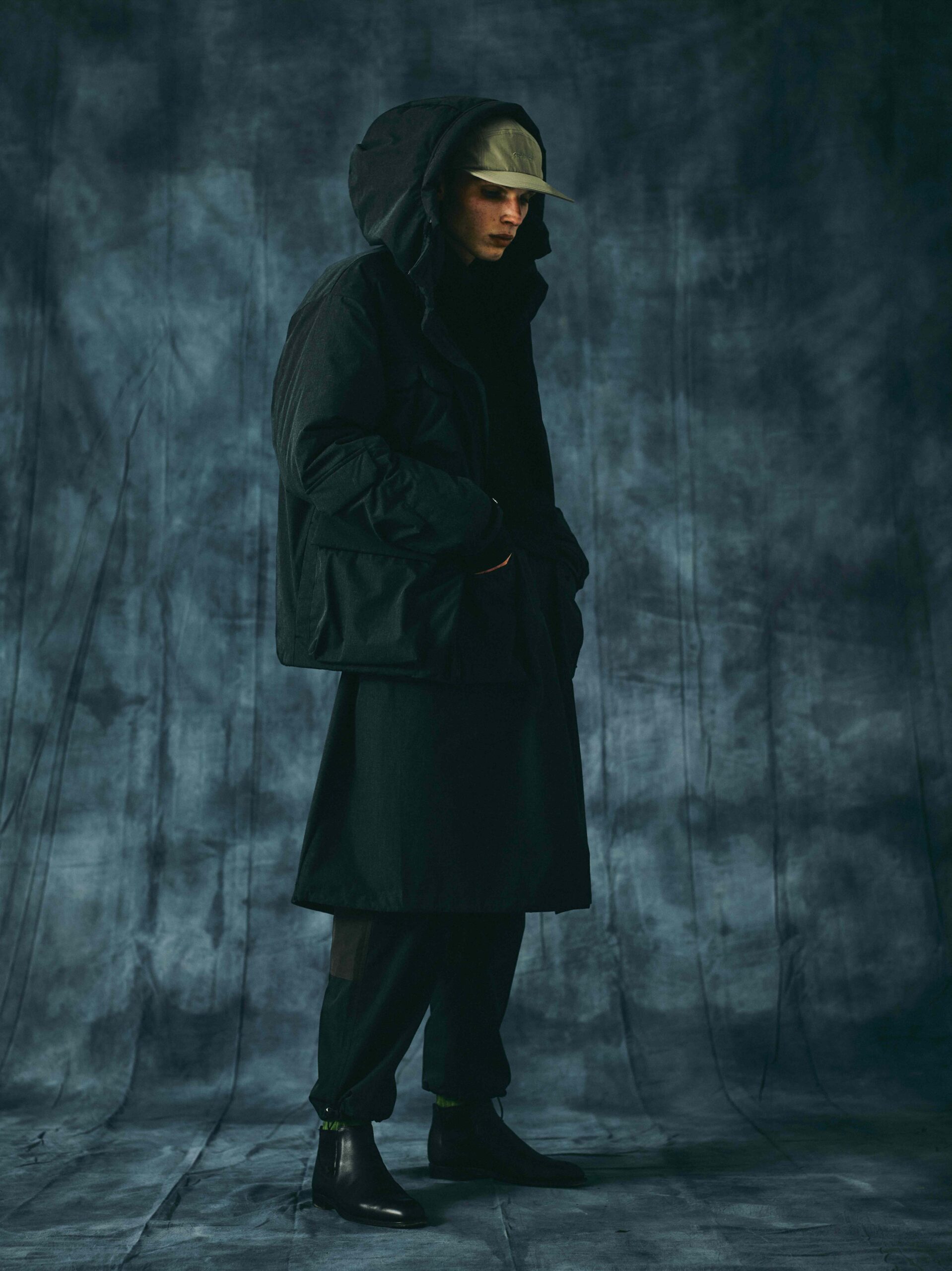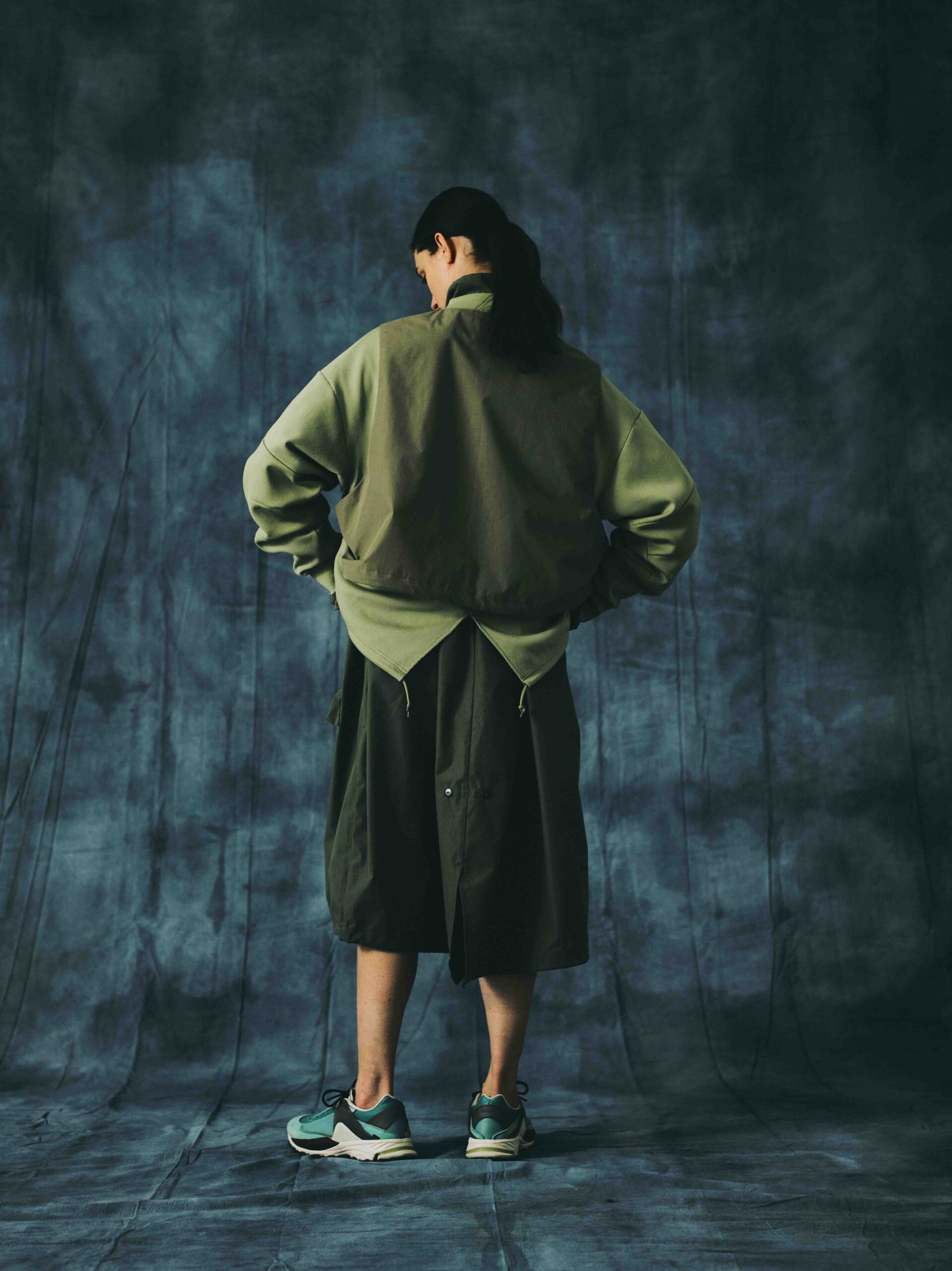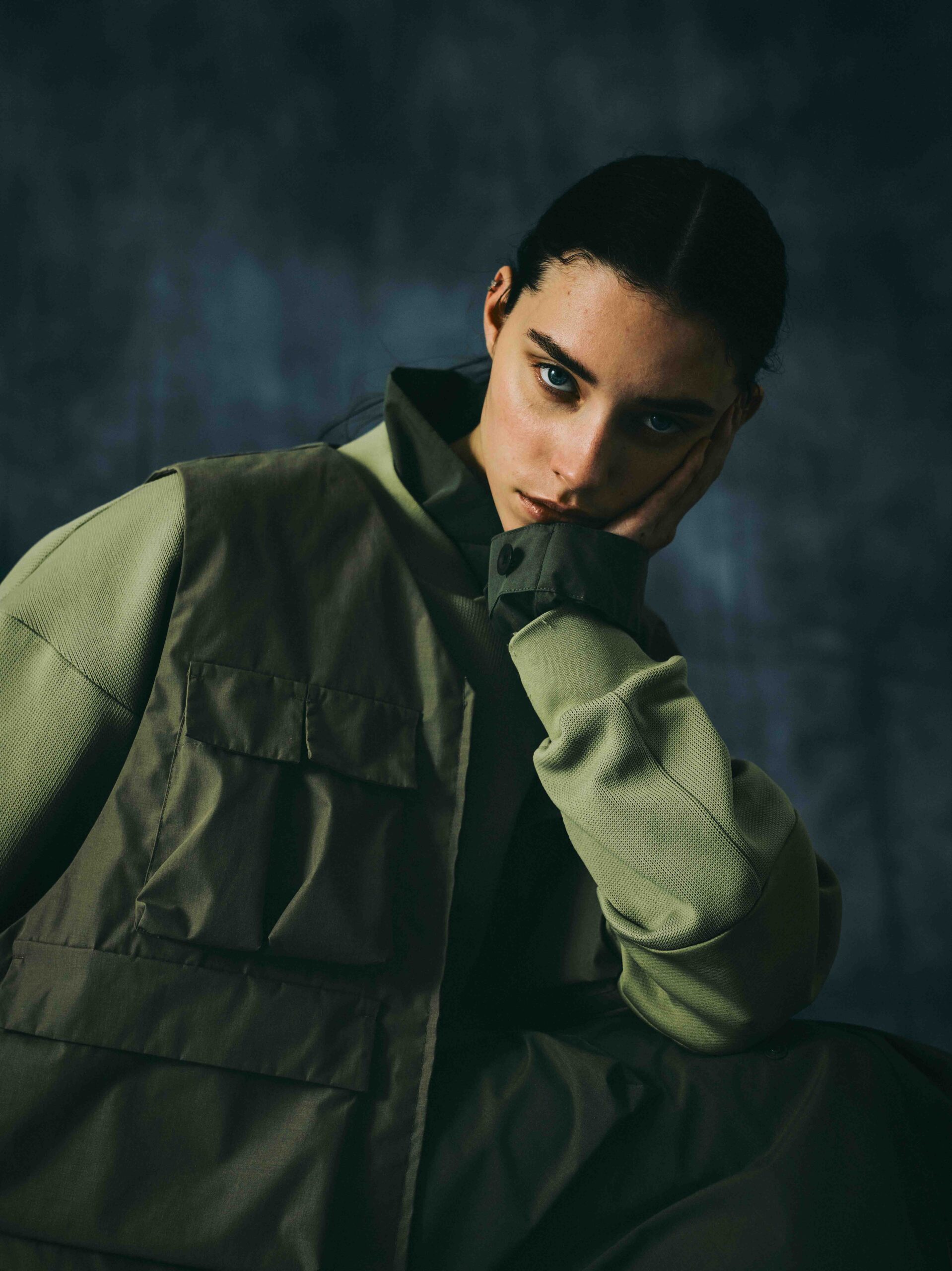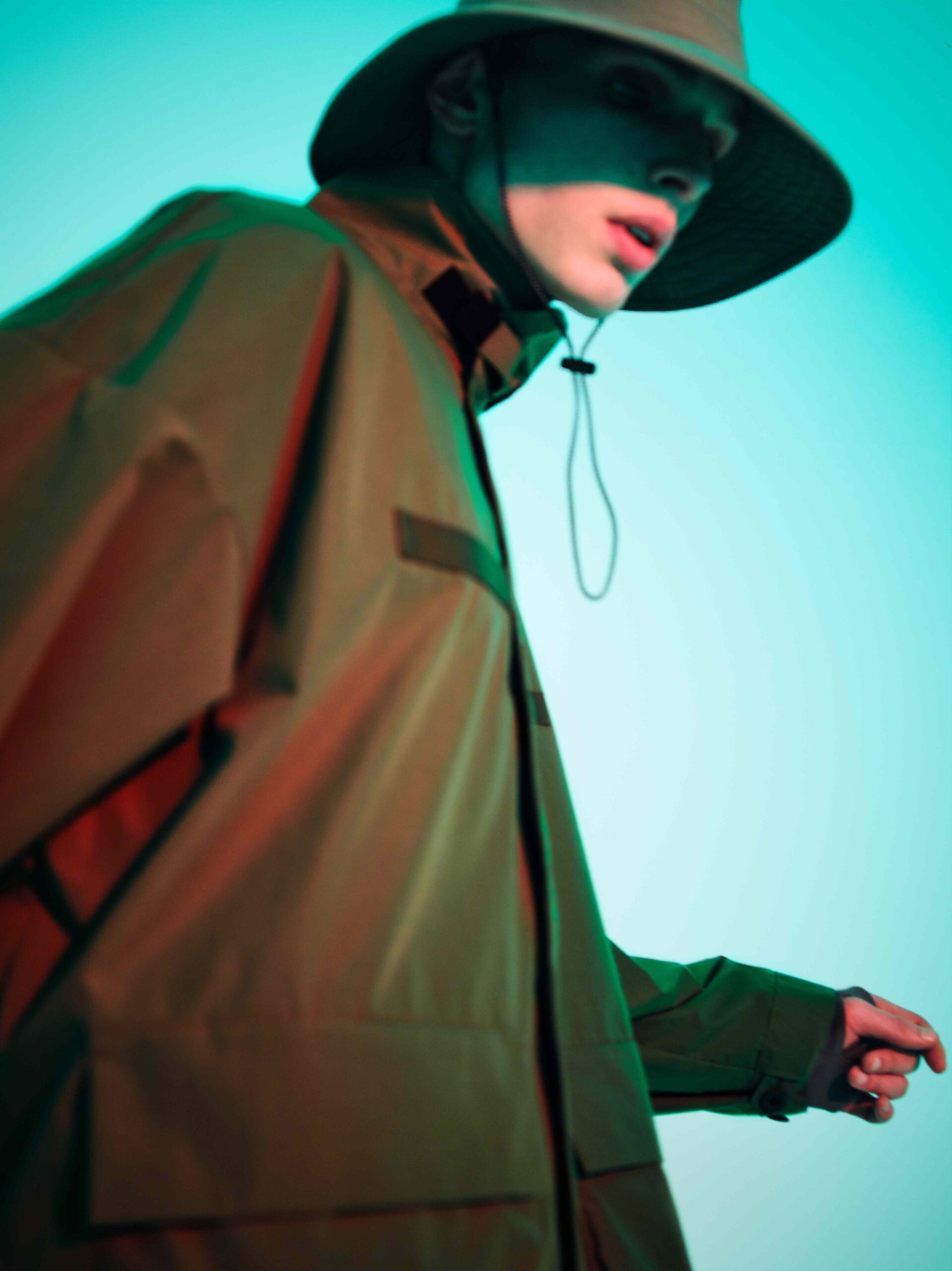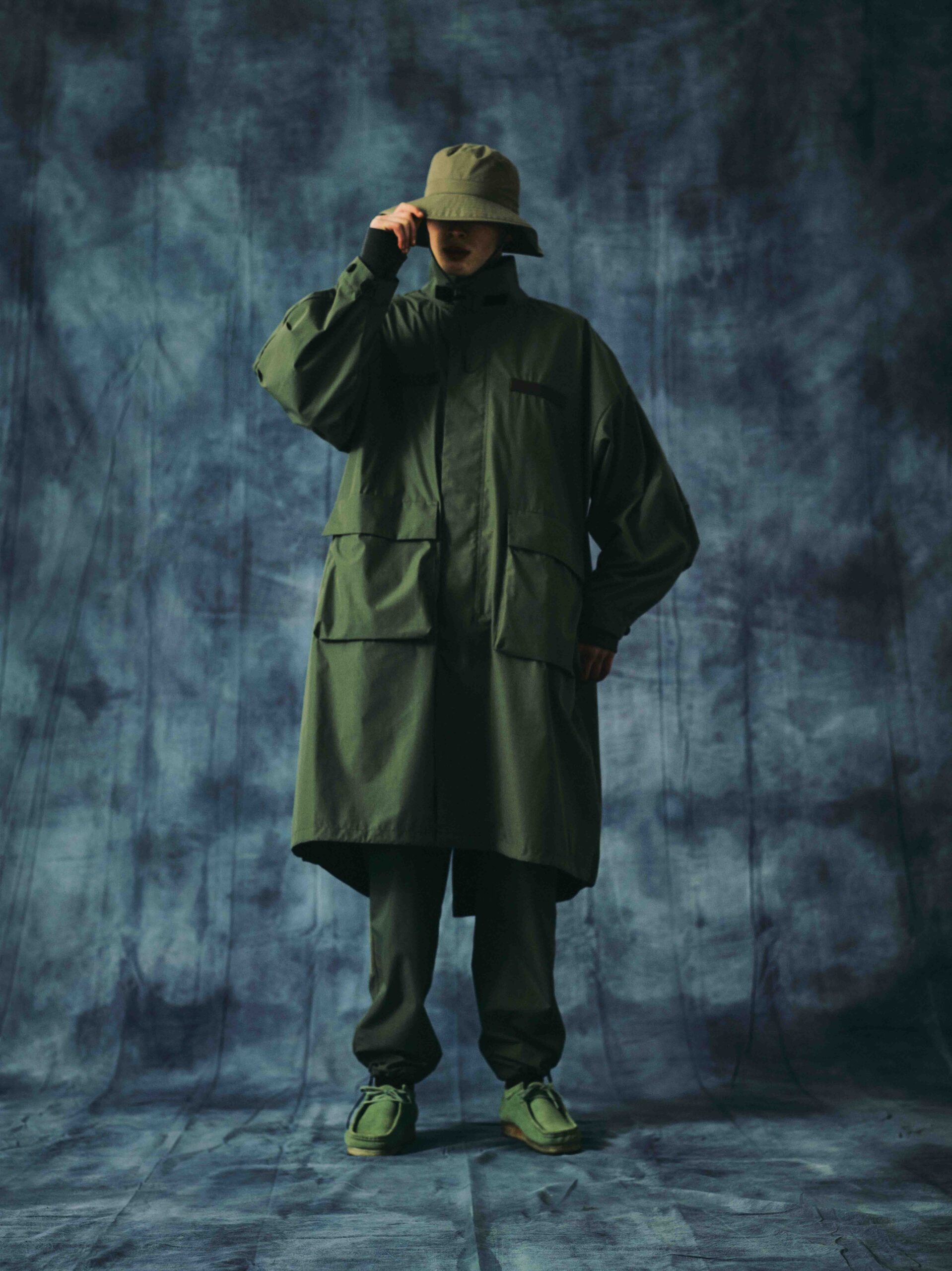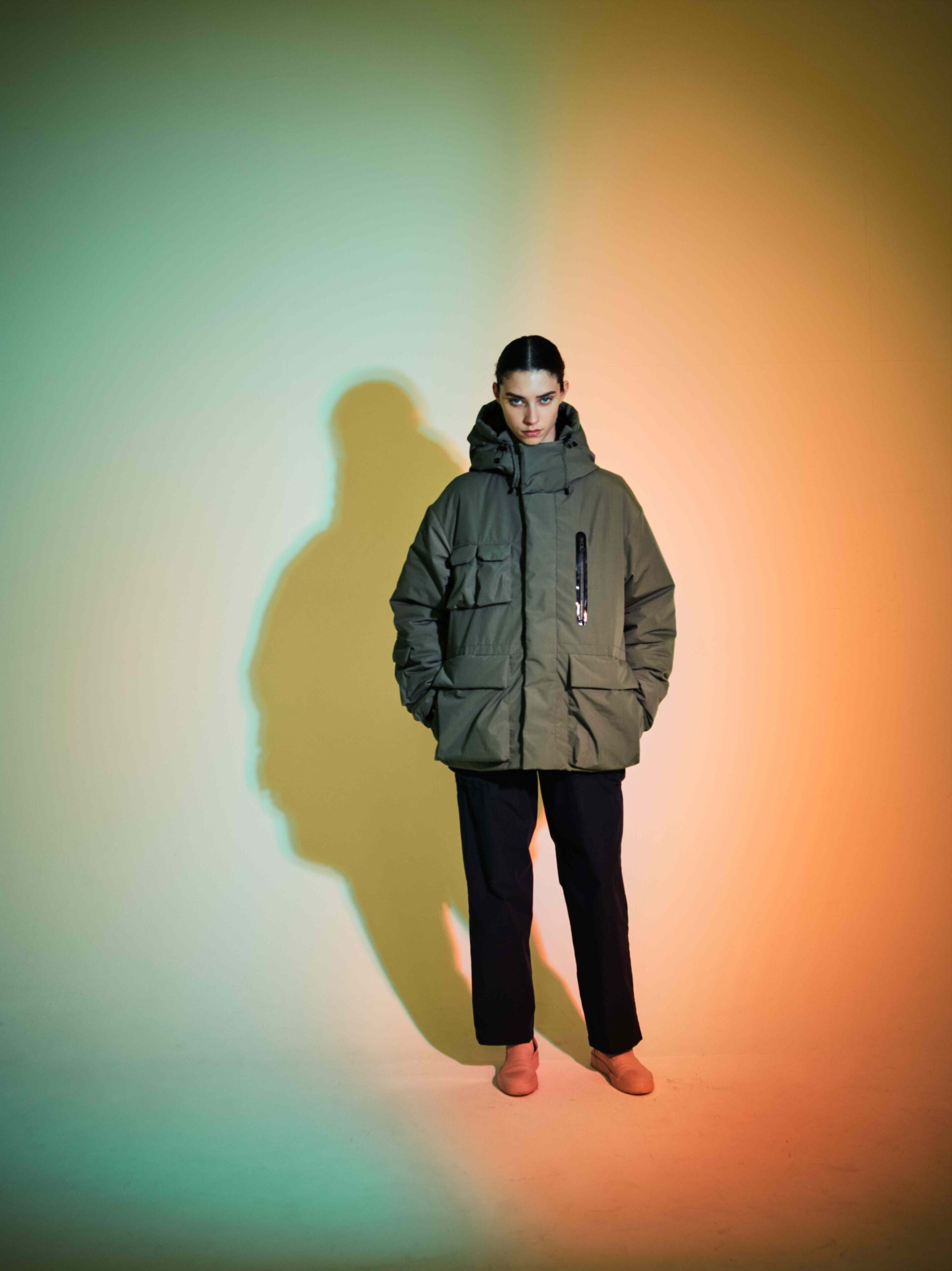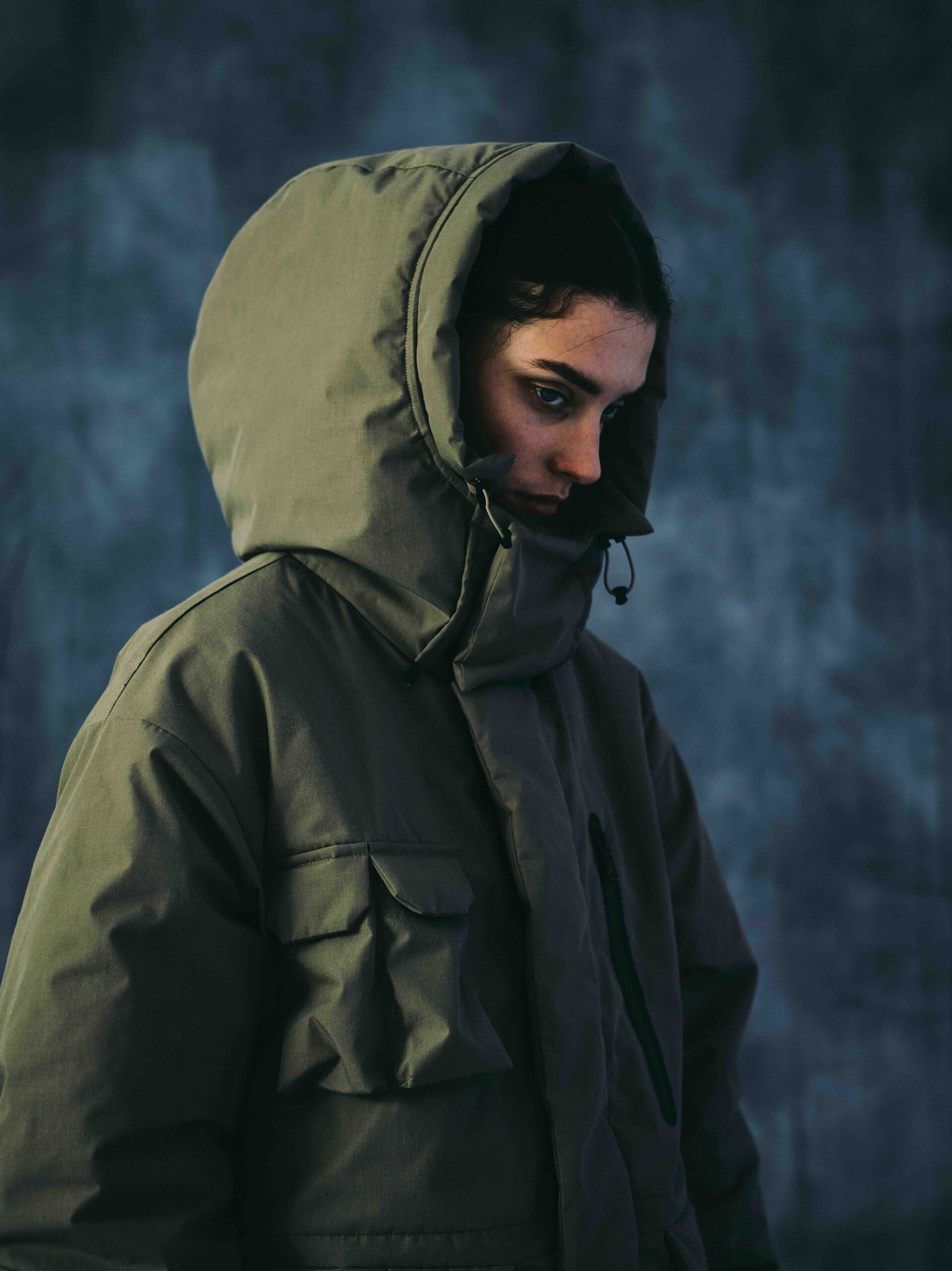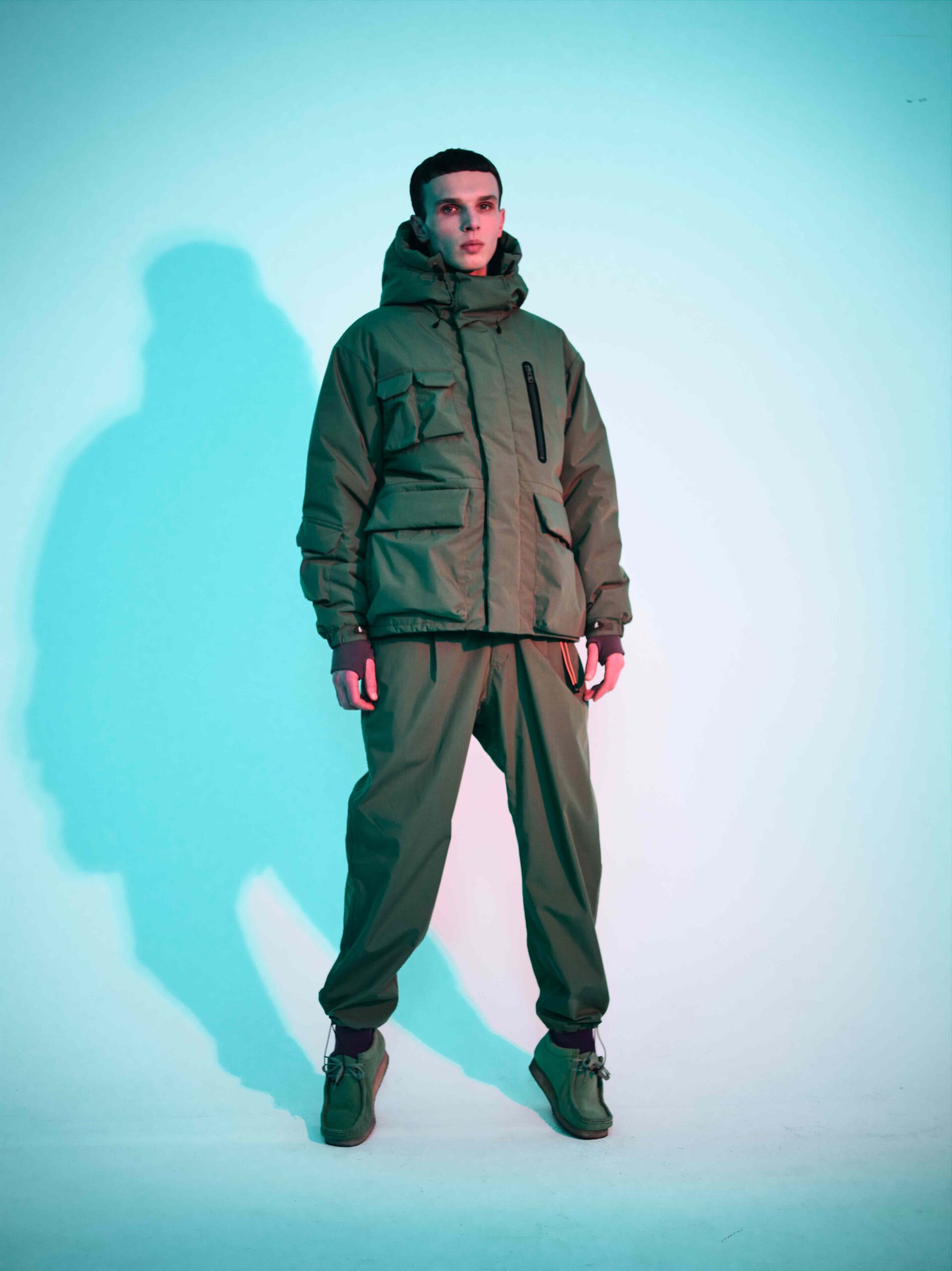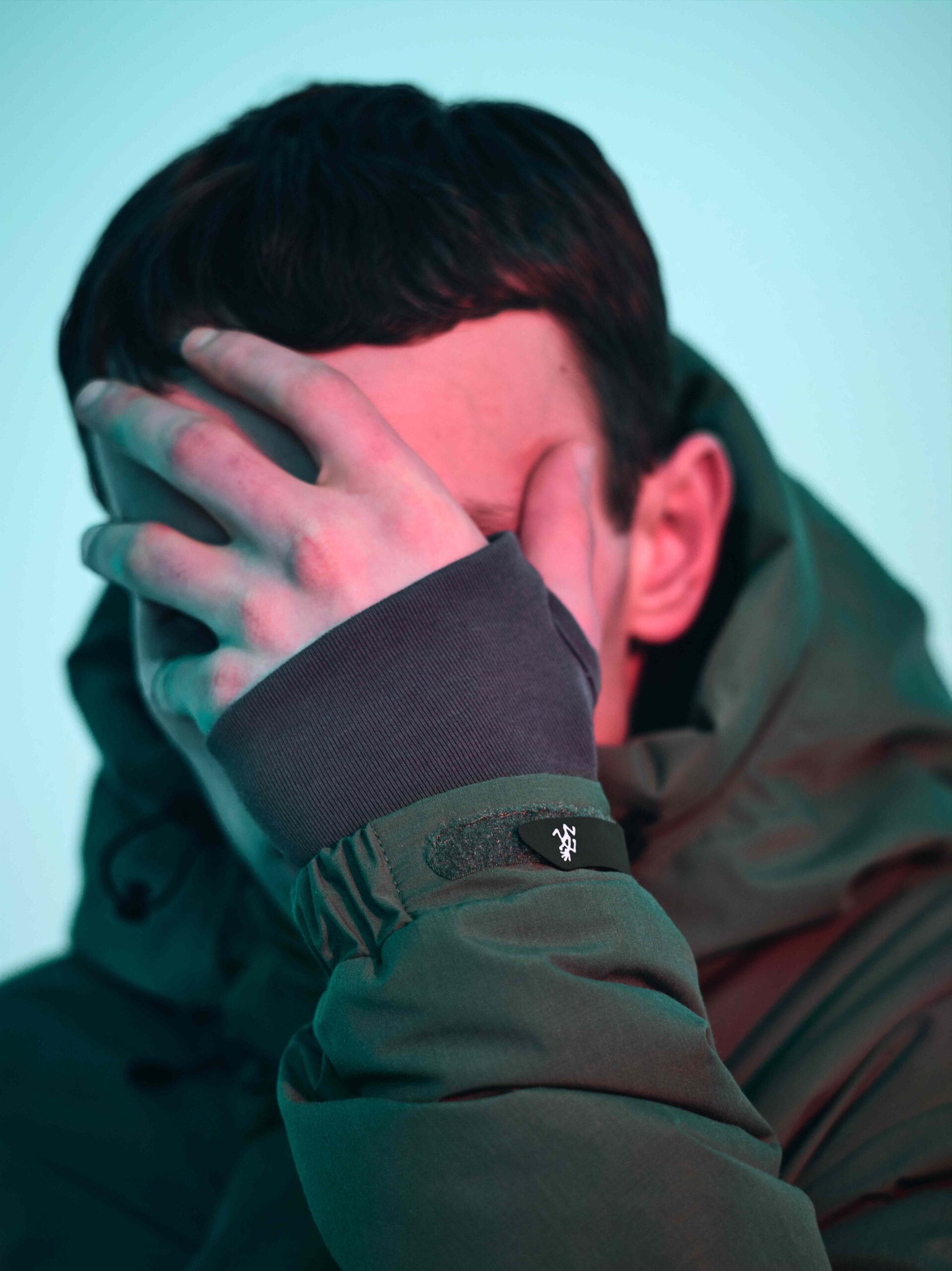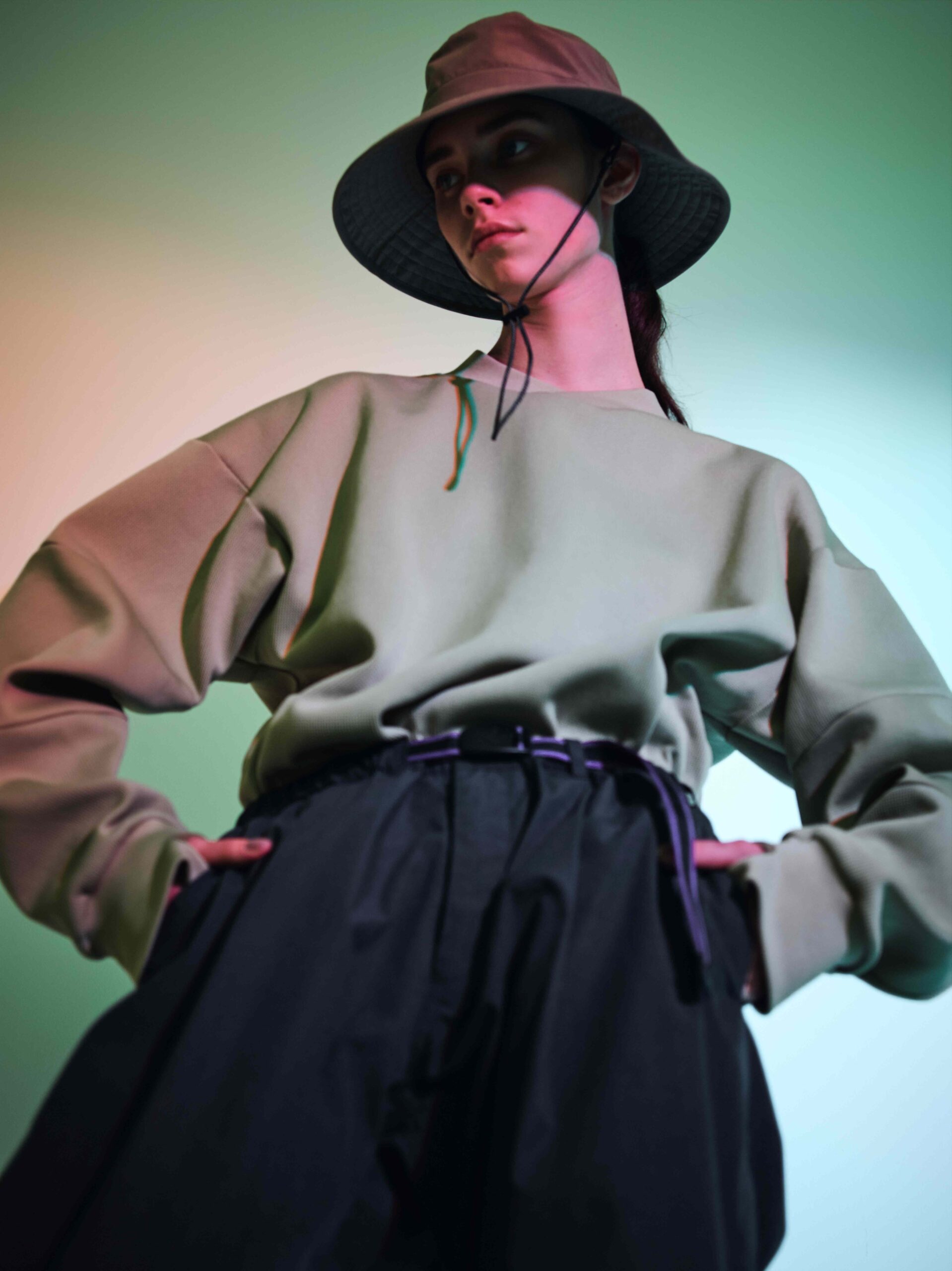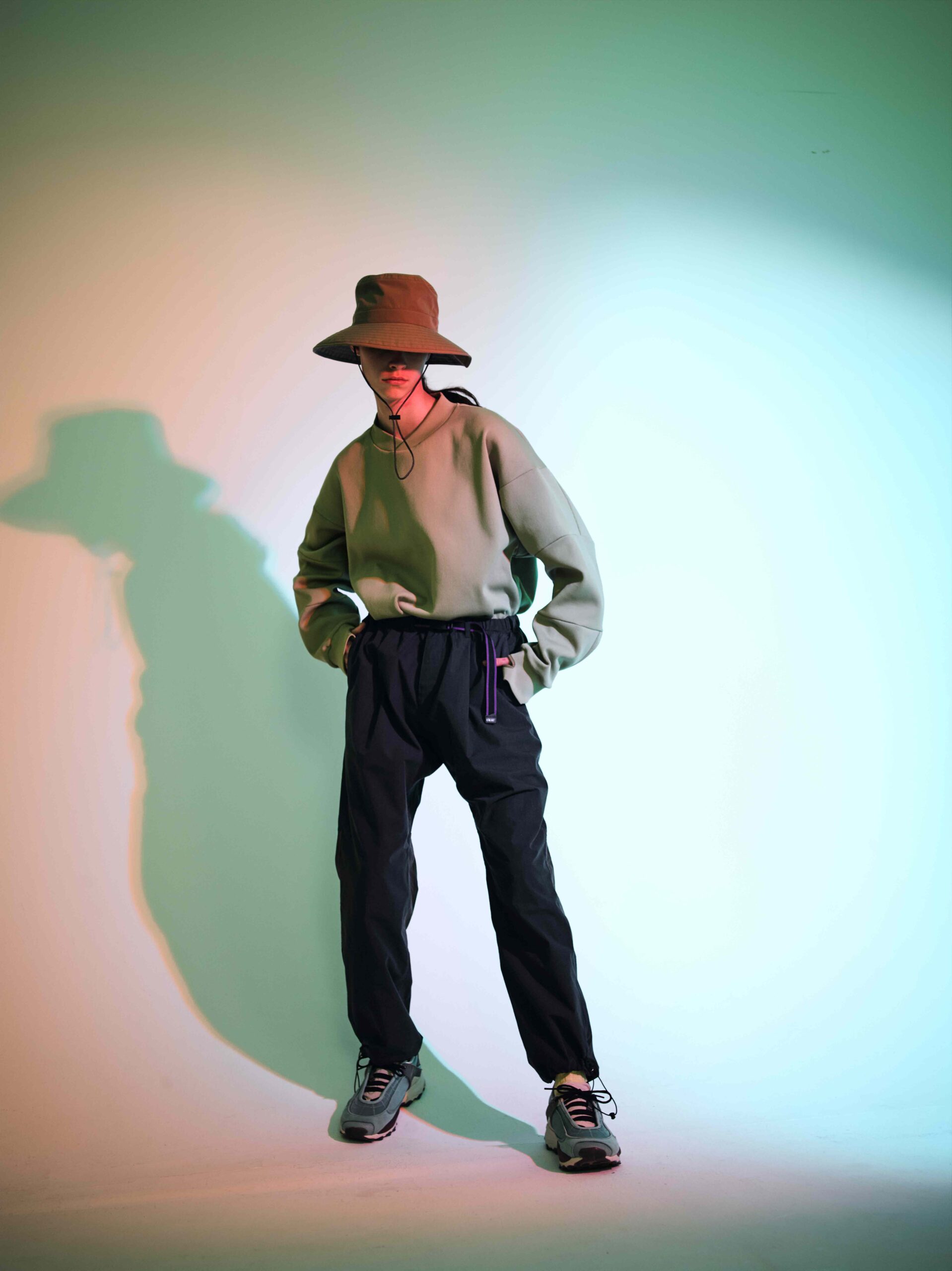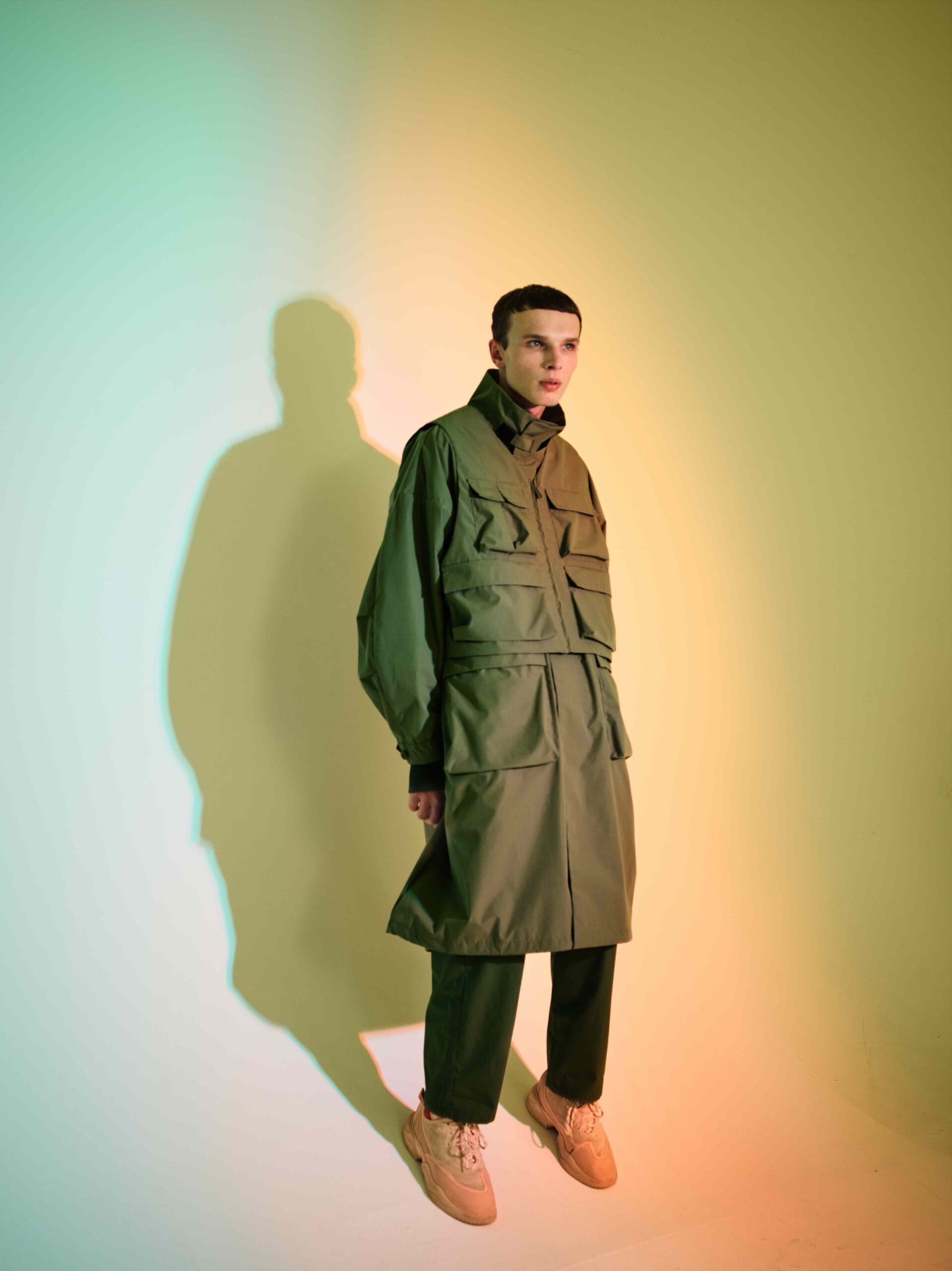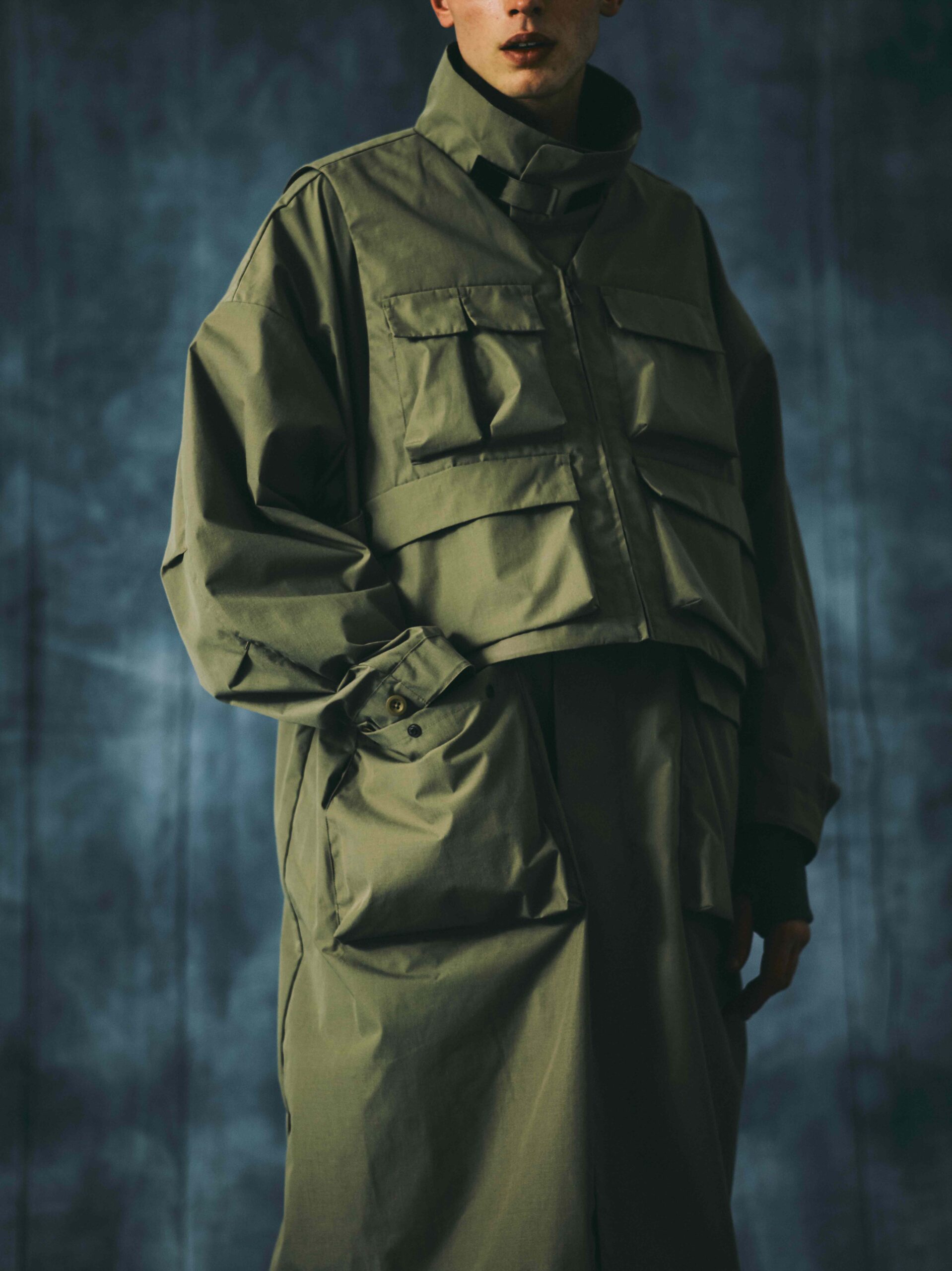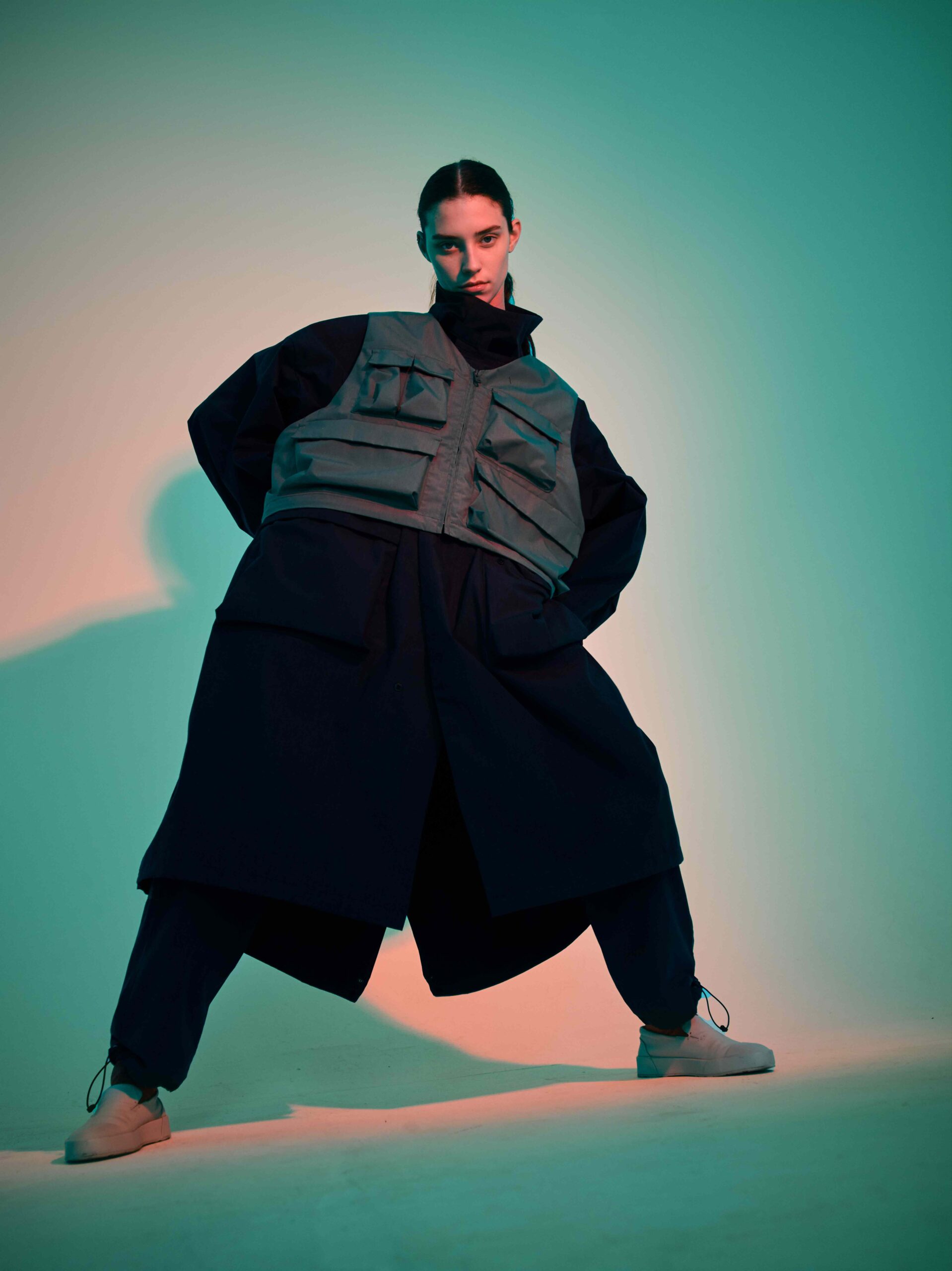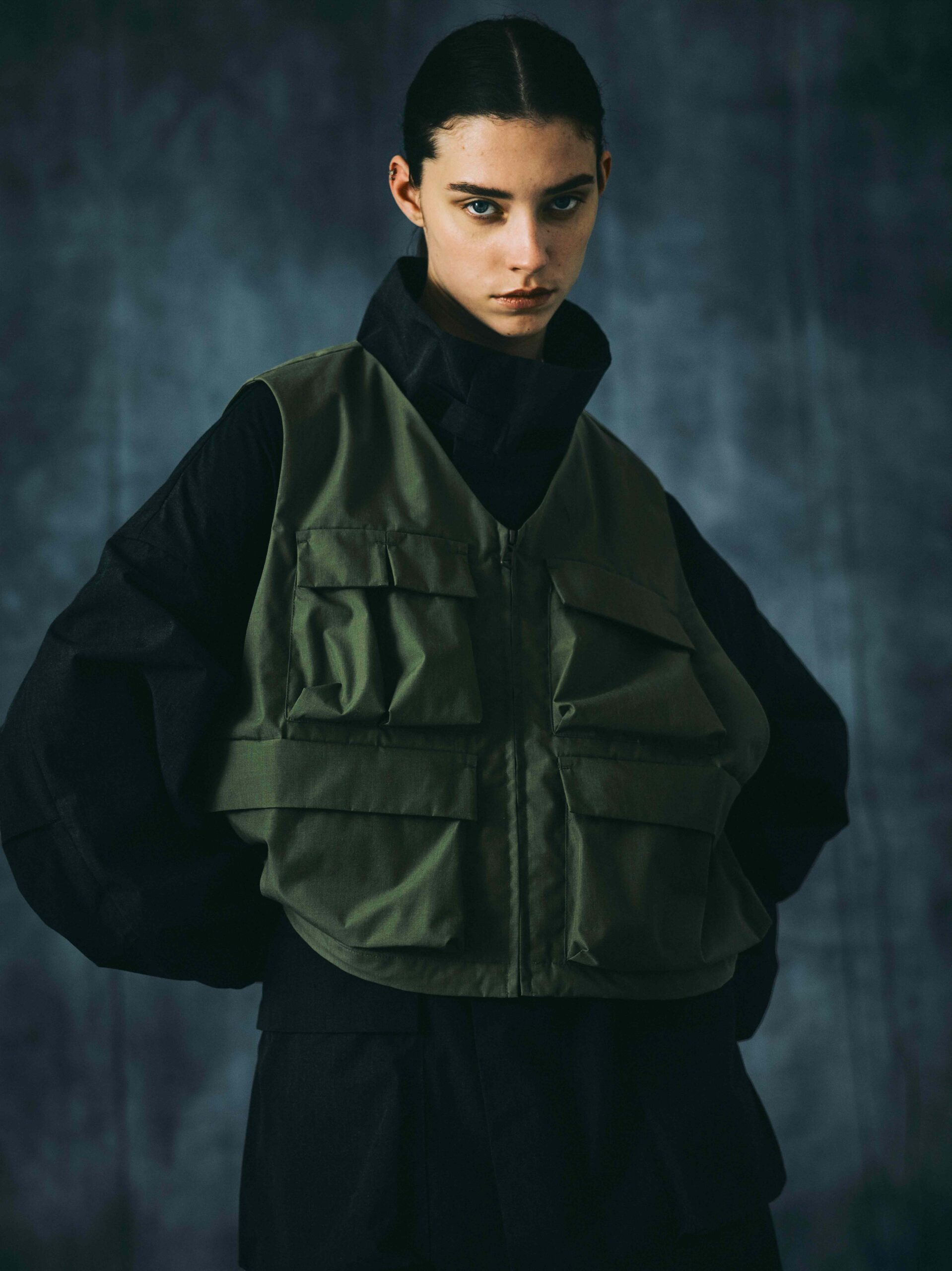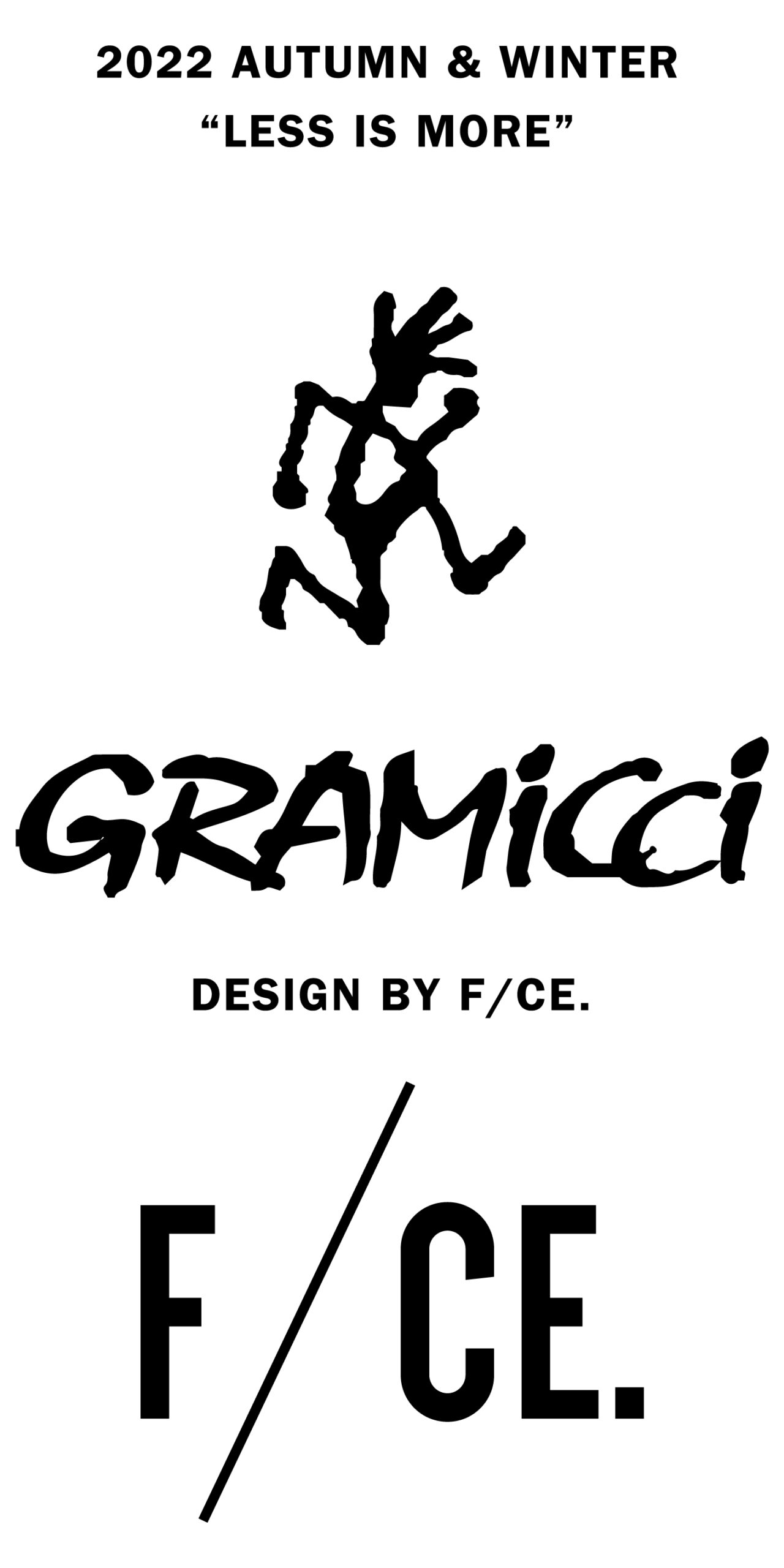 Gramicci by F/CE.は、 Gramicciの歴史と理念に敬意を表しF/CE.がデザインを担当したGramicciの新たなカプセルライン。 街でも山でも着用できるモダンなアウトドアウェアをコンセプトに、F/CE.のバッググラウンドにあるFunctionality、Culture、Explorationと、シーズンごとに設定される国からのインスピレーションをデザインソースにしています。 今回はドイツのモダニズム建築を探求し、ミニマルでモダンなコレクション。 ハイブリッドかつサスティナブルな素材を開発し、2つの異なる要素をミックスした素材を使用しています。ユニセックスで着用できるサイズ展開も特徴的です。
Gramicci by F/CE. is Gramicci's new capsule line, designed by F/CE. in honour of Gramicci's history and philosophy.
Based on the concept of modern outdoor wear that can be worn both in the city and in the mountains, the design source is inspired by F/CE.'s baggage of Functionality, Culture and Exploration, as well as the inspiration from the countries set for each season.
This year's collection explores German modernist architecture and is minimalist and modern.
Hybrid and sustainable materials are developed, mixing two different elements. The collection also features a unisex size range.
Launched on 6 October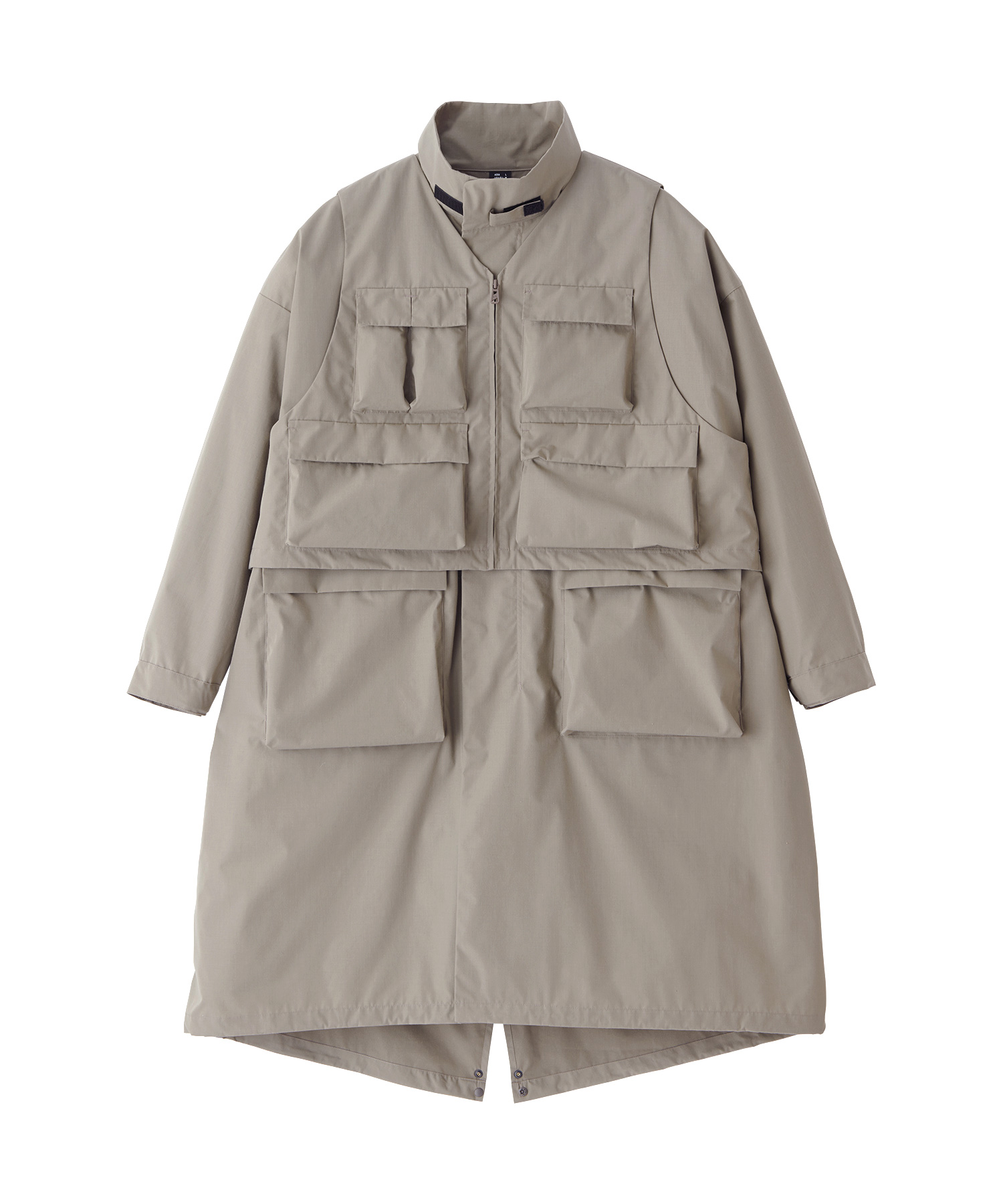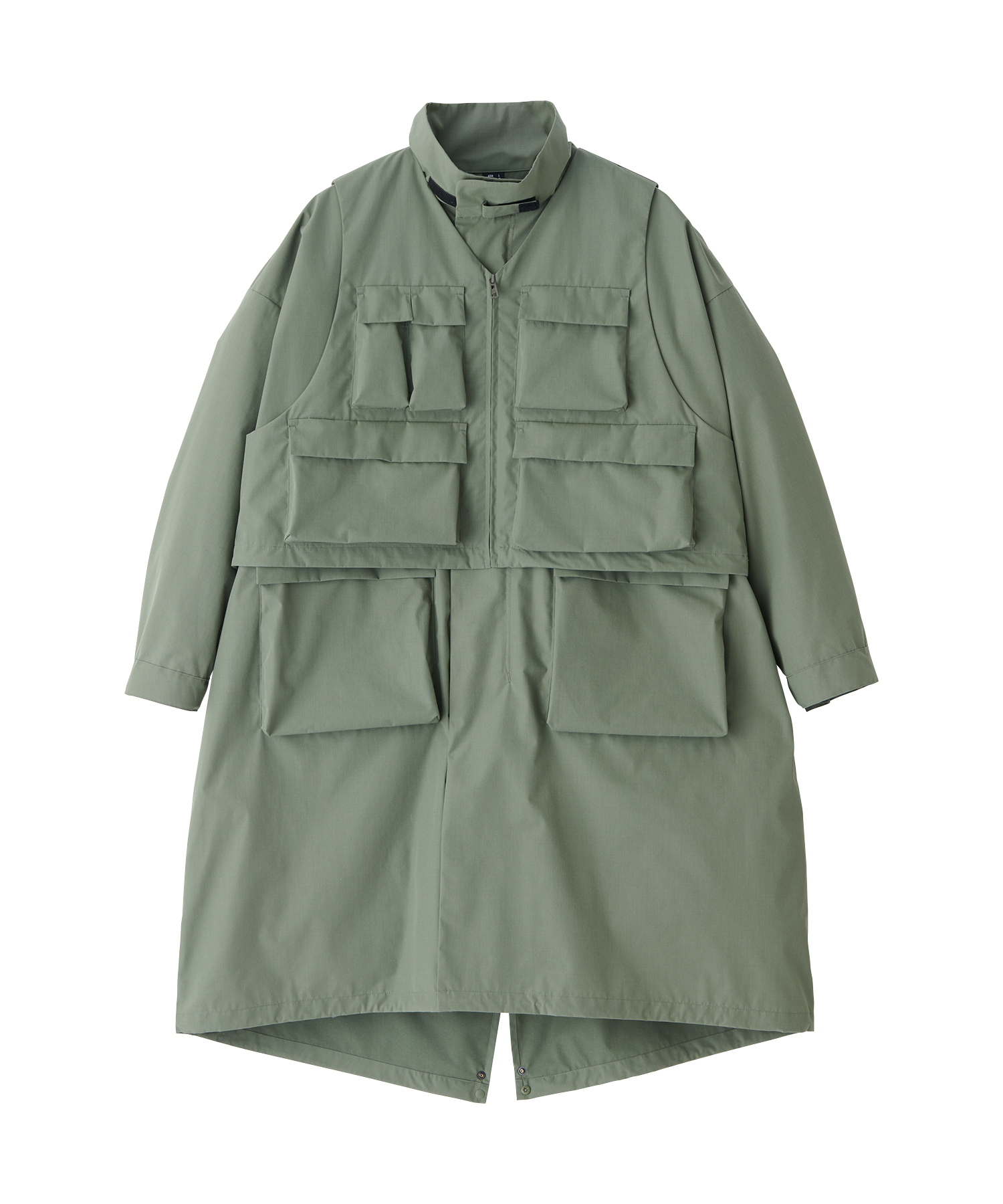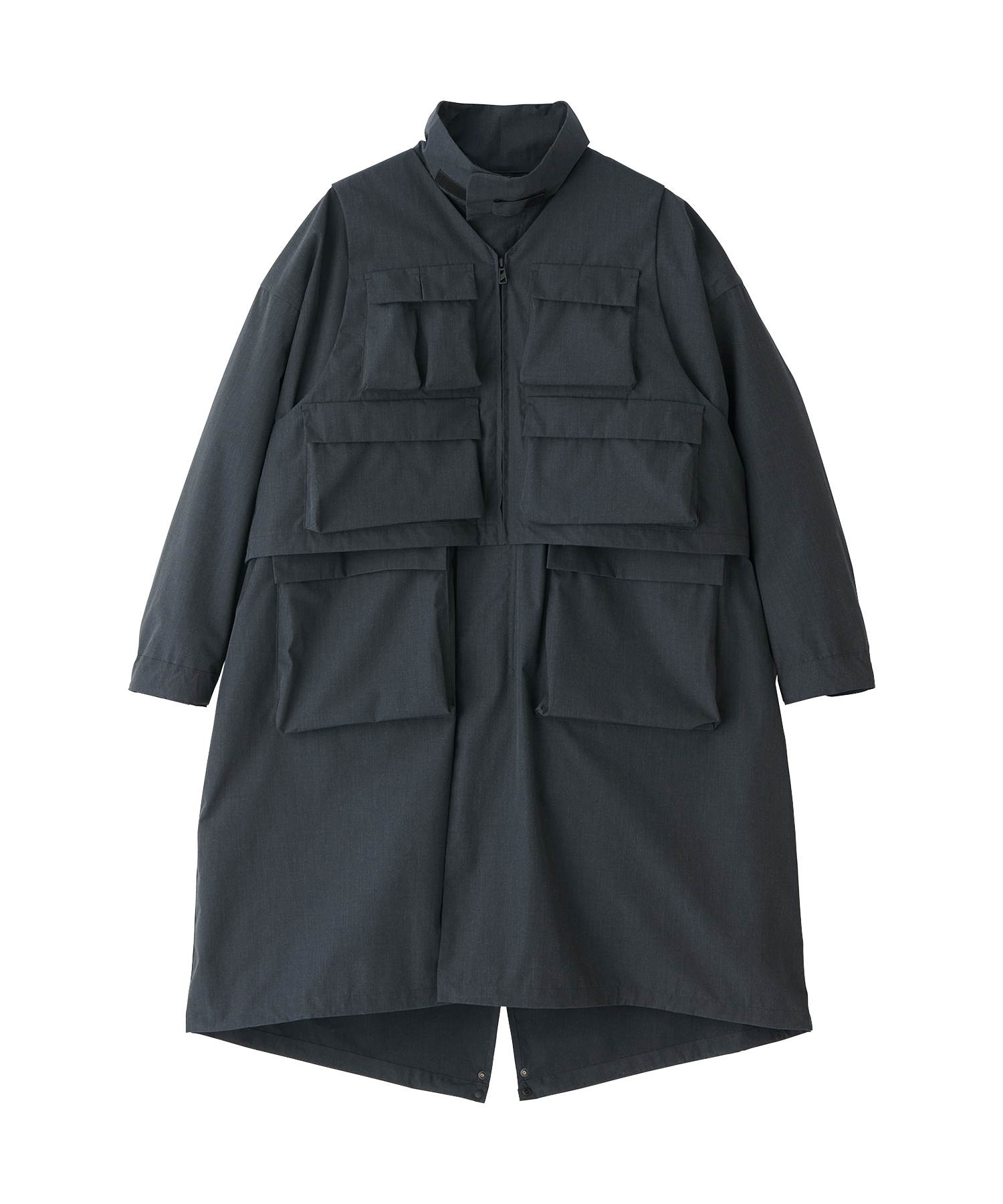 LAYERED OUTERWEAR / ¥50,600 ( in tax )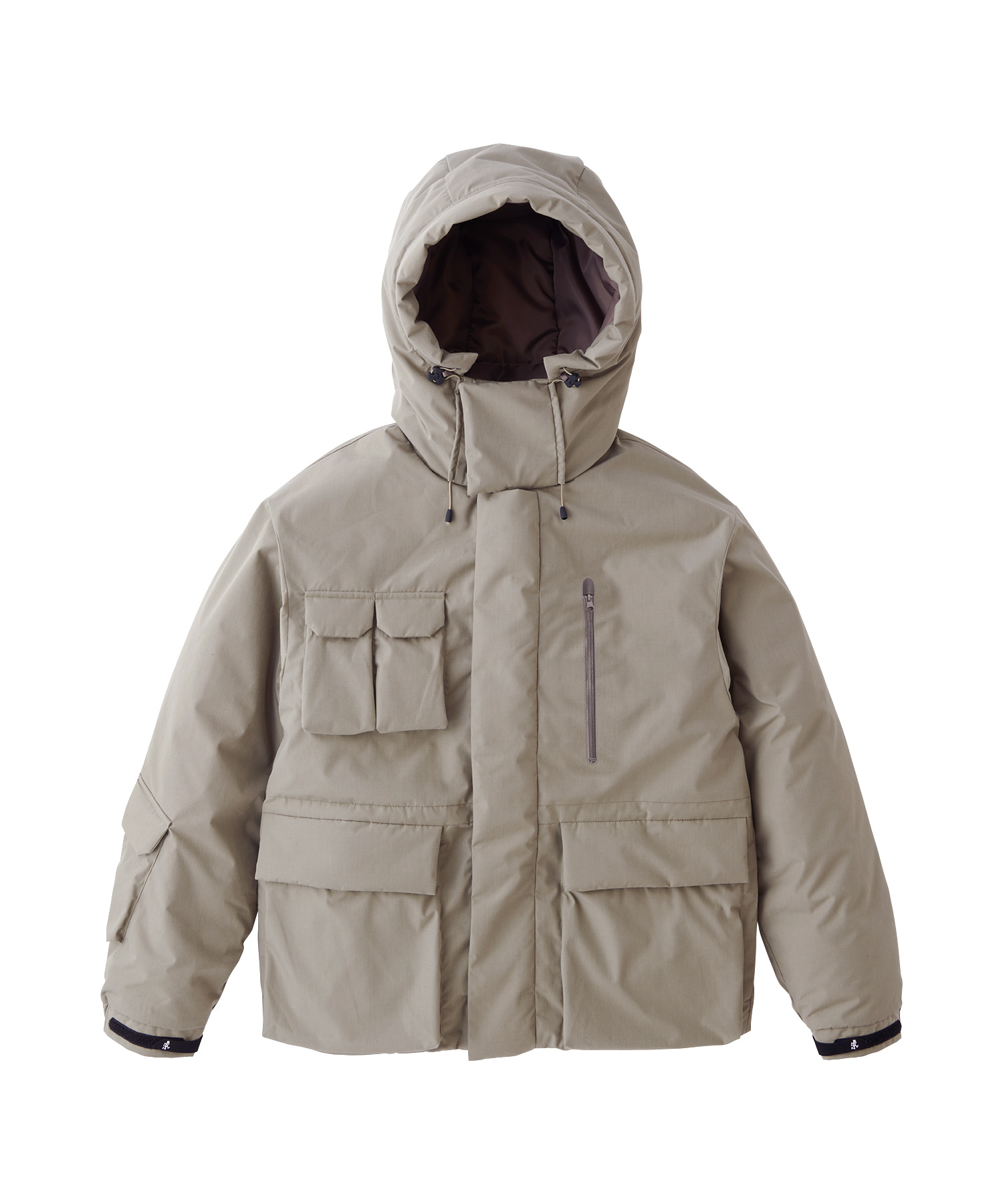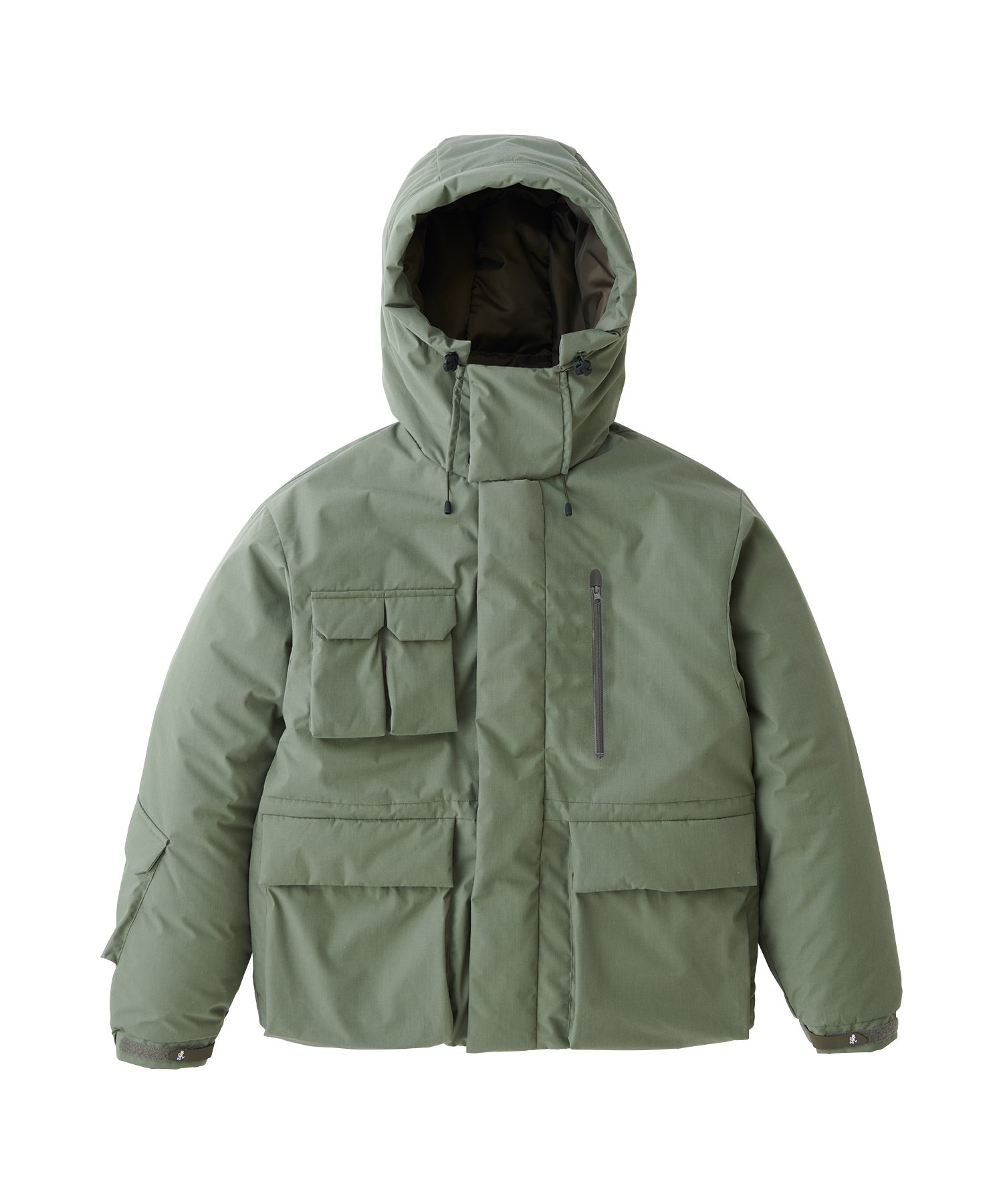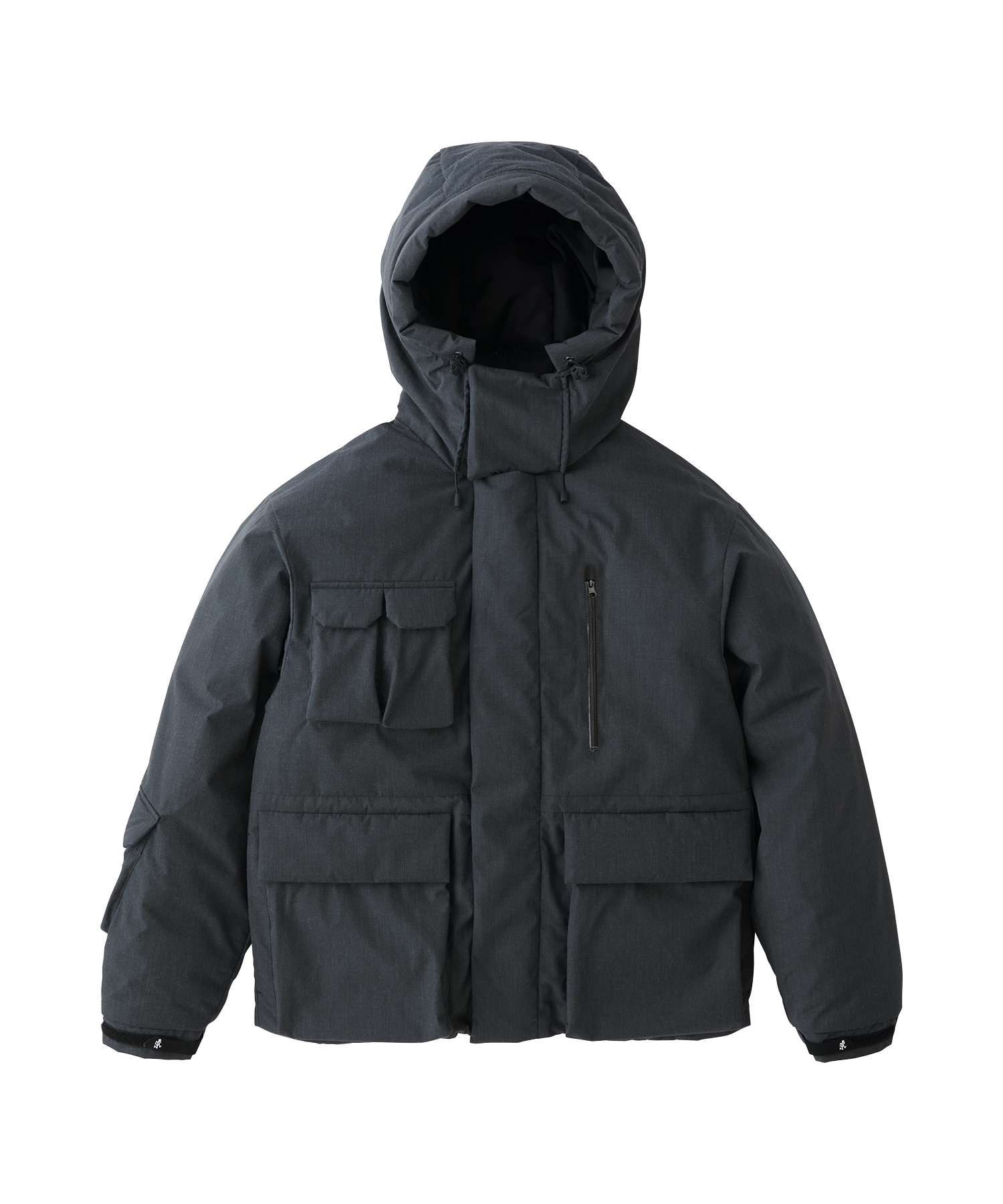 INSULATION JACKET / ¥49,500 ( in tax )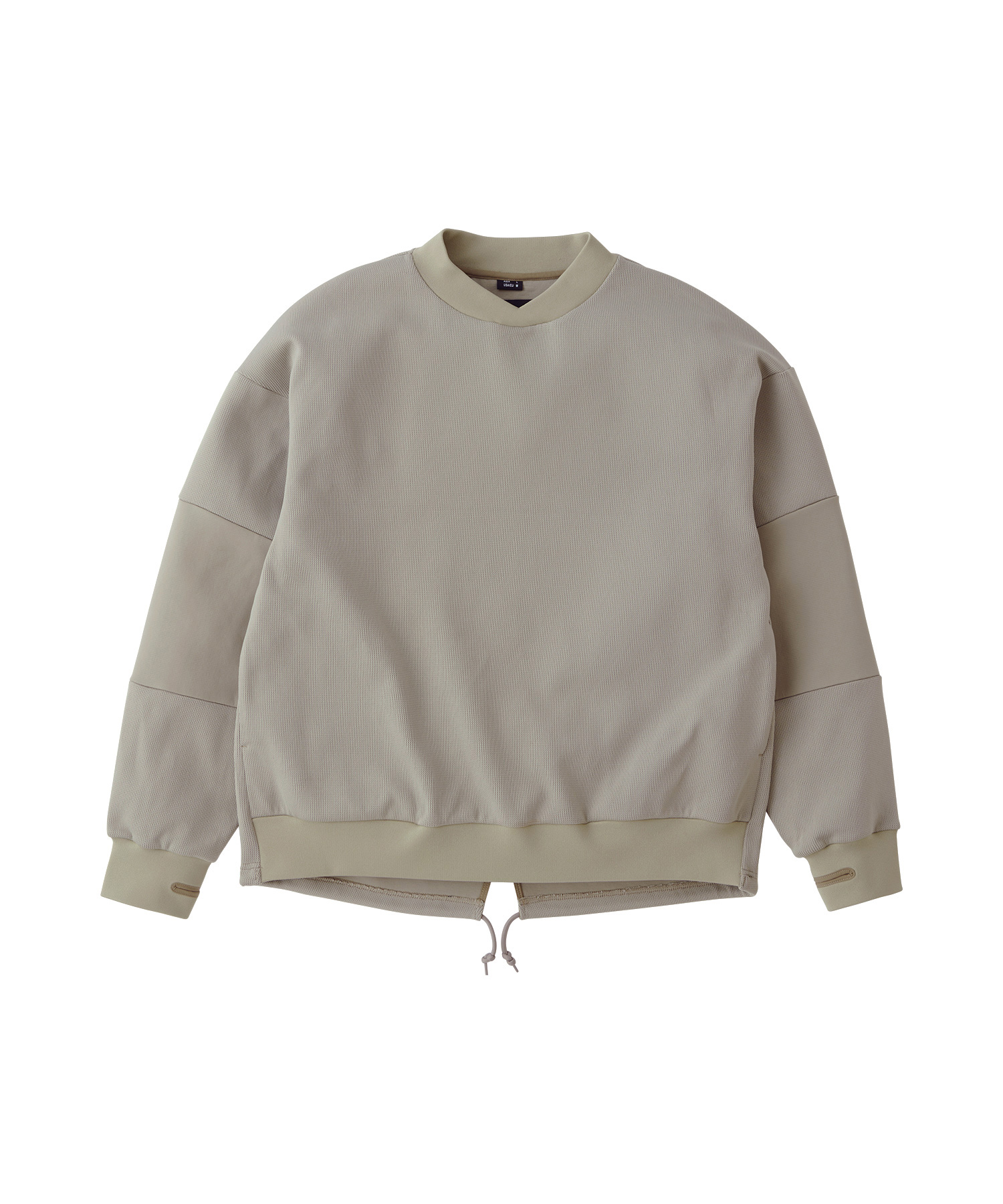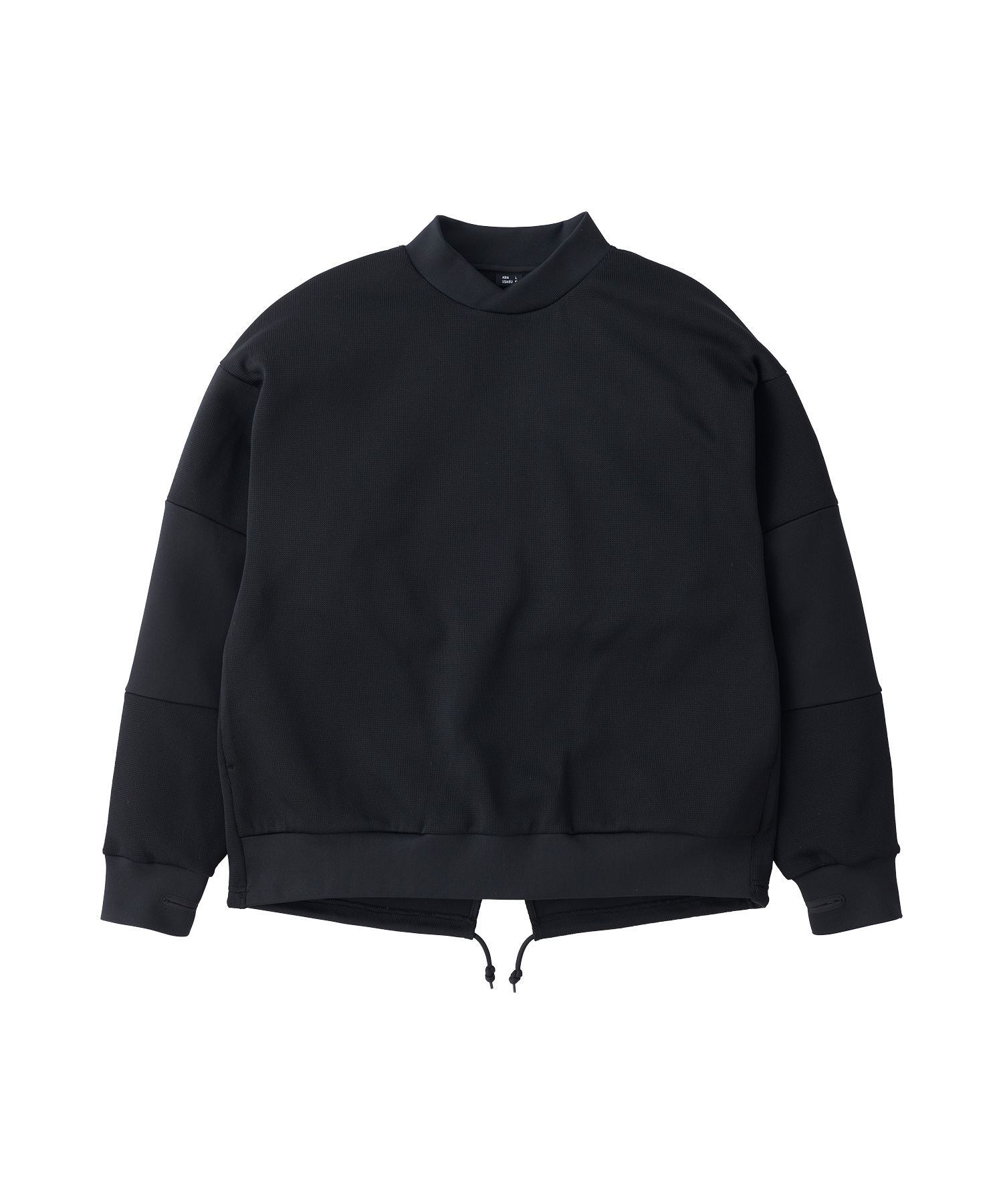 CREW NECK PULLOVER / ¥17,600 ( in tax )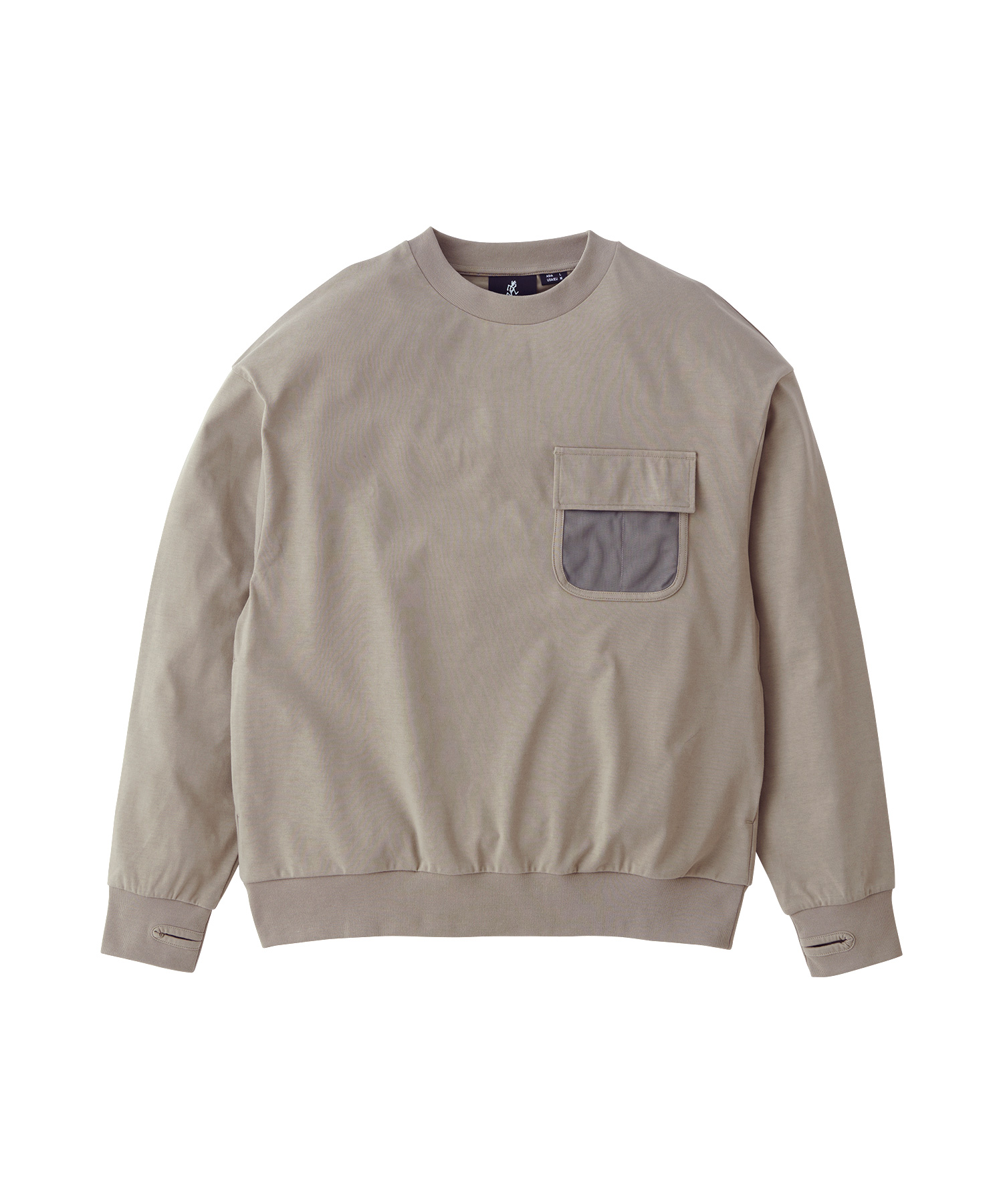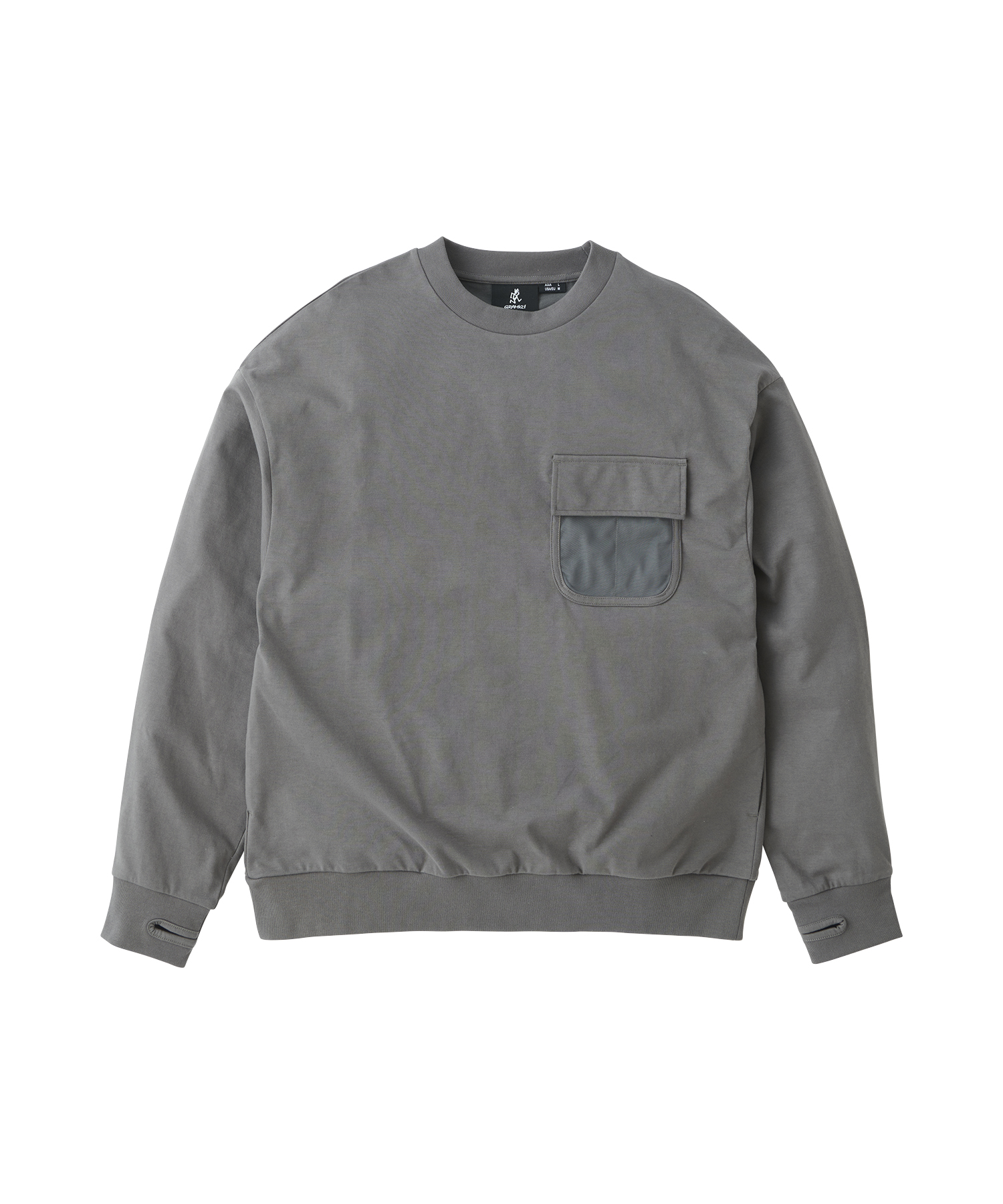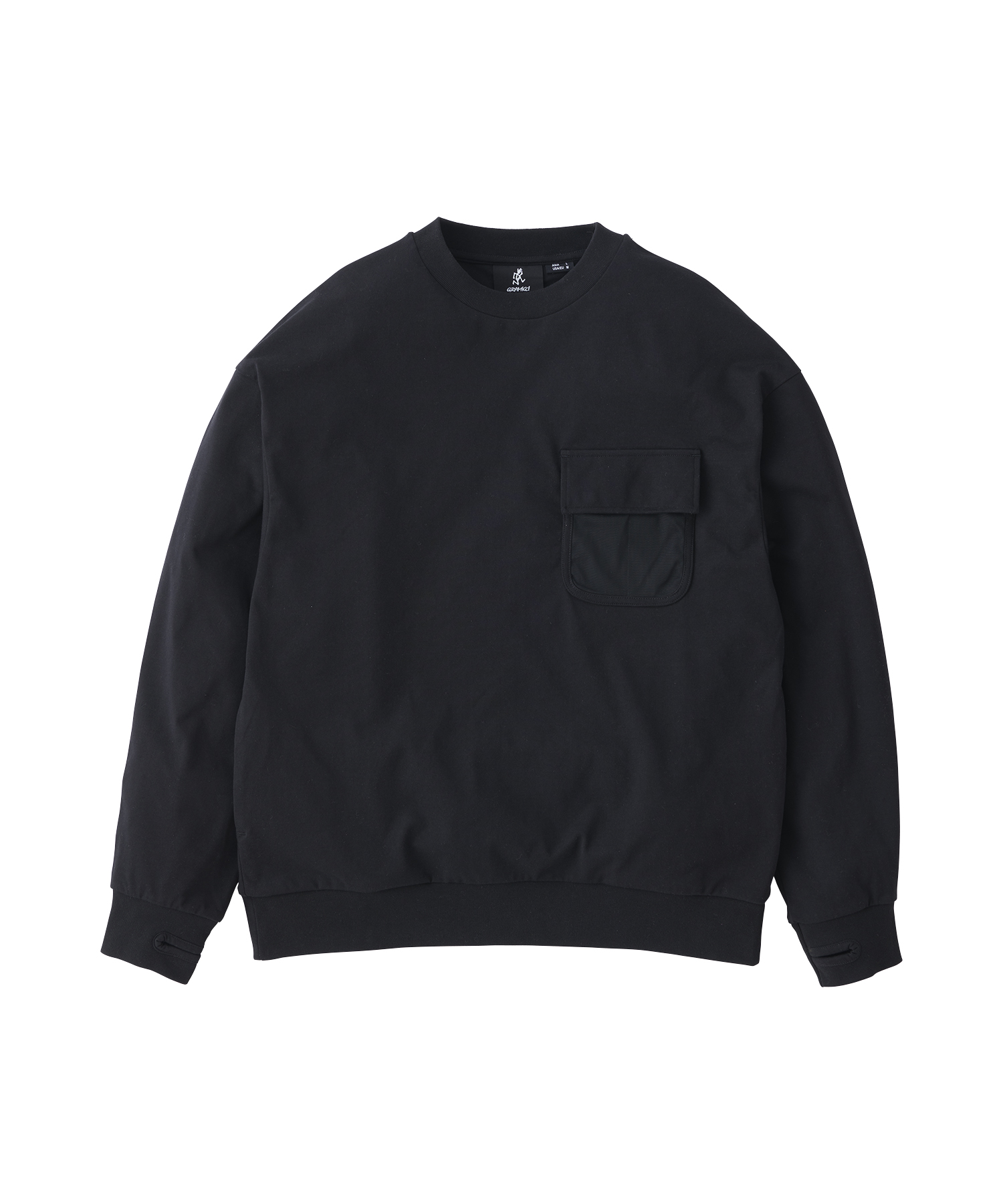 CREW NECK TEE / ¥11,000 ( in tax )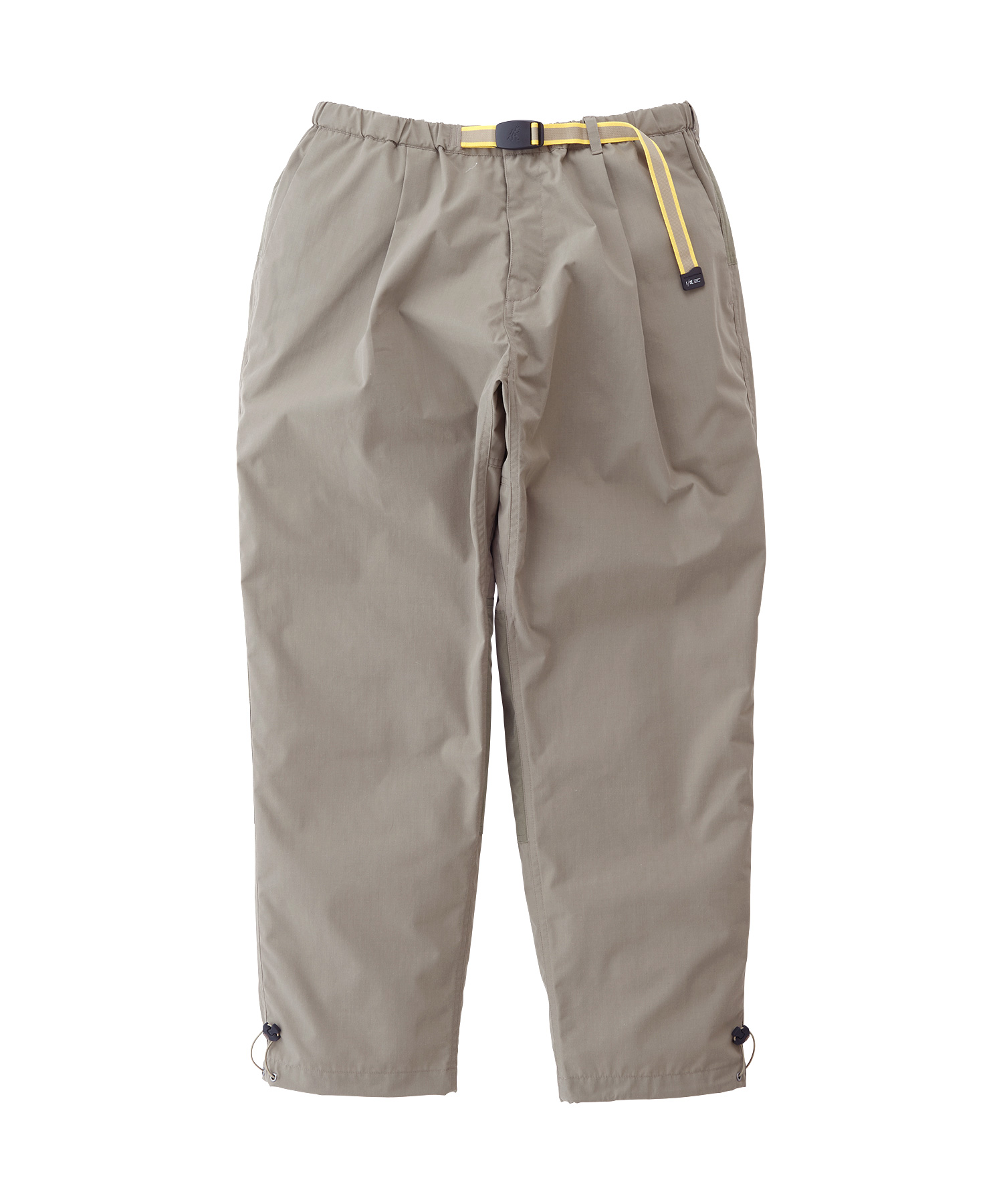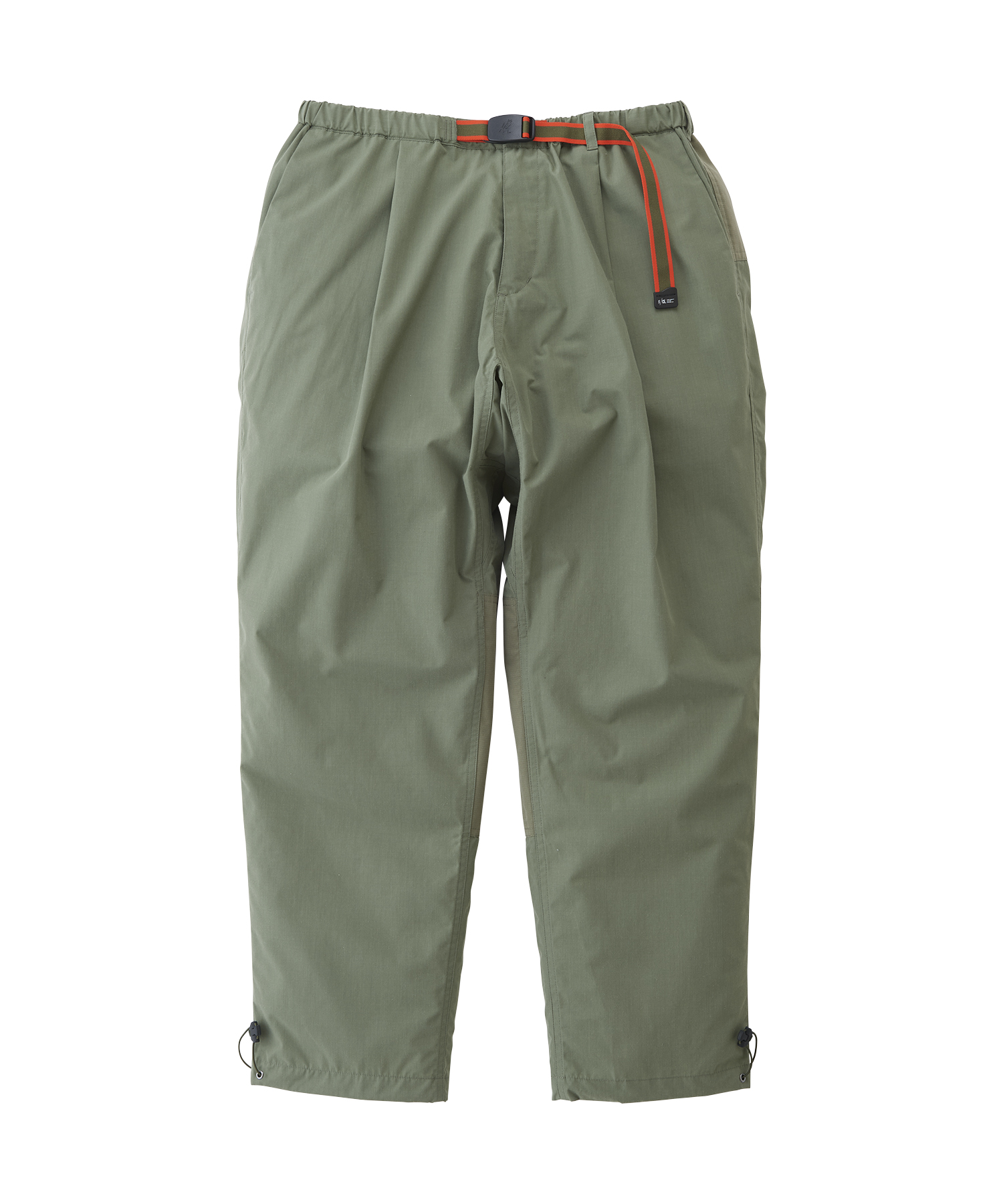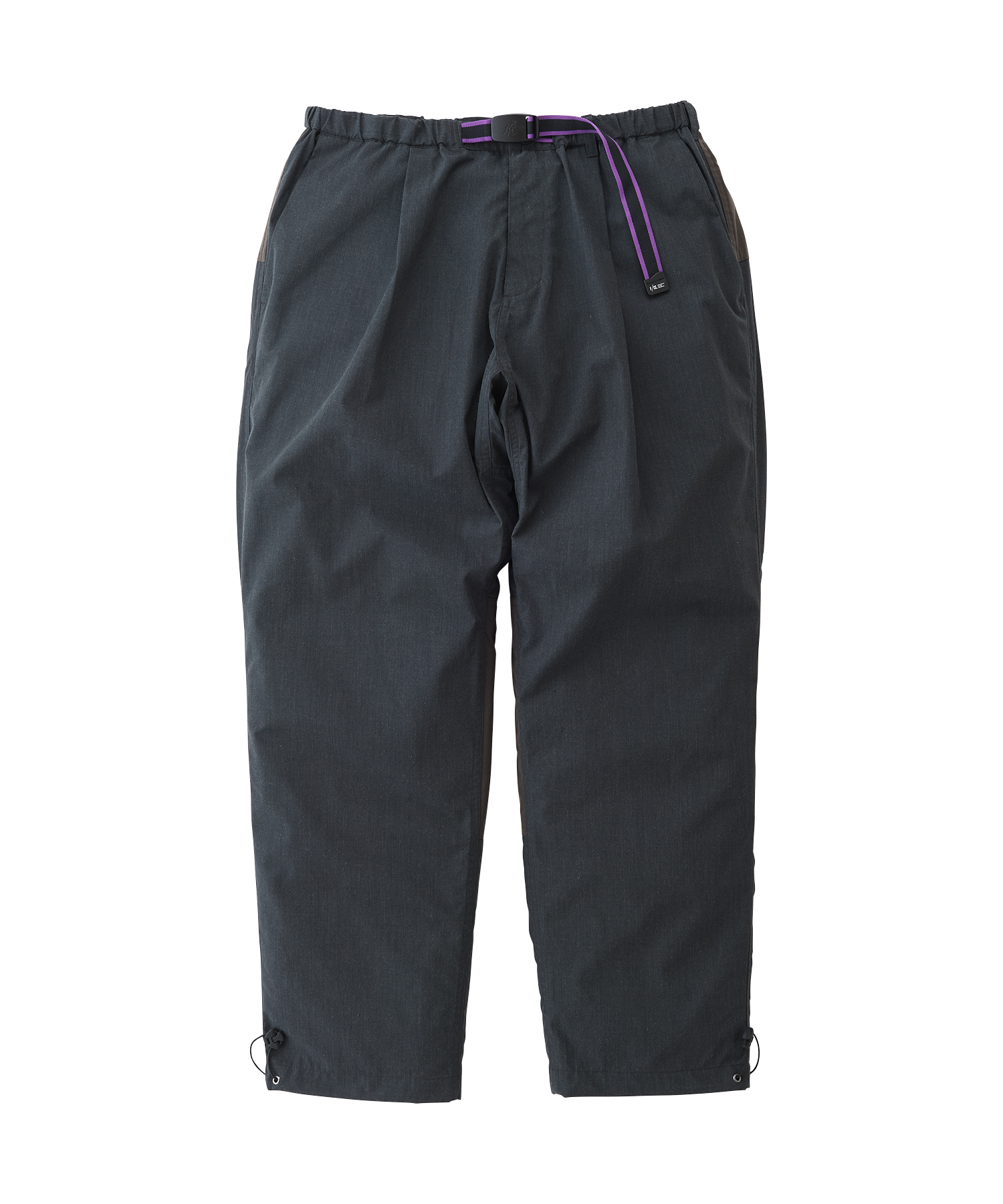 LOOSE TAPERED PANTS / ¥23,100 ( in tax )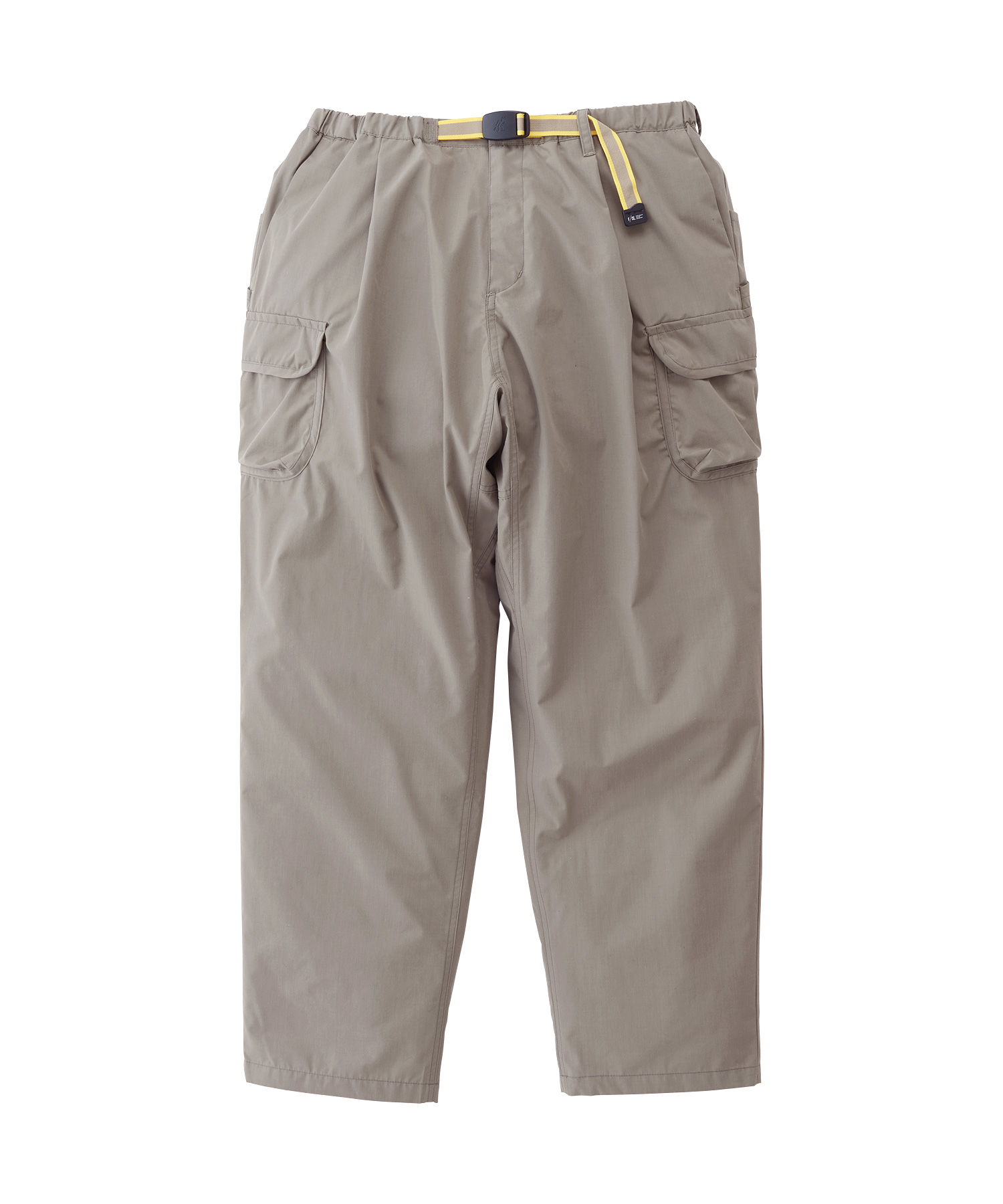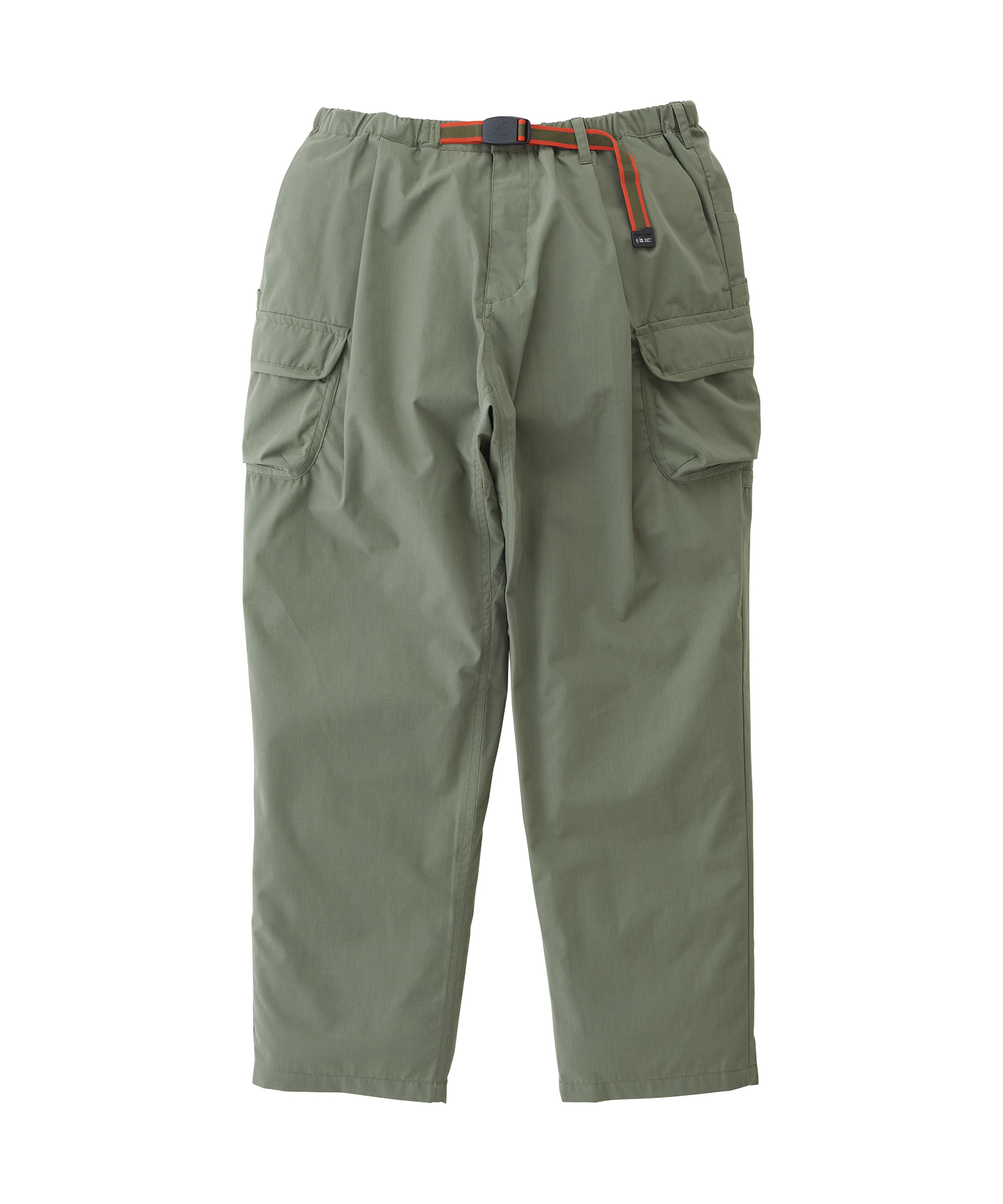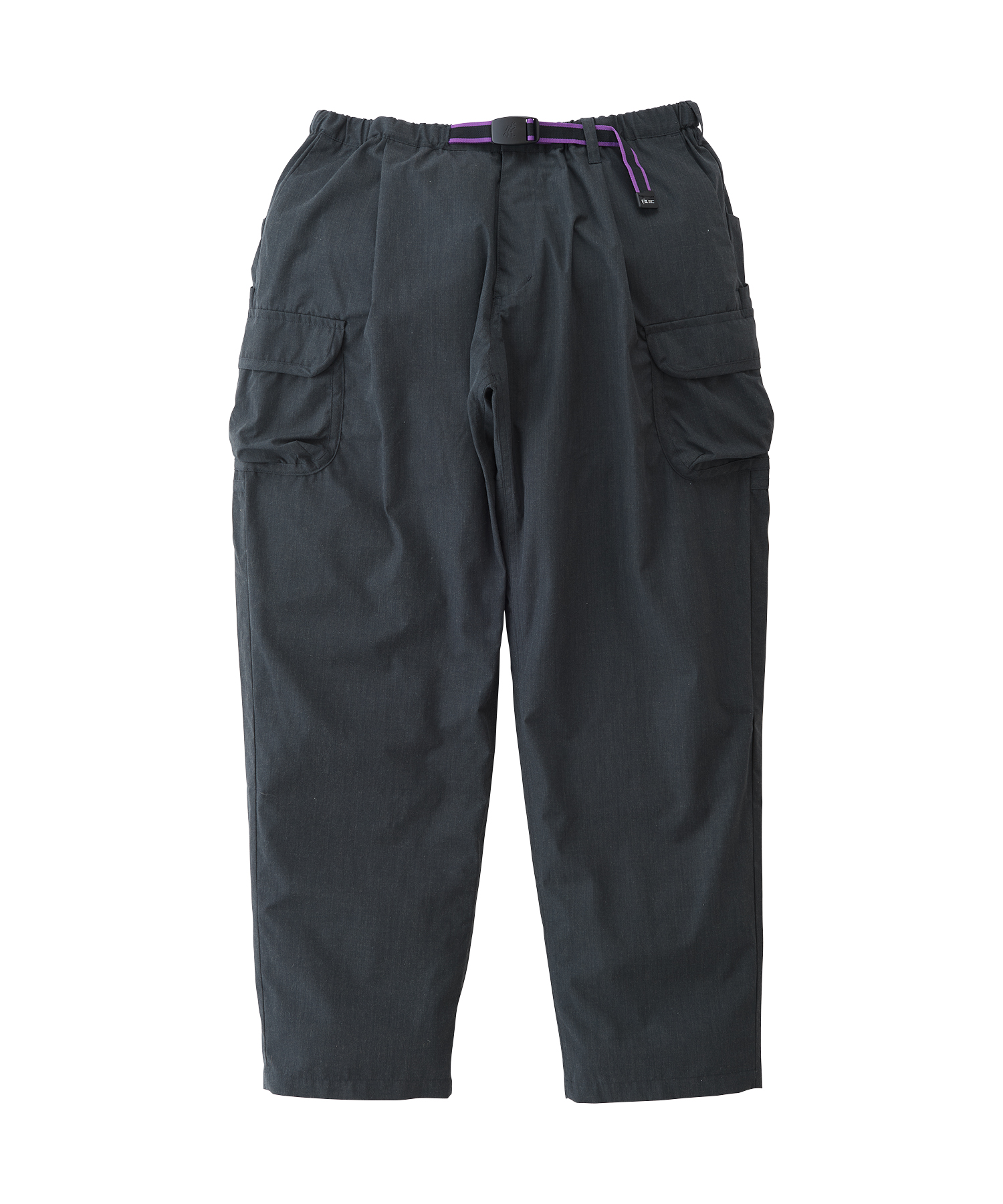 TECHNICAL CARGO PANTS / ¥25,300 ( in tax )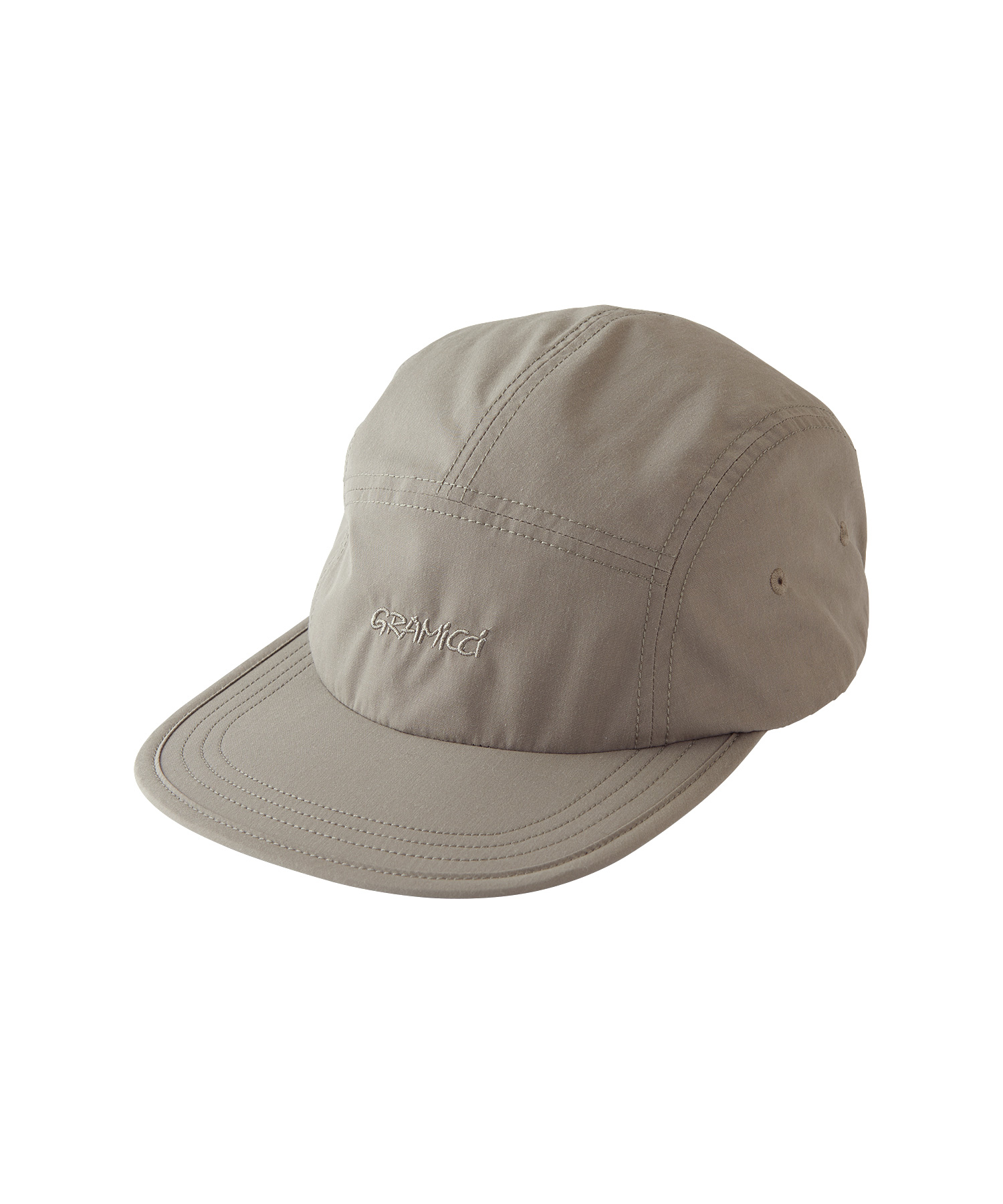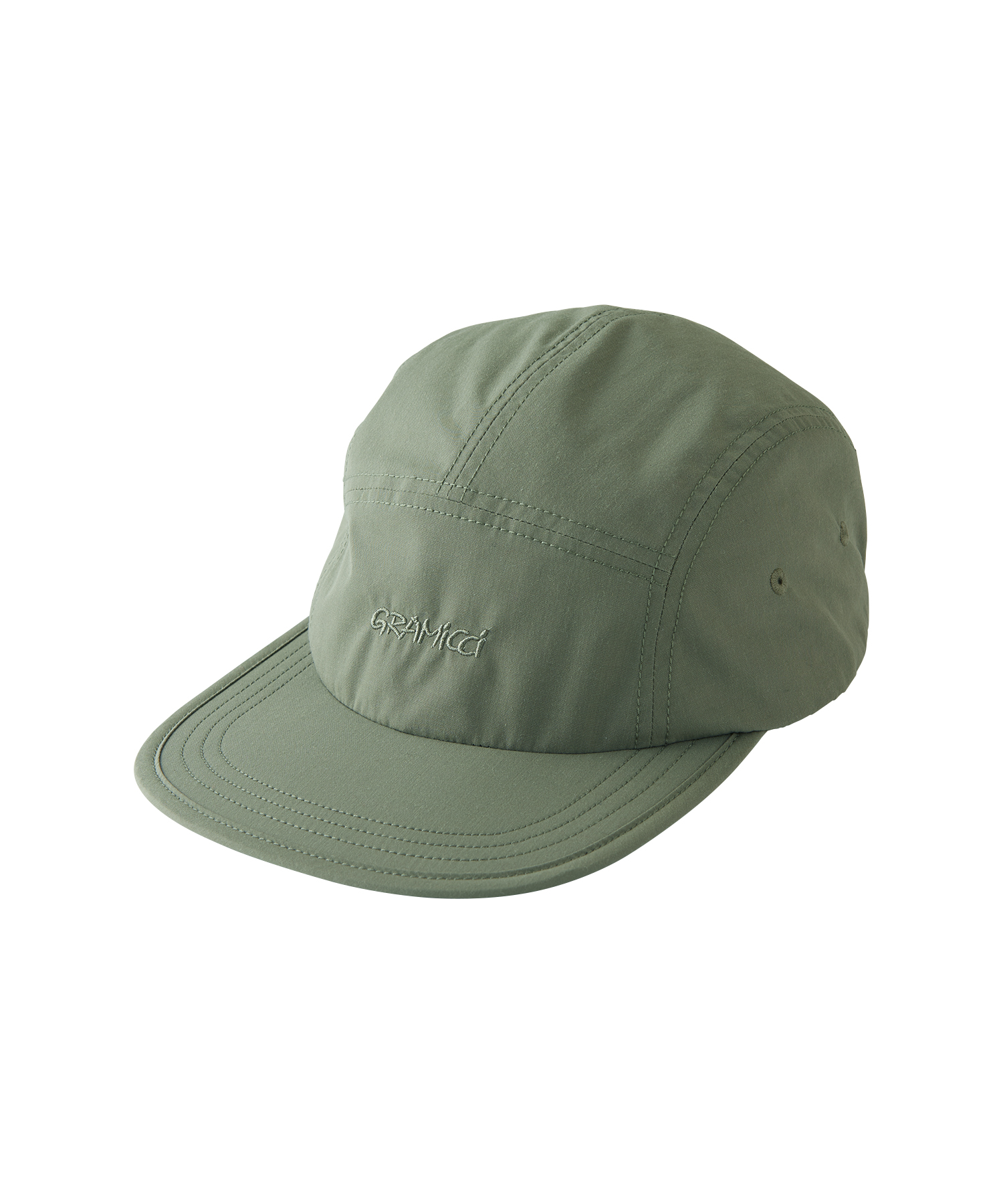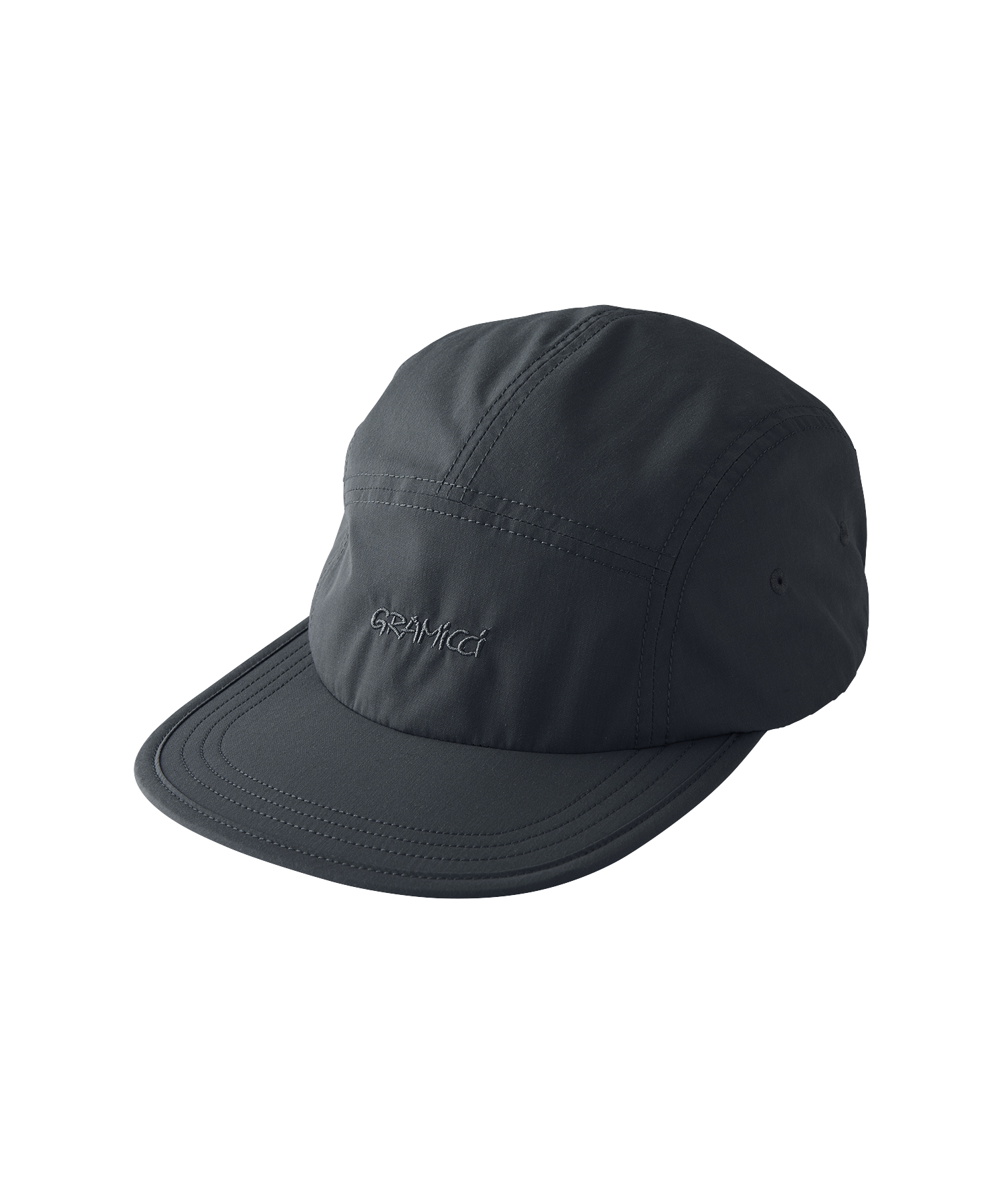 JET CAP / ¥7,700 ( in tax )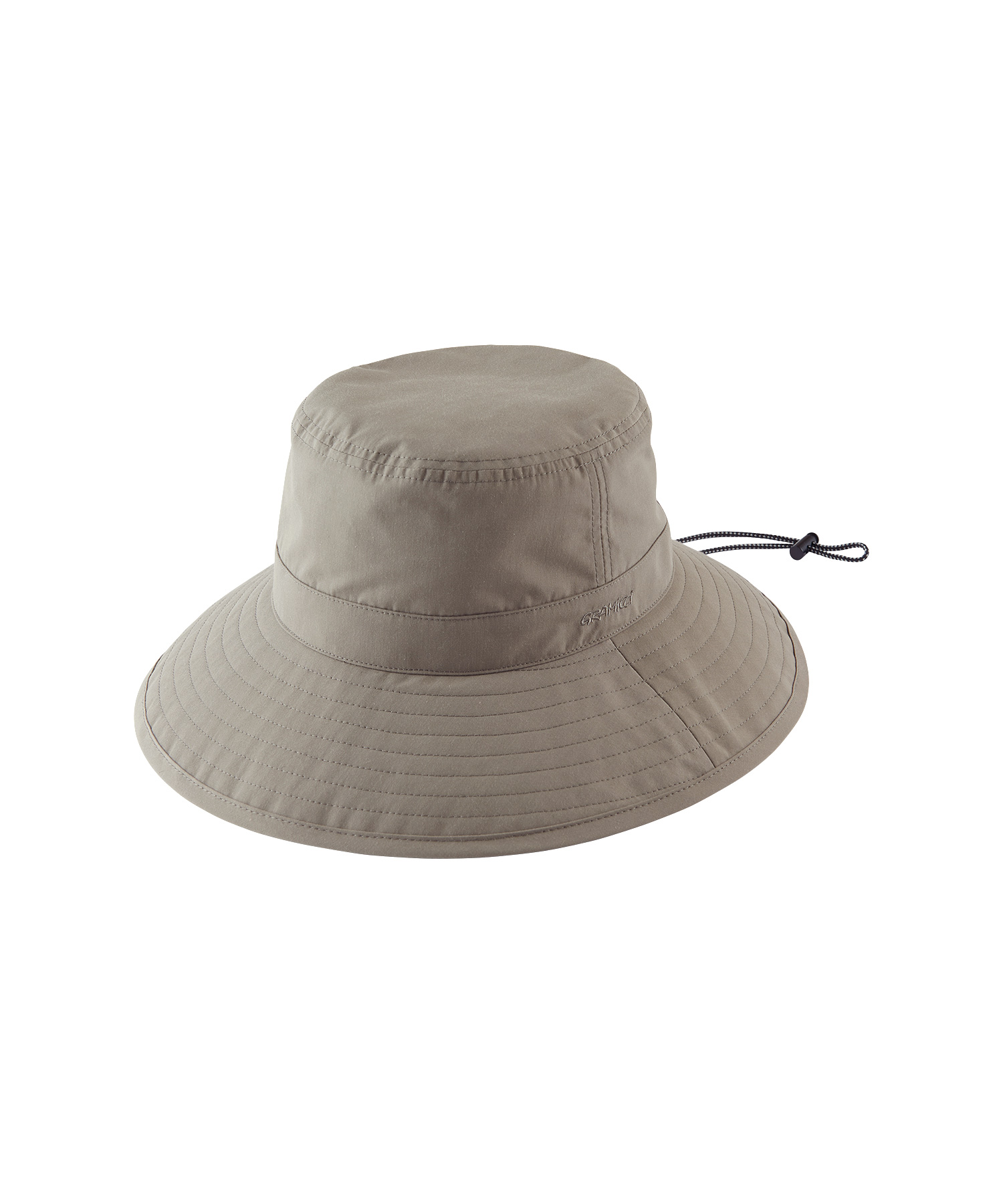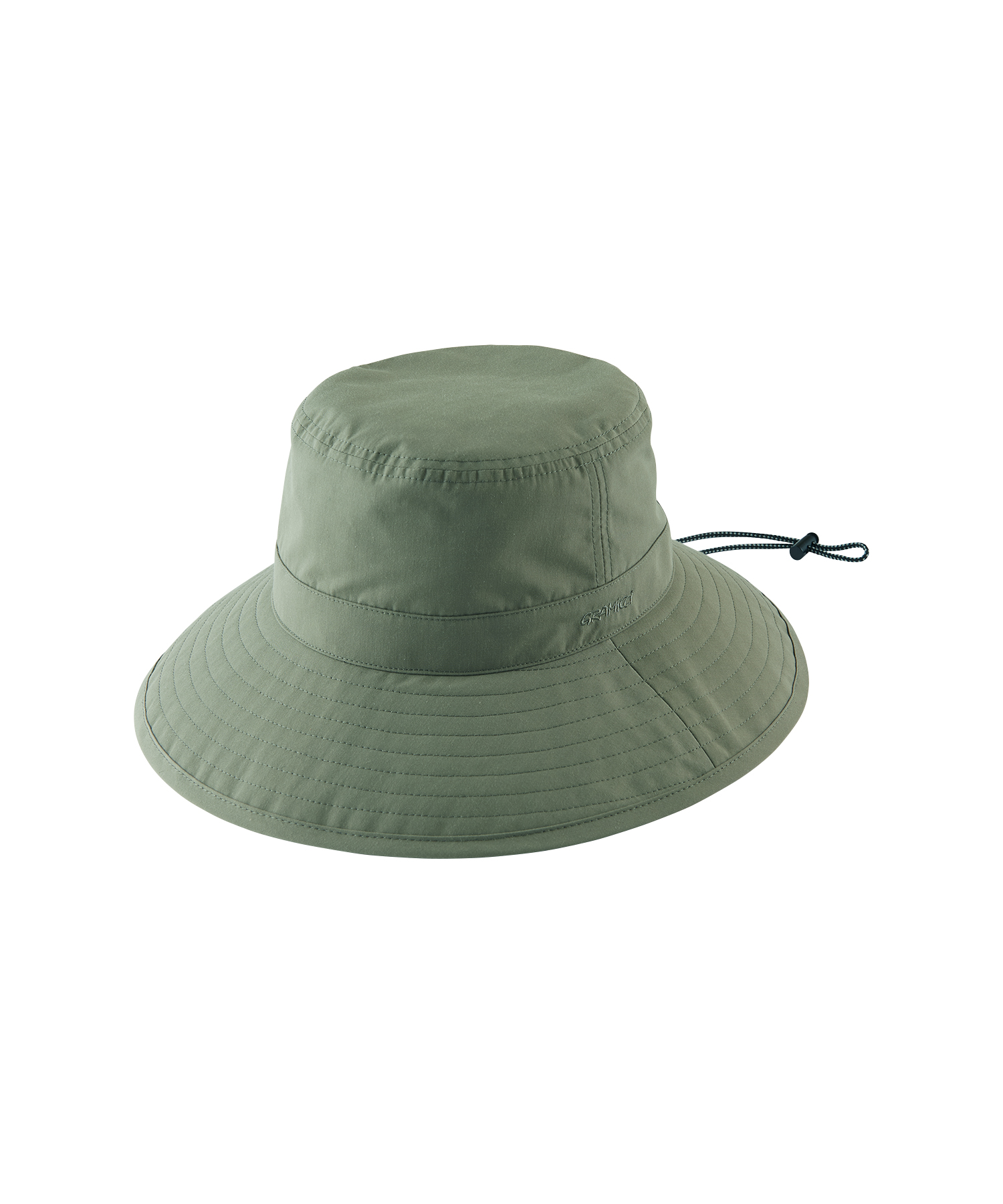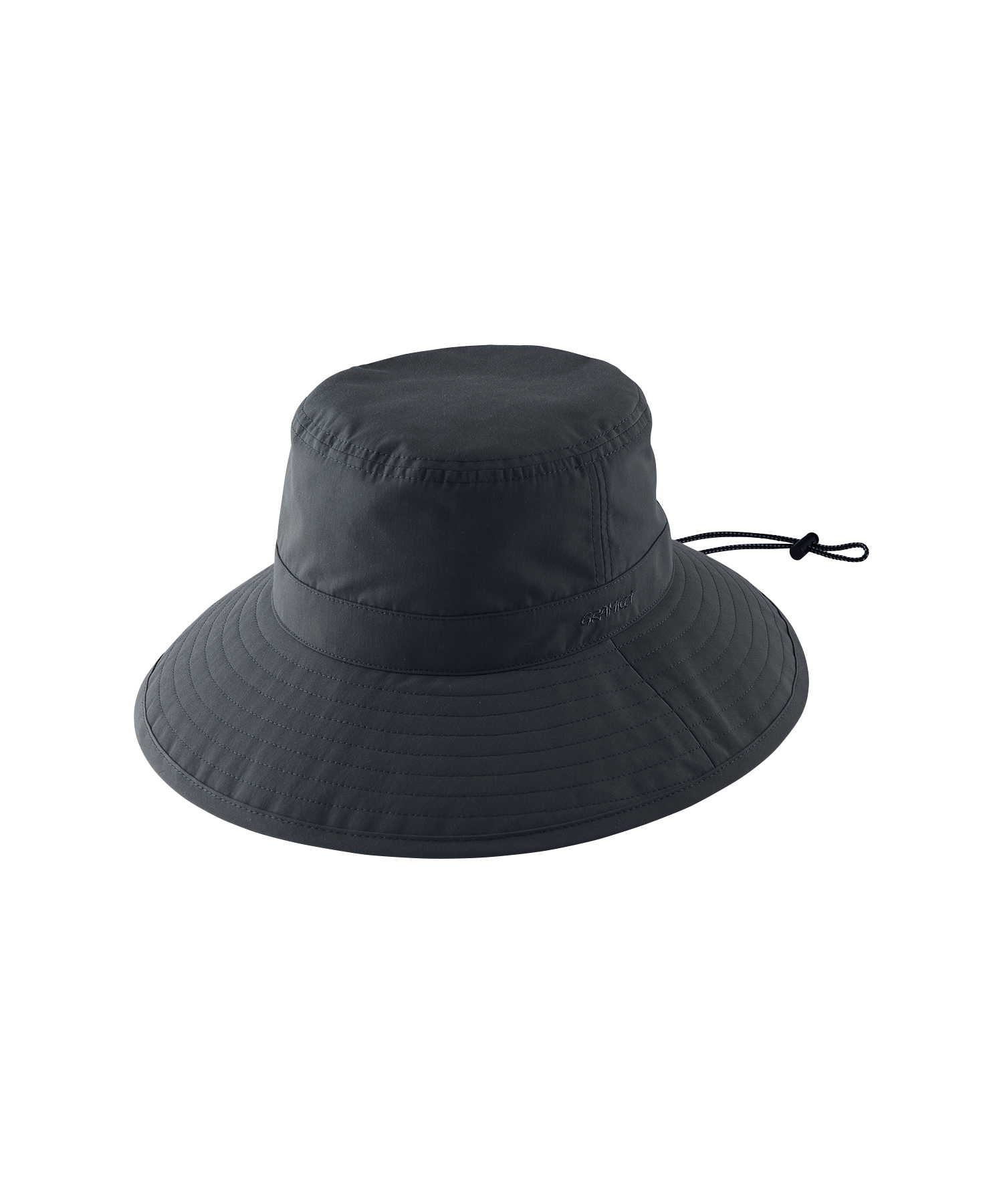 HAT / ¥8,800 ( in tax )