FUTURE OF POLARTEC MATERIAL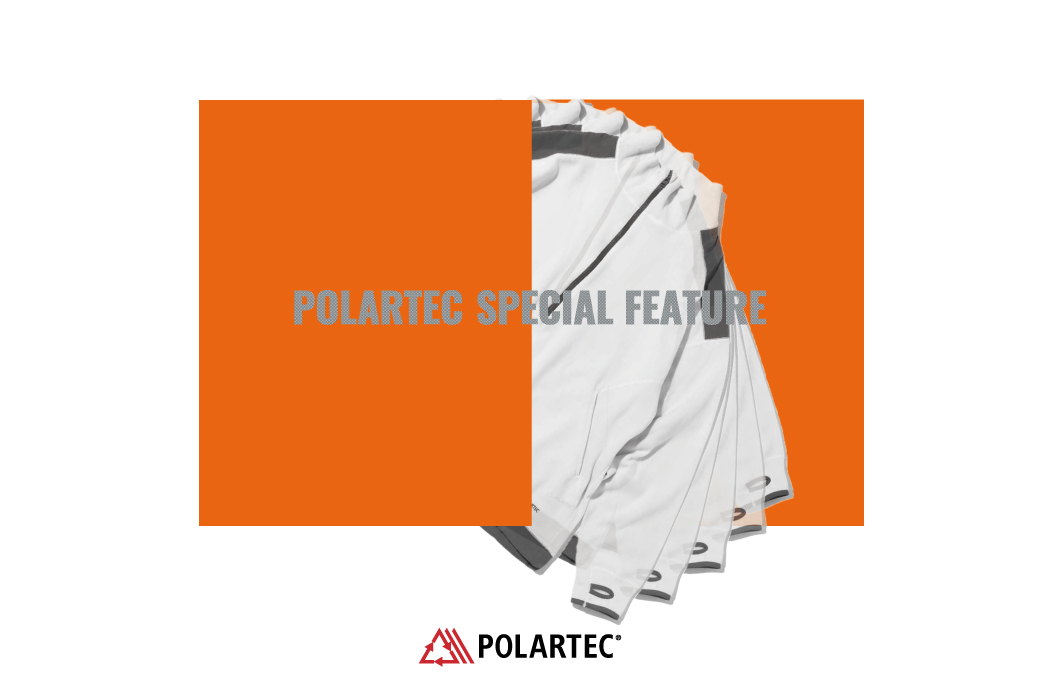 フリースの先駆者POLARTEC(ポーラテック)。
通気性、保温性、軽量性に優れた機能フリースPOLARTECは、世界中のアウトドアメーカーで採用される素材。
探検家とエンジニア、スキーヤーと科学者、ランニング愛好者と研究者、分野が違うけれども、
全ての人々は最新の科学技術を通して、体をケアする素材や、心地良い素材を求めている。
現在の状態に満足することなく、品質向上を目指し、常に研究開発を続けています。
POLARTEC, the pioneer of fleece.
POLARTEC, a functional fleece with excellent breathability, warmth and lightweight properties, is a material used by outdoor manufacturers worldwide.
Explorers and engineers, skiers and scientists, running enthusiasts and researchers, though from different fields.
All are looking for materials that care for the body and comfort through the latest science and technology.
Never satisfied with the current state of the art, we are constantly researching and developing to improve quality.
■Heavy Boa Fleece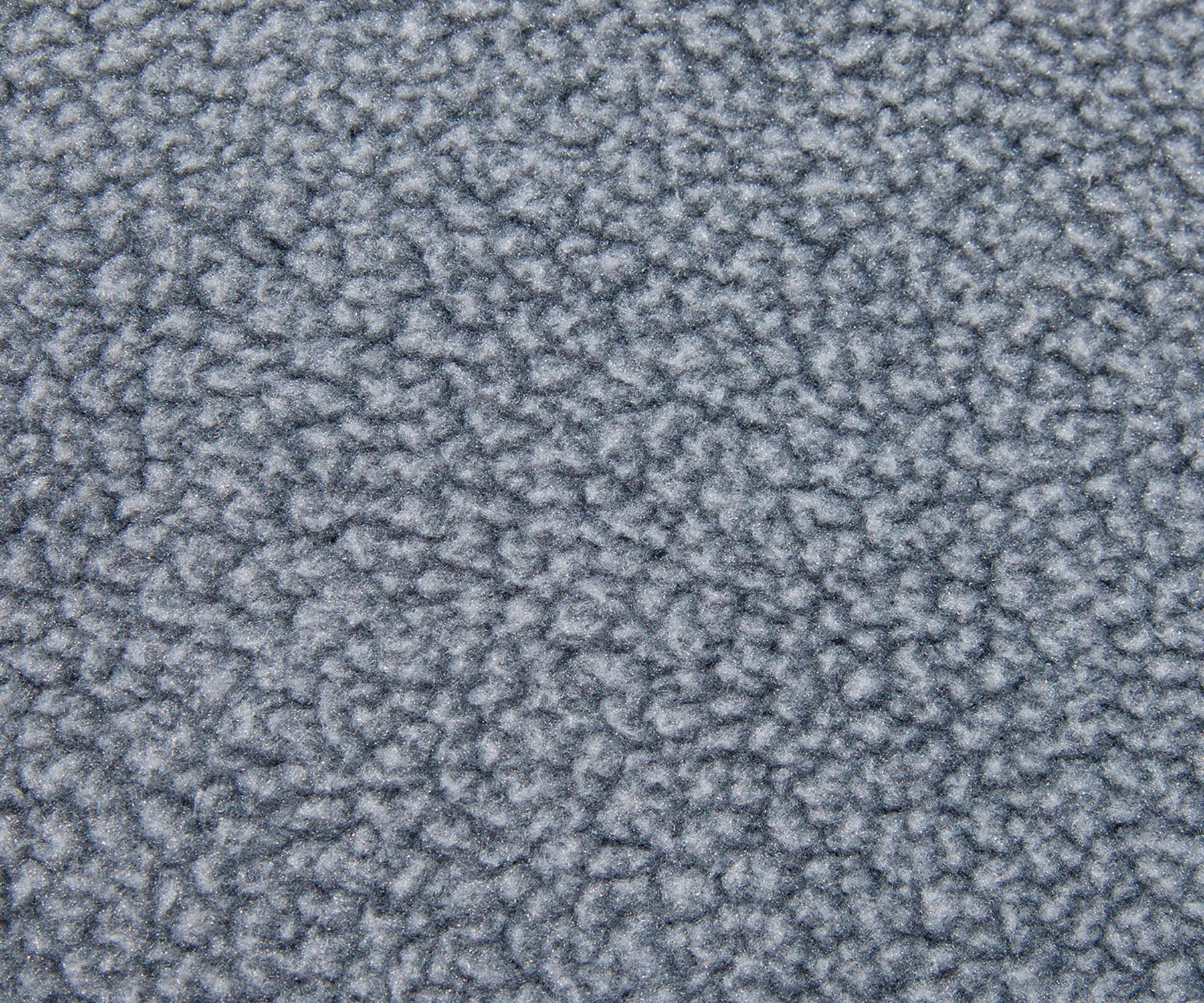 POLARTEC社のベストセラー、抜群の保温性を誇る両面ボア素材。
目の立ち方が均一で、まるで天然繊維かのような肌触りとルックスが魅力の逸品。
ウォッシャブルも兼ね備え、アウトドアシーンでもタウンユースでもマッチする質感。
リサイクルポリエステル(100%)使用と環境にも配慮しています。
POLARTEC's best-selling double-sided boa fabric with outstanding warmth retention.
The texture and look of the fabric is so attractive that it feels and looks like natural fibre.
Washable and suitable for both outdoor and town use.
Made from 100% recycled polyester and environmentally friendly.
▶Product
■Thermal Pro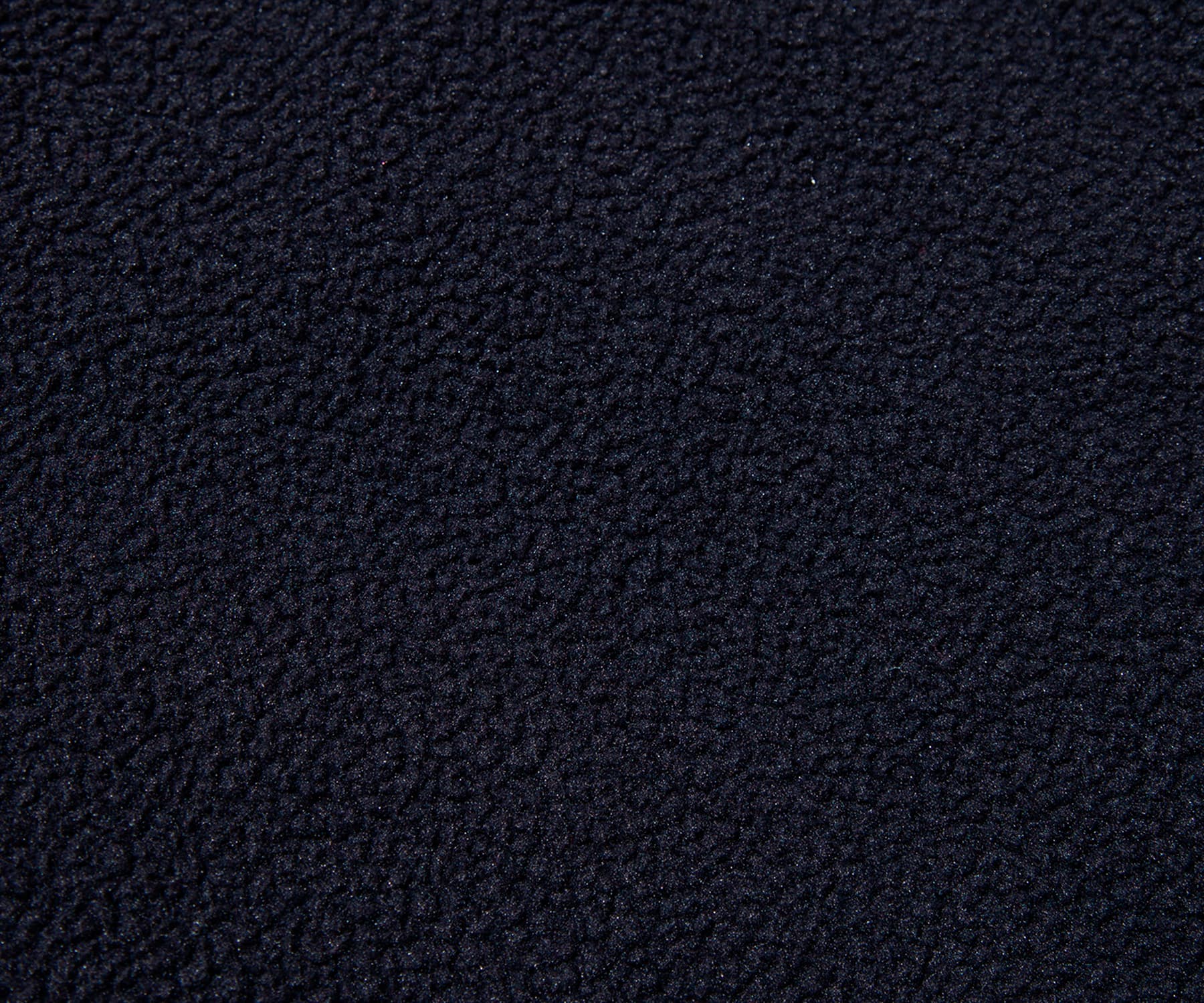 抜群の保温性を誇る機能素材。
ベストセラーの軽量ボアで、天然繊維かのような肌触りとルックスが魅力です。
Heavy Boa Fleece同様にリサイクルポリエステル(100%)使用。
Functional material with outstanding warmth retention.
Best-selling lightweight boa with the feel and look of a natural fibre.
As with the Heavy Boa Fleece, made from 100% recycled polyester.
▶Product
■MICRO SERIESE FLEECE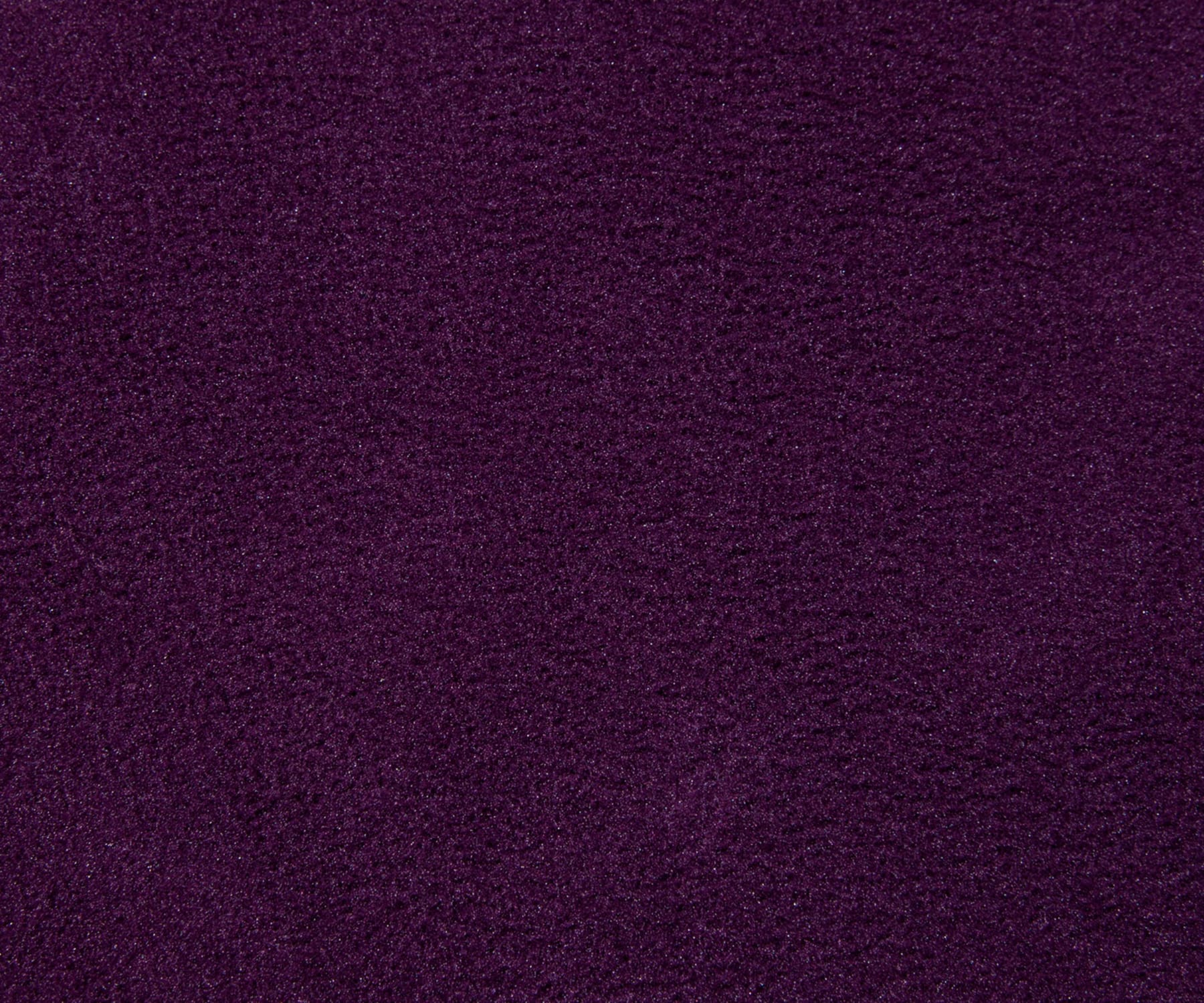 経験豊富なアウトドア愛好家の間でも長年に渡り、保温性と通気性に優れたファブリックのスタンダードとされています。
軽量で柔らかく滑らかな表面の美しさが特徴的で、リサイクルポリエステルを100%使用。
It has long been regarded by experienced outdoor enthusiasts as the standard for warmth-retaining and breathable fabrics.
Lightweight, soft and smooth with a beautiful surface, it is made from 100% recycled polyester.
▶Product
■Power Stretch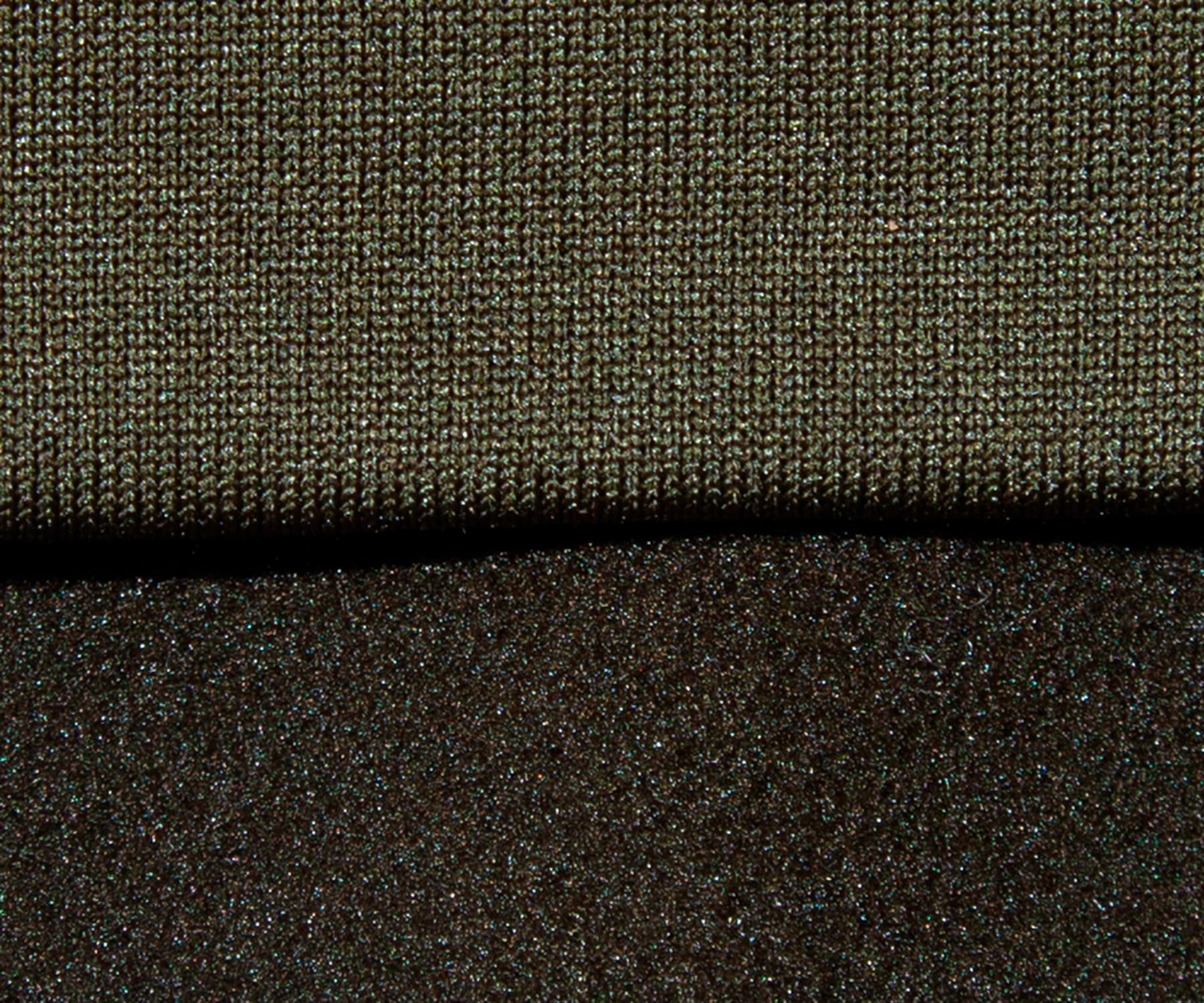 4方向のストレッチ性と通気性が特徴の定番の片面フリース。
ソフトな内側の層は、湿気を吸収して皮膚をドライかつ快適に保ちます。
身体を包み込むようにフィットし、動きに追従するため、着用ストレスを感じさせずアクティビティにも最適。
また表側はスムースなフェイスのため、摩擦抵抗も少なく、レイヤリングのしやすい素材です。
A classic single-sided fleece with four-way stretch and breathability.
The soft inner layer absorbs moisture and keeps the skin dry and comfortable.
The body-hugging fit follows your movements, making it ideal for activities without the stress of wearing.
The smooth outer face provides low frictional resistance and easy layering.
▶Product
■Alpha Direct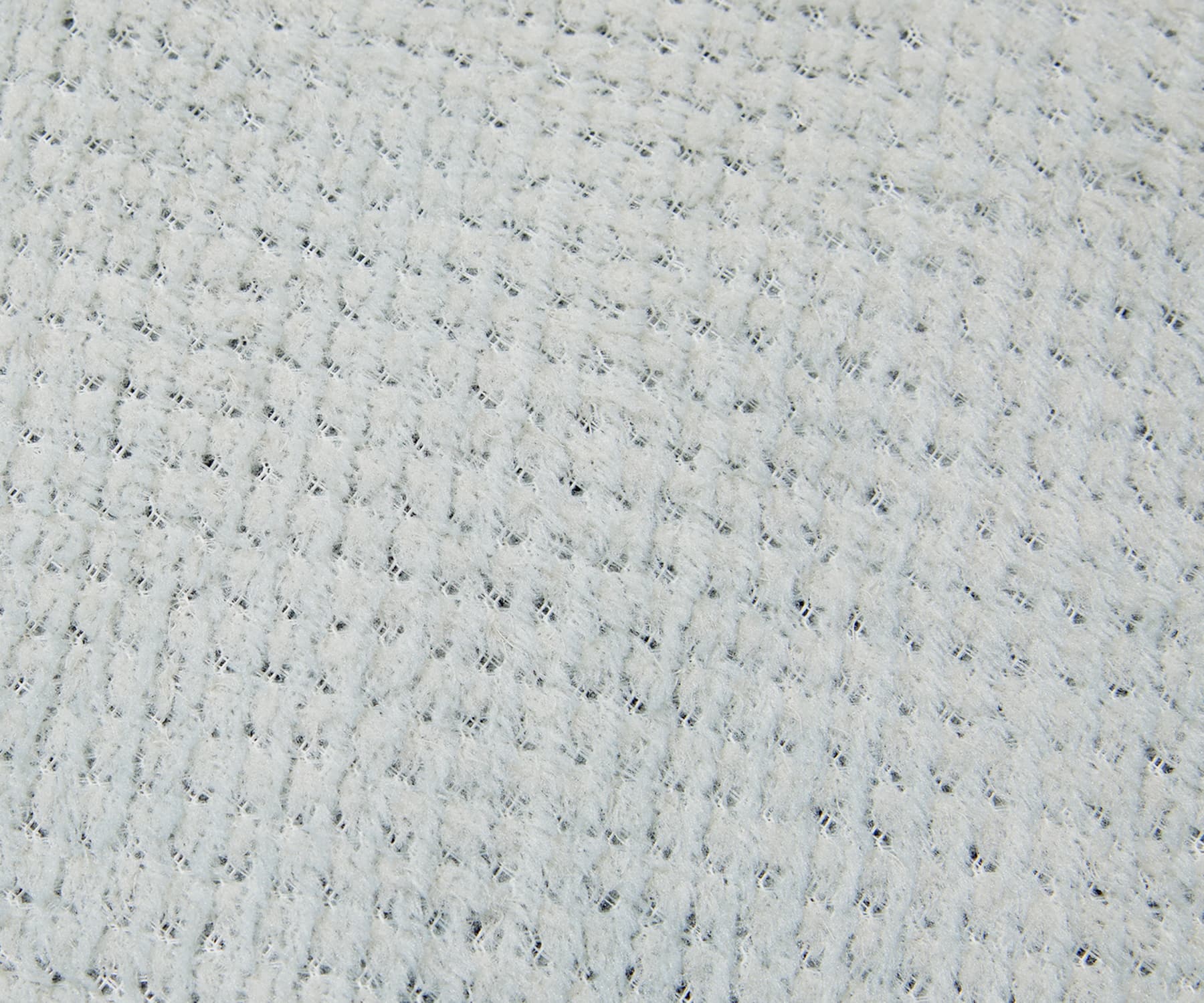 最新のインサレーション素材。
軽量、通気性、快適性、保温性に優れ、ユーザーのあらゆる活動状況で使用可能。
POLARTECならではの軽く、暖かい機能面はもちろん、衣服内をコントロールする抜群の通気性が特長です。
圧縮性があり、コンパクトな素材感。
State-of-the-art insulation material.
Lightweight, breathable, comfortable and warm, it can be used in all activity situations by the user.
As well as the lightweight, warm functional aspects of POLARTEC, it also features excellent breathability to control the inside of the garment.
Compressible and compact material.
▶Product
■Alpha
POLARTEC社のアクティブインサレーション素材。
通気性が高く、保温力があり、濡れに強く、乾きが早く軽量。
コンパクトになる化繊の中綿素材です。
余分な熱を溜め込むことことなく、程よい温度と快適性をキープし続けてくれます。
Active insulation fabric by POLARTEC.
It is highly breathable, insulating, resistant to wetness, dries quickly and is lightweight.
A synthetic fibre wadding material that is also compact.
It keeps you at a moderate temperature and comfortable without accumulating excess heat.
▶Product

1985年、FLEECEを発明して、アウトドアウェアの在り方を一新。
POLARTECのエンジニア達は常に素材を研究し、現在の衣類の常識を超える物を作り出す事に集中している。
吸汗、通気性が高い、防風、防水、抗菌防臭等、人々が想像出来る事は全てやり遂げる。
アスリートやプロフェッショナルの探検家から要求があると、
Polartecのエンジニアはそれらの人々と共に雪山、深山の中でのテストを繰り返し、研究。
空想だけに終わらず、実際に開発努力し、画期的な発明をする事を目標に掲げるファブリックメーカー。
In 1985, the company revolutionised the way outdoor clothing was made with the invention of FLEECE.
POLARTEC engineers are constantly researching materials and concentrating on creating things that go beyond current clothing conventions.
Sweat-absorbent, highly breathable, windproof, waterproof, anti-bacterial and odour-resistant, they do everything people can imagine.
When athletes and professional explorers demand it.
Polartec engineers work with them, testing and researching in the snow and deep mountains.
A fabric manufacturer that doesn't stop at fantasy, but actually strives for development and aims to create groundbreaking inventions.