23AW Gramicci by F/CE.
Gramicci by F/CE.
2023 AUTUMN/WINTER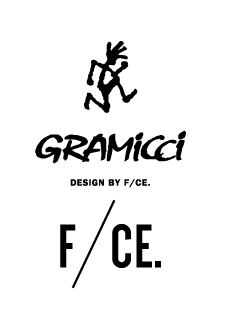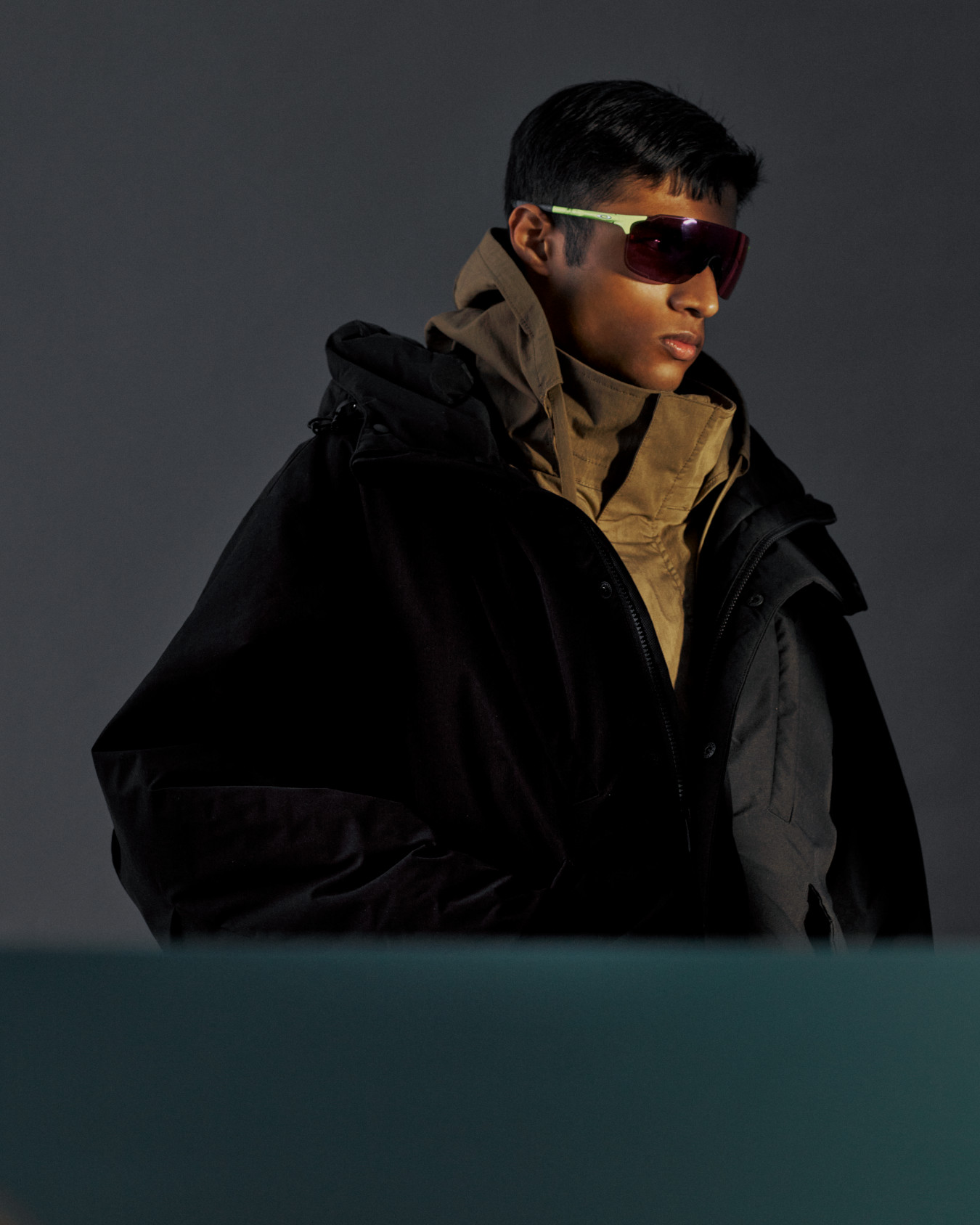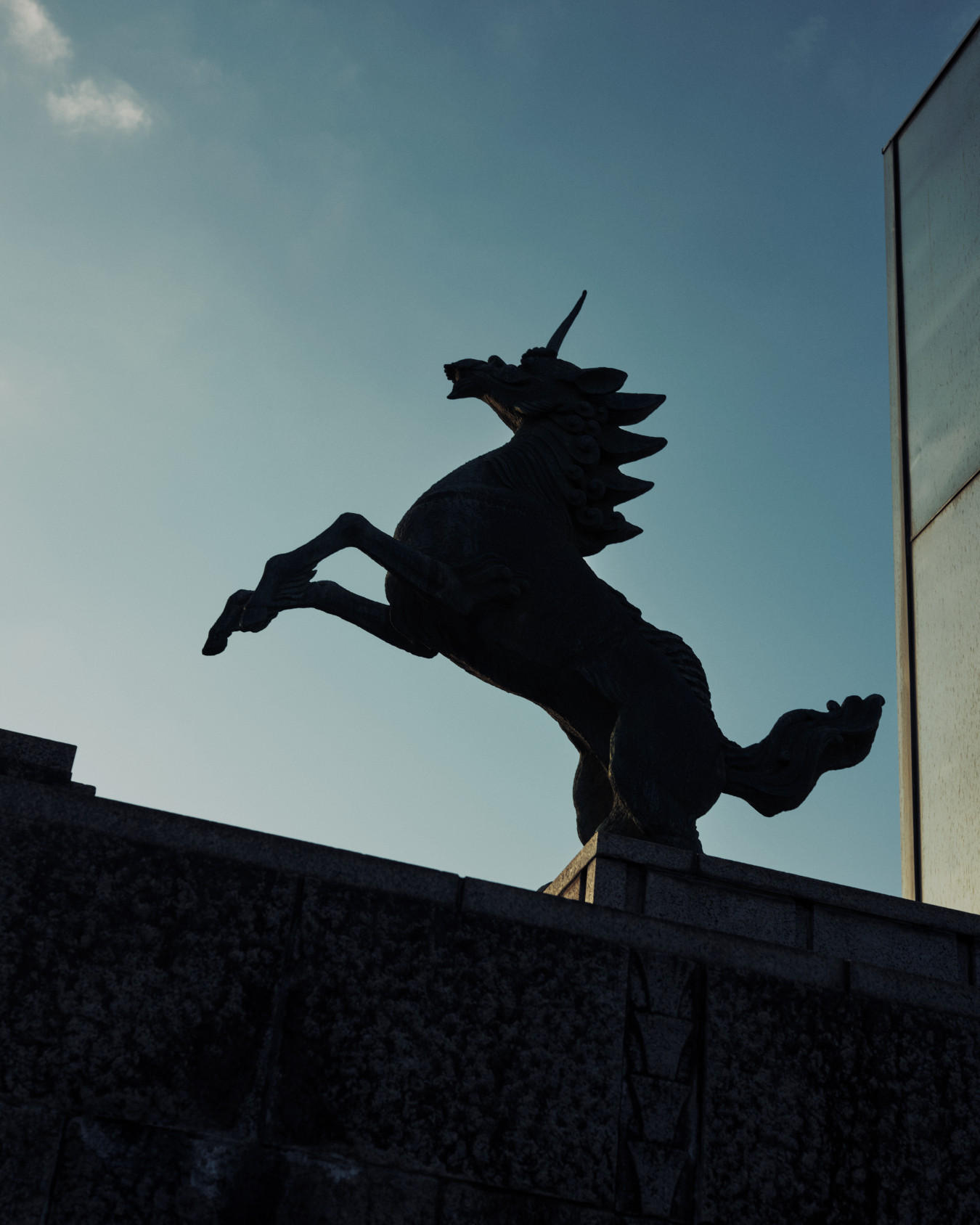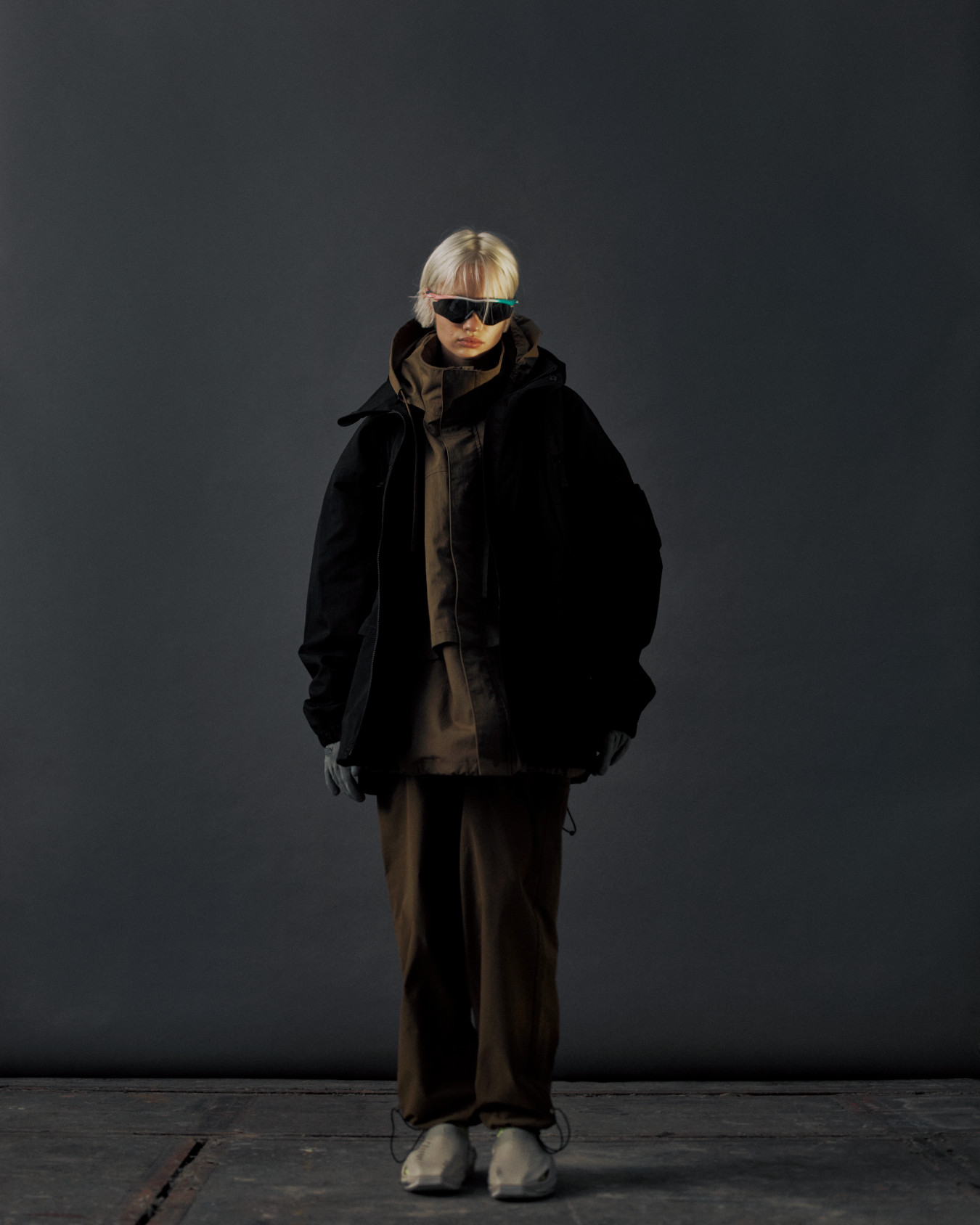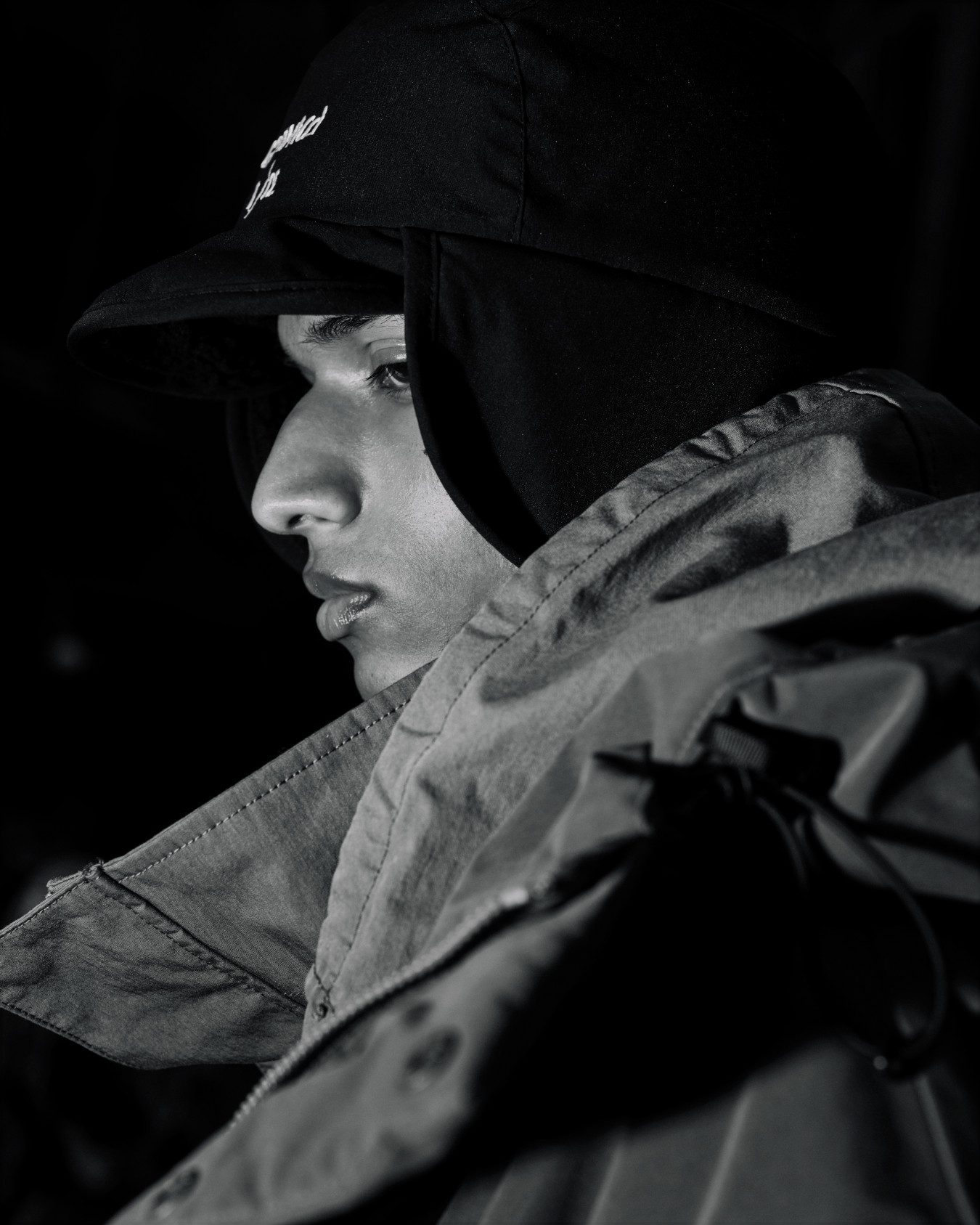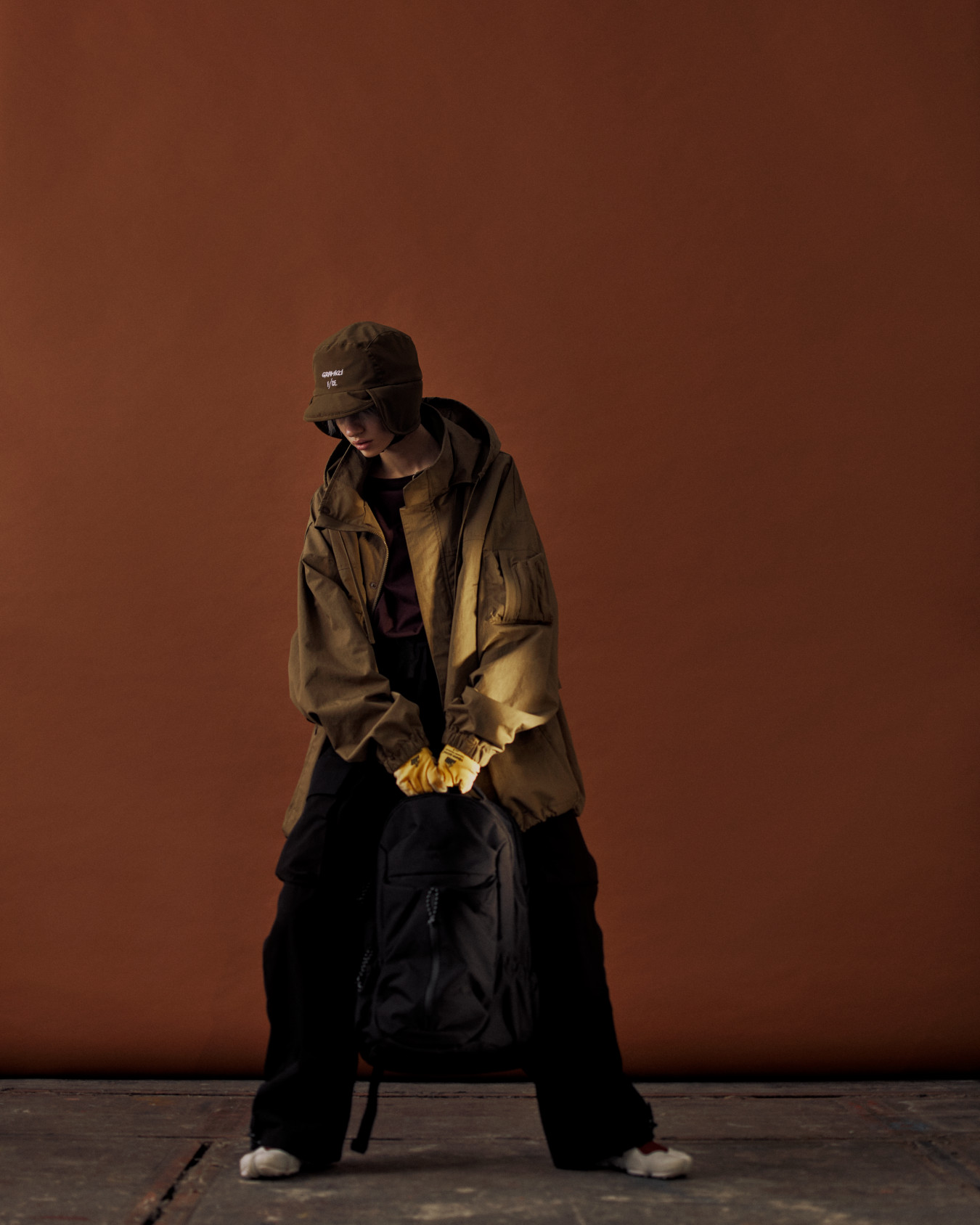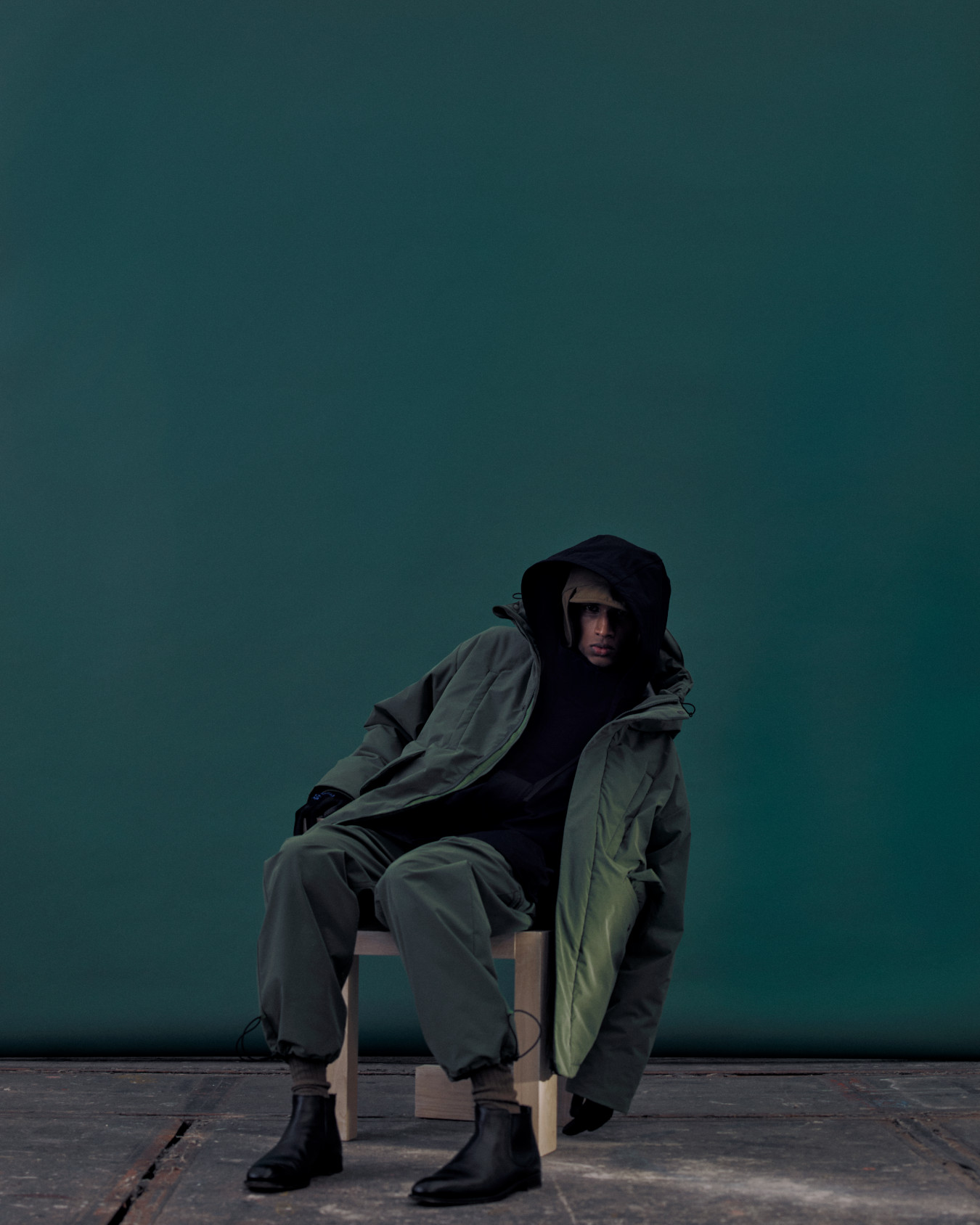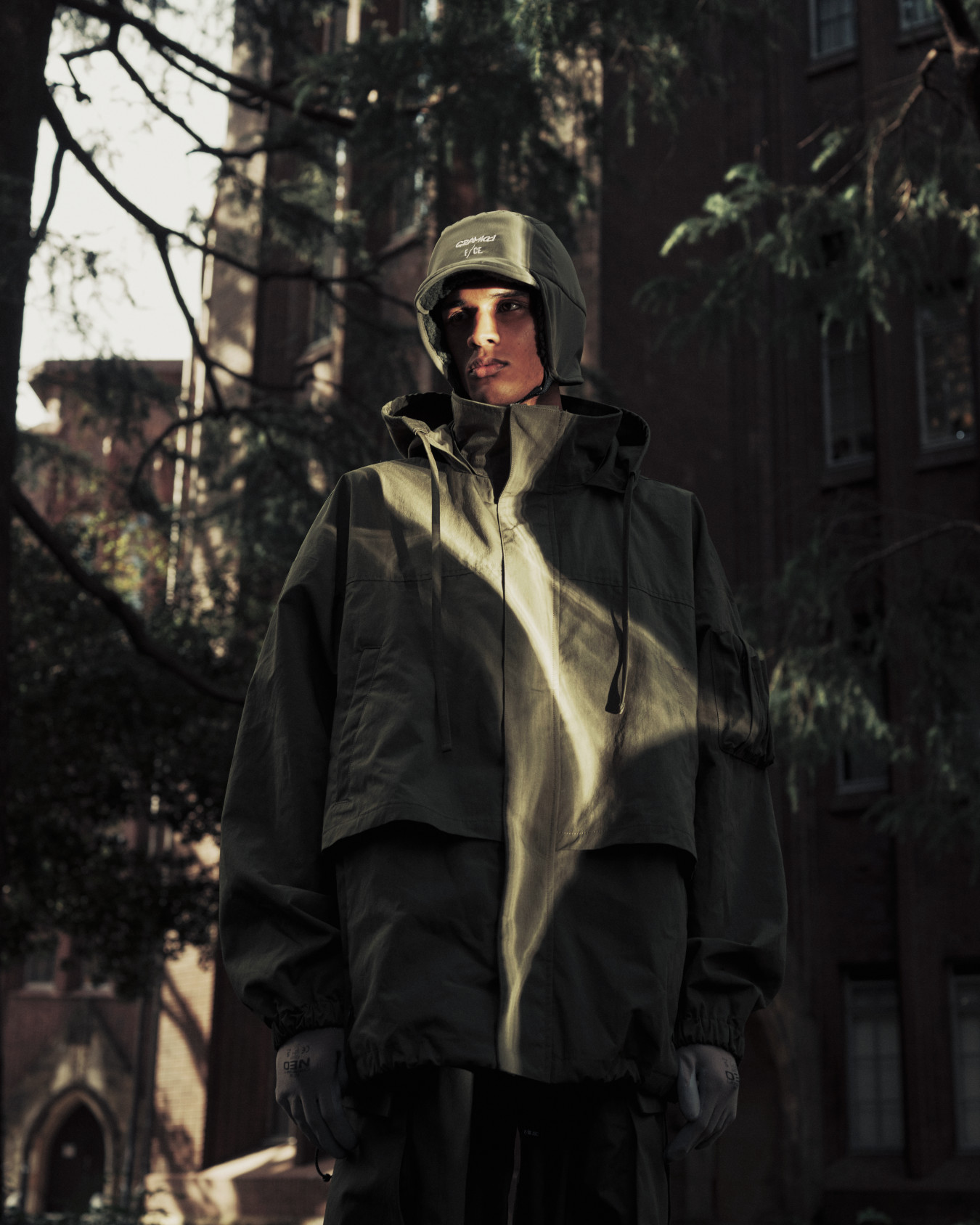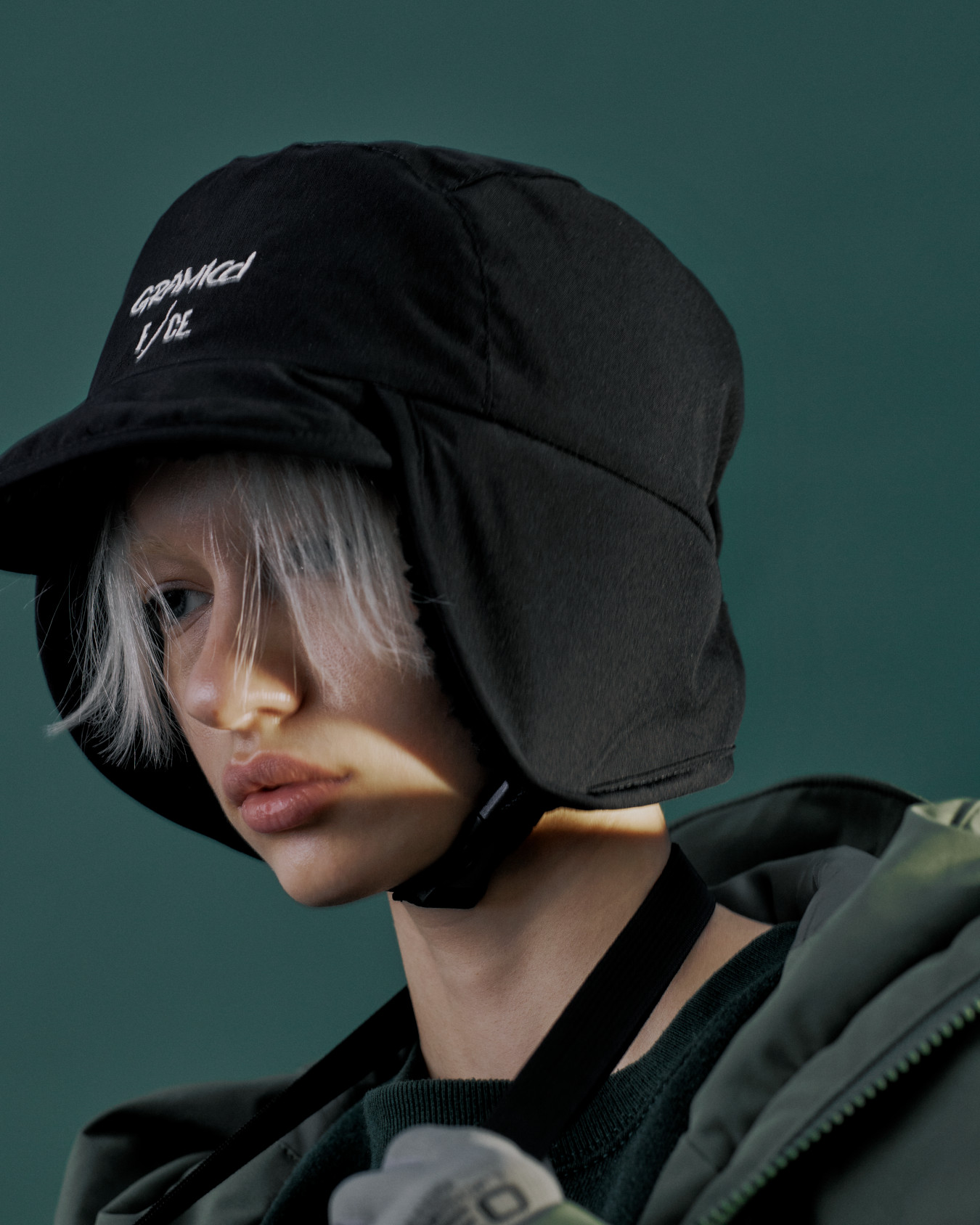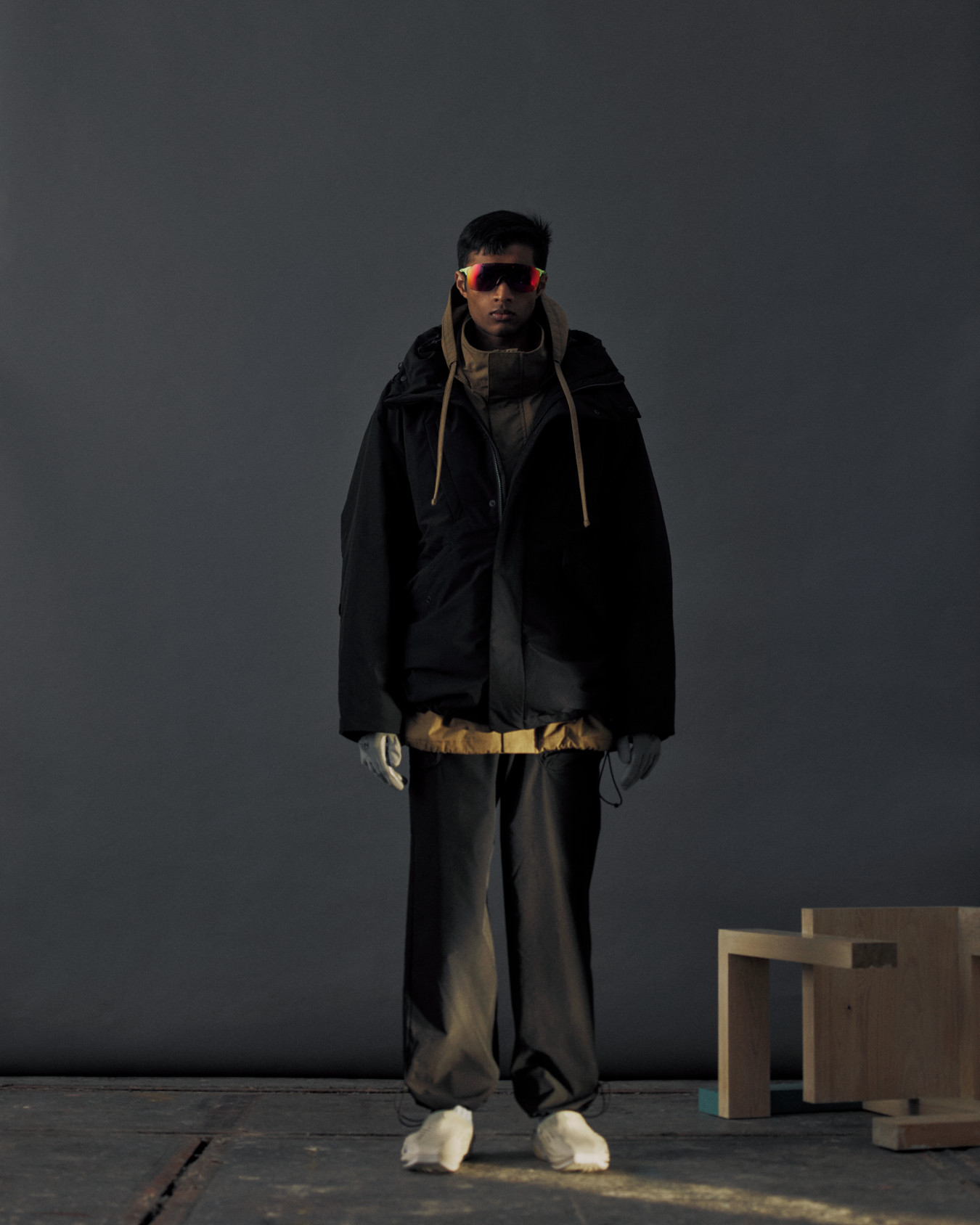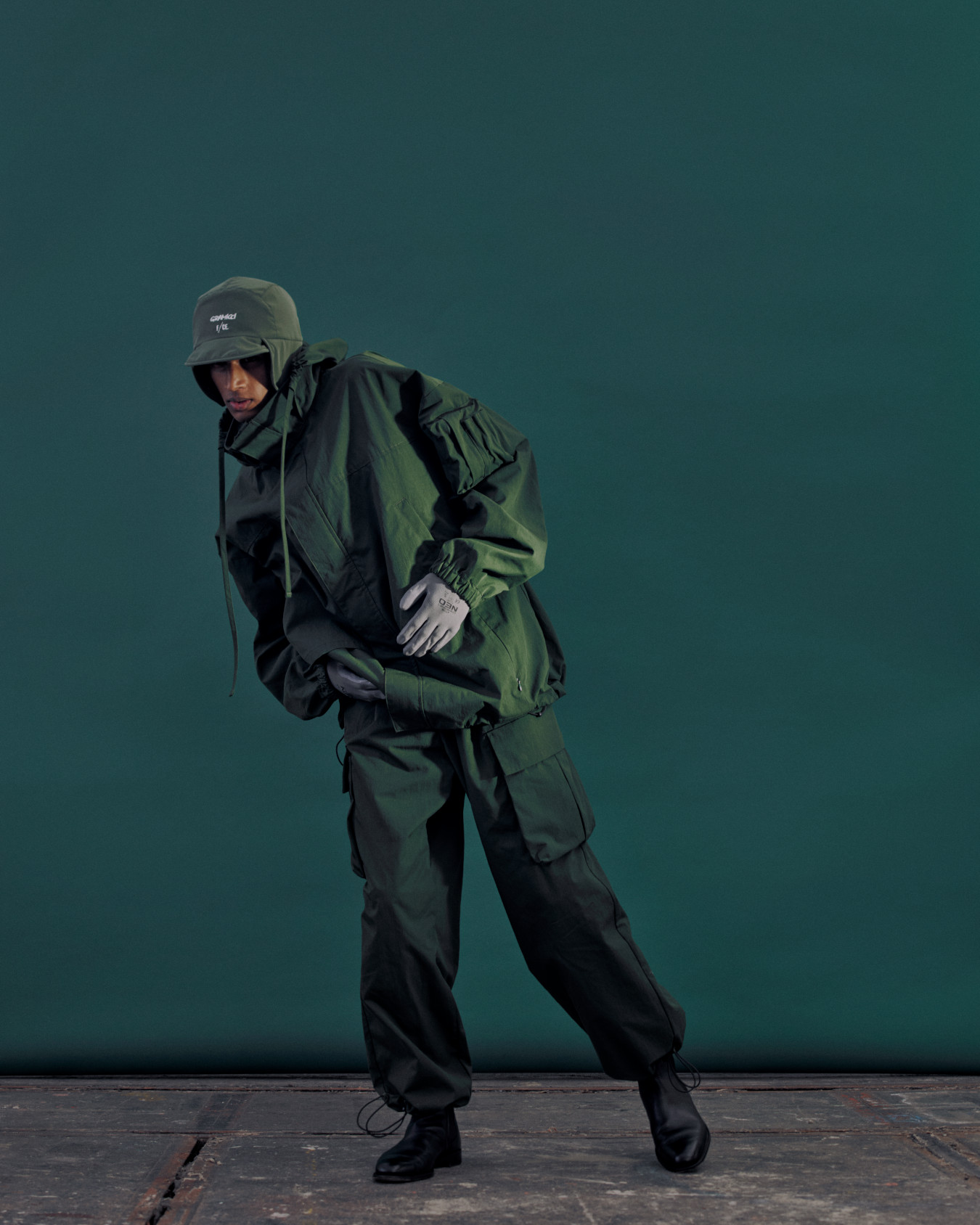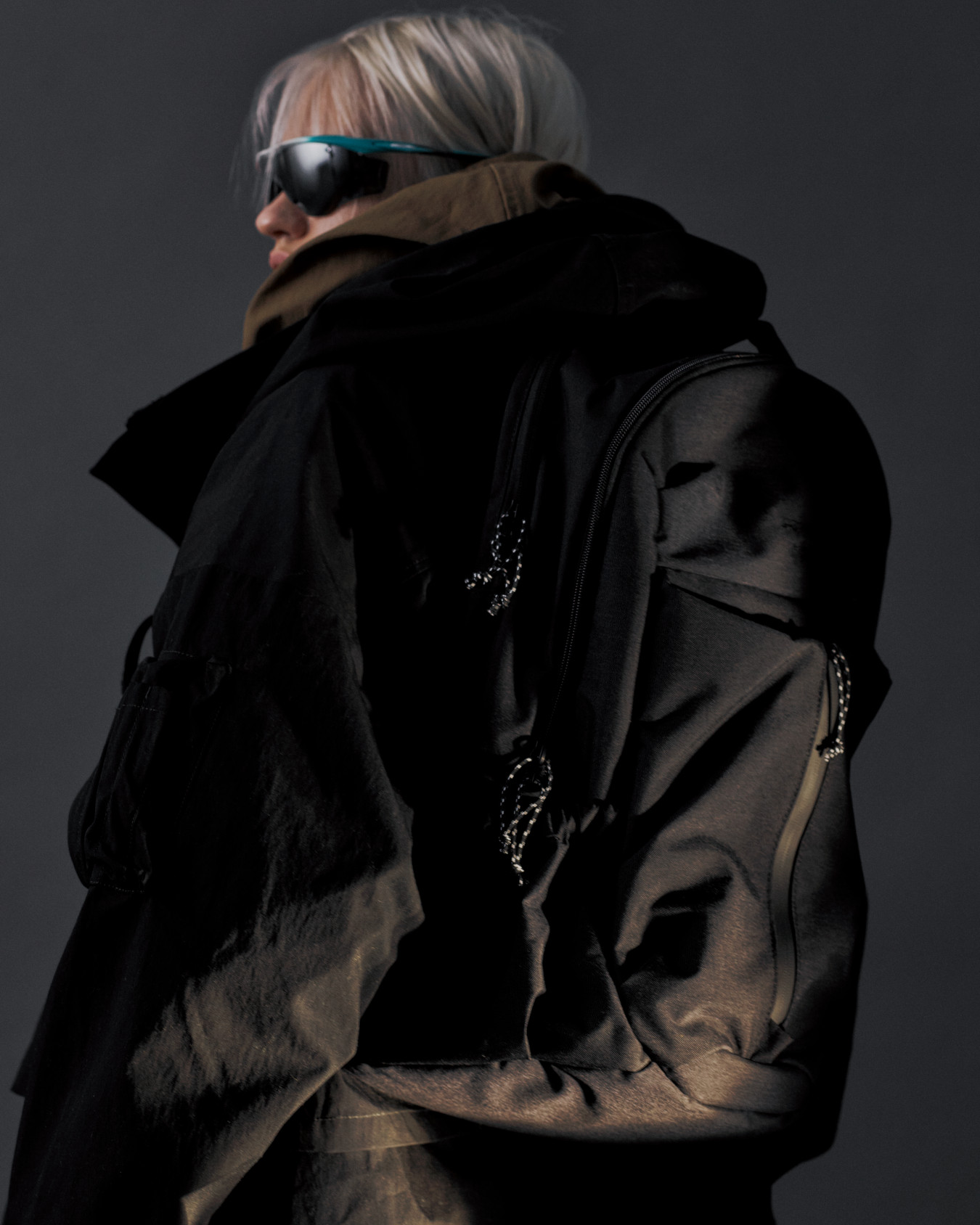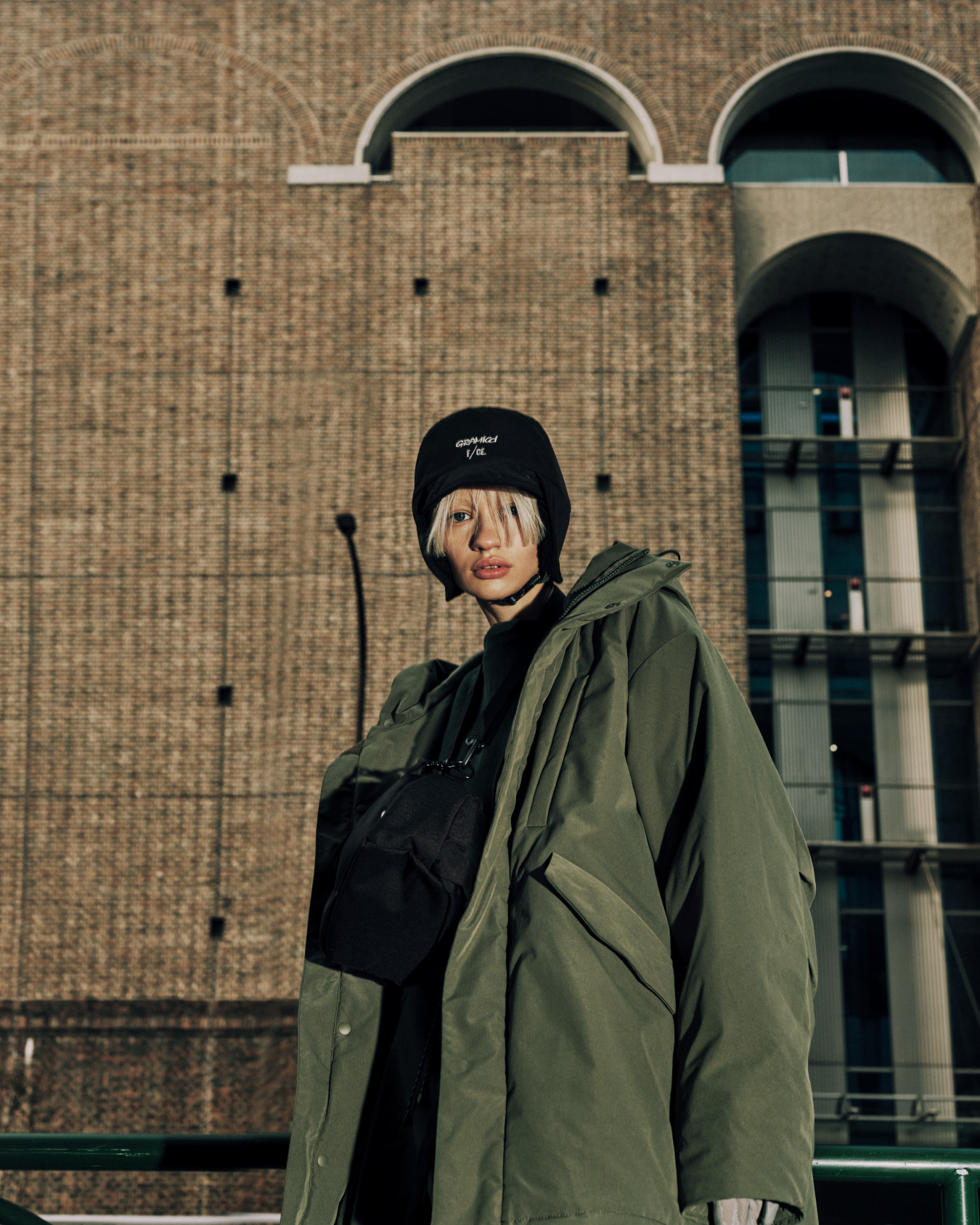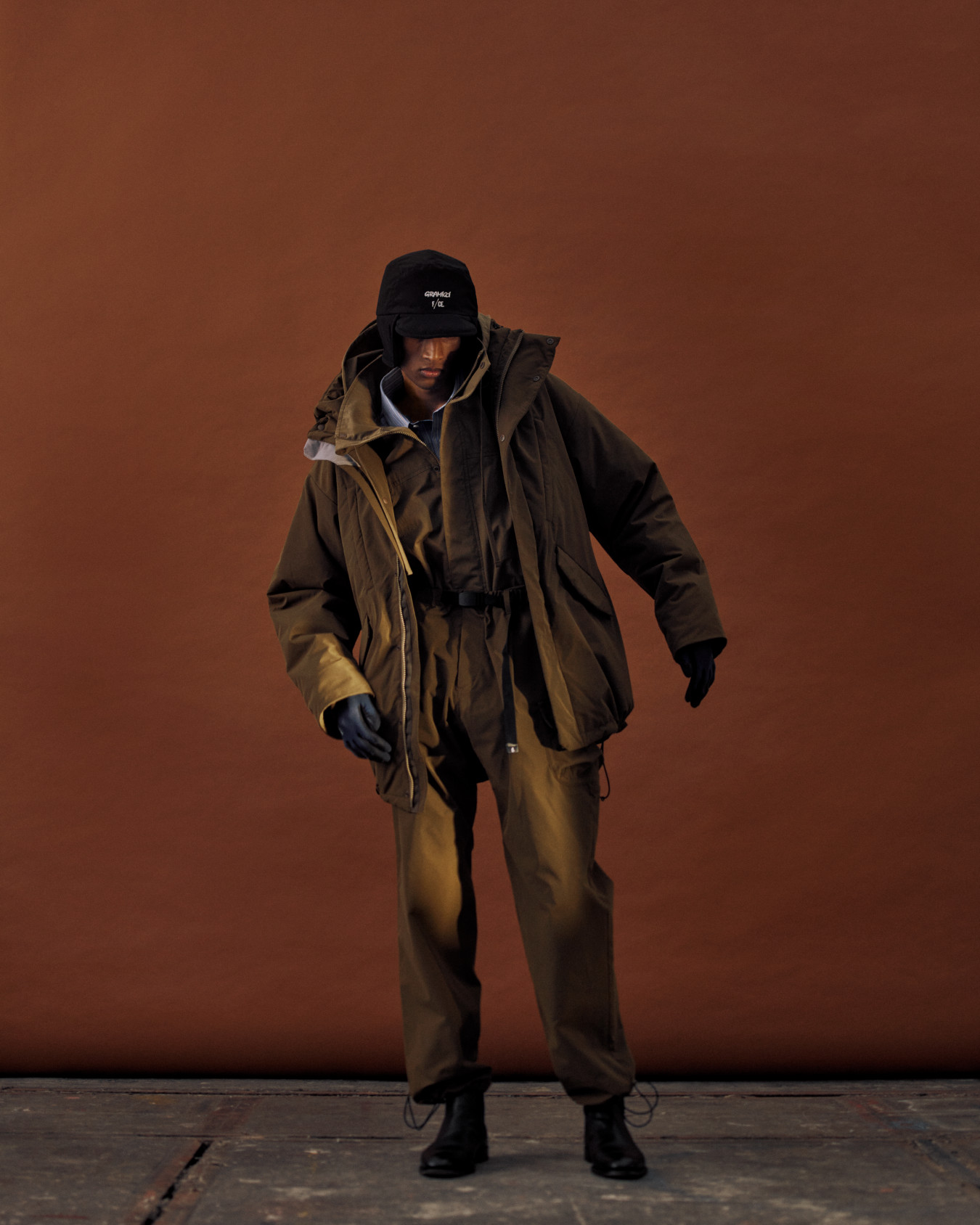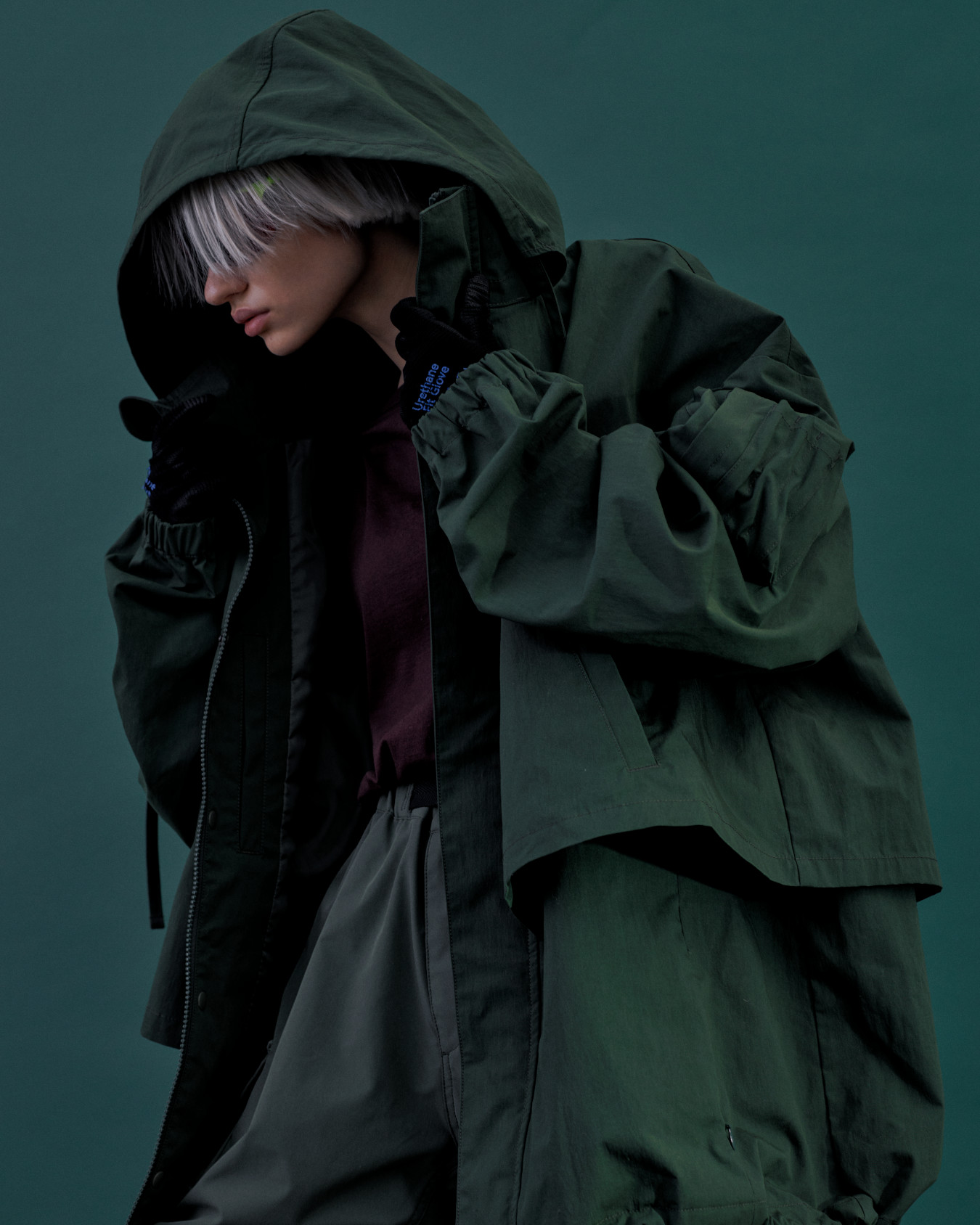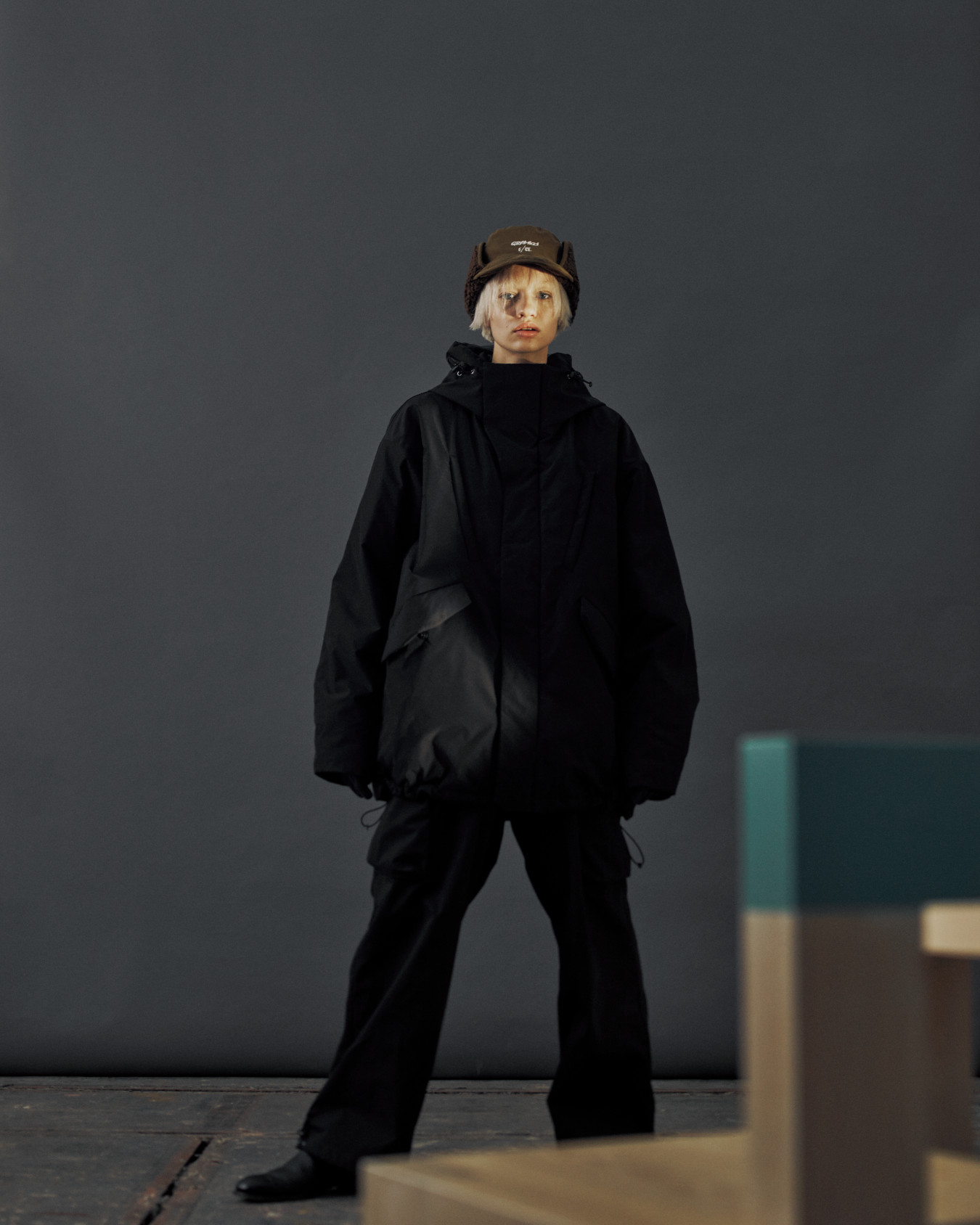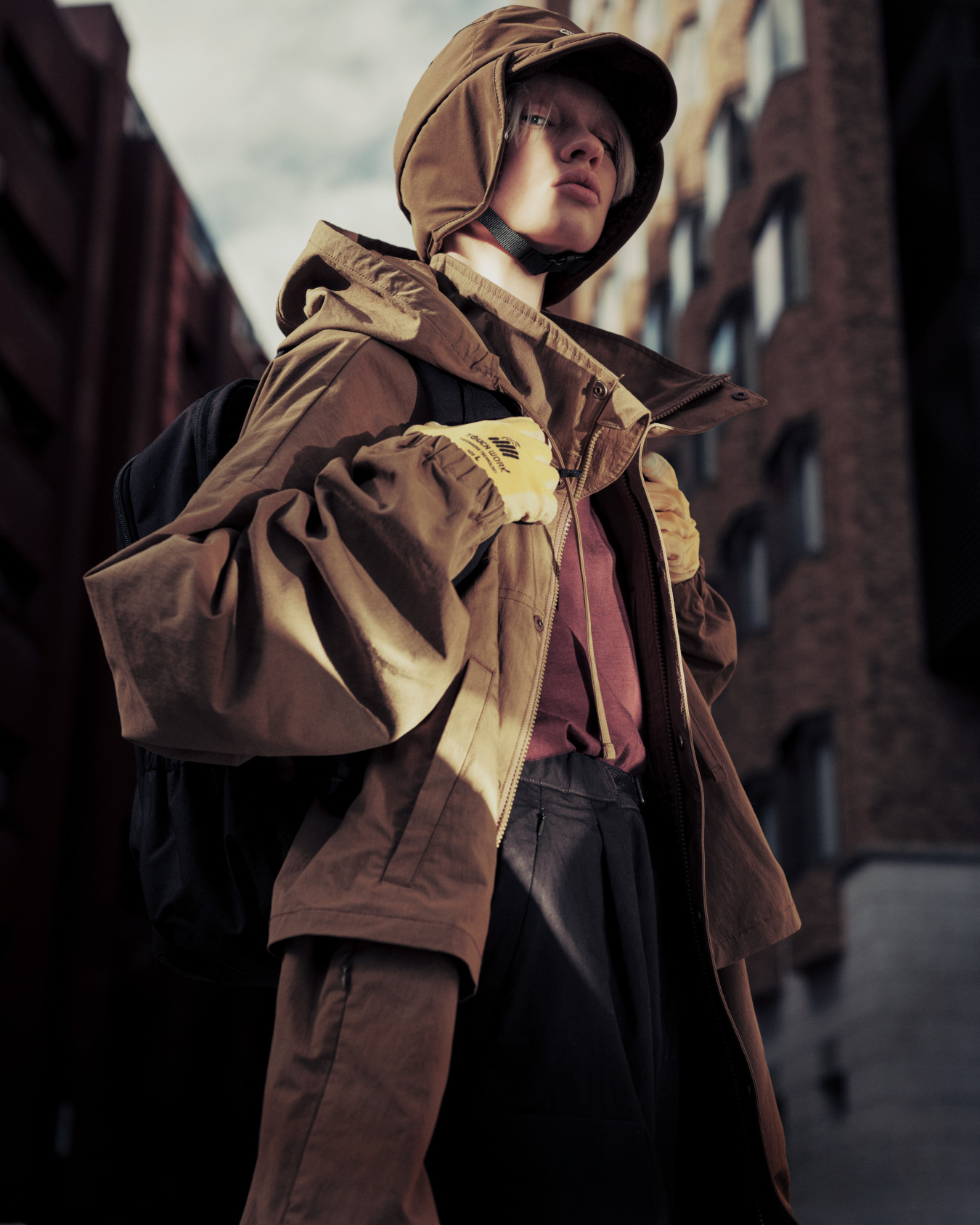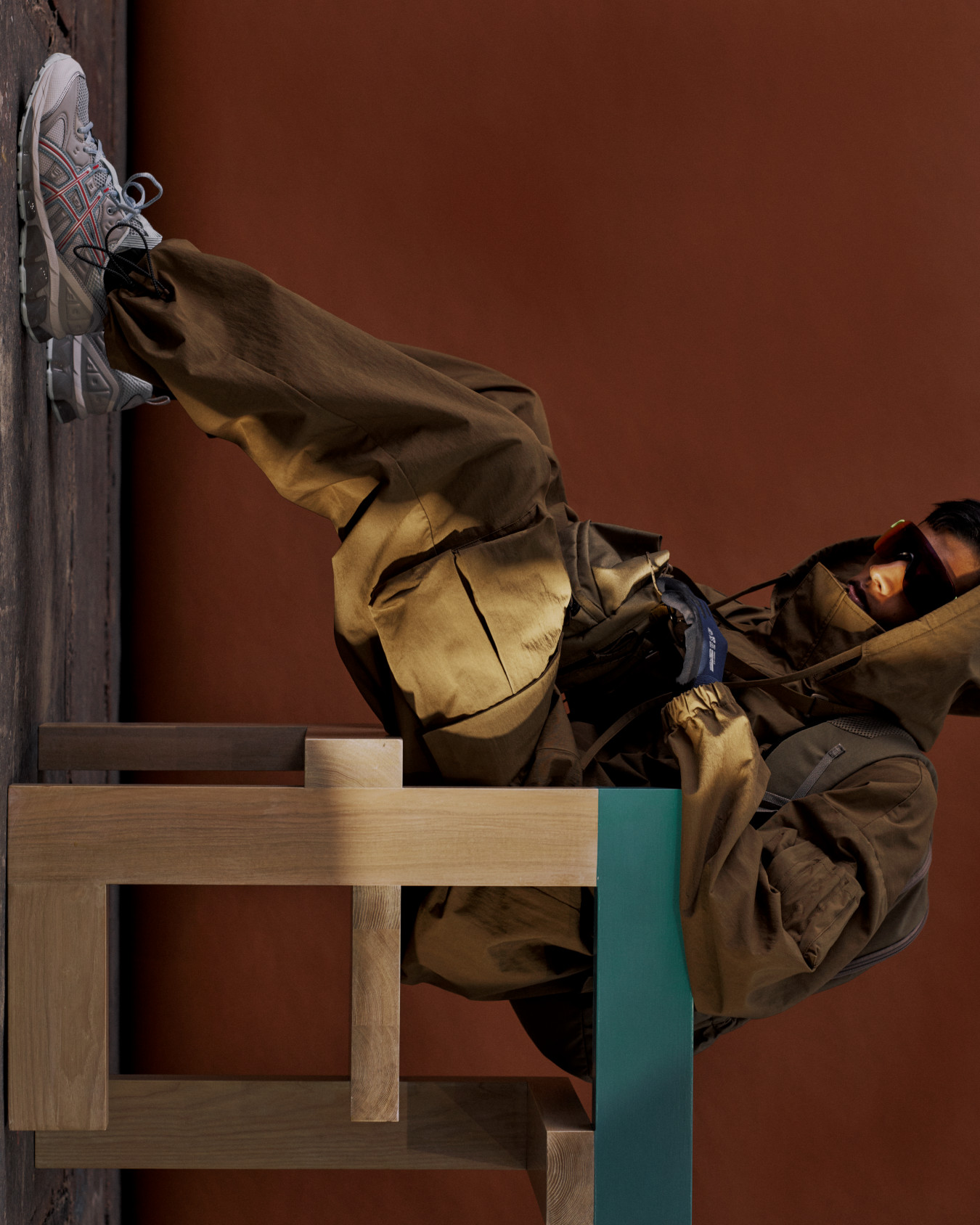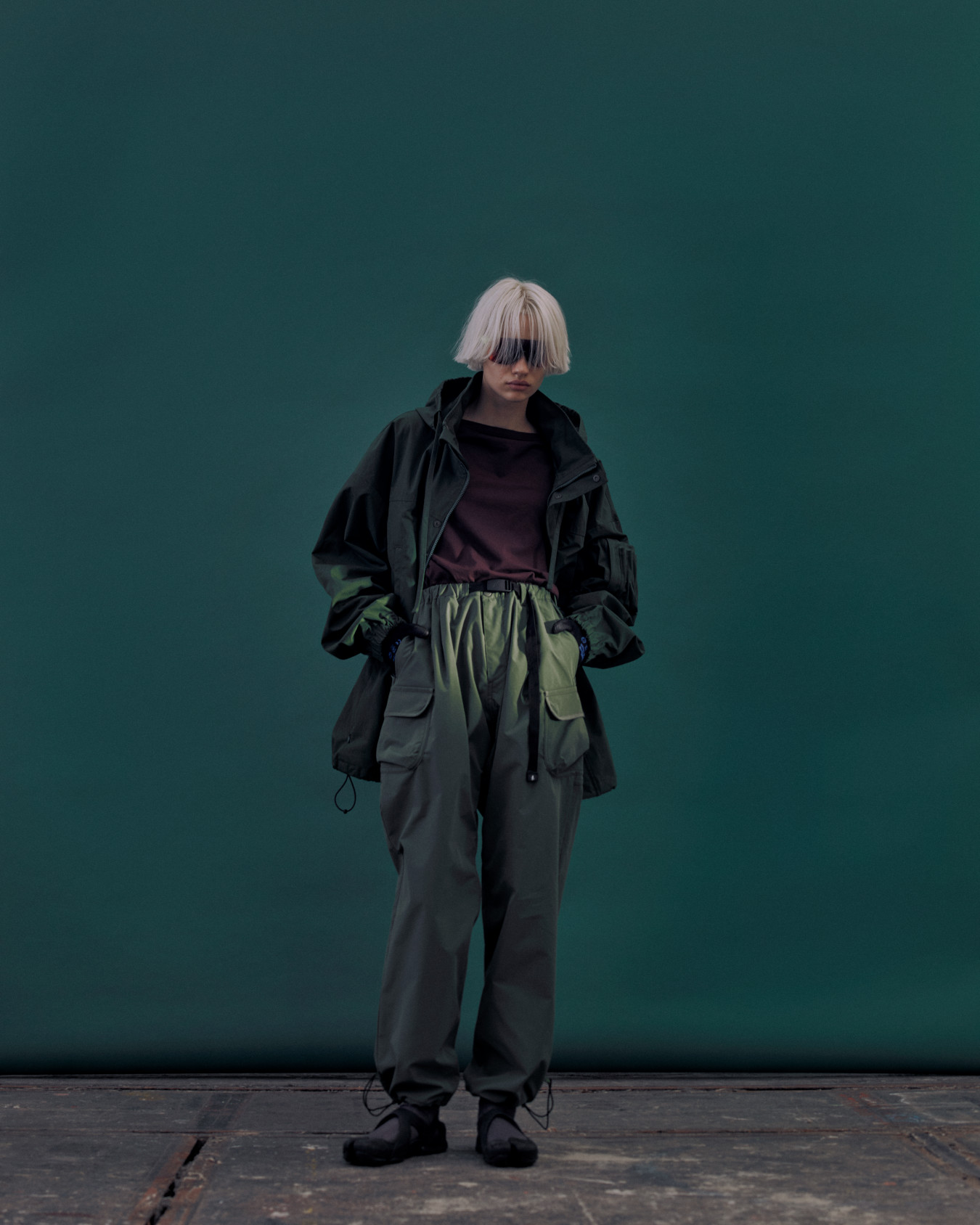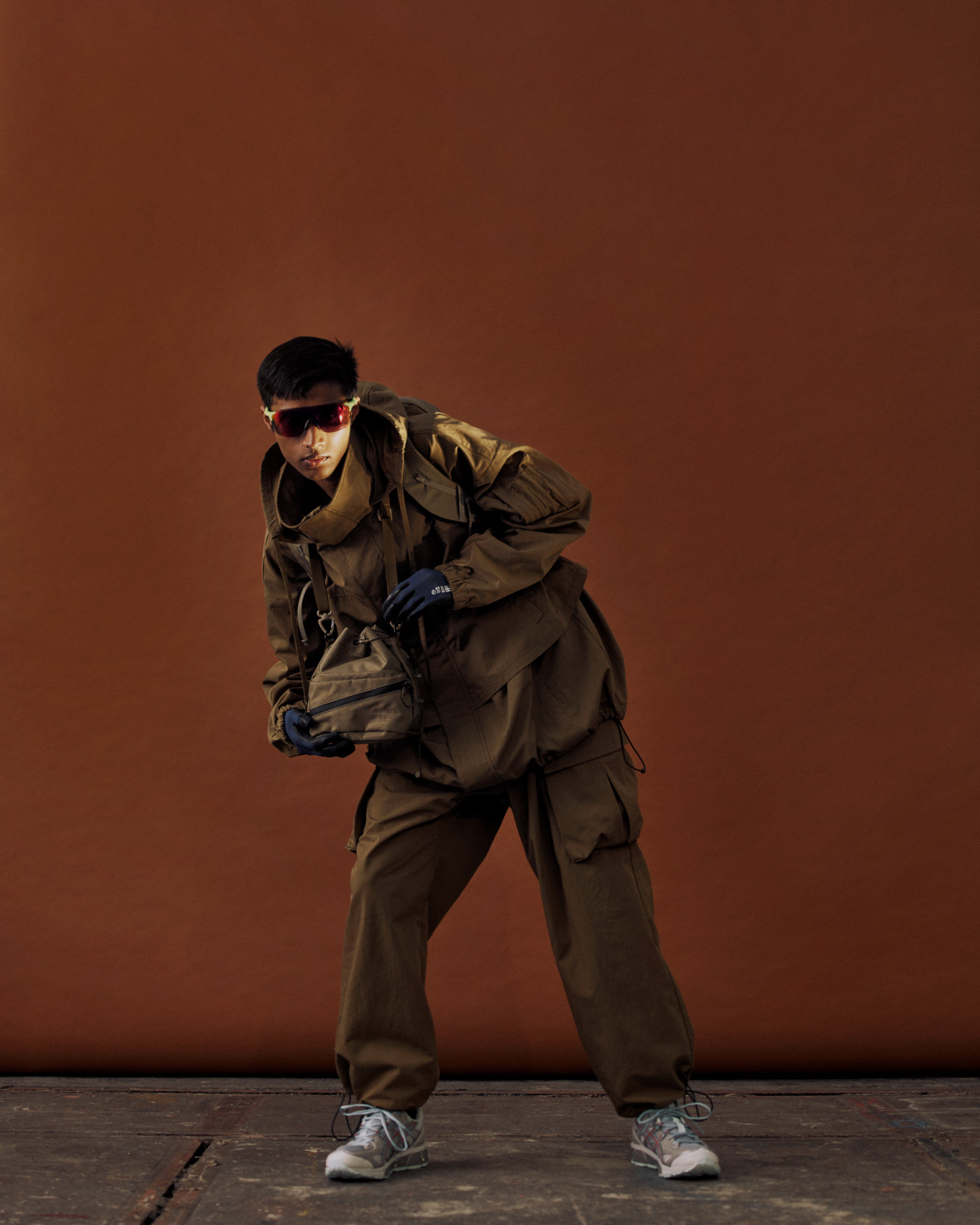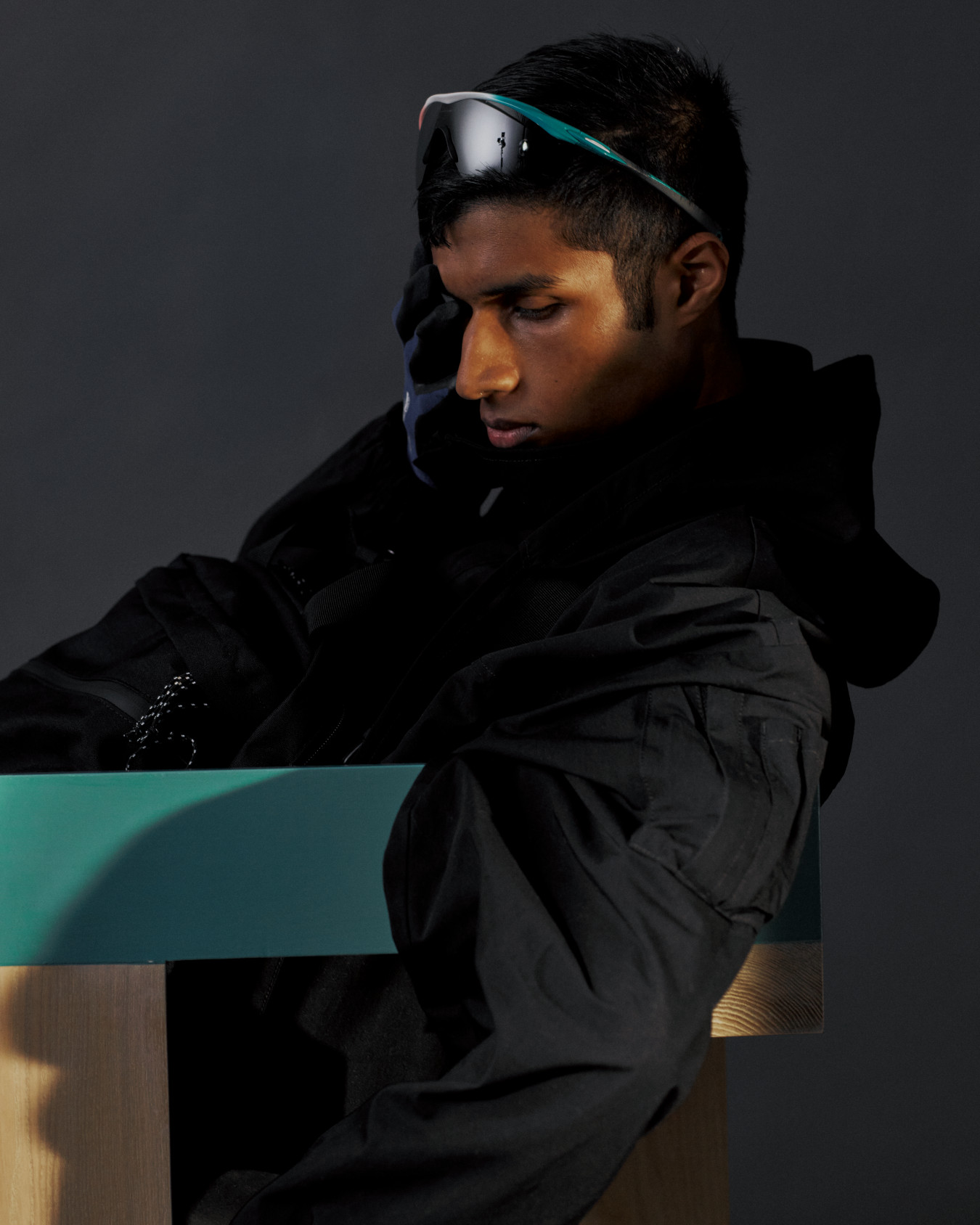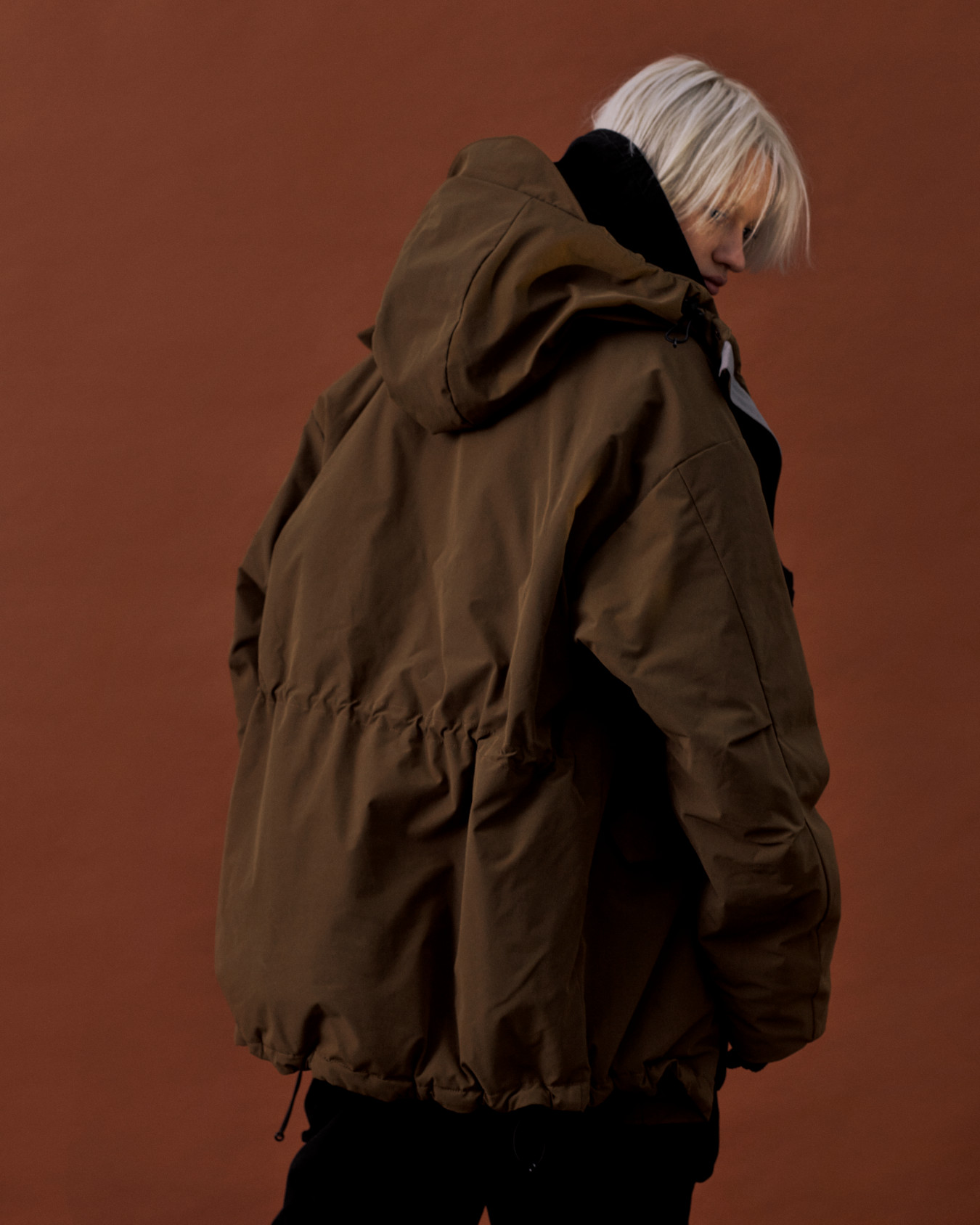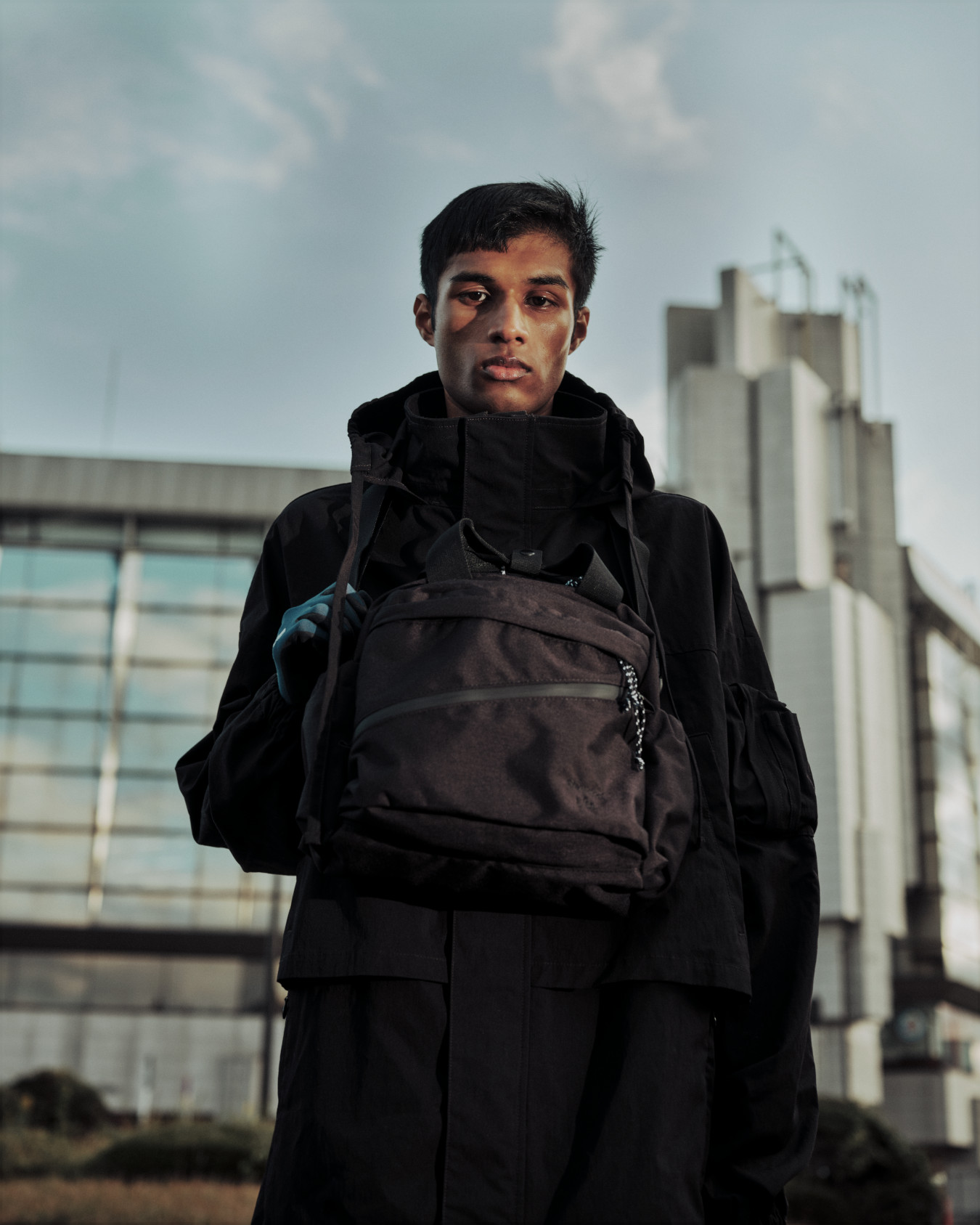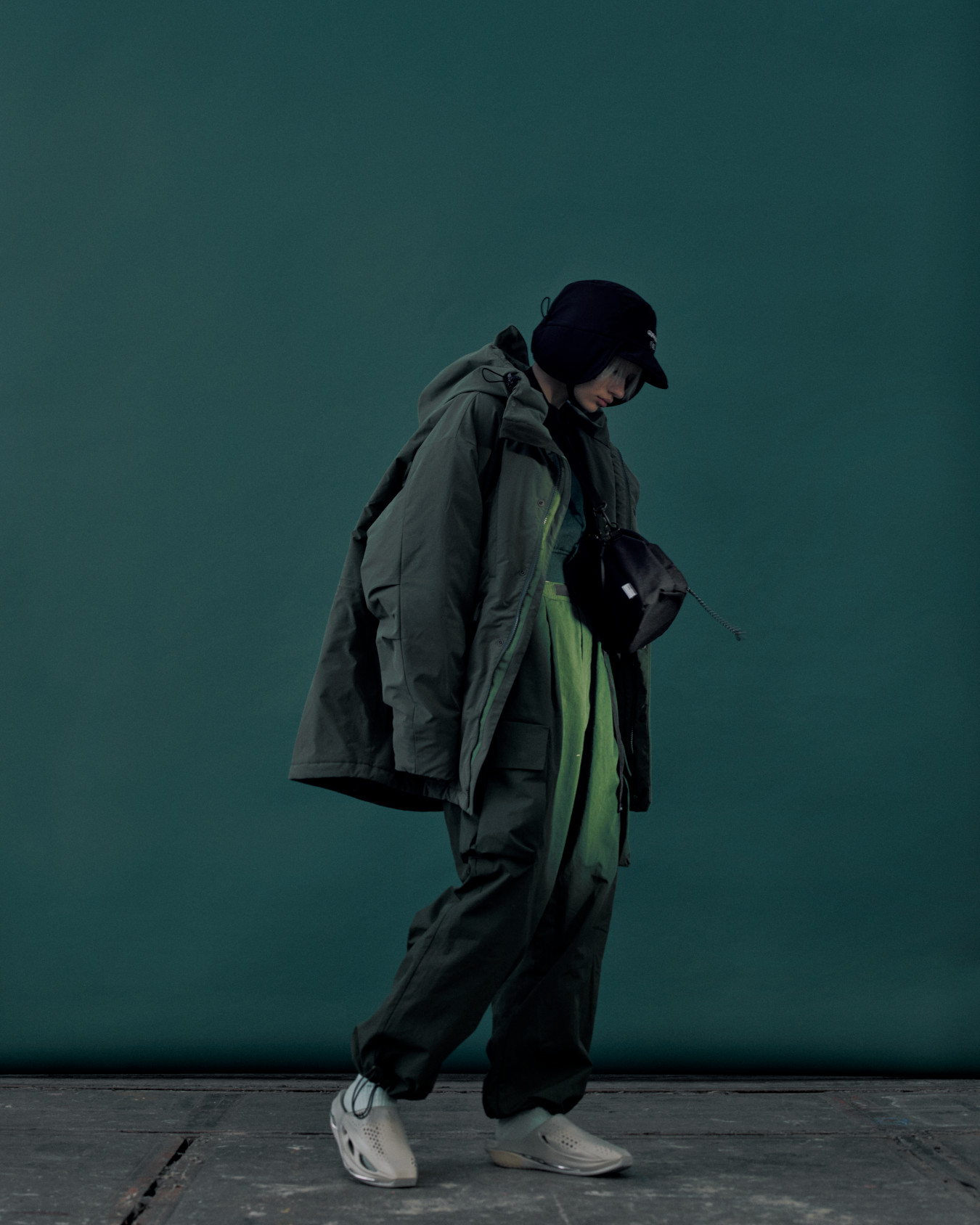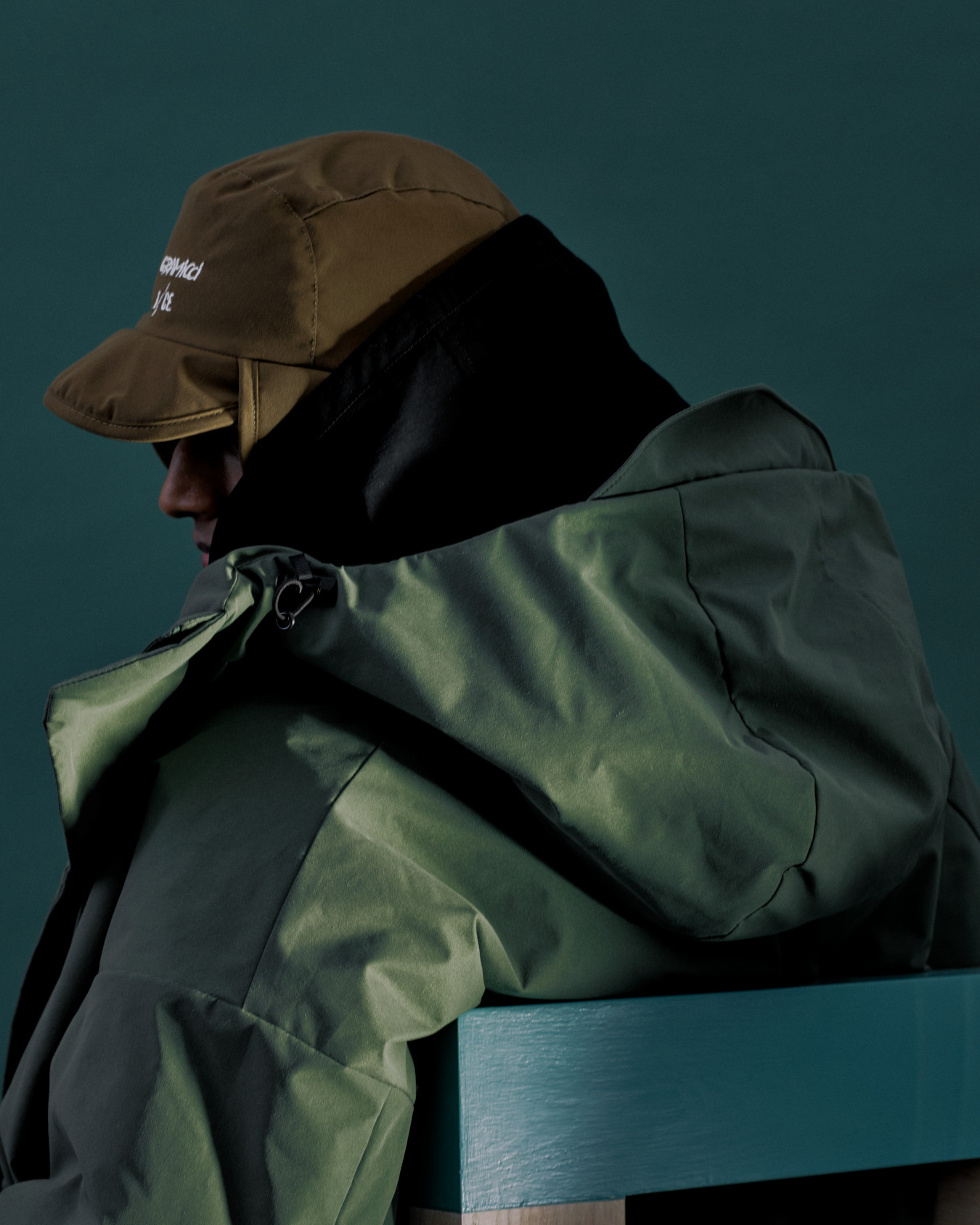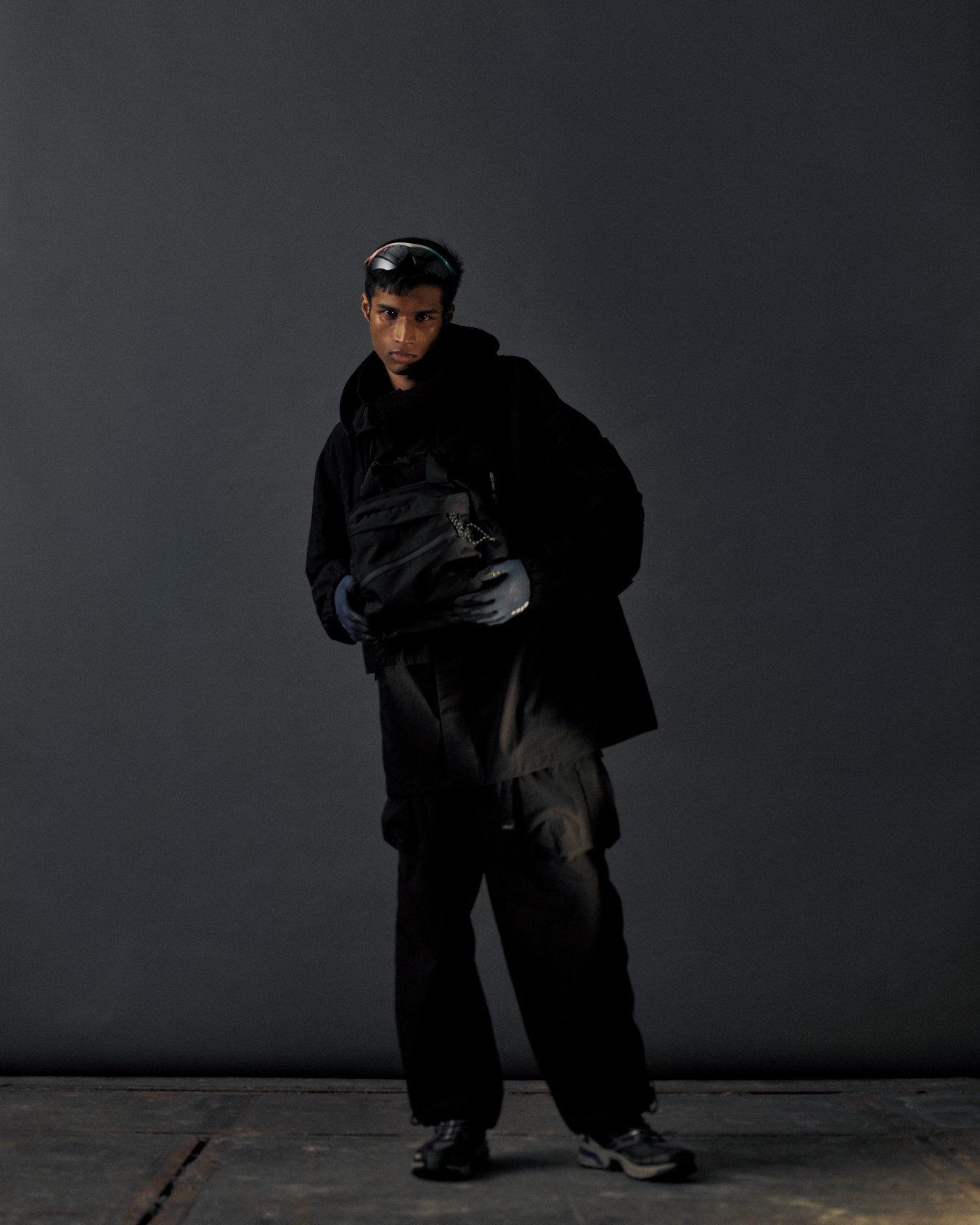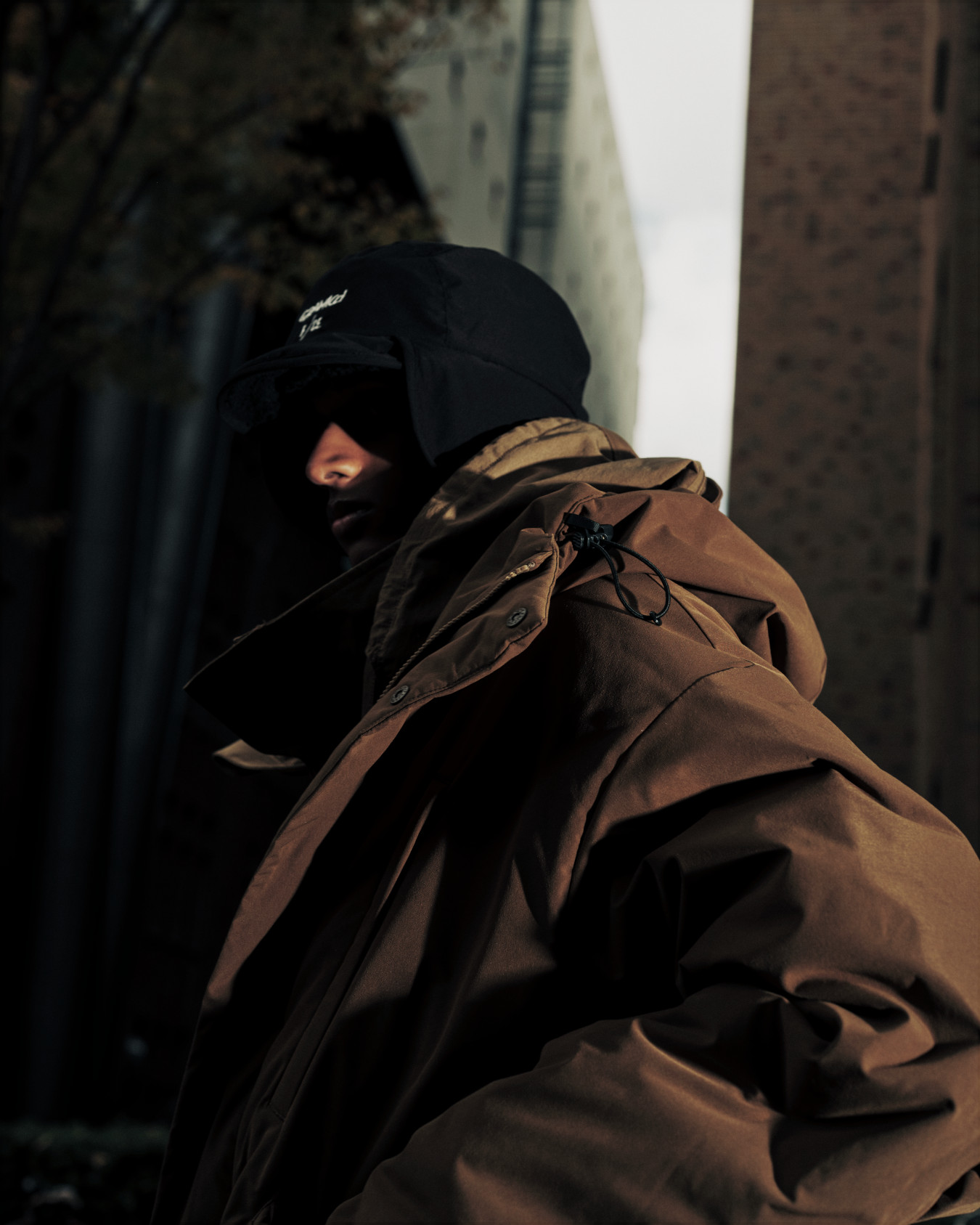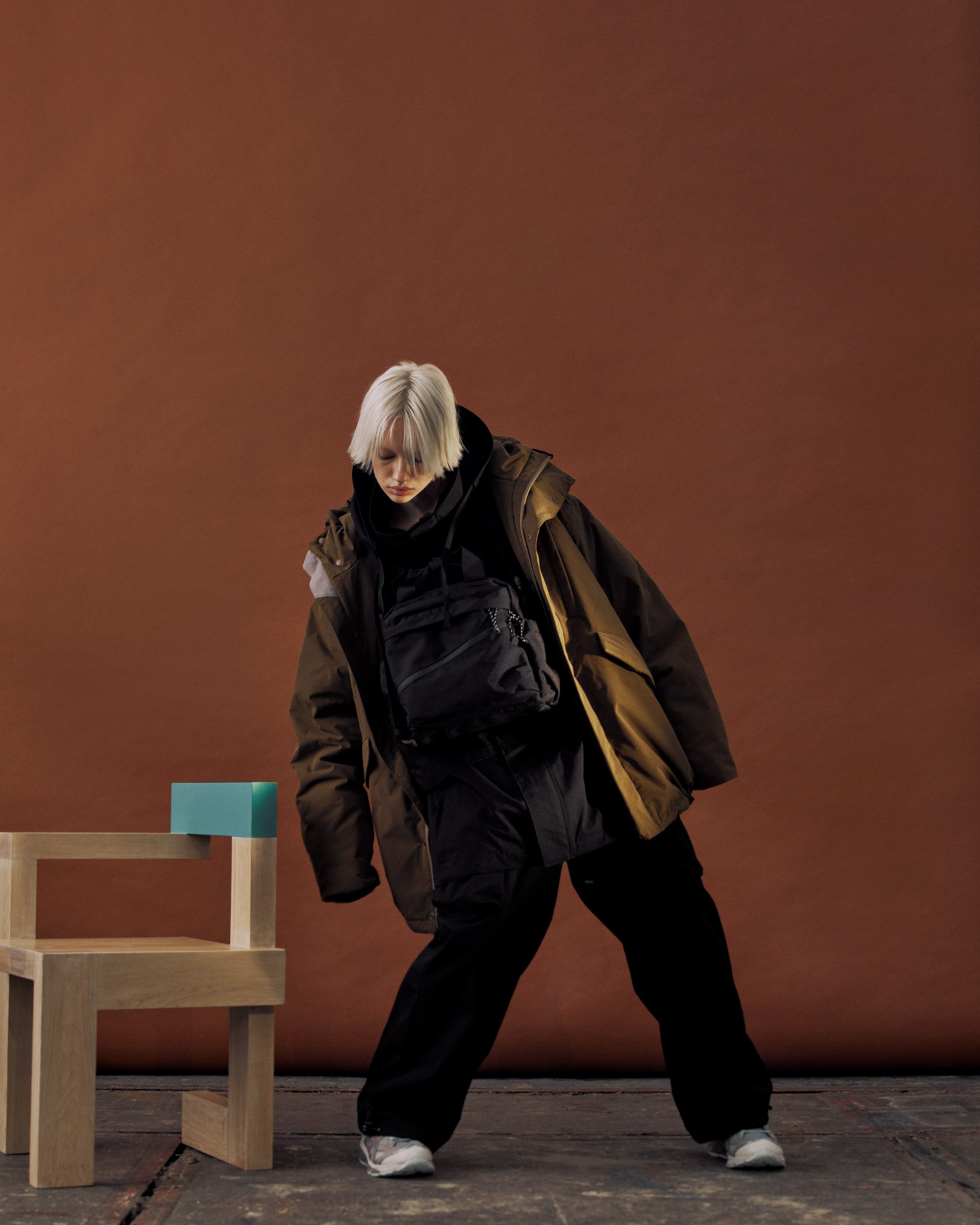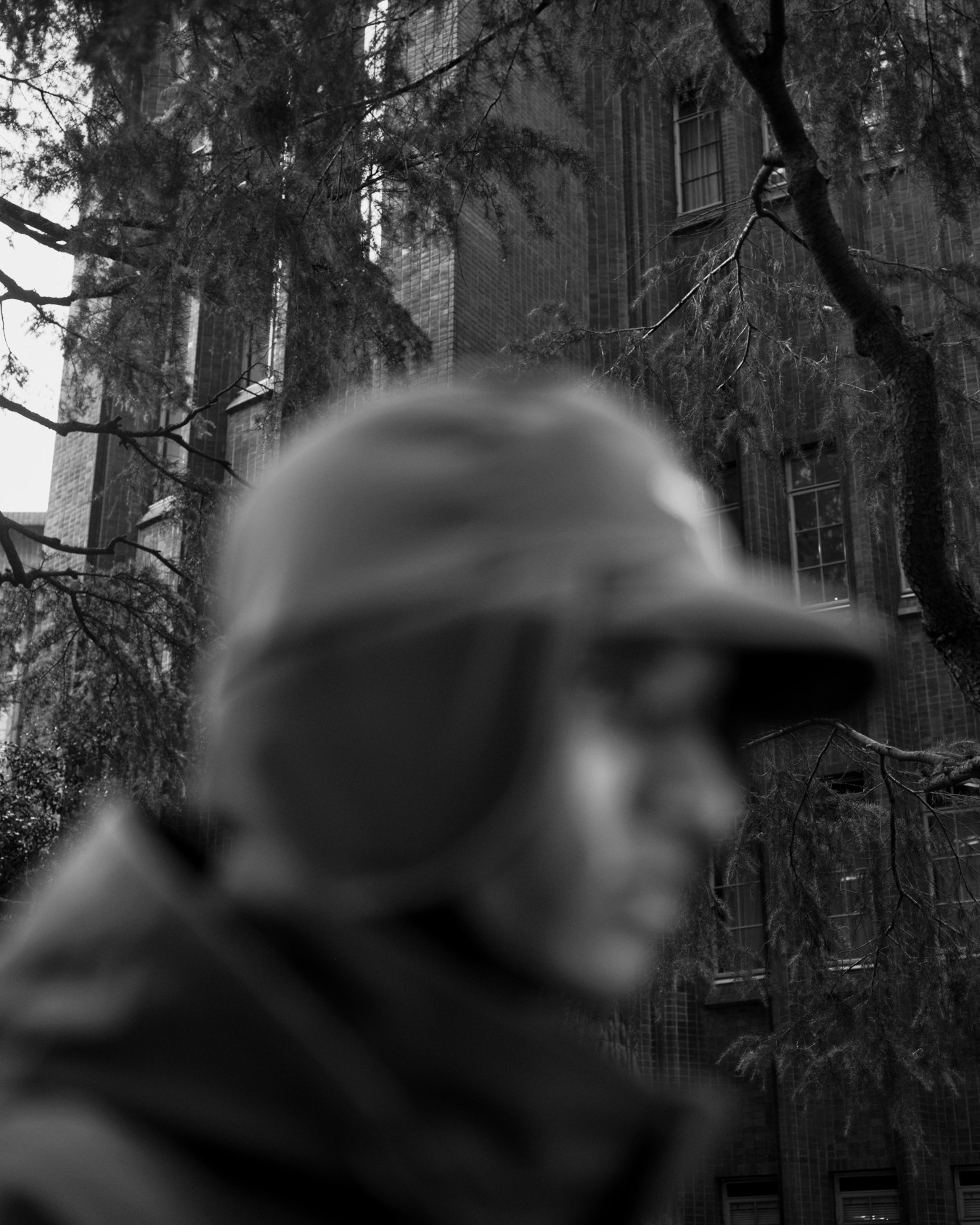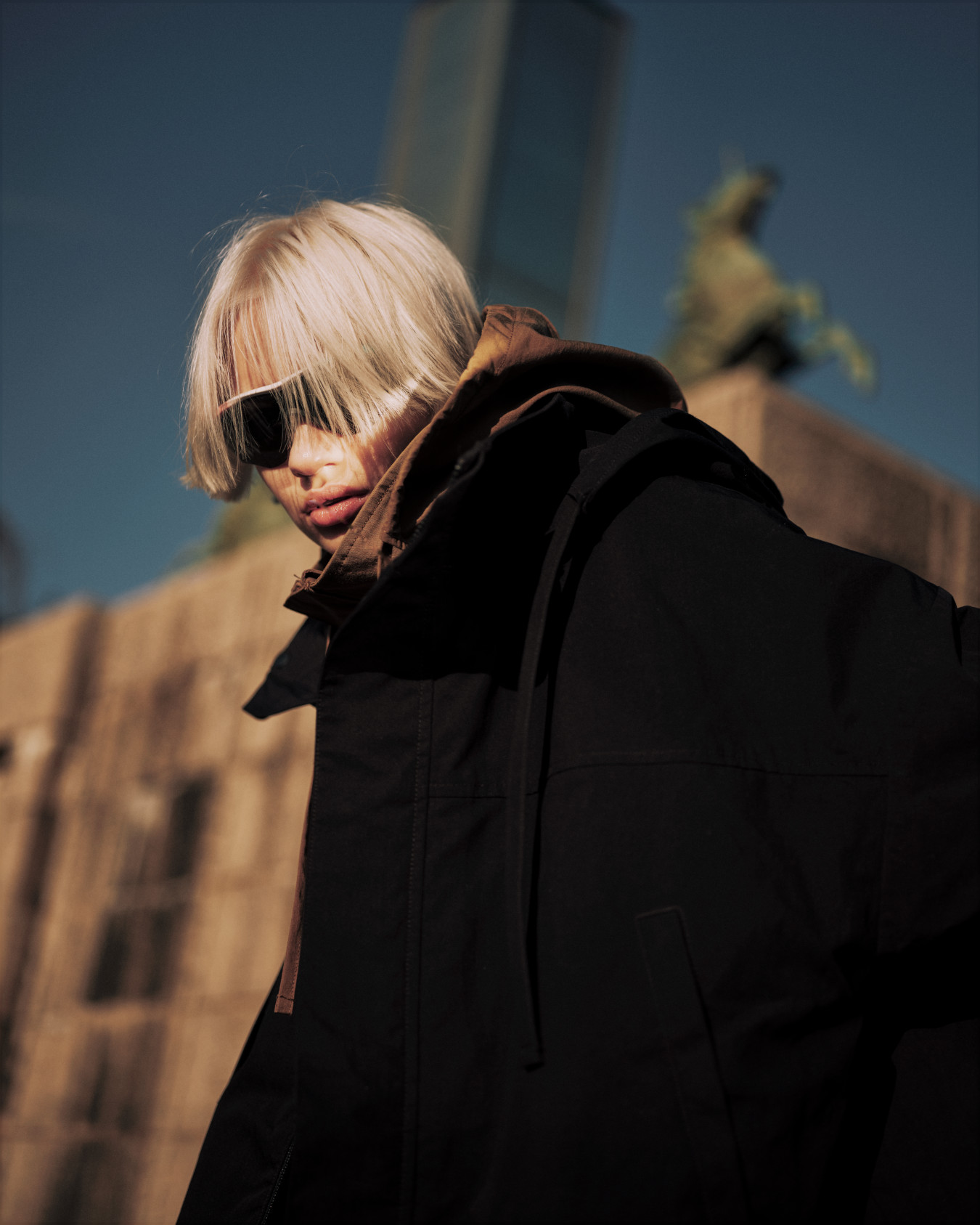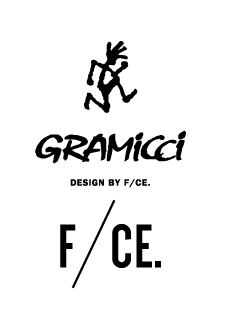 Gramicci by F/CE.の新たなコレクションラインは、Gramicciの歴史と理念に敬意を表
し、F/CE.がデザインを担当した新たなカプセルラインです。 
街でも山でも着用できるモダンなアウトドアウェアをコンセプトに、F/CE.のバッググラ
ウンドにあるFunctionality、Culture、Explolationと、シーズンごとに設定される国か
らのインスピレーションをデザインソースにしています。
23AWは、デンマークへの旅とデンマークデザイン文化の研究からインスピレーションを
受け、「Purpose(formålsbestemthed) / Equality (tilgængelighed)」というデン
マークにおけるデザイン哲学に基づきコレクションを発表します。
革新性よりも実用性を重視するデンマークの有機的なデザインは、耐久性、品質、時代を
超越した持続可能性を持っています。
日々の生活の中にあるものを機能的、美的に改善できる実用的な形態を研究することを目
指し、革新的な理念やフォルムから大いに刺激を受け、それらが実用主義的で民主的なラ
イフスタイルに適用するように改良を加え、洗練させる。これがデンマークのデザインが
形成されるデザイン哲学です。
23AWでは、デンマークデザインの社会性、機能性、審美性の調和にインスピレーション
を受け、スタイルと機能性、使い勝手、サステナビリティのバランスがとれた高品質な製
品を提案します。
Gramicci by F/CE. collection line pays homage to Gramicci's history and philosophy with
a new capsule line designed by F/CE.
Based on the concept of modern outdoor clothing that can be worn both in the city and
in the mountains, the design source is inspired by F/CE.'s baggage of Functionality,
Culture and Explolation, as well as by the countries set for each season.
23AW explores the theme "Purpose / Equality", inspired by our travels in Denmark, and
research into Danish design culture.
Rooted in tradition and identity, Danish design refines simple, aesthetic forms, elevating
them with functionality so that they can be applied to a utilitarian and democratic
lifestyle.
With a focus on practicality rather than innovation, Denmark's organic design is sustainable in the sense of its durability, quality and timelessness.
Beyond functionality, design is considered to create a meeting point between people
and objects, connecting design with social development and culture.
Thought of as a supportive social force, designers' activities have idealistic potential,
where they can cultivate the ability of design to improve not only the lives of individuals,
but also society as a whole. In Denmark, good design is integrated into public space,
resulting in an appreciation and awareness across generations regardless of social
status.
For 23AW, we present a collection inspired by the social, functional and aesthetic
harmony of Danish design – delivering high quality products that balance style with
function, usability and sustainability.
Launched on 22 September