#2 23AW F/CE. × NANGA PRE-ORDER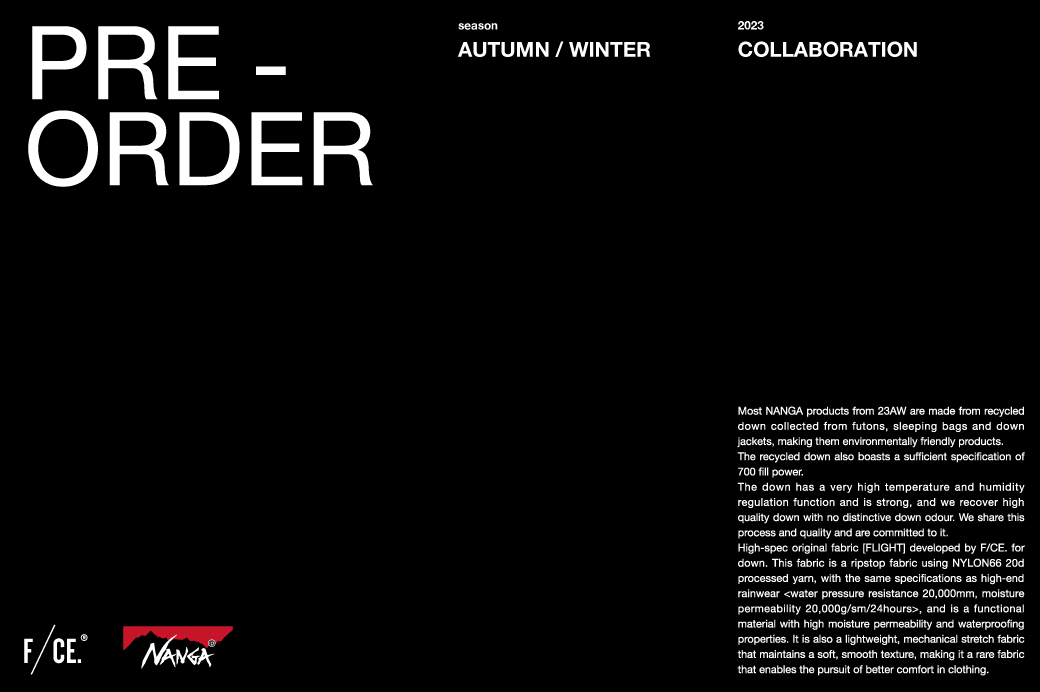 日本を代表するダウンファクトリーのNANGA。
使用しているのは、ヨーロッパ産の成熟した水鳥の羽毛。
長年培ってきた、羽毛の選定・洗毛・管理のノウハウによって、国内洗浄された羽毛のみが使用されます。
日本で羽毛を精製することにこだわることで、羽毛本来の温湿度調整が非常に高く、特有の臭いが少ないダウンが作られます。
F/CE.はそのプロセス、クオリティに共感し、毎シーズン取り組みを実施しています。
NANGA is Japan's leading down factory.
The down used is from mature European waterfowl. Only down that has been cleaned in Japan is used, based on the know-how of down selection, washing and management that has been cultivated over many years.
By insisting on refining the feathers in Japan, down is produced with a very high degree of temperature and humidity regulation, which is inherent to down, and with a low characteristic odour.
F/CE. sympathises with the process and quality of the down and is involved in it every season.
ハーフ丈のダウンパーカー。
オーバーサイズフィットになっており、ゆったりしたフィッティング。
ミリタリーライクな印象だが、ミニマルな印象にデザイン。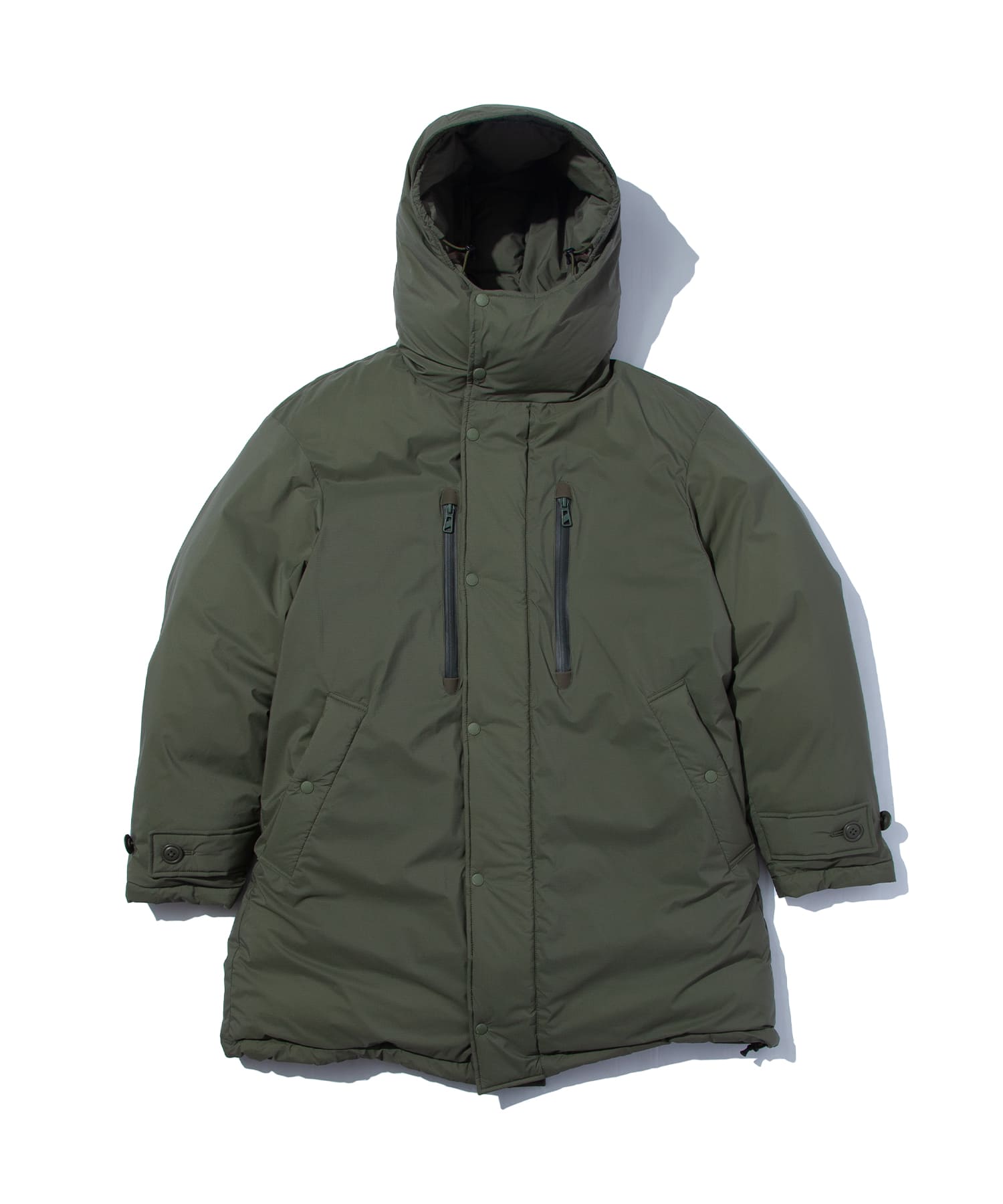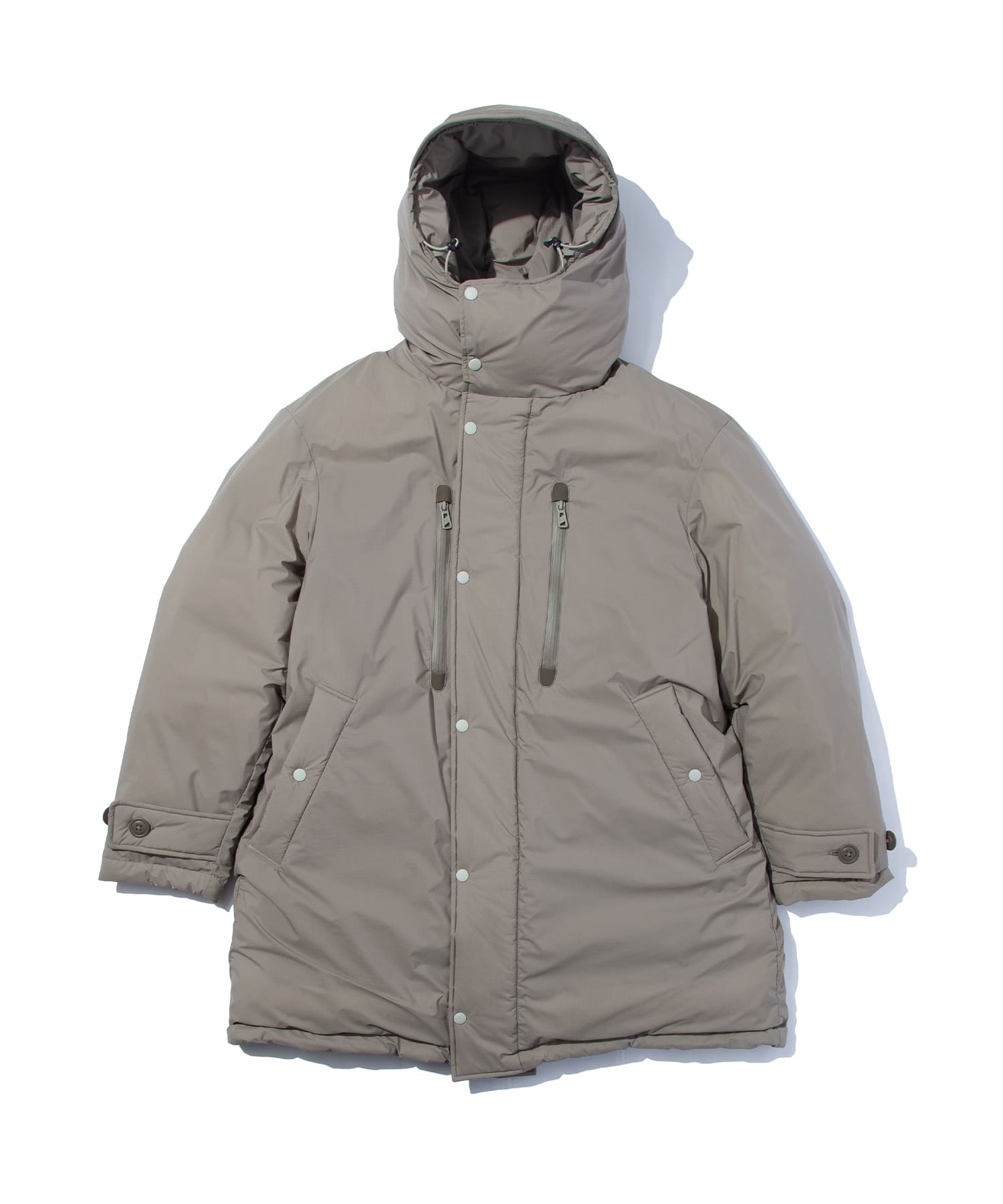 ■FT BOMB JK 
NANGAとのエクスクルーシブライン定番のボムジャケット。
非常に軽く、ボリューム感あるフィッティングです。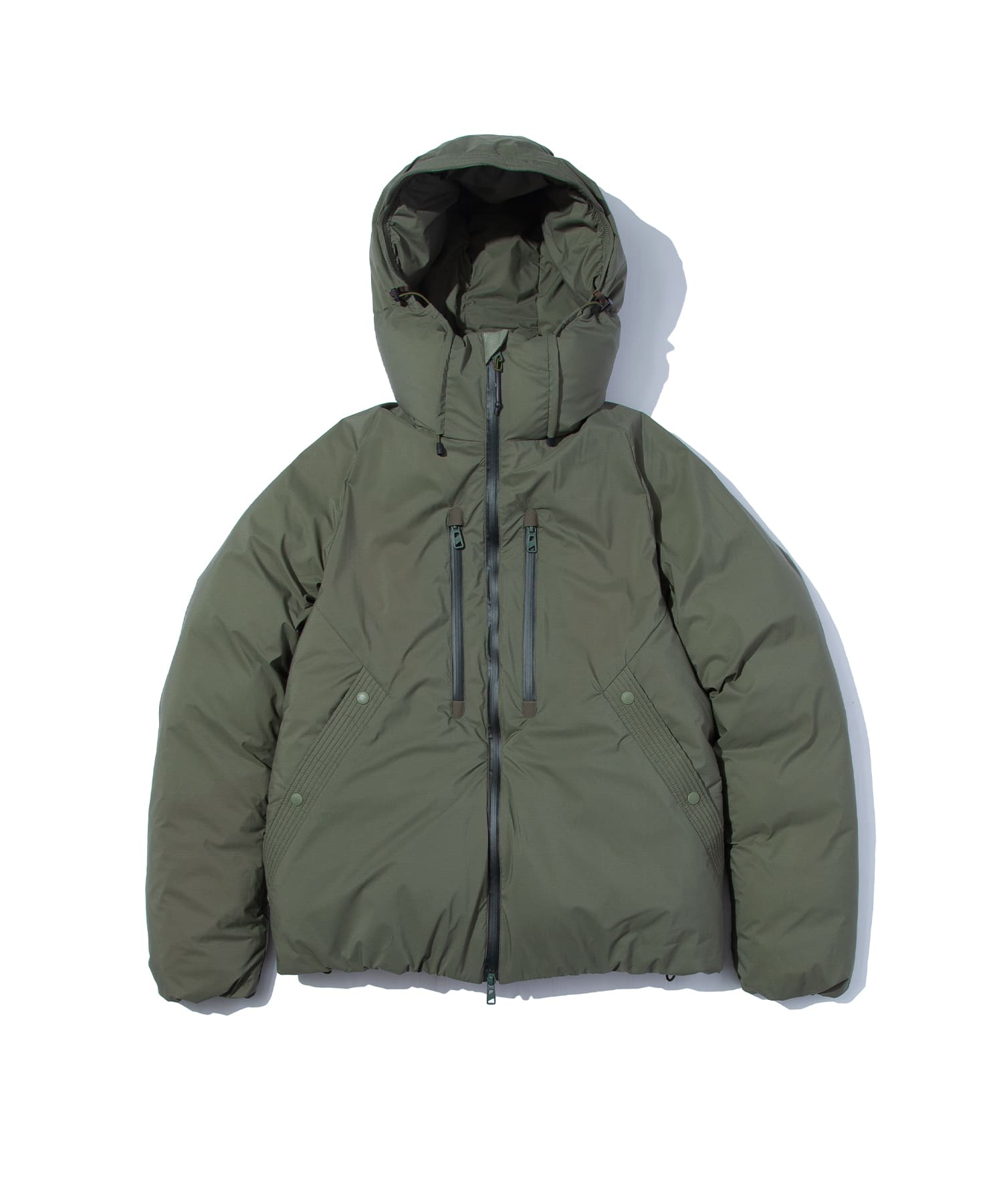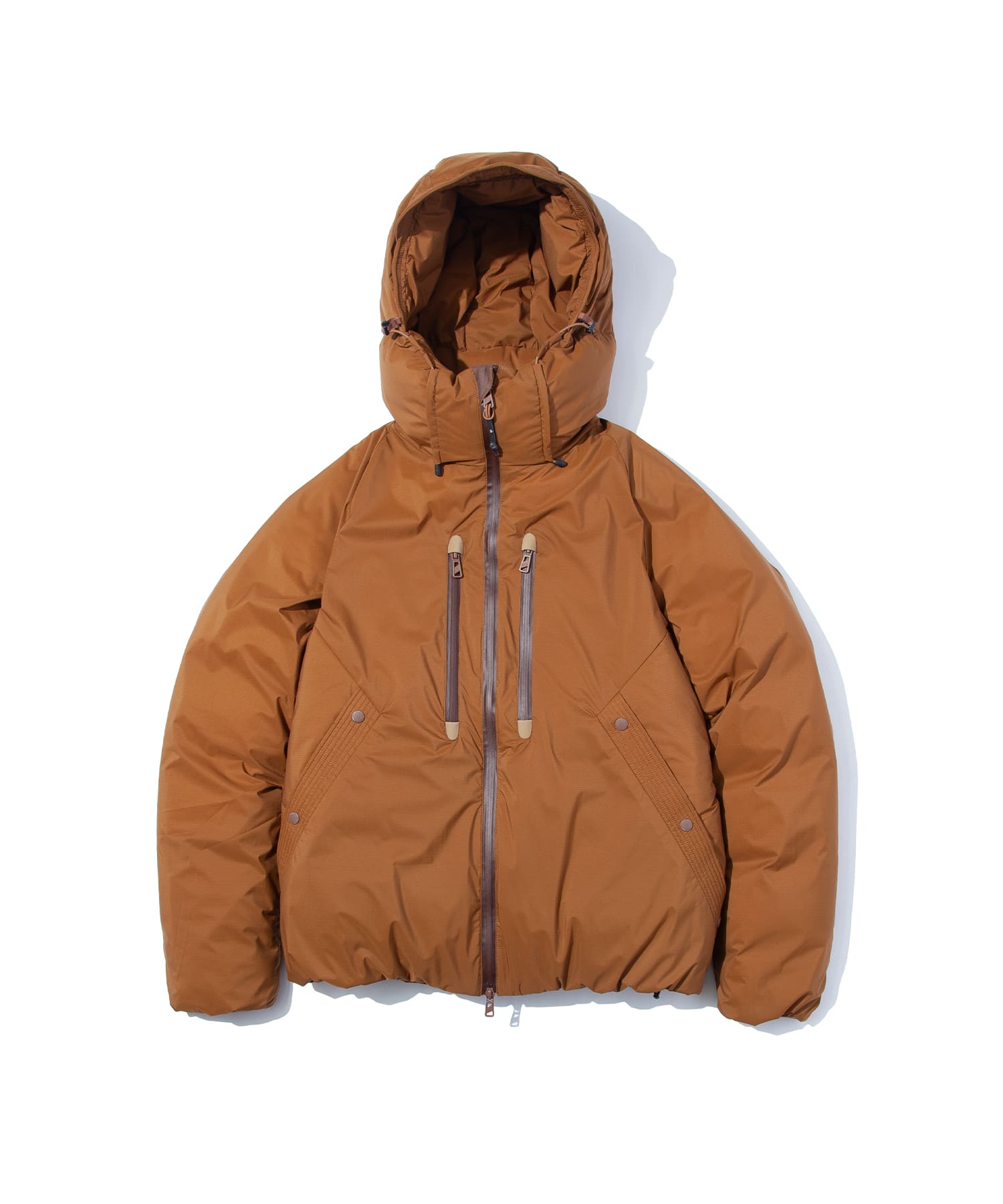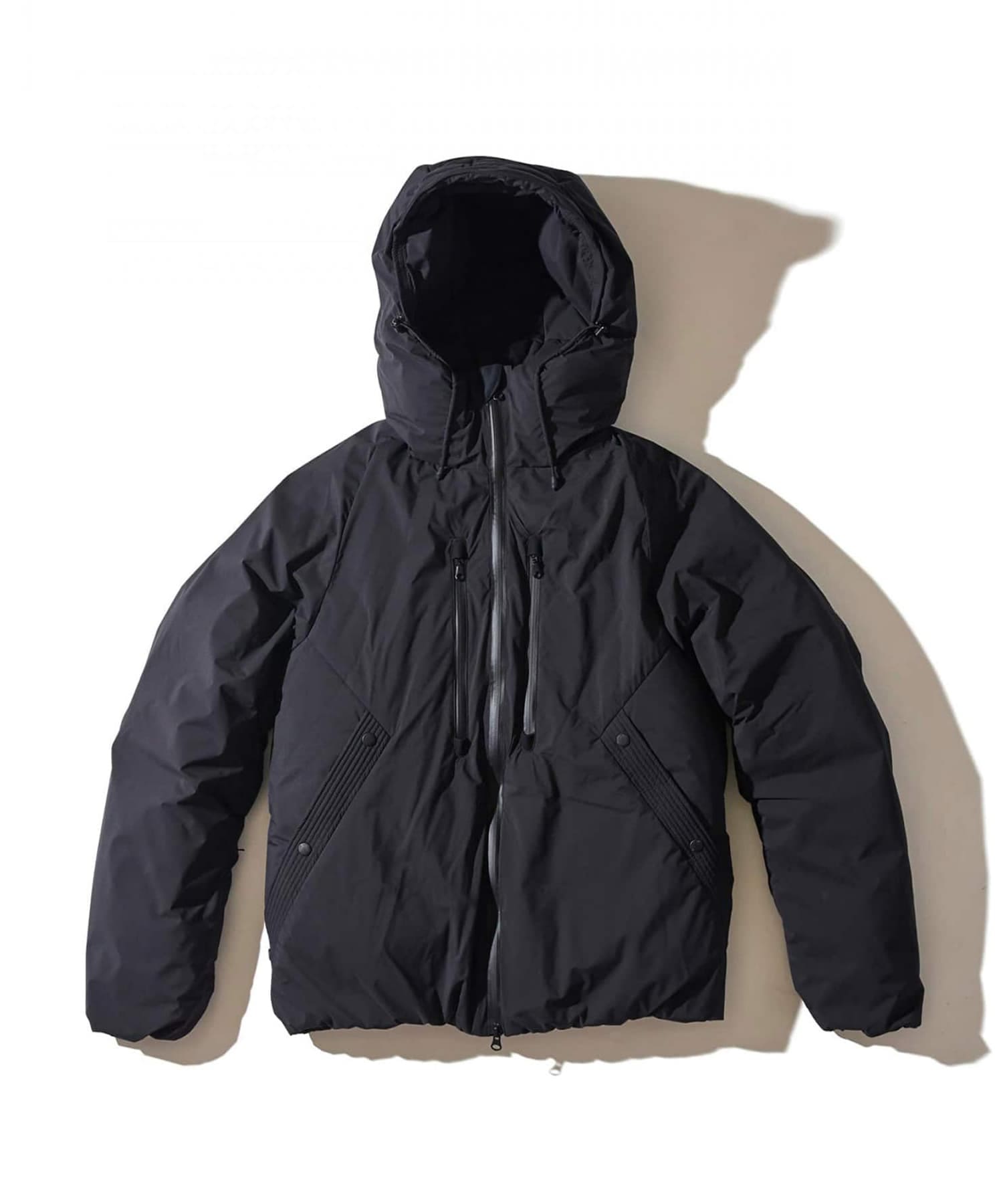 ボックスシルエットのロング丈ダウンコート。
ウエストベルトが付属し、風の侵入を防ぐ構造です。
フードは収納可能で様々な着用を楽しむことが可能。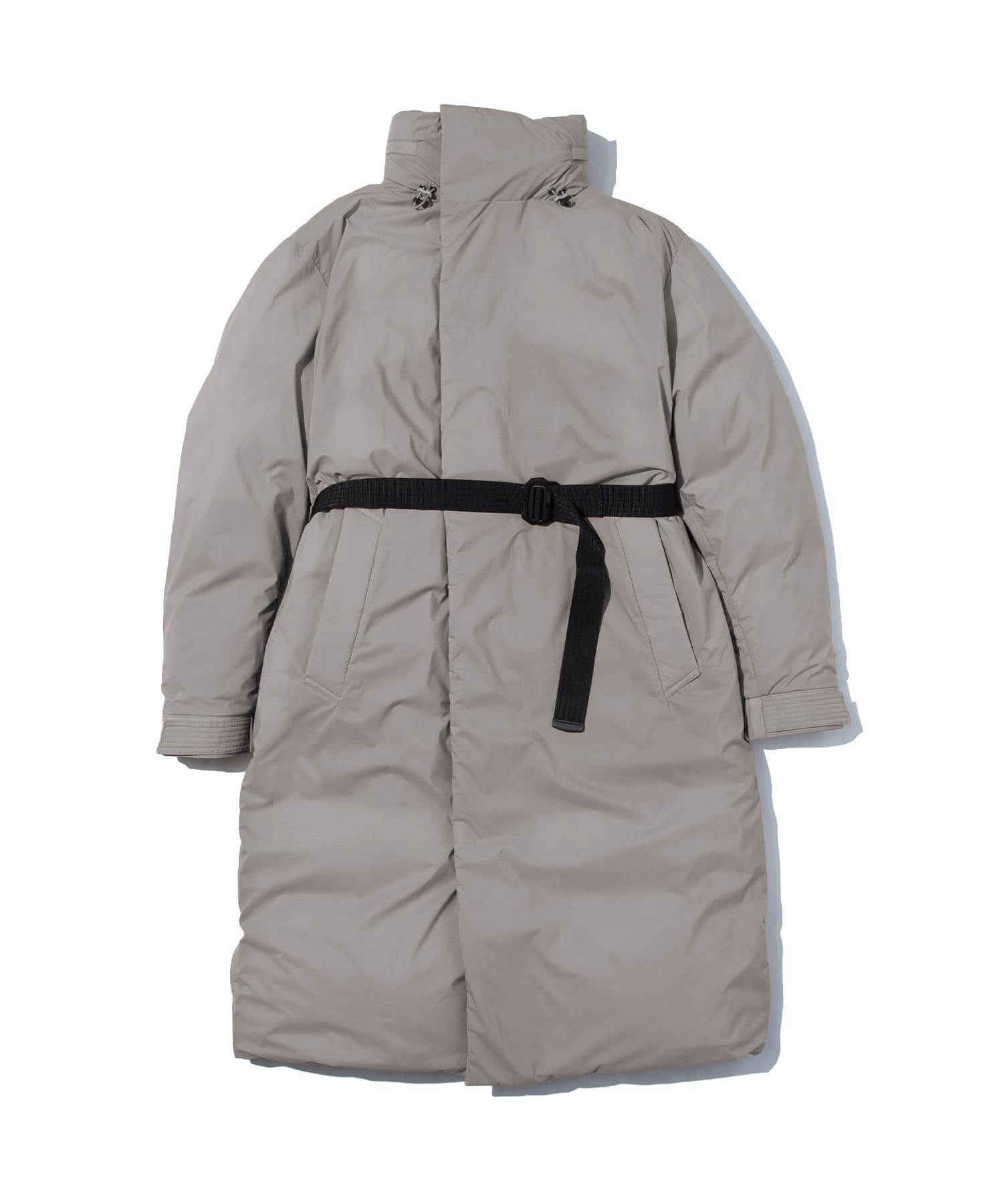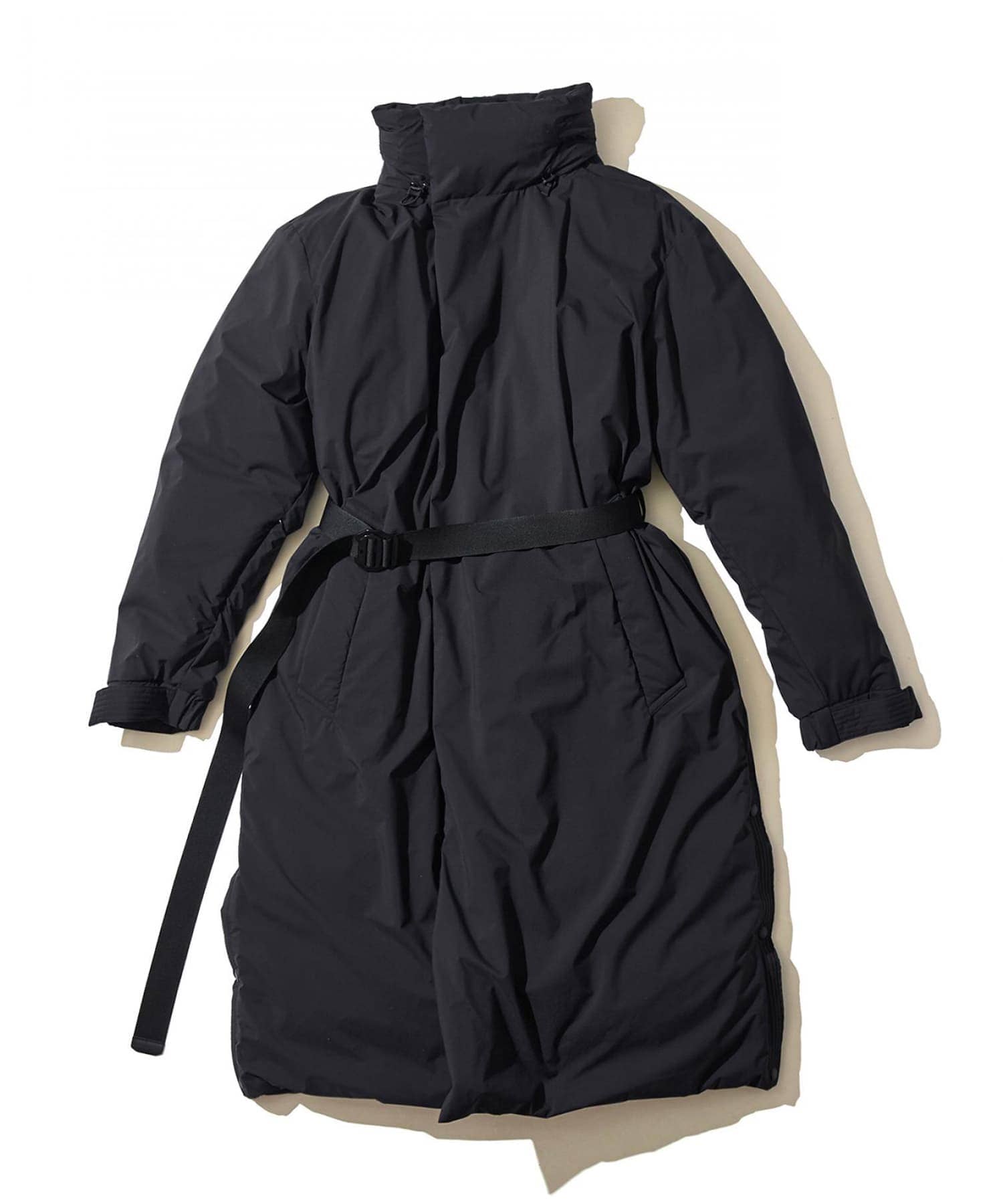 ステッチレスでミニマルな印象のショートジャケット。
オーバーサイズのフィッティングで、非常に軽く、ボリューム感ある着心地です。
F/CE.が提案するボリューム感のあるパンツと相性が良いアイテムです。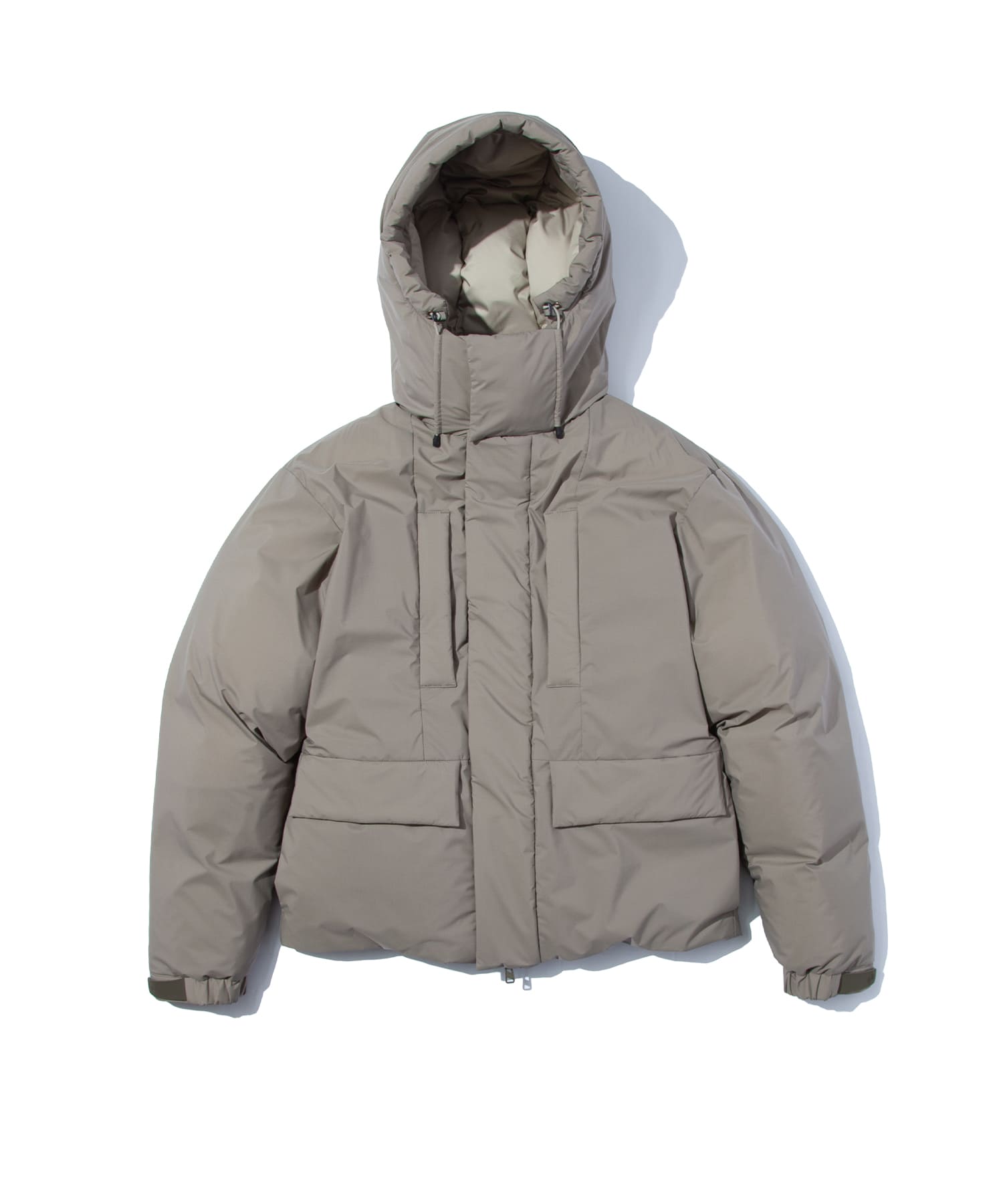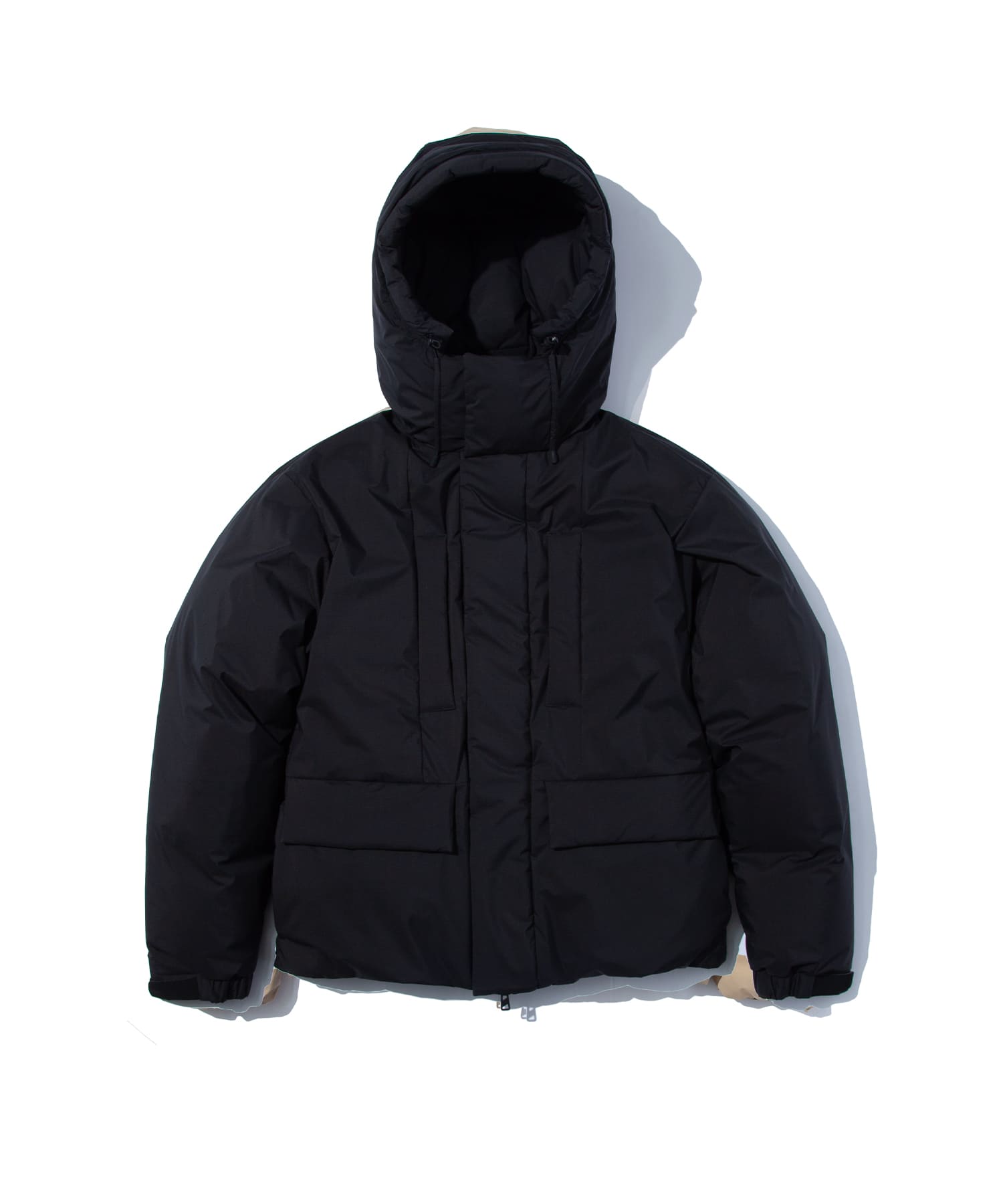 一部サンプルをご用意しております。生地やサイズ感なども実際に確かめて頂く事が出来ますので、お悩みの方は是非ご来店くださいませ。
スタッフ一同お待ちいたしております。