21.11.16
【オンラインストア】TENT MAP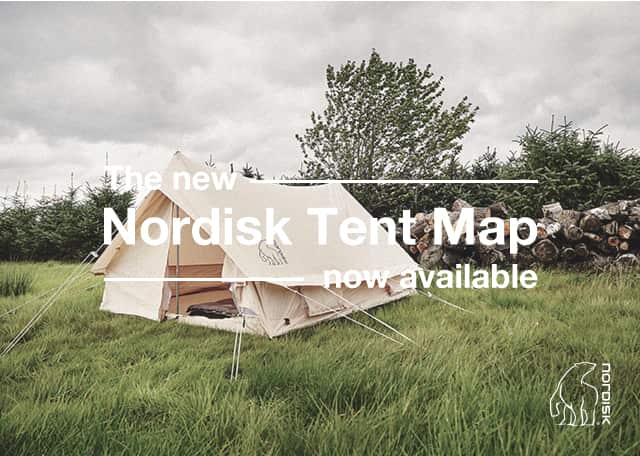 人数や目的に応じてテントを選ぶことができるTENT MAPのページができました。
気になるテントを選択すると、商品ページへ飛び詳しい情報を見ることができます。
トップのバナーからTENT MAPのページに飛ぶことができます。
ぜひご覧ください。
We have created a TENT MAP page where you can choose a tent according to the number of people and the purpose of your visit.
Select the tent you are interested in and you will be taken to the product page where you can find more information.
The banner at the top of the page will take you to the TENT MAP page.
Please have a look.