21.12.01
【オンラインストア】2021 GIFT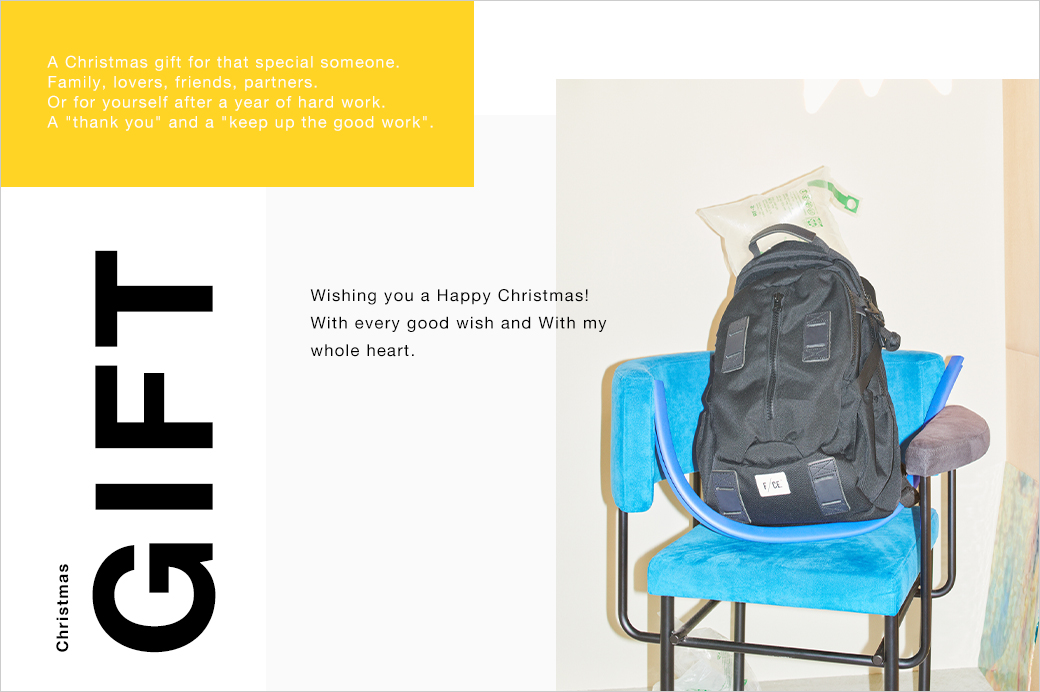 ギフトを送る機会が増える季節。
大切なあの人へのクリスマスプレゼントや1年間頑張った自分へのご褒美を贈りませんか。
ギフトにぴったりなアイテムを集めていますので、是非ご覧ください。
トップのバナーからページへ飛ぶことができます。
It"s the season for gift giving.
Whether it's a Christmas gift or a reward for all the hard work you've put in over the past year, we've got you covered.
Take a look at our selection of gift ideas.
Click on the banner at the top of the page to go to the page.