22.03.11
【ONLINE STORE】WE SHIP WORLDWIDE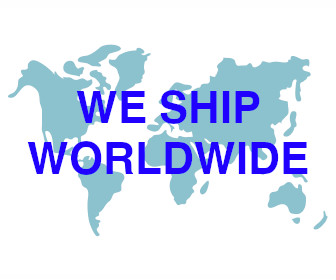 We ship worldwide including Asia, North & Central America, Europe and Oceania, offering the payment via PayPal and Credit Card.
If you got an error or our customer service send email, that you use Japanese agency address, please use own your country one.
These address a possibility that will be an issue.
Therefore, our system refuse your order automatically.
Please go on to the webpage of international shipping more information.