22.05.26
NORDISK CAMP SUPPLY STORE KYOTO 3RD ANNIVERSARY -THE PARTY vol.5 in kyoto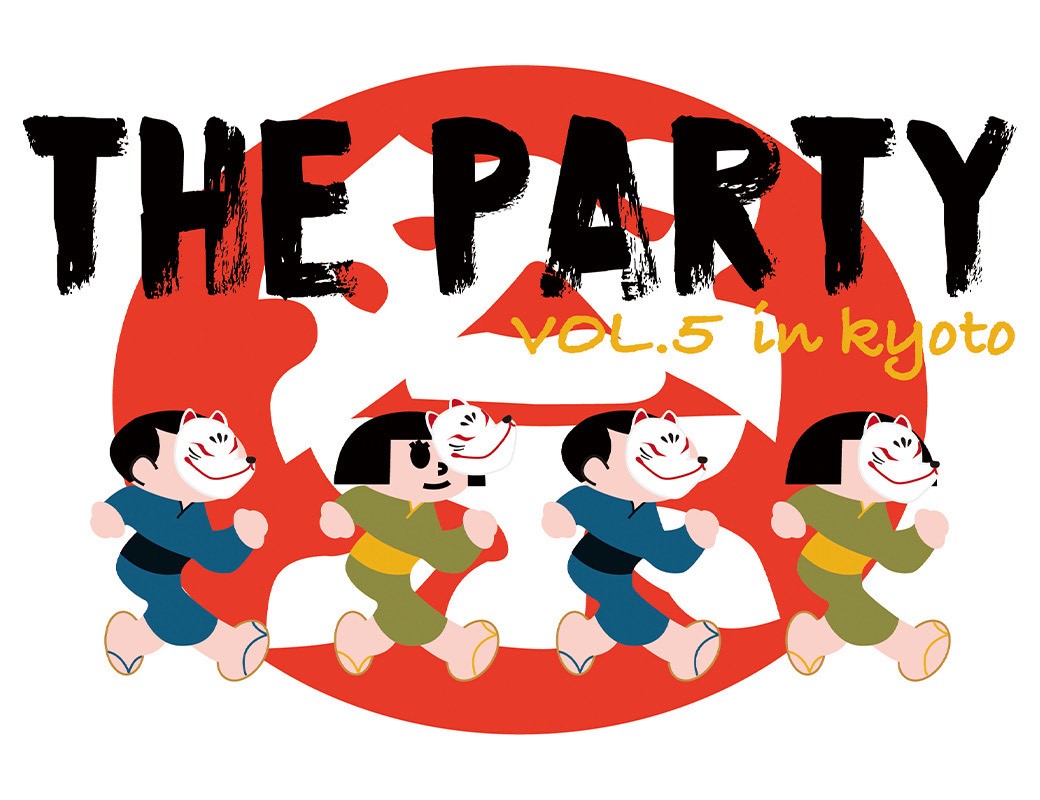 NORDISK CAMP SUPPLY STORE KYOTO 3周年を記念し、今月末5/28(土)・5/29(日)の2日に渡り特別イベントを開催!
子供も楽しめる縁日に加え、MOUNTAIN RESEARCH、HALF TRACK PRODUCTSとのスペシャルアイテムの販売や、各ブランドのPOPUPイベント、NORDISK製品のアーカイブセール、M16よりガレージブランドGRINDLODGEの大人気の生刷りイベントも行います!
詳細はTOPのバナーをクリックしてご覧ください。
NORDISK CAMP SUPPLY STORE KYOTO Special events will be held at the end of this month on 28 May (Sat) and 29 May (Sun) to celebrate the 3rd anniversary!
In addition to the fair for children to enjoy, there will be special items for sale with MOUNTAIN RESEARCH and HALF TRACK PRODUCTS, POPUP events for each brand, archive sales of NORDISK products, and the very popular live printing of garage brand GRINDLODGE from M16! We'll also be having an event!
For more information, click on the banner on the TOP.