2021 SPRING/SUMMER CLOTHING LINE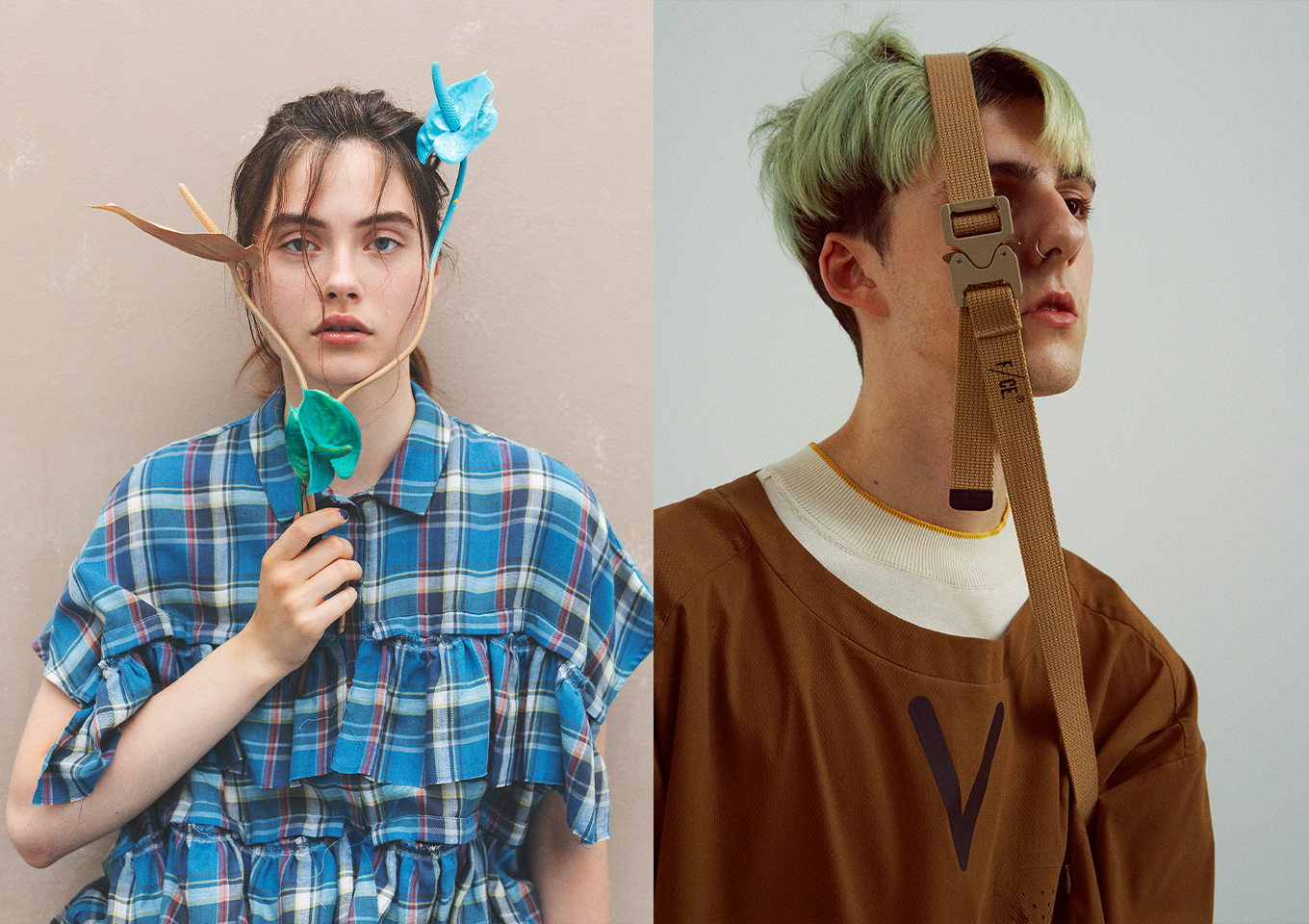 CLOTHING
2017春夏よりスタートしたクロージングライン。
国をテーマにしているF/CE.®が、旅先で見た様々なものや、ことからインスピレーションを起こしクロージングで表現したライン。
加えてスペック・機能性・道具としての完成度。F/CE.®が大切にしてきたフィロソフィーに、
"日常生活を快適に過ごすための機能"、"旅から得たイメージ"を加えたコレクション。
着用時の可動域などを考えたパターンメイキング。そのパターンを最大に活かすためのファブリックや縫製、加工。
すべてが一致することでうまれる、道具としての衣料。
より道具としてのスペックを追求した「パフォーマンスライン」とファッションとして
日常着として追求した「スタンダードライン」の展開です。
<パフォーマンアパレルスライン>
高スペックの素材のみを厳選しアイテムに落とし込んだ、パフォーマンスクロージングライン。全天候型・オールシーズン仕様で様々なアクティビティにも対応していくクロージングを展開します。
This clothing line began from Spring-Summer of 2017. 
The theme of F/CE.® is countries, and this line takes inspiration from a broad spectrum of items and scenes we have encountered while traveling and expresses these through clothing. 
In addition, our products provide specifications, functionality and high levels of performance as tools. This collection incorporates philosophies that we at F/CE.® value, namely: "Functions that make daily life more pleasant" and "Inspiration gained through traveling." When making patterns, we take into consideration the wearer's range of motion, and our fabrics, sewing methods and processing procedures are all chosen to make the most of these patterns. 
When all of this comes together, it results in garments usable as tools. These developments are from our "performance line," which strives toward specifications more usable as tools, and our "standard line," which pursues developments for casual clothing and fashion.
<Performance Apparel Line>
For this performance clothing line, we carefully selected and incorporated exclusively high-spec materials into the items. We are developing clothing usable for a variety of activities with all-weather, all-season specifications.